We acknowledge all 5 of our fearless, valiant Pakistani individuals for their unwavering strength this year. Please note these are NOT nominees, rather acknowledgments for their achievements, actions, and work.
Ali Sadpara

National hero and mountain climber Ali Sadpara was the only Pakistani to have climbed eight of the world's highest 14 mountains. He also made the first-ever ascent of the world's ninth highest peak, Nanga Parbat. He went missing in early February this year after scaling K2, the world's second-highest peak at a whopping 8,611m.
MuhammadMoiz

Muhammad Moiz has been both a voice and sturdy backbone of the Khwaja sira community in Pakistan. Constantly at the forefront of change and rights for all Khwajasiras, Moiz has unfailingly continued to fight to crumble the walls harboring the community in the dark.
Adnan Malik

Adnan Malik, the man who tried to save Priyantha Kumara, is the embodiment of bravery in the face of blind rage. Facing an intolerable, proliferating mob of fanatics, Malik attempted to shield his manager and protect him from being killed. His actions were caught on camera and leaked online – thereby eventually our Prime Minister took note and rightfully awarded him the Tamgha-e-Shujaat.
Lt General Nigar Johar

Lt General Nigar Johar became Pakistan's first female colonel commandant earlier in November, marking a historical moment in the country. Inspiring countless women, Johar's life story was also highlighted this year in telefilm Aik Hai Nigar – a touching, heartbreaking look into the colonel commandant's life and events that led her to where she stands today.
Mohammad Rizwan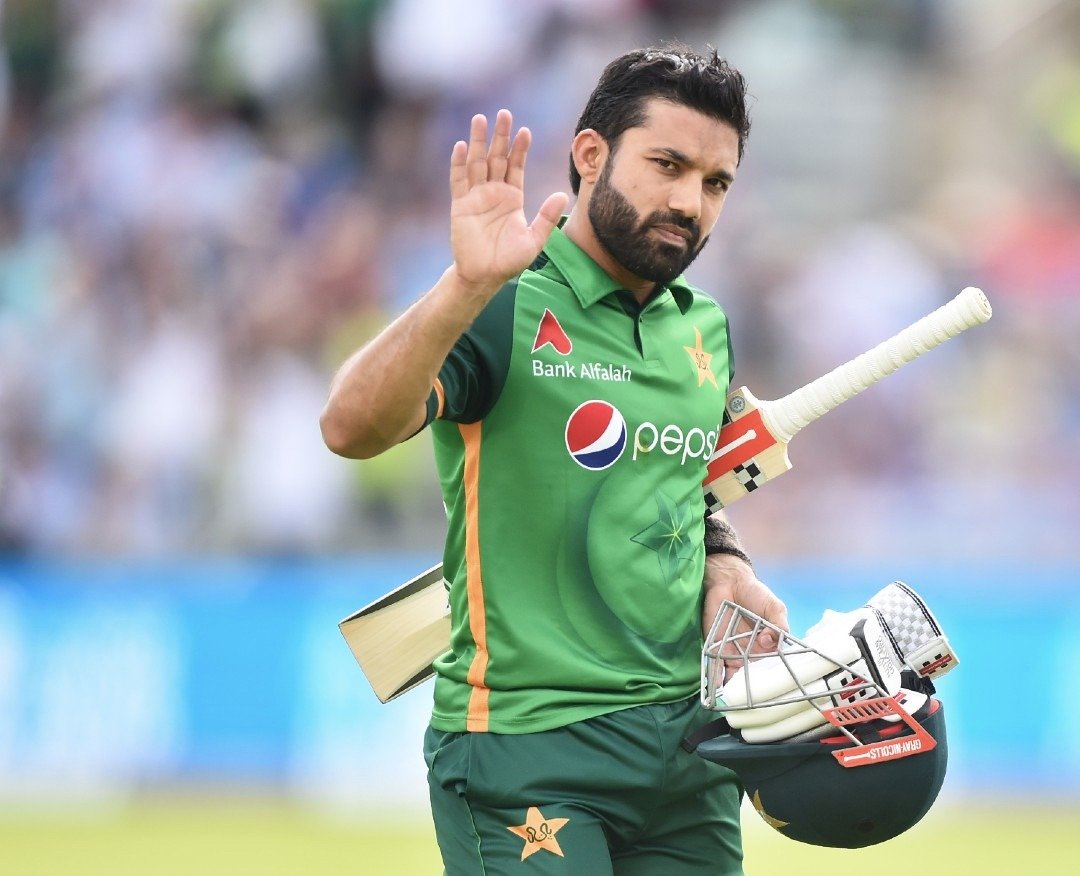 Mohammad Rizwan became the first player to score 1000 runs in a year in T20 this year, surpassing greats such as Chris Gayle and  Virat Kohli. The cricketer has had a tremendous year and we're anticipating nothing short of an exquisite 2022.