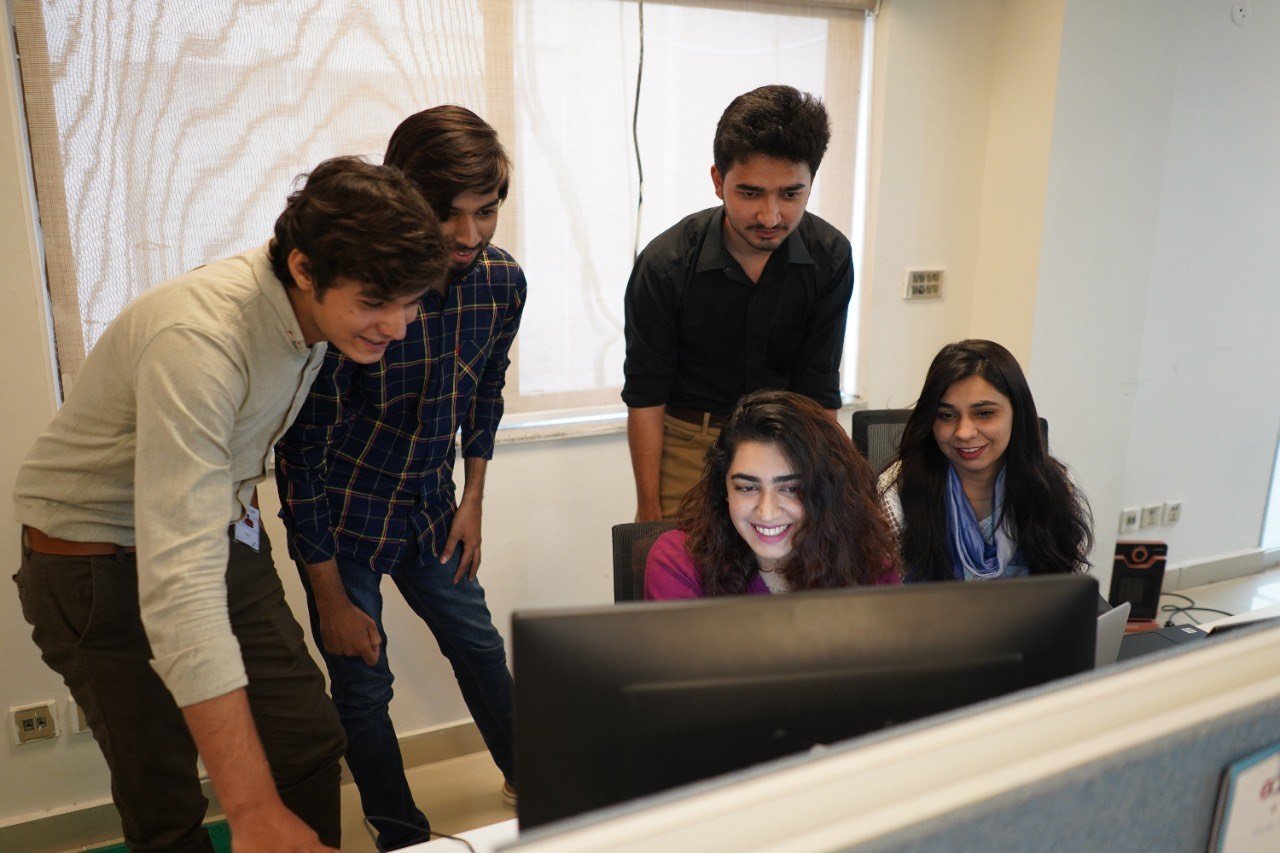 With the emergence of COVID-19, the impact of school closures transformed the education landscape. The world's response to the pandemic led to the rise of digital learning, as we opened our minds to the thought of working and studying from home. An interesting digital venture we came across, ilmX, offers a great opportunity to provide digital learning, as they support educational institutions, educators, and learners who wish to pursue digital learning. Lately, schools, universities, and other learning organizations have been struggling to move online; this is the exact problem that ilmX was trying to solve. The platform not only allows partners to tailor what they want to be taught, but it can also help them translate that online, which makes learning accessible and efficient.
IlmX is a social enterprise, and is committed to enabling individuals and organisations in Pakistan by providing them with high-quality learning. Through interactive and activity-based learning, the platform's founders believe that learners will have a better chance at learning new skills to help in unlocking their true potential, eventually becoming change-makers in the future. Work on the platform started in early 2020 and now ilmX is looking to establish itself as Pakistan's national learning platform.
We got a chance to speak to their Head of Strategic Partnerships, Zara Jamal; her role at ilmX is to manage the three key functions, to entail the content partners, to develop, and to distribute content on the platform. She mentioned that "given the social climate in Pakistan, it is becoming increasingly important to talk about issues like preventing workplace harassment and the importance of mental health and well-being. So many workplaces still struggle to talk about such matters. We understand the hesitation and this is why we want to help you address them through education and training all of which is grounded in Pakistan's context and available in both English and Urdu, to enable your entire workforce."
Research conducted by Alif Alilaan on teacher training showed that about 40% of teachers in Pakistan have not received any training. ilmX has a great opportunity to utilize this gap, as their team is spread globally and is composed of experts in course authoring, as well as in instructional design concepts, who are capable of translating in-person learning into an online platform.
The platform is based on a user-friendly instructional design that makes it a more interactive experience. Making all of these effective, keeping in mind the learning outcomes of students, are four main things, i.e. micro-learning, learning autonomy, learning design based on best practices; and a hyper-localized approach to learning.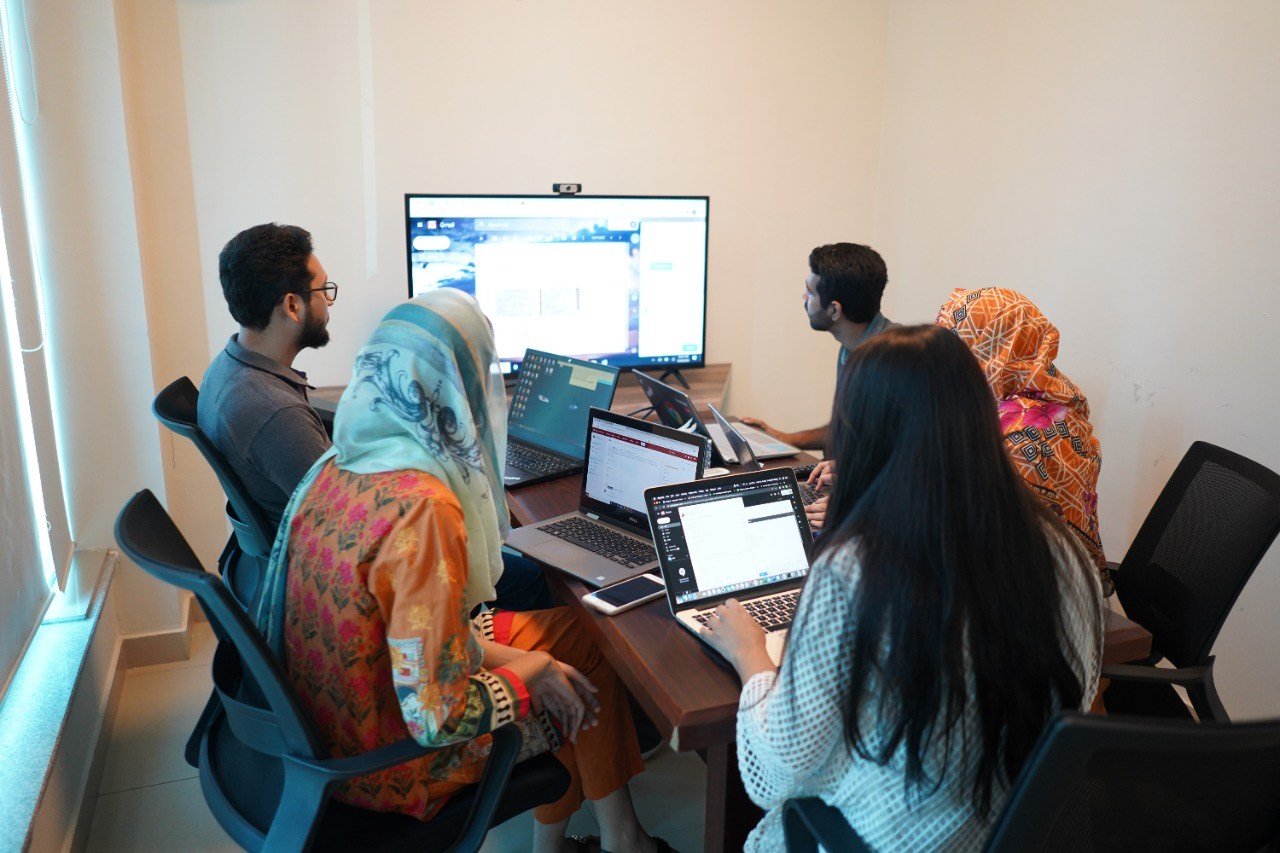 These approaches allow better retention of information that is given to the students in an e-learning environment, as well as being beneficial for people who are either going to universities or working full-time in an organization and want to build skills to enhance their knowledge.
The future of digitalization in Pakistan depends largely upon having very localized content; for instance, when you are learning on a digital platform, and you are going through digital training with an international organization, the specificity of the Pakistani context is usually missing. The team at ilmX wanted to address that. For example, all of the content in one of the programs, Workplace Essentials, under the ilmX for the Business brand is hyper-localized to the Pakistani context l, as it has brought in local subject matter experts that helped to design the course.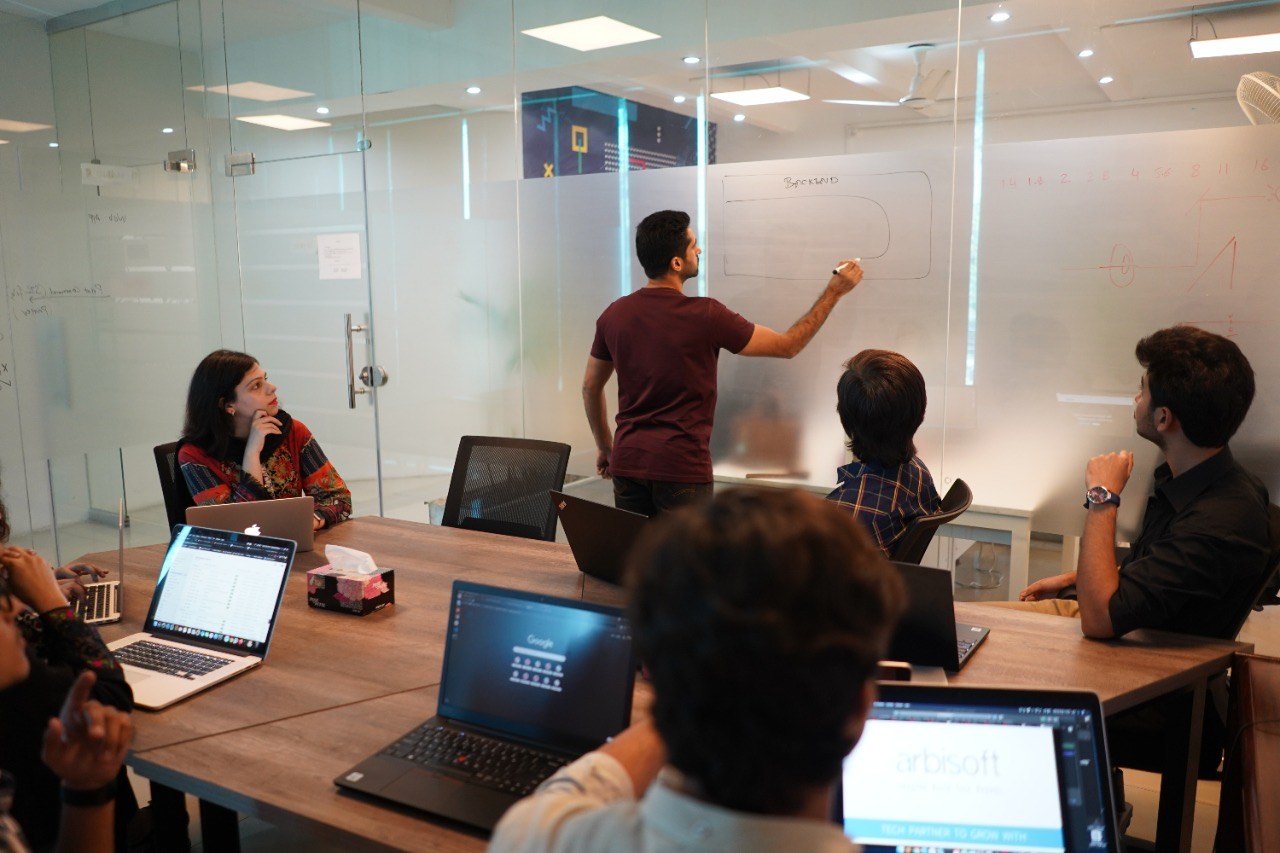 Likewise, the platform also considers things like the legalities of various issues; these have been made part of the modules offered, such as workplace harassment, compliance requirements for information security, etc. The content, especially for training modules for corporates, is designed with the Pakistani context in mind. Moreover, the platform aims to care about impact just as much as the bottom line and is looking to continuously add features that make learning easier, more accessible, and affordable, e.g. without the need for internet connectivity, cover topics like mental wellbeing which no one discusses but is a real social issue, or provide free learning opportunities, etc.
The training module called Preventing Workplace Harassment under the program Workplace Essentials is being offered for free forever to all organizations because the platform takes it as its corporate social responsibility to build awareness around these social issues.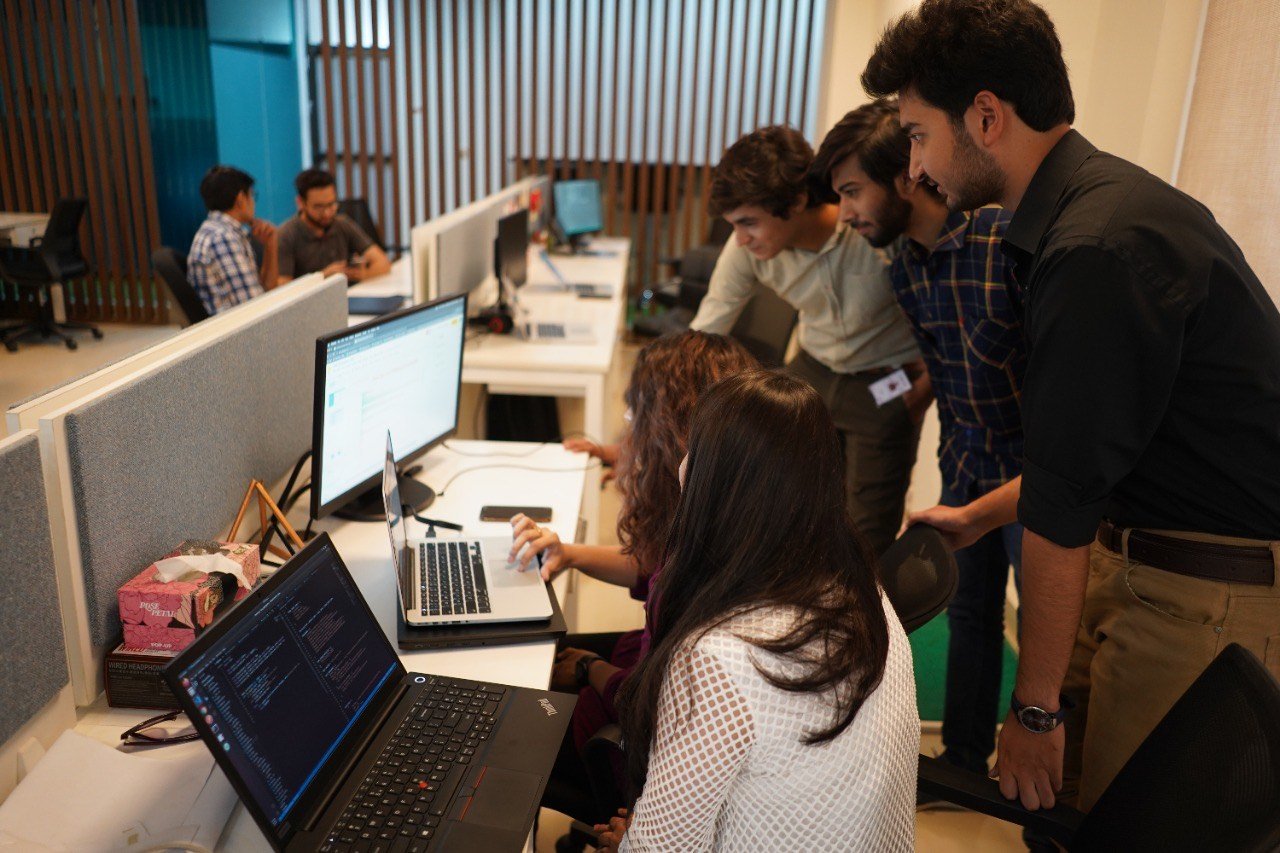 With the soft launch, the ilmX team made sure to focus on social impact initiatives. As a first step, they aim to curb workplace harassment and hope that their Preventing Workplace Harassment course will help spread the word of the platform, and allow organizations to get a taste of the learner experience. The platform also intends to make ilmX the national platform for learning; eventually, plans are to go global, bringing in content partners from not just within Pakistan but also abroad to open up global opportunities of learning for platform partners, learners, and organizations.