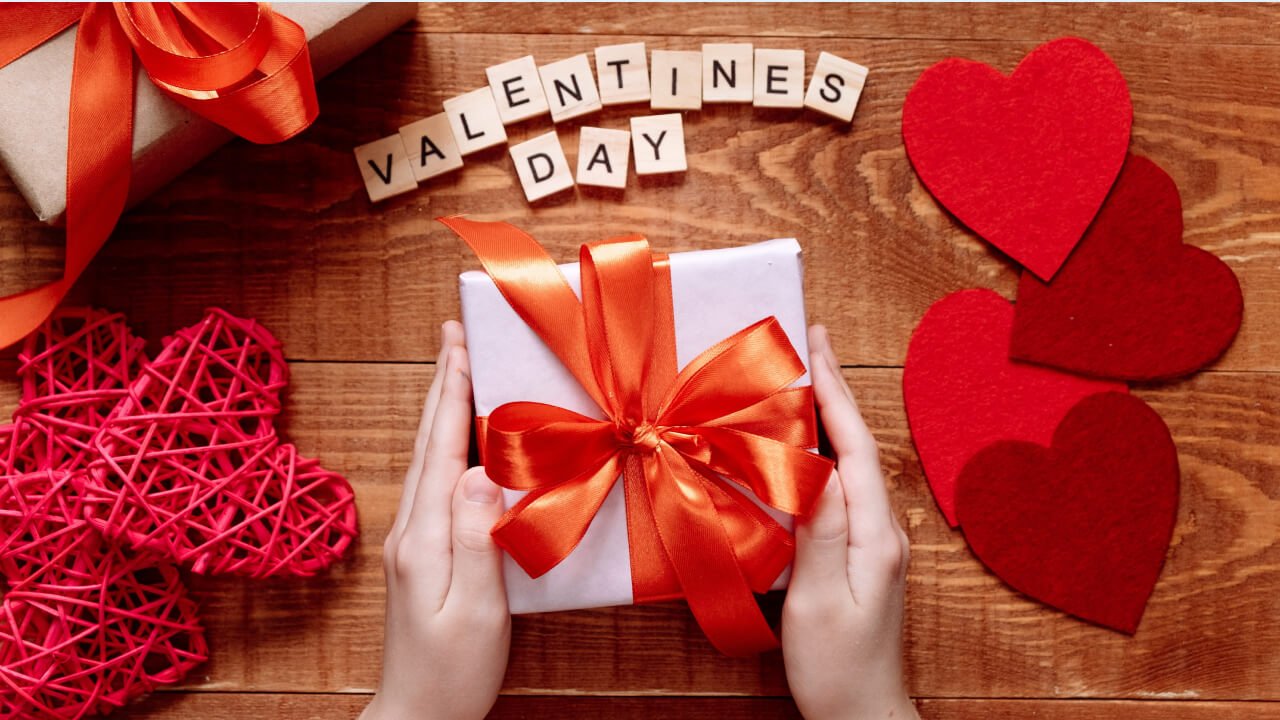 Valentine's Day is just around the corner. This is the day to show love to your partner. People love to surprise their loved ones in the most creative ways. If you are looking for a perfect gift idea for your loved one then you've landed on the right article. Keep reading!
What is a better way to show a little extra love than a unique DIY Valentine's Day gift? Putting in a little extra effort to make a creative DIY V-theme gift will win your significant other's heart. Even a small handmade gift with a personal touch will have a huge impact.
V-Day Desserts Platter
You don't have to be a professional chef to whip up valentine's day desserts. Most of the desserts are super easy and just require a lot of love. For your partner who has quite a sweet tooth this platter is surely going to melt his/her heart.
All you have to do is get a fancy plate or a wooden plank. Make small dessert cups to add to it. Whip some cream, add some crushed biscuits for the base, add some seasonal fruits, and lastly sprinkle some heart-shaped sprinkles on the top, and Voila!
Now place the dessert cups on the plate, and add some chocolate-coated strawberries, some marshmallows, and chocolates. Take a small bowl and add melted chocolate with a fancy spoon. Set some cute cookies, jellies, or truffles. Lastly, add a cute personalized note on top of it.
Heart Coasters
Make personalized heart-shaped coasters to surprise your loved one. Take a cardboard and draw a heart on it. Cut the shape out. Paint your hearts a solid color, ideally a light shade of pink or white. Let it dry. Either write on it with a black marker or use a sticker.
Jar Of Love
Express your love with a cute DIY mason jar. Write down a bunch of different things you love about your partner. It can be anything, from how they always start the morning coffee, to the funny things they say when they talk in their sleep, to how much you love them. Cut out each note, fold it up, and drop it into the glass jar. You can decorate the notes with stickers, or hand-drawn hearts, or simply leave them plain and let the words talk. Decorate the jar with ribbons, flowers, and stickers. Paint the jar in a cool color.
Love Coupons
This Valentine's Day treat your partner to your favorite things. Whether it's breakfast in bed, date night, or a movie night. Take a few cardboard cutouts or paper. You can either use a marker to write on it or get your coupons printed. Availing these coupons will be fun and look super cute.