"A mother understands what a child does not say."
Mothers are indeed the most valued and irreplaceable possession one has. From bearing physical pain during childbirth, to her daily sacrifices – they are indeed miraculously selfless when it comes to their children.
While we should cherish our mothers, and be thankful for all that they do for us, Mother's Day serves as a reminder to go an extra mile to bring a smile to her face, by making her feel special. Thus, this Mother's Day, make your mother feel loved by surprising her with these heartwarming, yet affordable Mother's day gift ideas.
Jewellery From Havon Fashion
View this post on Instagram
Nothing makes a woman no matter what her age feel special, and loved than recieving jewelry. Considering the price hike in jewelry, Havon Fashion is the ideal choice this Mother's Day to surprise, and make your mother feel special with elegant, intricate articulated, and trendy jewelry pieces that won't be too heavy on the pocket!
Skincare From Og Organix
View this post on Instagram
Remind your mother this Mother's Day to prioritize herself, and her well-being by introducing her to a skincare regime that is suited to her skin type and skin concerns. Pakistan's leading Skincare brand, trusted by women across the country. A brand that focuses on clean, conscious skincare with well-designed and formulated products that work, becoming the ideal choice as they offer a variety of affordable, highly effective, and reliable skincare products, targeting a variety of skin concerns.
Dedicated to creating effective skincare solutions that are made consciously in Pakistan. Their high-quality products are made with active, effective, and sustainable ingredients that are designed to bring out the best in your skin. From serums and creams to face masks and cleansers, they help in achieving healthy, glowing skin. Reach out to their experts, and design a skincare regime that is suited to her needs!
Delicious Sweet Treats From Rabyaa's
View this post on Instagram
There is nothing like indulging in delicious desserts with your loved ones and, enjoying pure bliss! Surprise your mother with delicious sweet treats from Rabyaa's! Offering a variety of delicacies ranging from her exclusively articulated Tarts, Cheesecakes, Brownies, and our favorite – Dessert Bowls! Crafted using the finest ingredients, at an affordable price, her exclusive, and aesthetic Mother's Day dessert basket is the ideal gift this Mother's Day!
Spa Day At Her Favourite Salon
In our day-to-day busy lives, we all are rarely able to make time for each other, and often go days without having a meaningful conversation, while living in the same house. Surprise your mother this Mother's Day with a spa day planned out with her, as you both spend some exclusive me time while getting pampered!
Gift Cards From Her Favorite Brand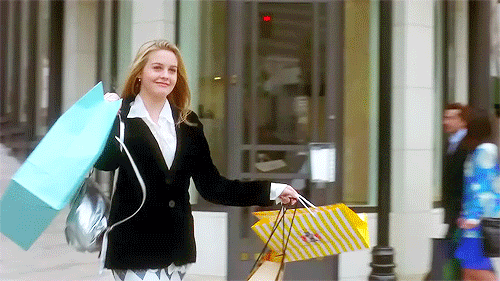 In today's era, where we are flooded with a variety of brands and products, choosing a gift, even for your mother can often get overwhelming. Lucky for us, all brands now offer gift cards!
Gift her an E-gift card from her favorite brand allowing her to shop for herself!
Lunch or Dinner date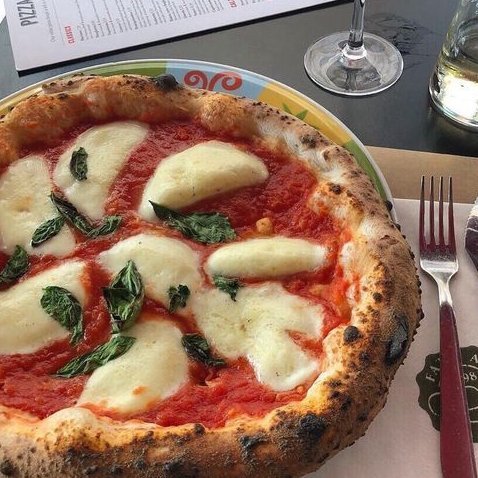 Nothing screams a personalized gift, like planning out a wholesome meal with your loved ones at their favorite restaurant! Surprise her with some exclusive family time at a dinner or lunch at her favorite restaurant, availing of the ongoing Mother's Day deals!
Gift Basket From Lal's Chocolates
View this post on Instagram
When it comes to exclusively articulated gift baskets, Lal's Chocolates is our one-stop go, as they not only offer a variety of delicious sweet treats, but their gift baskets are incredibly aesthetically pleasing, and affordable!
Exclusive DIY presents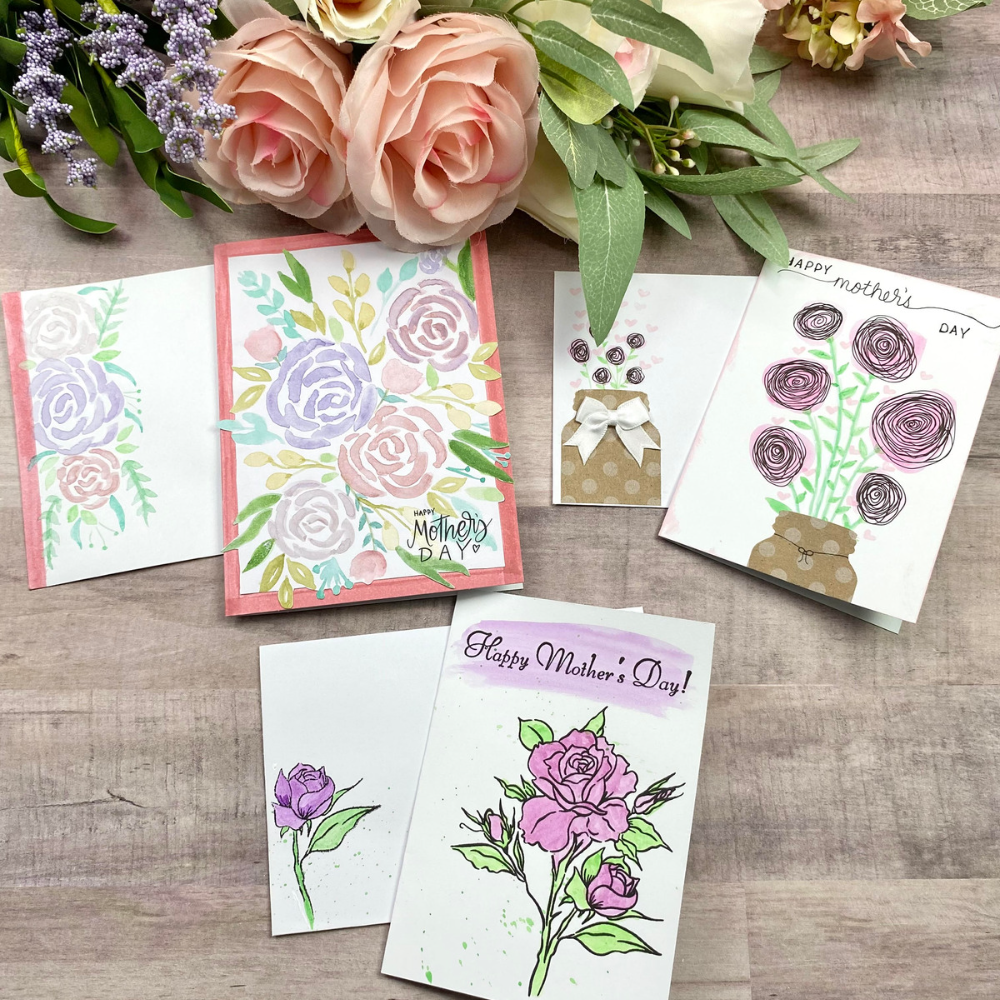 Make your mother feel cherished by adding a touch of personalization to the present by crafting a DIY memory card, or memory scrapbook with all the pictures and special moments, allowing you to bond over, and relive all the special moments!