Anyone can father a child, but being a dad takes a lifetime. Fathers play a role in every child's life that cannot be filled by others. This role can have a monumental impact on a child's social, cognitive, and psychological development — shaping him or her into the person they become.
While we should express our gratitude, and love for our fathers every day, Father's Day serves the best chance to rekindle emotions, and express love!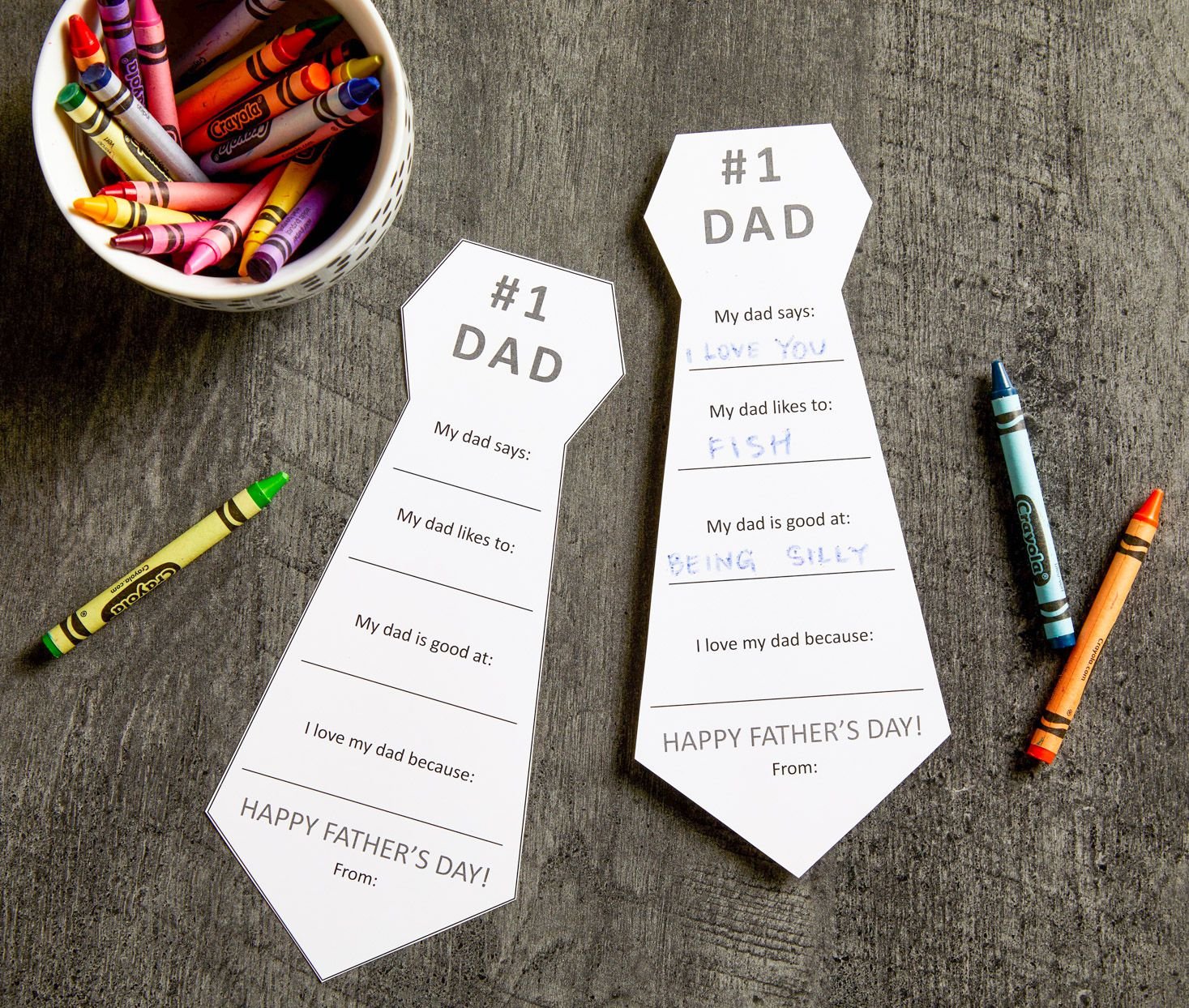 Like objects in the mirror, Father's Day is closer than it appears. In case you find yourself at a loss for gift ideas, here is a list of gift items to surprise your dad with!
Gift Your Dad Comfort, With Comfortable, And Contemporary Shoes From Hush Puppies!
Hush Puppies exists to inspire consumers to live life on the bright side. Encouraging consumers.
They have dominated the Pakistani market of footwear for over 60 years since their inception, and their recently launched apparel collection also inspires consumers to be their best self and take on their day comfortably.
Our fathers are on the run day to night, as they take on the world to provide for us, so what would be better than to gift them comfort and style, this Father's Day!
A Grooming Session At Paragon Salon!
Who says men can't take care of themselves? Beat gender stereotypes and give your dad a relaxing and pampering spa day, as he unwinds in the earthy, and sepia ambiance of the Salon!
Don't forget to book their exclusive Haircut and Beard Grooming to make him feel young and hearty again!
View this post on Instagram
Exclusive DIY presents
It is tough to choose a present for someone who has everything, but fathers always love personalized presents made by their children!
Make your father feel cherished by adding a touch of personalization to the present by crafting a DIY memory card, or memory scrapbook with all the pictures and special moments, allowing you to bond over, and relive all the special moments together as a family!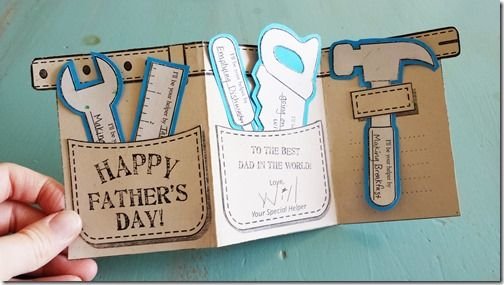 An Exclusive Hamper From Lal's Chocolates
When it comes to exclusively articulated gift baskets, Lal's Chocolates is our one-stop go, as they not only offer a variety of delicious sweet treats, but their gift baskets are incredibly aesthetically pleasing, and affordable!
Customized Wallet And Keychain
Elevate your dad's daily look by switching out your dad's wallet with a new one, and why not customise it while you're at it, so it serves as a reminder of you every time he reaches out to pay! Don't forget to add a family picture to it, while you are at it!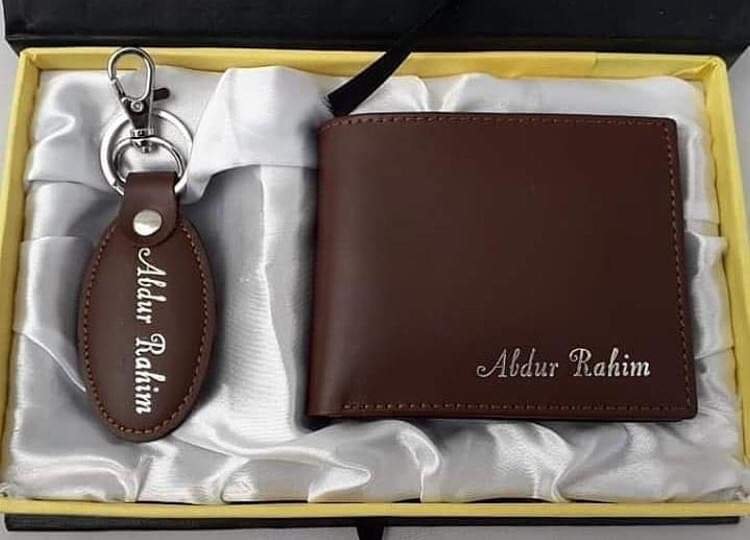 A Trendy Watch
A man, no matter what age he is, can never have too many watches, gift your dad a trendy, and resourceful watch that serves as a reminder to make time for his family!