Step into the world of Coalesce Design Studio, an architectural firm that's all about breaking the mold. Since 2009, this creative powerhouse has been shaking up the industry by bringing together designers and artists from diverse backgrounds.
Their goal? To create projects that not only challenge the status quo, but also make a responsible impact on our ever-changing society. Get ready to be wowed by their cutting-edge designs and elegant solutions that are truly one-of-a-kind.
A Team of Mavericks:
At Coalesce Design Studio, they don't play by the rules—they make their own. With a team of four visionary partners leading the charge, along with a group of talented architects and designers, this bunch is always up for a challenge. From residential, and commercial structures to mind-blowing interiors, installations, and even product design and branding, there's no limit to what they can achieve. Their secret ingredient? A passion for creative collaboration and a willingness to question everything.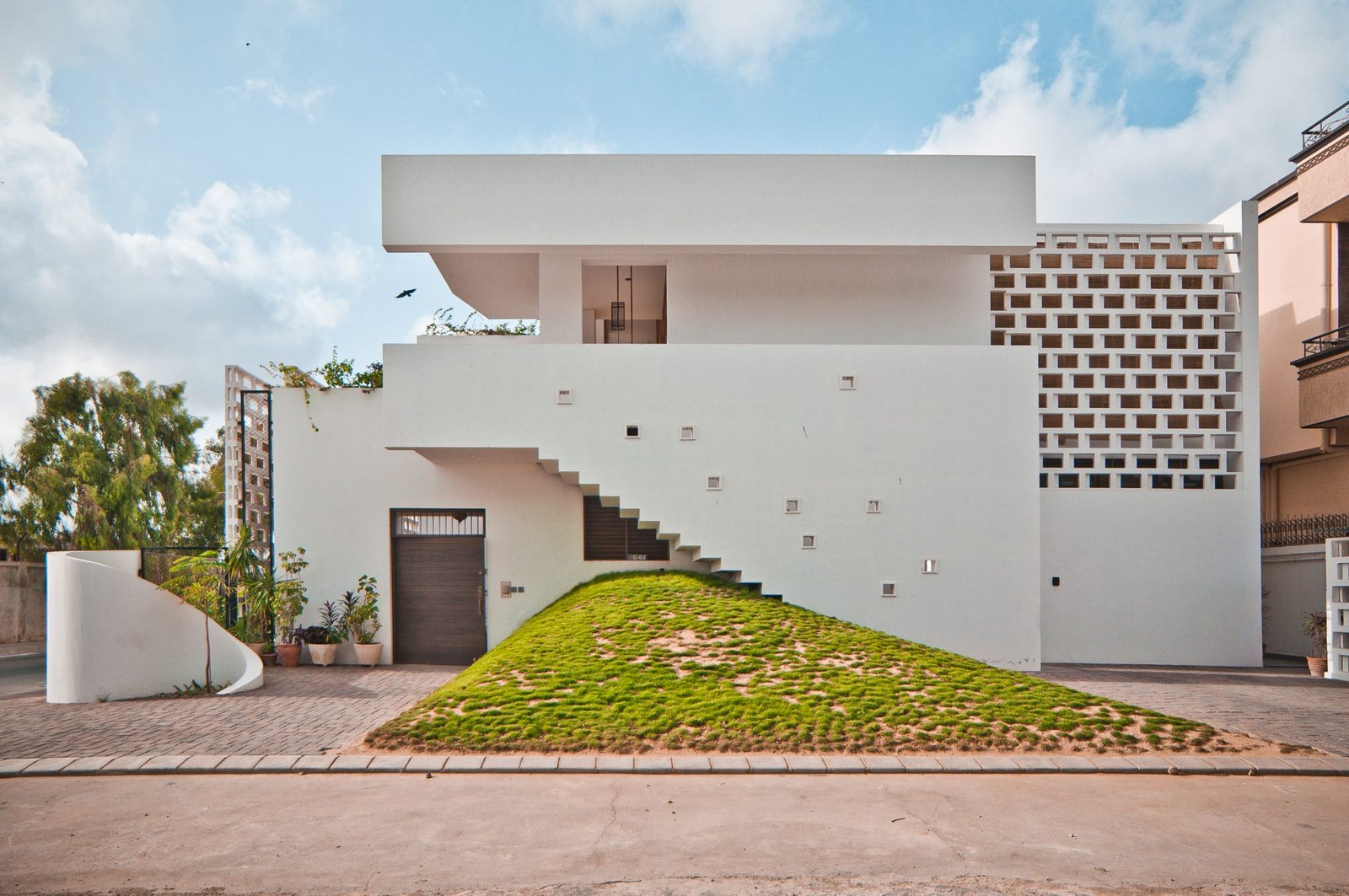 Setting Trends on the Global Stage:
When it comes to making a splash, Coalesce Design Studio doesn't hold back. Their work has earned them a spot on the international stage, representing Pakistan at renowned events like Design Days Dubai and even being the first Pakistani exhibit at the prestigious Venice Biennale in 2018. Talk about making a statement! Their innovative ideas and bold designs have captivated audiences worldwide, solidifying their reputation as trendsetters in the industry.
A Masterpiece in Karachi: Siroc Restaurant:
If you're looking for a true architectural gem, look no further than Siroc Restaurant in Karachi. The geniuses at Coalesce Design Studio have transformed this eatery into a Cycladic paradise, where you can indulge in mouthwatering dishes while being surrounded by stunning visuals. Picture flower-filled courtyards and bamboo canopies that transport you to the enchanting streets of Mykonos.
It's a place that radiates joy and offers the perfect ethereal escape for all your senses.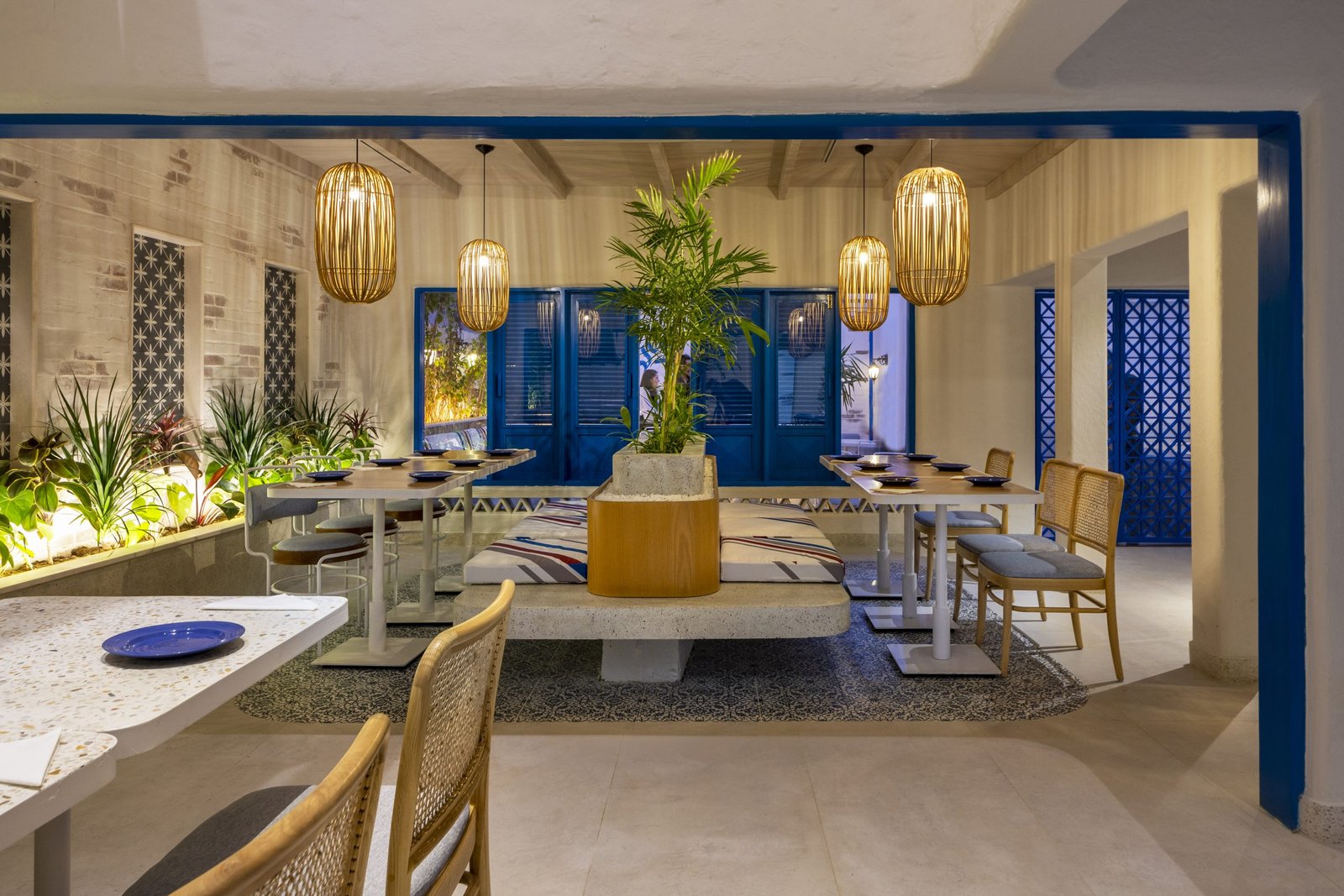 Going Global: Coalesce Design Global:
With over 14 years of experience under their belt, Coalesce Design Studio is ready to take on the world. That's why they've recently expanded their operations to Europe and the Middle East with the launch of Coalesce Design Global. This new venture allows them to bring their unique vision to exciting new projects on an international scale.
By combining their expertise and services with a focus on sustainability and client satisfaction, they're set to unlock a whole new realm of creativity and innovation.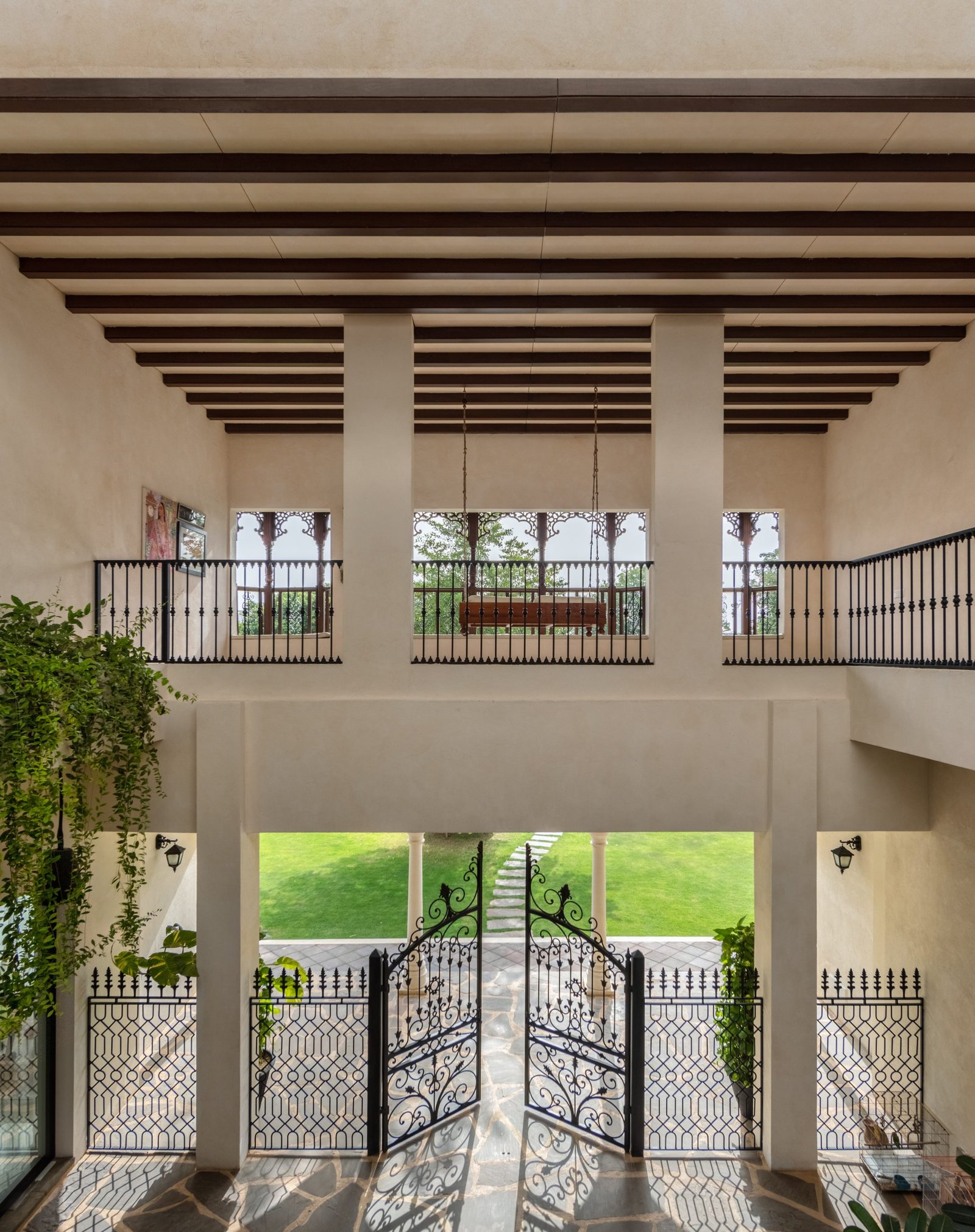 Coalesce Design Studio is where architectural dreams come to life. With their rebellious spirit and unmatched talent, they're rewriting the rules and shaping the future of design. From their standout international exhibitions to the breathtaking Siroc Restaurant, their commitment to delivering elegance and innovation is unwavering.
And now, with Coalesce Design Global, they're taking their game to the next level, spreading their creative wings across Europe and the Middle East. Get ready to witness architectural wonders like never before!
View this post on Instagram