If you are in search of a place that can sort out your wall needs, Nasr Khan's offices are located in Karachi, Lahore, Islamabad, and Dubai. If you aren't familiar with his work, you're definitely in for a whole lot of innovative surprises. To get an idea of the kind of work he does, Mr. Khan has worked on Khaadi, Almirah, J., Debenhams, Next, Furru, Edenrobe, and some restaurants like PF Chang's (Karachi and Lahore), Jardin, Coconut Grove, Miyako & Cocochan, to name a few. There are tons more in the pipeline including tall rises and government projects.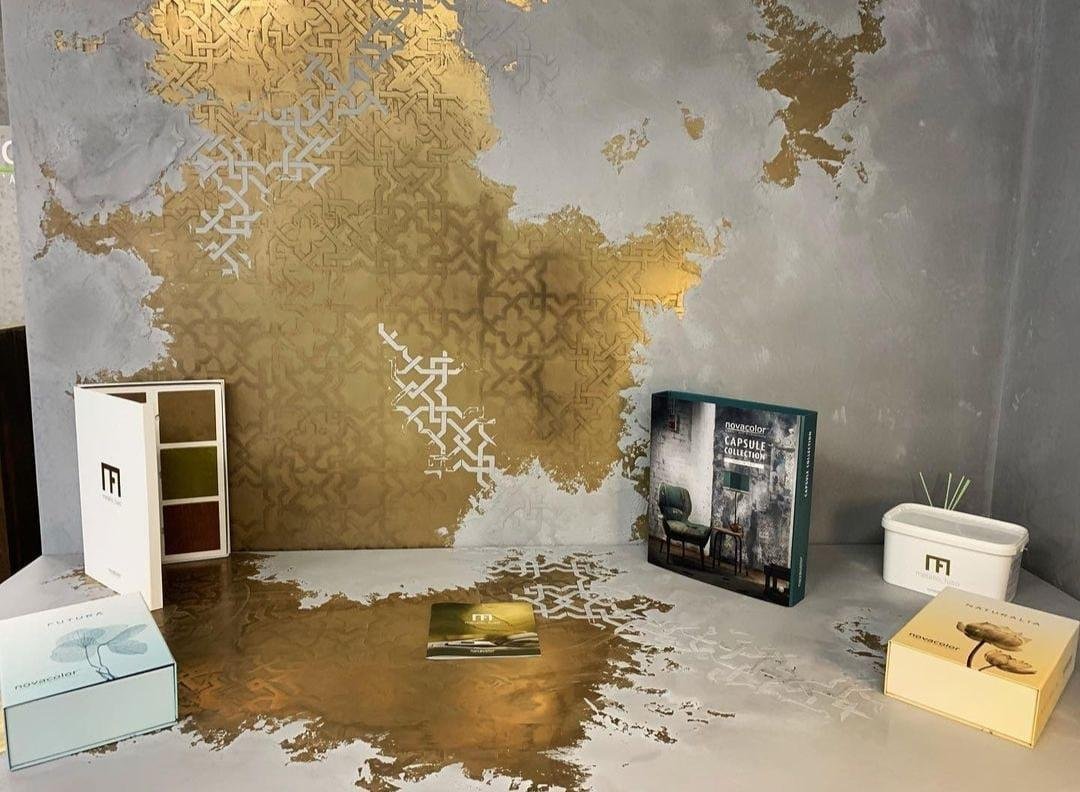 The immersive experience that goes into interior design is usually based on the furniture or the layout that is created. However, a grand scale wall can be like having an entire luxurious painting in your repertoire of art collections. The owner of Nova Color Pakistan, Nasr Khan is the man behind the fabulous textured walls which have left people awestruck for nearly a decade. But who is the person behind these extravagant designs? Let's get to know him a little better!
Nasr Khan was always meant to be an artist since the day he was born. Initially, he pursued science then went on to study commerce, then finally interior designing, and after that Italian wall textures. This is just a small summary. While having achieved so much, he still considers himself to be a simple man who expresses himself through his work. "I wanted to become an air force pilot at some point in my life, then I wanted to become a test cricketer and then I wanted to go into media and modeling back when I was in college and after NCA, I decided to work on my own business as an interior designer who specializes in Italian wall textures." He has pioneered a market for Italian wall textures in Pakistan and has designed a multitude of top-notch spaces.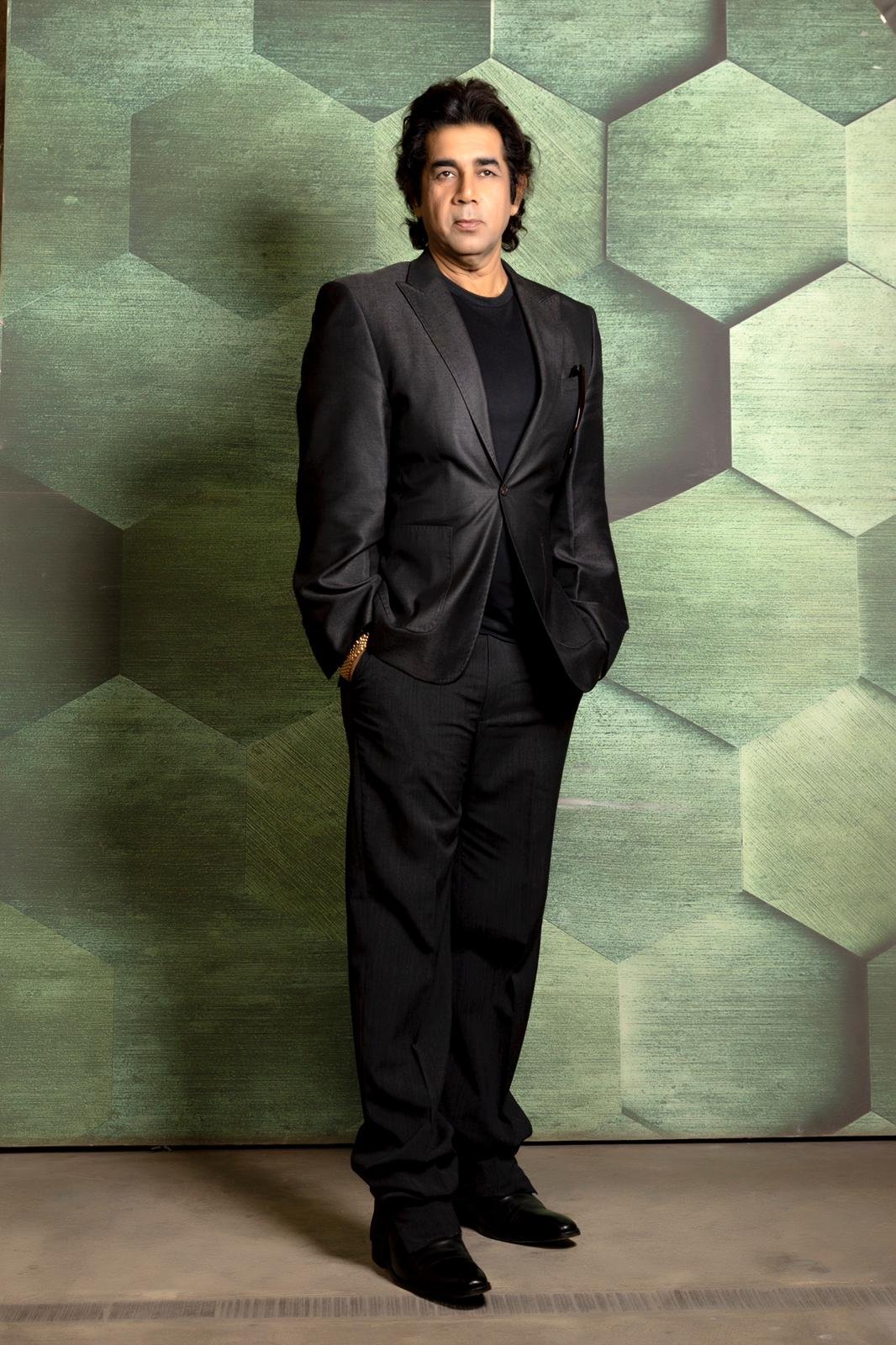 He further elaborated on what inspired him to delve deeper into his career. "When I was a graduate, from the Government Commerce College, at that time I was totally blank about my future. This is because initially as I said, I wanted to become a pilot & still have a crush on airplanes and fighter jets;  after that, I wanted to become a cricketer, but my father did not allow me to become either. Blessed with good drawing skills,I eventually ended up in NCA for interior designing and graduated." He then goes on to say that the "Challenge was the aftermath as there was no scope for professional interior designers. At that point, I saw the potential in being a specialist in wall finishes and came across this Italian product. Time went on and about 14 years back we brought Nova Colors to Pakistan, so now we have exclusive rights to Nova colors in Pakistan. It's indeed a challenging yet creative field that keeps me hooked on to it, You can call it my passion too".
Nova Colors do all kinds of interiors; commercial, residential, offices, boutiques, and apartments. While there are so many different types of spaces he's designed, he says that he can't really choose one over the other. He explains "I consider customized Italian wall texture as art, to be my forte. I have a team, but some finishes need me personally so I definitely involve myself in the process, and I am always there with my team for all clients so I can give it a 100%".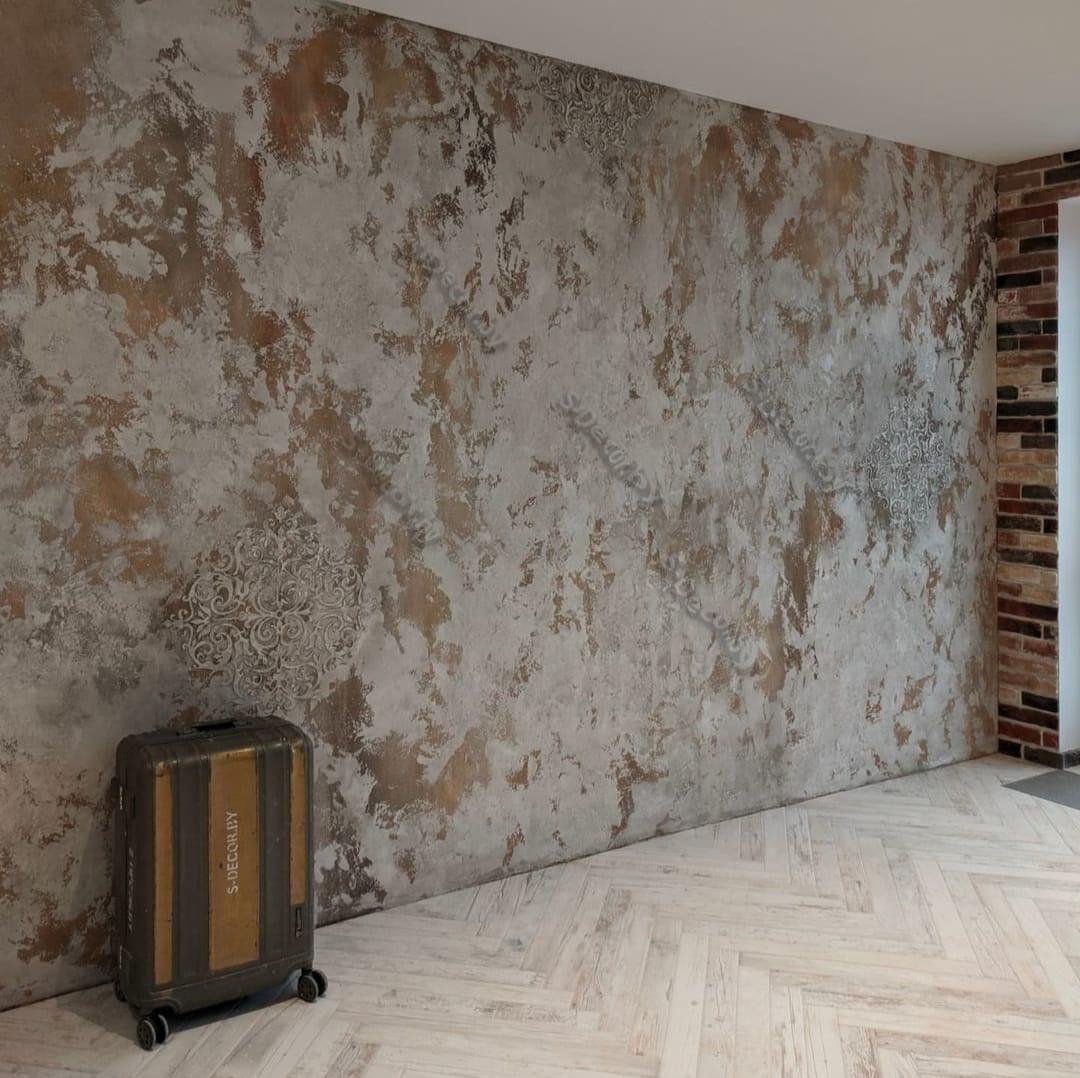 Associated with the top architects in Pakistan, Nova Colors have processes in place to deal with every project from beginning to end. They start by absorbing details of the project like the flooring,  walls,  curtains, and furniture and then move on to suggest to clients and architects what best possible solutions are there that are viable yet unique to the project. During Pre Execution they use tools like 3D images that are shared with all individuals involved in the process to finalize products and designs. This step is crucial as Nova Color has 36 brands with 36 different kinds of finishes and after customization, they have multiple different finishes to offer.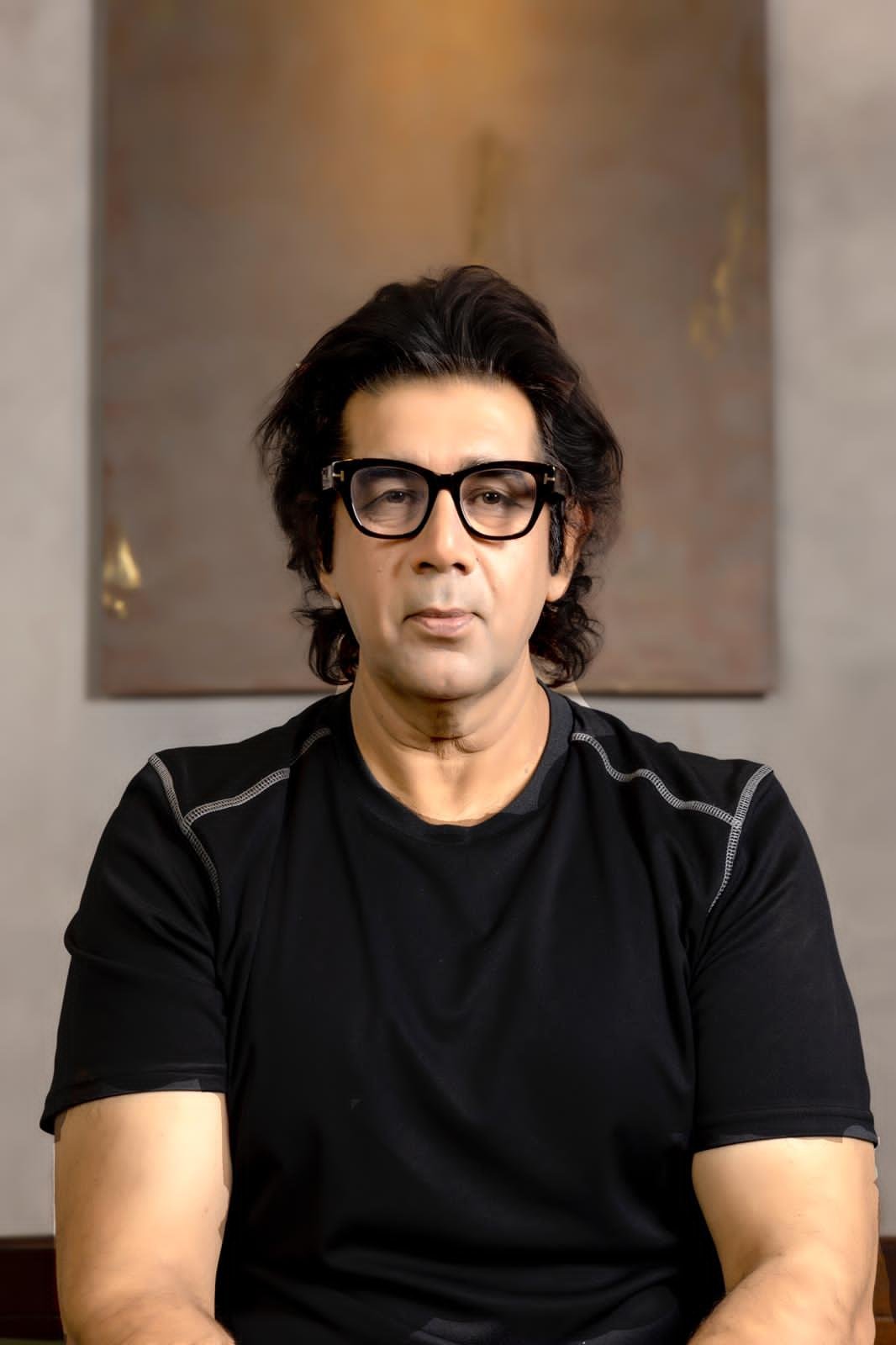 When asked what demographic he caters to, Mr.Khan replied "it's actually more important to understand psychographics instead as its vital for me to work with people that believe in high quality and creativity". Justifiably so. Nasr Khan's work is essentially directed toward those who have an understanding of the creative process and appreciation of the tireless efforts that go into the art of wall textures. If you are looking to breathe new life into your home, Nasr Khan is definitely the man to go to!