Imtisal Zafar, the brain force behind the esteemed Pakistan Art Forum, recently opened doors to his latest venture – the PAF Gallery. Of course, the gallery's grand opening wouldn't be complete without showcasing the talented and bright young artists in Pakistan.
From a venture that started back in 2014, the Pakistan Art Forum has risen to create a physical gallery space for undiscovered artists from all over Pakistan. After a successful virtual tenure in art sales, the gallery will host an annual art show, 'Stars of Tomorrow,' from 2nd March 2022 until 14th March 2022.
View this post on Instagram
'Stars Of Tomorrow' Show
This exciting show features 22 artists with various backgrounds, carefully selected and curated by the founder. We're seeing a mix of contemporary artwork and portraits, still life, and abstract textures. The catalog for the show includes fresh graduates from art universities in Pakistan, along with aspiring young artists.
Imtisal's stress upon creating an all-inclusive and accessible art platform for people across the spectrum is visible through the lineup of artists from the 'Stars of Tomorrow' show. A few artists include Ali Gillani, Bazil Habib, Irfan Abuddlah, Hira Asim, and AB Rehman.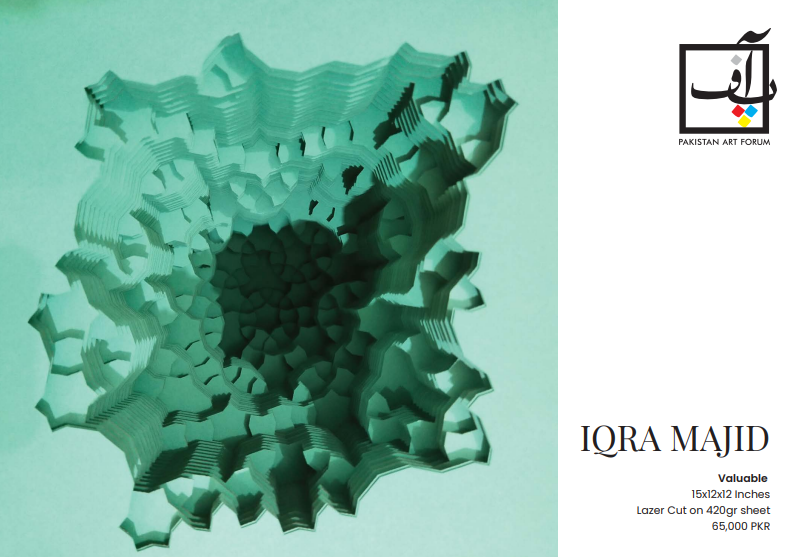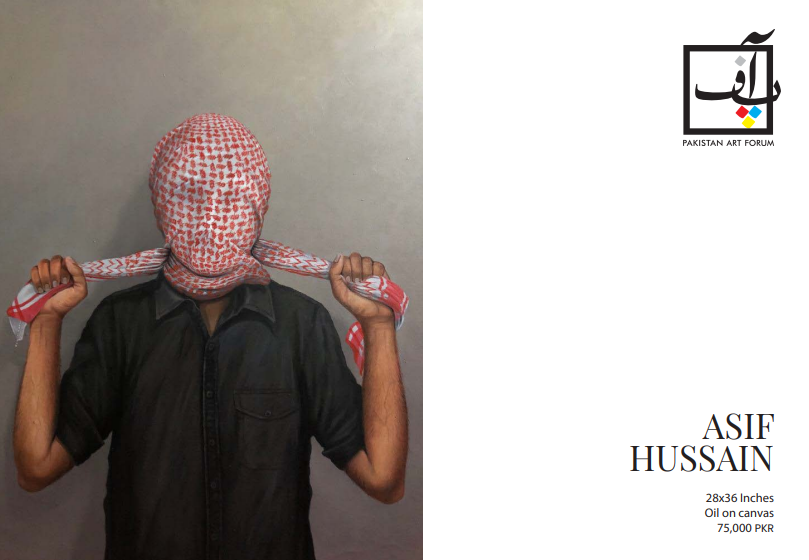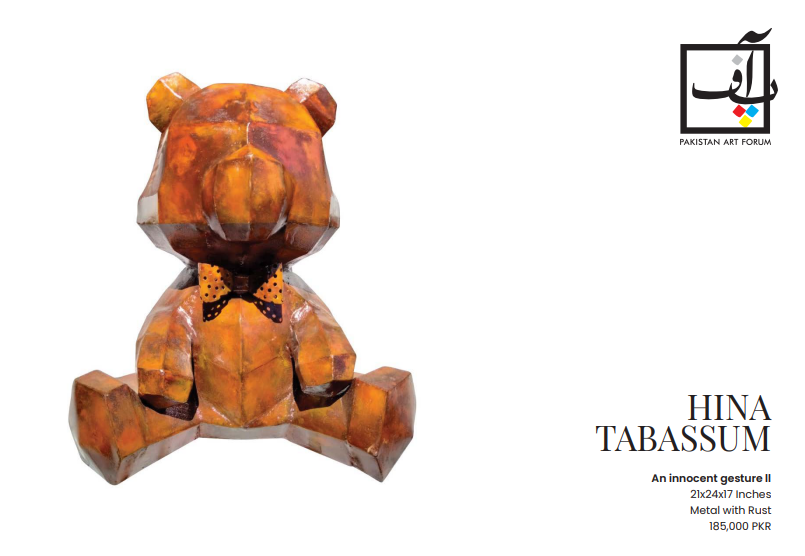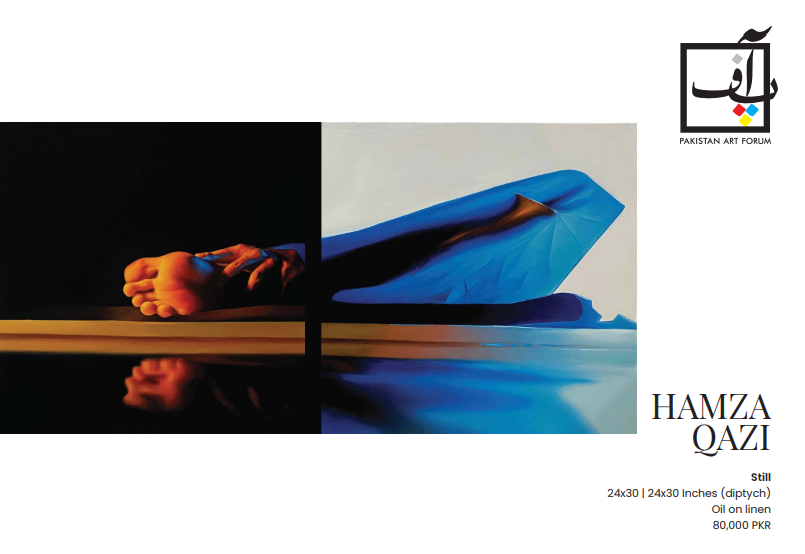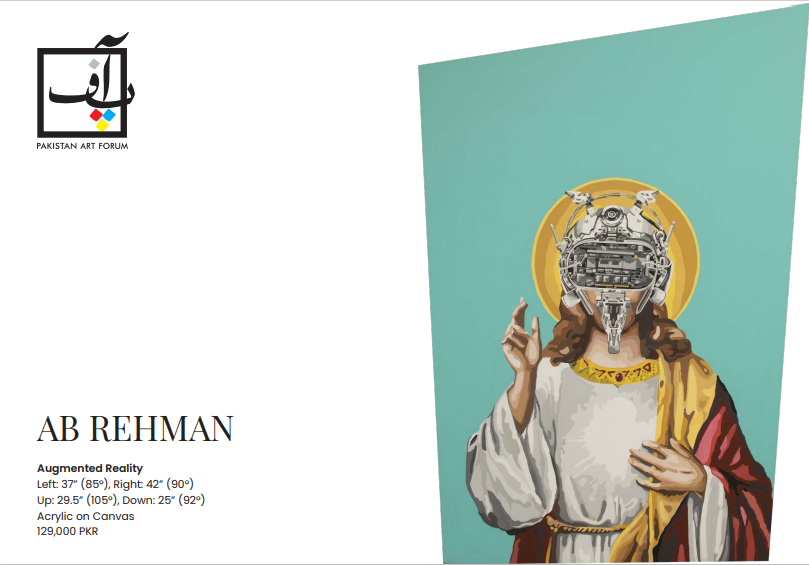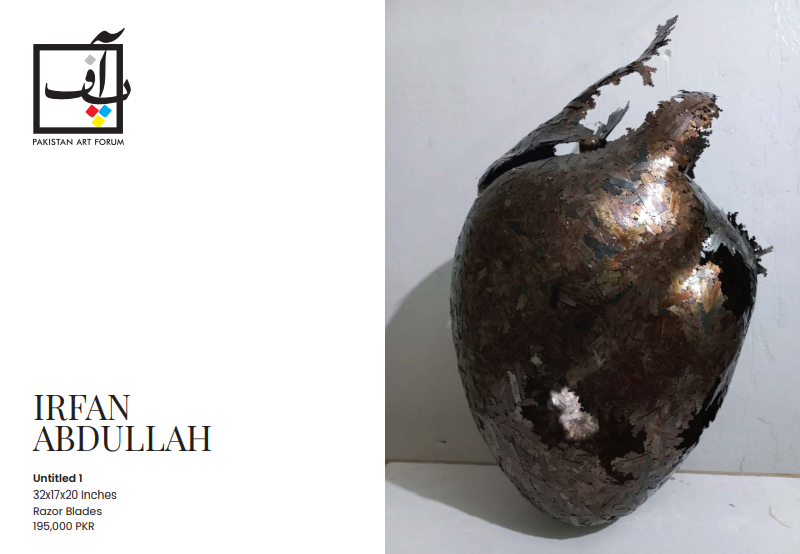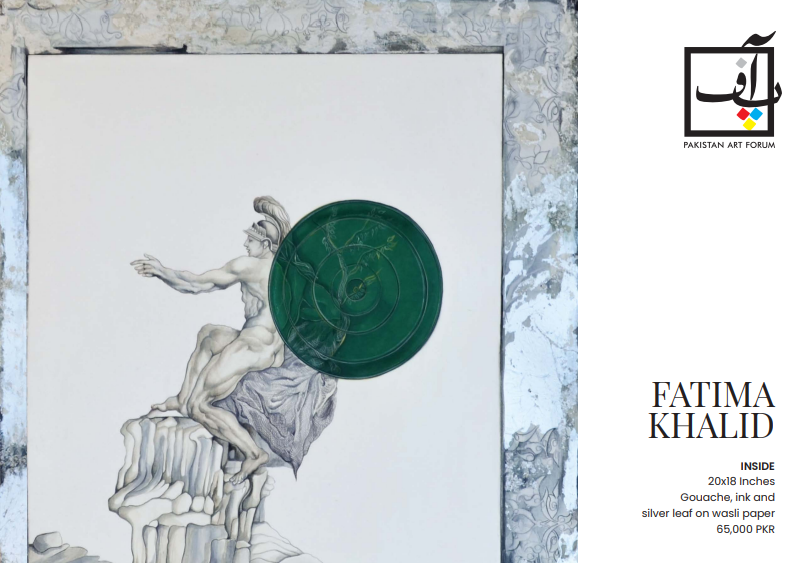 It's refreshing to see the crop of fresh graduates getting a chance to showcase their work for the public, a great tool in gaining exposure, clientele, and a social network. The gallery hopes to bridge the gap between the talent and the buyer with future endeavors and exhibitions, inching closer to awakening a greater sense of appreciation and admiration for our country's arts and crafts.
Exploring New Horizons
The art show not only marks the transition from an online presence to a physical one, but it's the gateway to create similar shows in the future. These curated art exhibitions are an essential tool in the growth of the Pakistani artist community while also providing a platform to struggling artists who cannot get their names out in the market.
Interestingly, the curation isn't limited to paintings and drawings, yet it ventures towards sculptures exploring geometry, figures, and materials. The use of unique media like razor blades and rusting metal will undoubtedly serve as a sight to behold, and we can't wait to see the art displayed in real life from today!