This 23rd March, Sunday had a candid yet fun talk with inspiring Adeel Afzal. Being a patriot Adeel has never hesitated to work towards the betterment of the nation. From Baluchistan to NCA and then being everyone's favorite in Parizaad, Adeel Afzal aka Nasaaz's journey is exciting, inspiring, and has won our hearts. He is not only known for his spectacular acting in Parizaad but also for his amazing work as a content creator.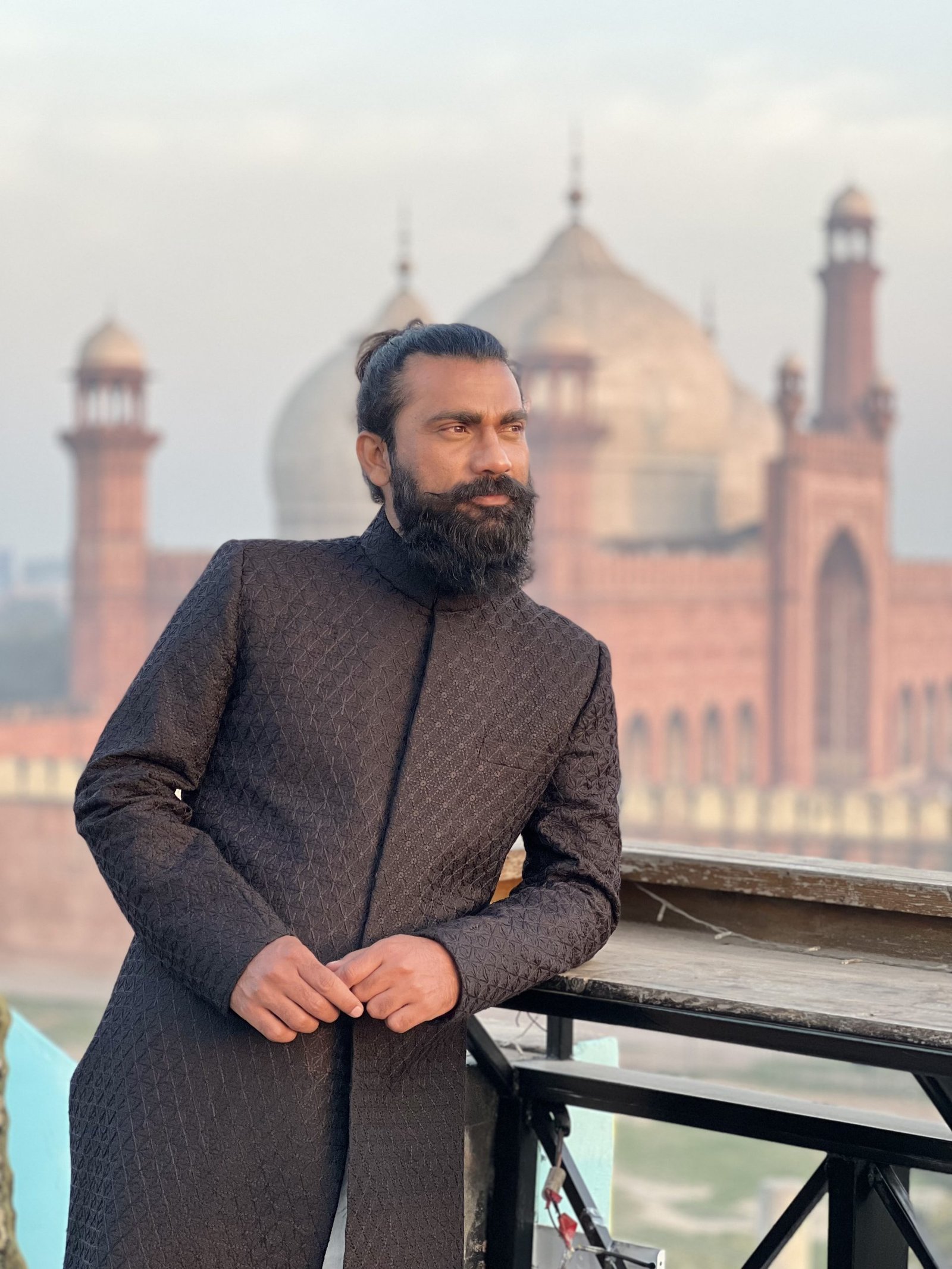 Was working in Parizaad your first acting experience?
This was neither my first acting experience nor my first drama. There was a drama 'Akhri Station' and I played the role of a drug addict. Other than that I appeared in the film 'Zindagi Tamasha' as well but that film has not been released yet. So, I was involved in acting on and off but you can say that an important role which I played was in Parizaad and also got recognition from Parizaad. 
How did you manage to come out of the role of a drug addict?
The role of a drug addict was a bit challenging as it had different emotional scenes and requirements were different as well. Sometimes I had to show the aggressive side and sometimes the role needed to be helpless. The ending was very emotional, the addict dies on the road due to some illness. So, it took a little time to adapt it. But I think the rehearsals and the co-actors make it easy to work. I think that you can come out of a role but when you later see yourself on screen then it has a deep impact. When you are in character at that time you are in a specific zone and when you go back to your homes it's gone. No matter how good the story or character is, with time it fades away from your mind. But when you see it as a whole, see your character in a story then you understand it better. Whether you've done good or bad.
Did you face any challenges during the shoot of Parizaad?
The basic challenge was that all the actors working with me were already established people and my experience regarding acting was not much. So, if you act in front of a big actor then you feel a bit hesitant. But I think time spent with Ahmed Ali Akbar was a good experience. The good thing about the director Shahzad Kashmiri was that he advised me in the start that you don't have to do anything just be natural and I think the reason the other actors were appreciated in this drama is that their acting does not resemble any other. most of the people worked realistically.
How relatable was the Nasaaz character to your actual personality?
Nasaaz's character was a bit similar to my actual personality because Nasaaz also keeps on advising people and in his own life he is quite chill and relaxed. But as far as the other traits of that character are concerned, I took inspiration from here and there, particularly from a poet and a friend of mine who is also a poet. We've spent many years together. His personality is similar to Nasaaz's. When I was playing this character, in fact, when I got the script he was the first one who came to my mind. His name is Faris. His reflection is definitely seen in this character.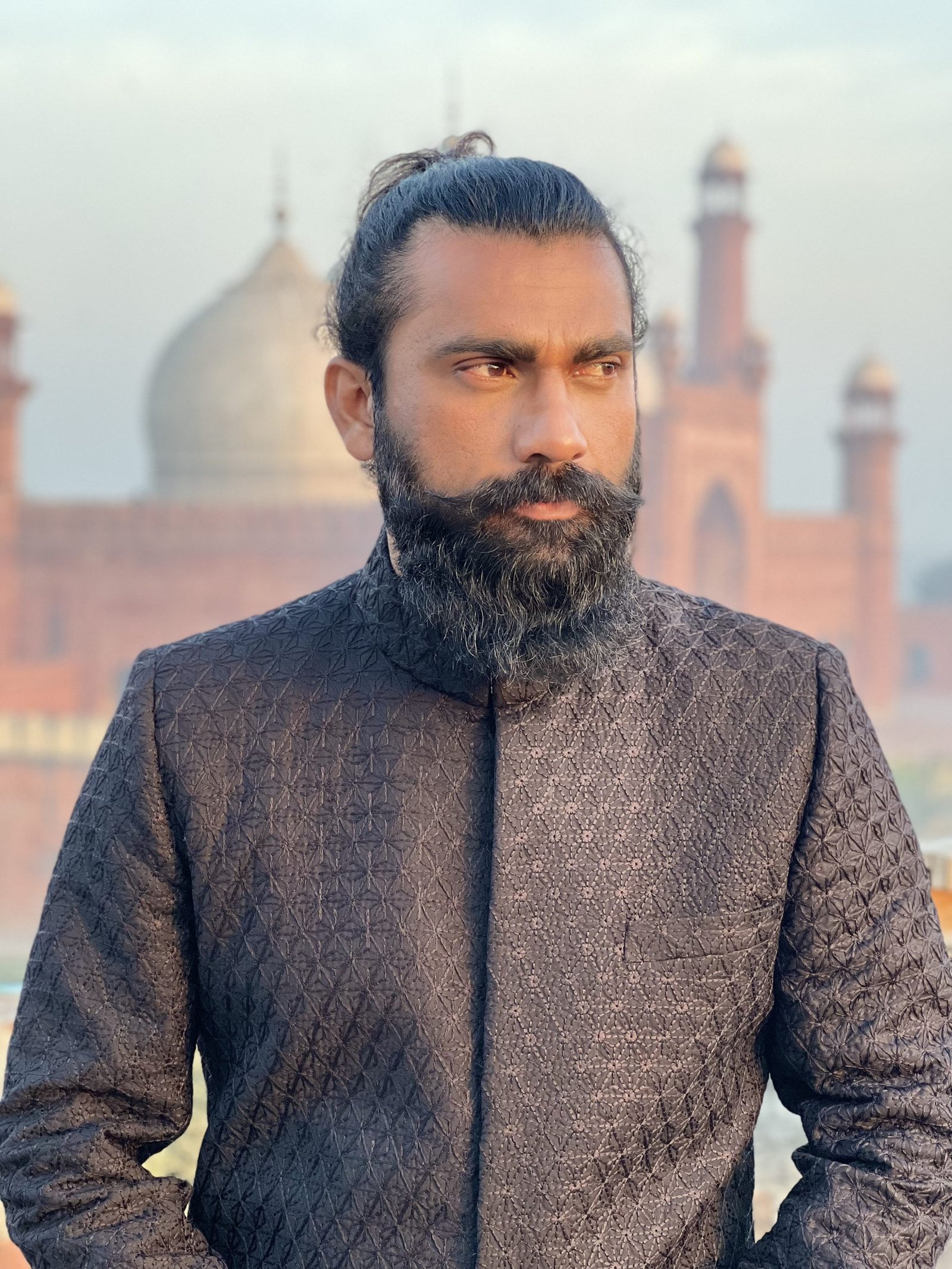 Was there any memorable or funny moment while shooting for Parizaad?
There were a lot of funny moments on the set but that one joke which I kept on telling to the co-actors was that nobody had a good ending but I had a happy ending. I got married and I am going to Turkey. When I was shooting I used to tease Ahmed that neither your nor anyone else's end will be good and mine will be a happy ending. Also, I really enjoyed doing scenes with Rashid Farooqi and Salma Appa. One moment they are laughing and the next moment they used to get so serious. There was a pressure that you are doing a scene with seniors and there shouldn't be a retake because of you. There were small moments but overall I think I made good friends because of this drama in crew and actors. Mostly I think we enjoyed this drama. We worked less and enjoyed more.
Name 3 people you wish to work with?
I want to work with Deepika as well. I have a long list. I would like to work with Sanam Saeed and Nawazudin Saddiqui but again these are the names whom I think if I share the screen with I will learn something. So, all such great and senior actors who have always inspired me, I would love to share the screen with them.
What is your next project?
I am not getting any projects. Right now, I have done a few music videos and a telefilm. The plan is to continue such projects. I am also working for my own channel as well and people will see amazing literary content from my channel soon for sure, which has some poetry and Nasr pieces. Hopefully, will bring good content for you soon.
What sort of content lacks in Pakistan?
I think in Pakistan people don't want to tell a story. They either want to spread propaganda or a message or want to raise an issue or give an opinion. The element of seeing a story as a story, I believe, is fading out of our lives. And by a story, I mean any incident or event or any historical event. We ignore the emotional element and are focusing more on the content which is politically correct or it has some high-level intellect or information. Such content is being created all around the world and Pakistanis are also focusing on it. Even if we go towards the art we want approval from Western festivals. So, the content which hits your emotion, makes you laugh, makes you cry, such content is missing.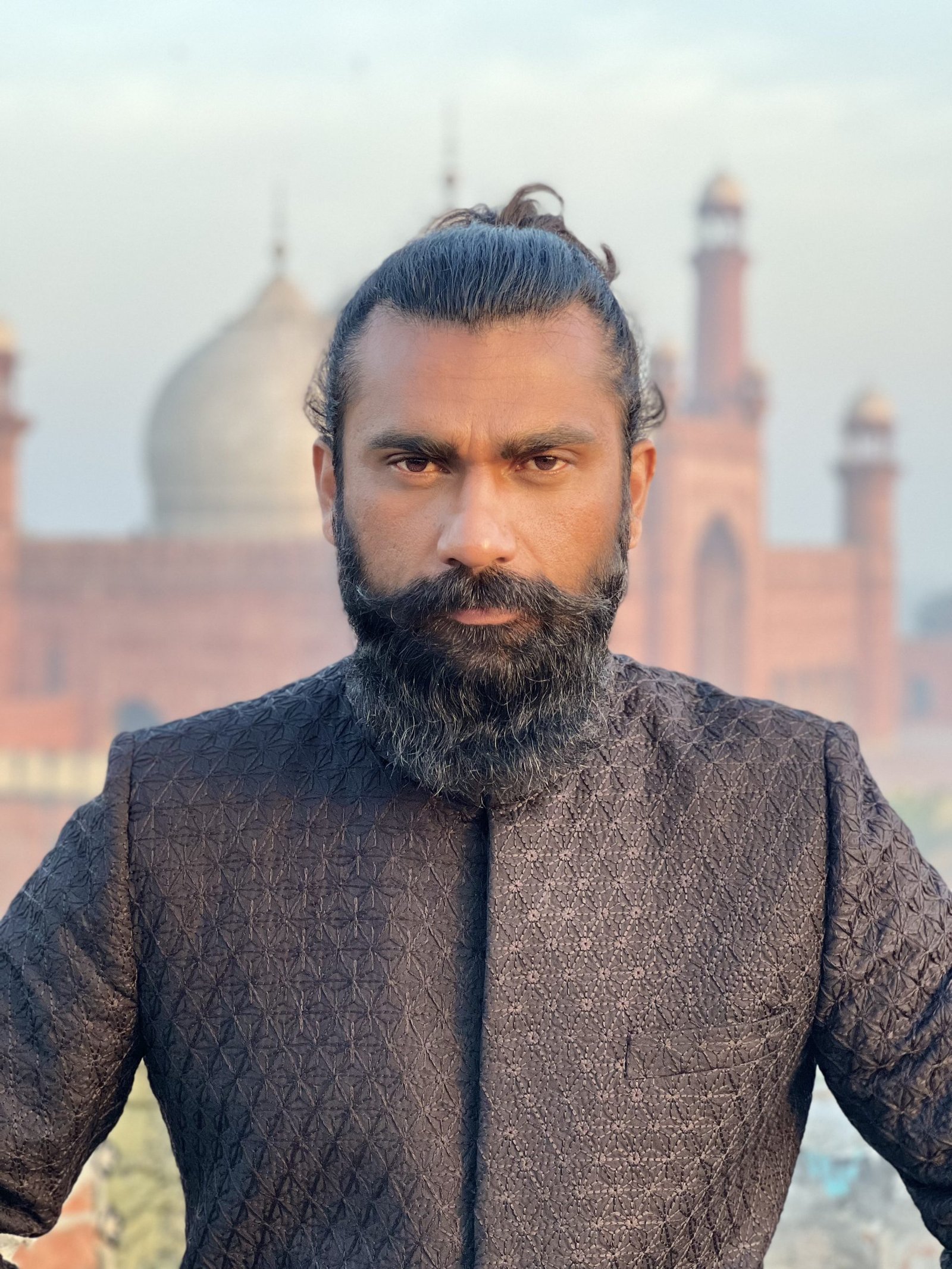 Who is your favorite Poet?
I started reading poetry from Insha Jee. Insha Jee's taste and flavor are my favorite. But I have read most books of Faraz Sahab and Jaun Eliya. And for more fun, I read Ghalib. Other than that there is Faiz and Iqbal. There are lots of names but for me, it's Insha Jee, then Faraz, Majeed Amjad, and of course Ghalib.
Is there any particular Shair you know by heart?
Zindagi hum tere daghon sai rahay sharminda,
Zindagi hum tere daghon sai rahay sharminda
Aur tu hai k sada aina khane mangay
Tell us about your journey from Baluchistan to NCA.
I acquired formal education from Baluchistan and when I was studying in university and college, people around me used to tell me why are you wasting time in science and social sciences, it is better that you go towards arts. During my university time, I used to study and passed the exams because of the kind of education system we have almost everyone gets passed. So, getting passed was not a problem but I didn't see any future in that, and whenever I got any chance to play a skit or take part in declamation I was never behind. So, I was involved in such activities from the beginning. The initial jobs I got were also related to journalism and radio. I decided that whatever education I get but my career, rizq, and interest is in arts. So, if I want to pursue a career in this then I should also learn about it.
Then I came to Lahore and took admission in NCA. I got a degree in filmmaking. In between, I experienced a new life because before that I was working in this medium but was treating it as a hobby and passion. When it became a full-time job I got fully invested in it. So, this is how I came to Lahore. Came here to study then started working here. Now it's Lahore, Pindi, Karachi, wherever work takes me. I also like traveling so this works helps me visit new places. There is no timing, sometimes I wake up at 5 am, sometimes you go somewhere at midnight. This makes this work really interesting and I think this is the reason it brought me here from Baluchistan and will take further from here as well if I stay connected to it.
Don't forget to watch the full interview on our Youtube Channel.