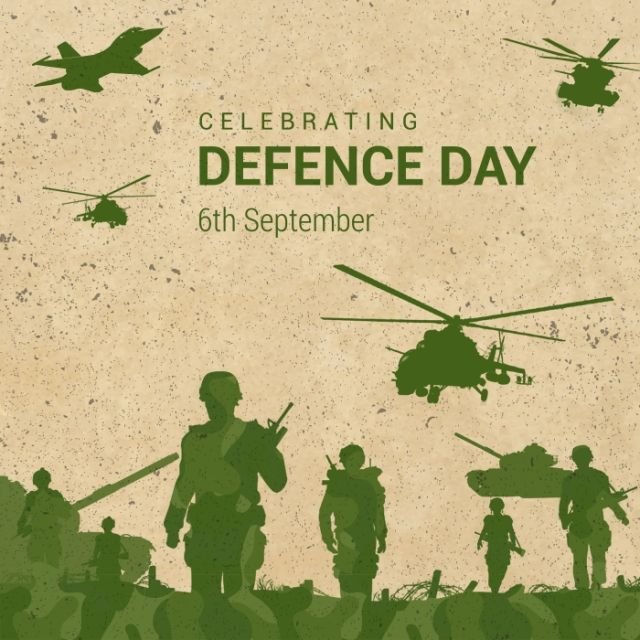 Every year on the 6th of September, Pakistan celebrates Defence with great fervour and patriotism. This day holds immense significance in our nation's history, as it commemorates the heroic sacrifices made by our armed forces during the 1965 Indo-Pak War. As parents and educators, passing this spirit of patriotism to the next generation is essential. Defence Day in Pakistan stands as a resounding tribute to the unwavering courage and indomitable spirit of our armed forces. It symbolizes our collective commitment to safeguarding the sovereignty and freedom of Pakistan, a nation that continues to stand tall in the face of challenges, united in its pursuit of peace, prosperity, and a brighter tomorrow.
This important day provides us with a wonderful opportunity to teach our kids about the sacrifices made by our armed forces and the importance of loving and protecting our homeland. Here are some creative and enjoyable activities that will help your children embrace the spirit of patriotism on this special day.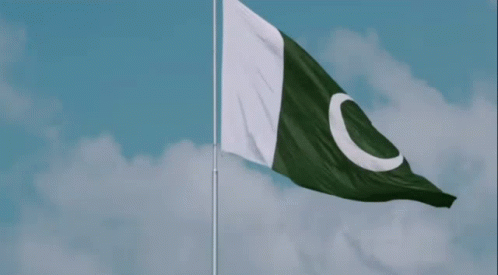 Patriotic Art And Craft
Kids love to get crafty, so why not channel their creativity into making patriotic crafts? Set up a craft station with supplies like colored paper, markers, scissors, and glue. Ask them to create artwork featuring Pakistan's flag, iconic monuments, or symbols of freedom. You can even organize a little art contest among siblings or friends and award prizes for the most patriotic masterpiece.
Patriotic Storytime
Select age-appropriate books that celebrate Pakistan's history, culture, and values. Read these books to your children or have them read aloud if they are old enough. Some excellent options include "Stories of Pakistan" by Sufia Ali, "The Flag Keeper" by Stacy Juba, or even biographies of renowned Pakistani heroes.
Patriotic Movie Night
Turn movie night into a patriotic extravaganza. Choose age-appropriate movies that tell stories of courage and sacrifice. Some great options include "Sherdil," "Waarr," or animated classics like "3 Bahadur." Snuggle up with some popcorn and enjoy these films as a family.

Visit A military base Or Museum
Many military bases or museums open their doors to the public on Defence Day. Plan a family visit to one of these locations to give your kids a firsthand look at the life and work of our brave soldiers. The sight of tanks, aircraft, and military equipment can be awe-inspiring for children and help them appreciate the sacrifices made by our troops.
Family Stories And Sharing History During Family Time
Start with a simple yet powerful approach. Share family stories and intriguing historical narratives with children during dinner about grandparents, uncles, or cousins, and the events that unfolded on this day. Personal anecdotes, like how your granddad proudly wore his uniform your aunt's letters from the front lines, and even stories from grandparents from pre and post-partition days can captivate your children's imagination and connect them to history.
Cook A Patriotic Feast
Get your kids involved in the kitchen by cooking a special meal together. Prepare traditional Pakistani dishes and talk about their significance. Explain how these dishes are often shared during celebrations like Defence Day. The act of cooking and sharing a meal can be a bonding experience.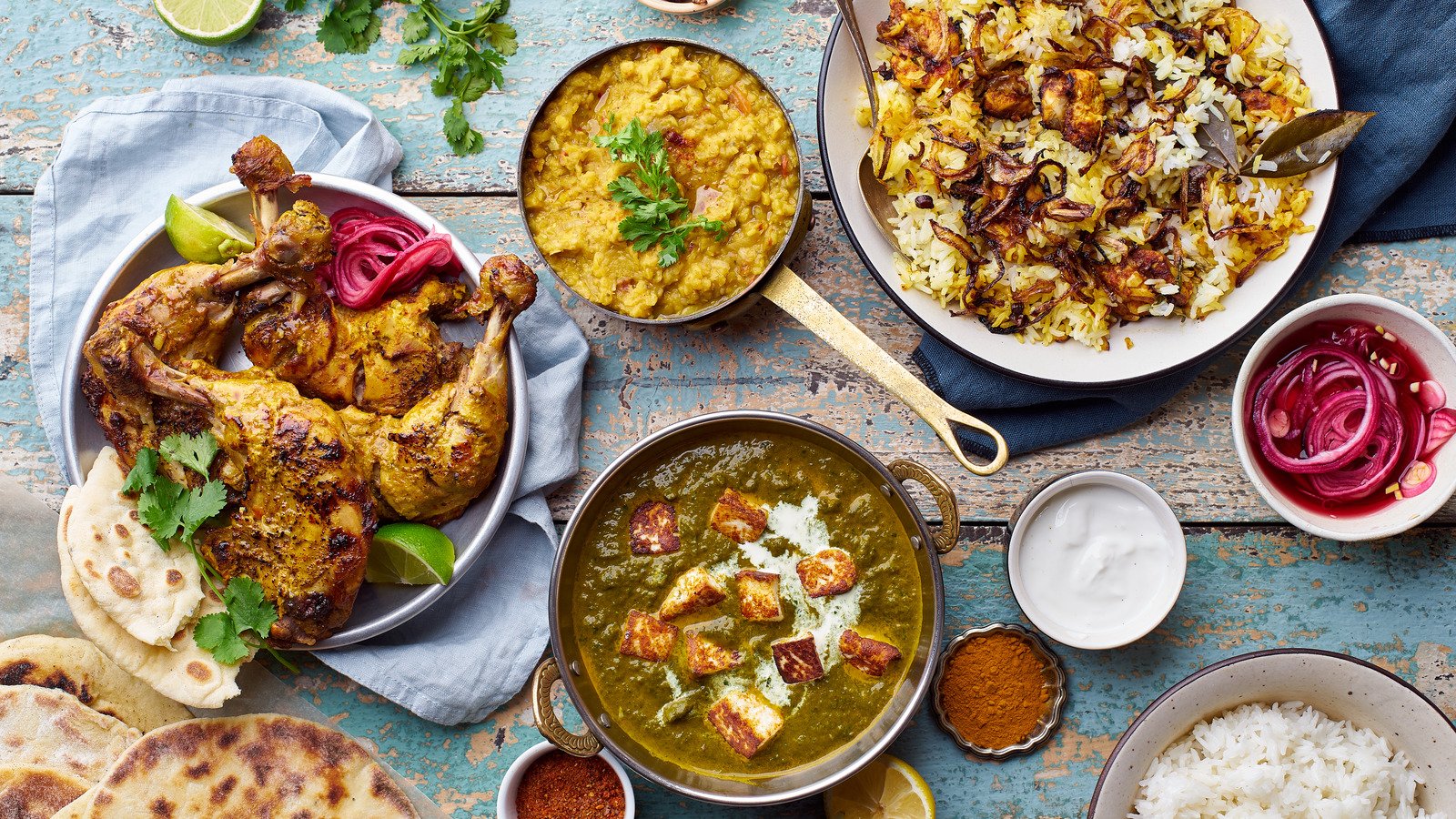 These creative and engaging activities will not only educate your children about the sacrifices and values that shape our nation but also create lasting memories and strengthen the bonds within your family. By involving them in these experiences, you're planting the seeds of patriotism that will grow into a deep love for Pakistan and a strong sense of responsibility as its future citizens. So, this Defence Day, let's celebrate with these enjoyable activities that will leave a lasting impact on our little patriots, ensuring that the spirit of patriotism continues to burn brightly in their hearts.