In just a few years, the sensation of Pakistan's music industry, Zeb Bangash has made her way to our hearts. She is the music director of the Bollywood movie "Lipstick under my burka" and has also contributed significantly to Coke Studio and Pepsi Battle of the Bands. Her hard work and passion have helped her bag several awards. She is known not only for her soulful voice but also because of the diversity of her work.  From singing in Urdu or Pashto she nails it all. She is the reason why drama OSTs are on top of our playlists.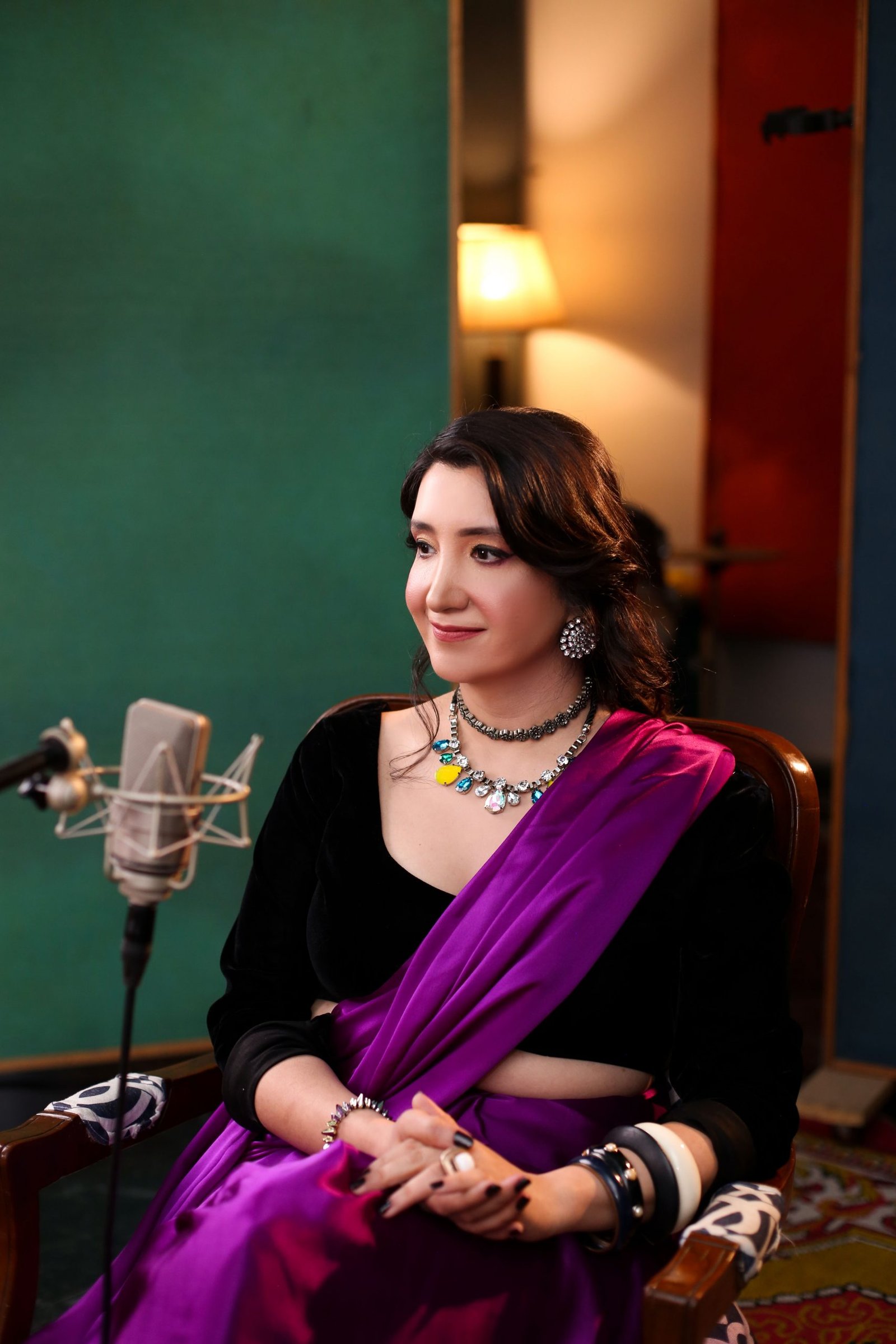 In this week's issue the voice behind Sinf-e-Ahan's soulful OST, Zeb Bangash talks about her life music journey and everything you need to know about her.
How are you able to sing in so many different languages?
I don't know how I'm able to sing in so many languages but I have always loved languages and different cultures. My father was in the army so we moved around a lot and I just heard a lot of different languages at home and I think that's how I have a knack for it.
What is your favorite language to sing in?
More than the language it's the musical tradition because with the language comes its own kind of music, its own skills, its own forms of singing. So, for me nowadays that's Kashmiri because I'm working on some Kashmiri stuff for the first time and I'm really enjoying it.
Who inspired you to become a singer?
So, I never really wanted to be a singer. I always wanted to be an actor. Who inspired me was a singer. It was actually Madam Noor Jahan because I remember seeing her on PTV wearing these like big sarees and you know she had a very dramatic style not only of singing but also of the way she presented herself and I was just taken by her as a young child and I would emulate her and also sing like her that's when my grandmother noticed that I have a voice.
What is the one thing that lifts your mood?
I think going for a walk. I love nature and I love being physically active.  So, going for a walk will always just spur me up.
Is there any park or place that you have a close affinity with?
I do really love Jinnah Bagh, Lawrence Gardens. I think since a schoolgirl I've been going there pretty regularly and especially in the winters. I mean this winter it was really polluted and that was part of the reason that I was so sad that I couldn't actually go to the Jinnah Bagh but yeah I have a real close affinity for that place.
Which is your favorite Pashto song?
There are several but there is this one recently, a song from Bailtoon (Saqi Jaam Raka) that I really love.
What is your favorite comfort food?
My favorite comfort food is Haleem at all times. I can have it like 10 times a day. And, I also love Daal Chaawal with Shami Kabab.
What are the 3 things that you can't leave your house without?
So, my Bluetooth speaker, of course, my phone, and my passport.
What is the one destination that you love to travel to?
Sri Lanka. I love the ocean there and I just love everything about it. I think in my past life or something if there is such a thing, I must have been a Sri Lankan fisherman or something because I go there I feel like this is me.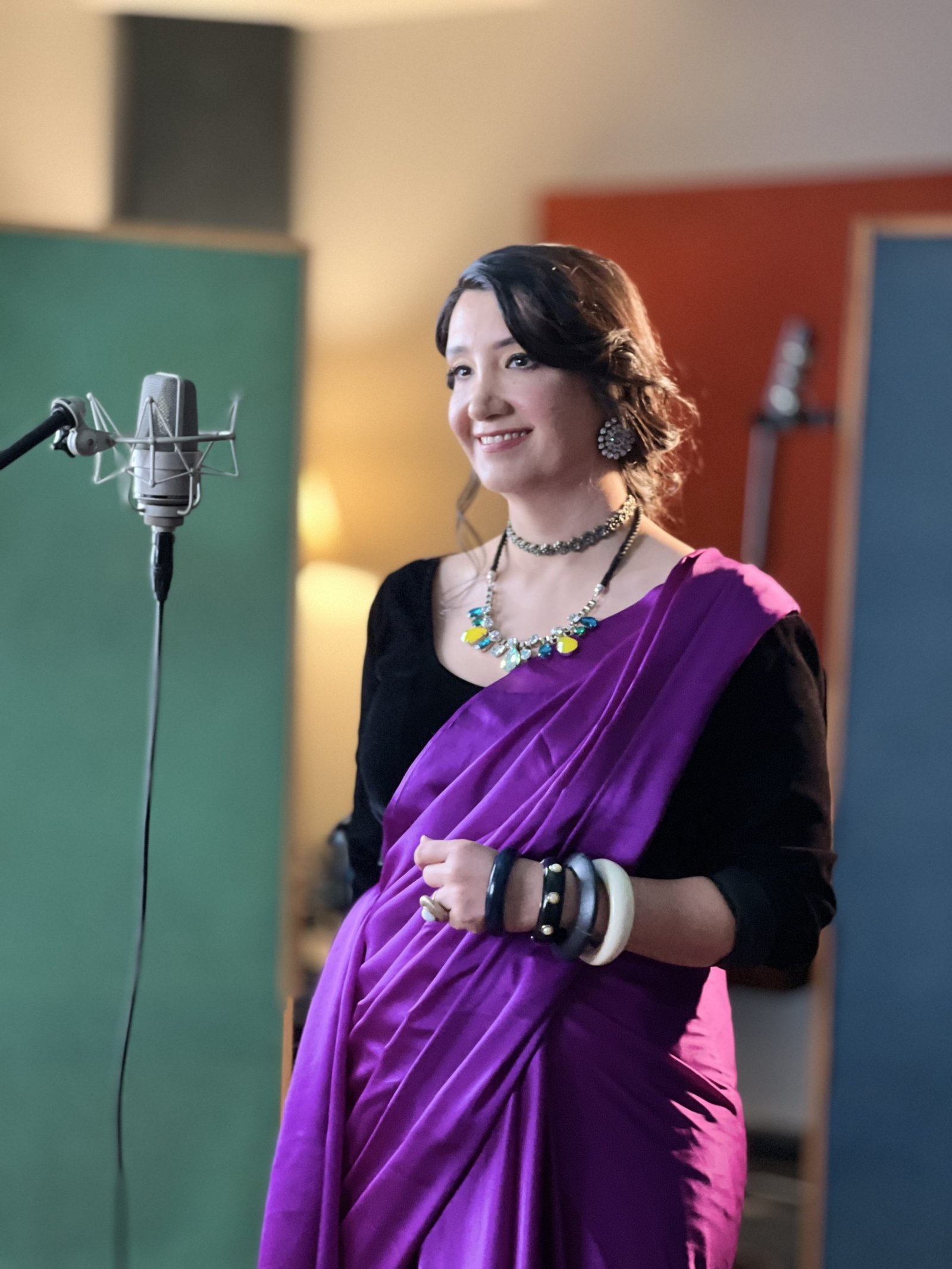 What advice would you give to young girls who are inspired by you?
It's a book. Don't do it! I think it's just to be very sure of yourself and to understand that everything that the market wants to be and you're not is actually your strength. That is you so don't give it up. Don't change yourself and don't feel like you've made it. Just keep working at the music itself. And always have fun with it. Be yourself and have fun with it always, that's important.
What is something that you would do to detox?
I think I run away. I leave the building. Yeah, I leave town. I change my contacts when I really want to detox and I just stop being present because it is very difficult for me to disengage when I'm engaged with something so I need that physical space to be separate.
What is your favorite city in Pakistan?
I do really love Karachi. I feel very alive in Karachi but as you know Lahore has the warmth. So yeah, it's a tie. I'm sorry. It's boring, I'm boring.

Can you tell us about your upcoming project?
Yeah, It's all very hush-hush but I'm doing my first ever electronic album and I'm very, very excited about it because it's a style that I've been really interested in for a long time but I haven't really been able to find the right team. So, that is definitely one of my passion projects and hopefully, it will be finishing up in the summers.
Don't forget to watch the full interview on our Youtube Channel.