Perfect for the wedding season, the collection features an array of beautiful designs adorned by the lovely attendees against the fabulous backdrop of Cosa Nostra in Lahore.
From colorful hues to stylish cuts, the pieces are the epitome of fashion – that are not only stunning to look at but economical too.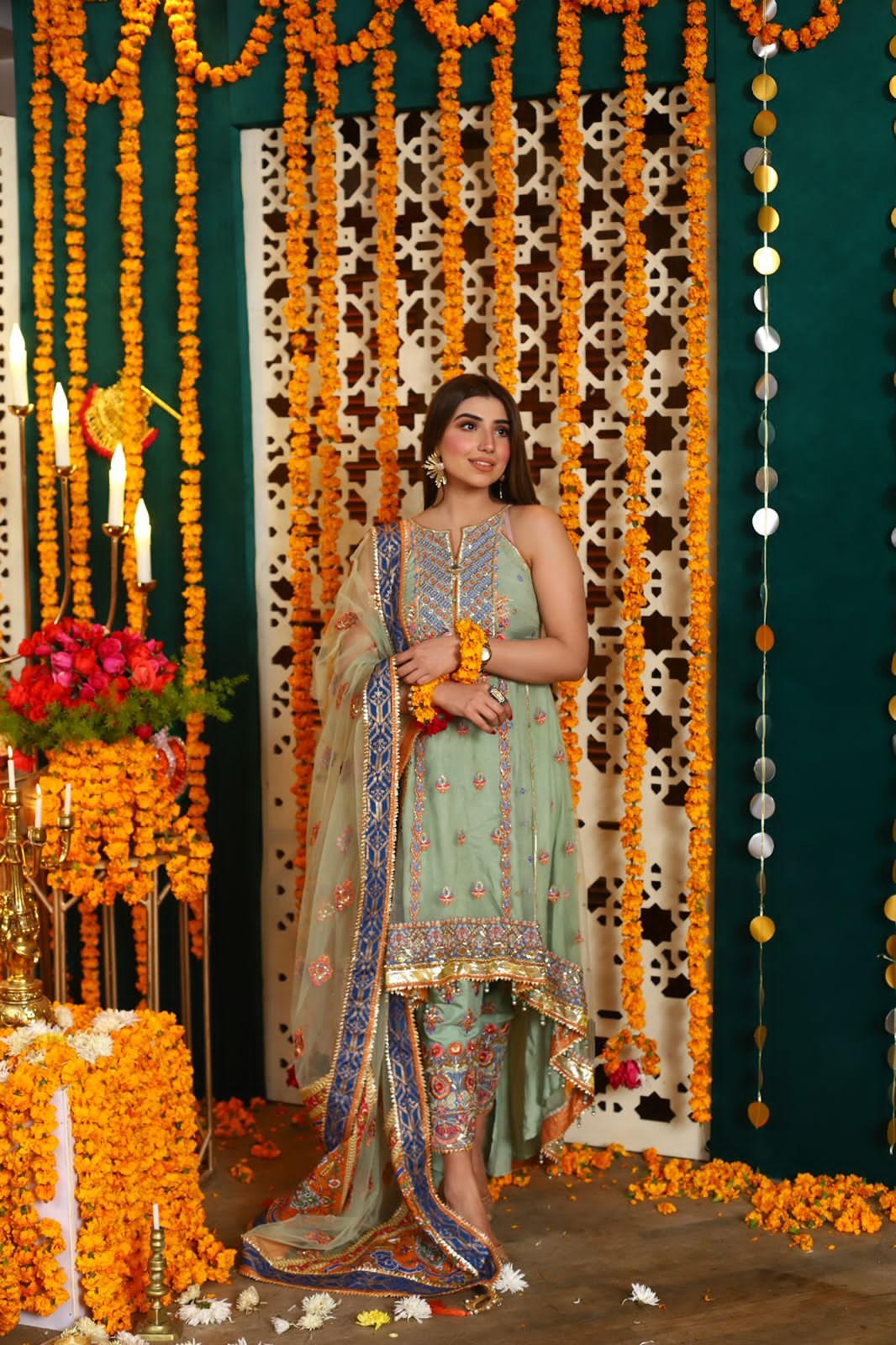 Pre-booking is live now at www.anayaonline.com.