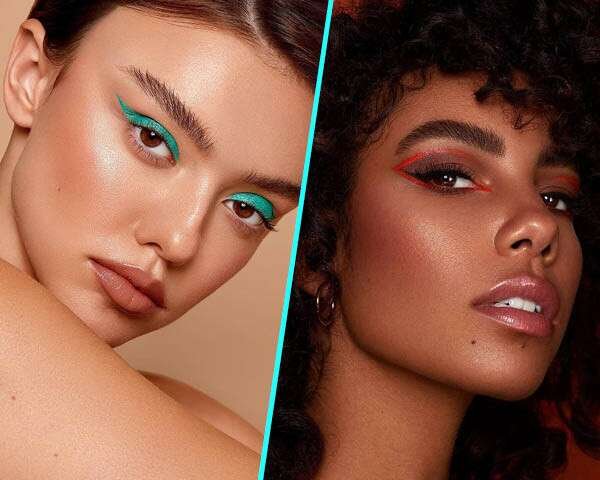 The last couple of years has been characterized by bright makeup trends that have made us absolutely drool over! These funky makeup trends also include colored eyeliner styles in style these days. These graphic eyeliner styles have allowed us to experiment with different colors and create various looks. Here are a few colored eyeliner styles to try out for amazing euphoria makeup looks!
Blue Eyeliner
A little color hurt nobody so ditch the usual black eyeliner and switch to blue! Blue eyeliner has been trending for the last few years as it adds a unique color to the overall makeup look. Moreover, it adds a distinct dimension to the usual look you have always created!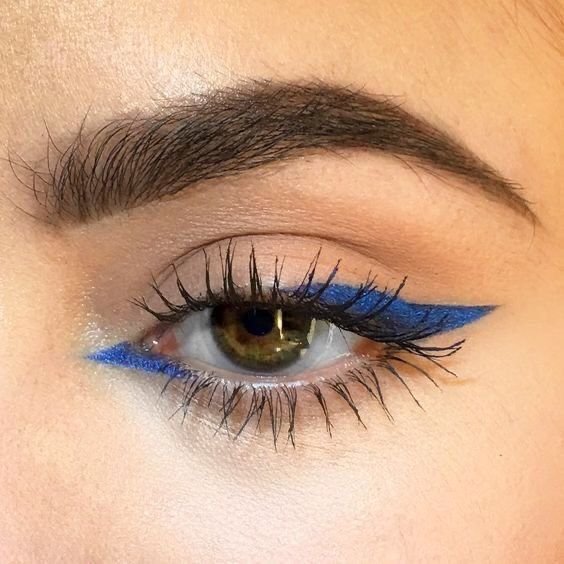 Pink Eyeliner
As pink as it gets! Who wouldn't love to twin with their pink dress by wearing a pink eyeliner? A pink eyeshadow may look overboard but a touch of pink eyeliner would serve the right look.
View this post on Instagram
Green eyeliner
Can you imagine wearing a green eyeliner? Perhaps, not before this! There are multiple ways to nail that perfect green eyeliner look and we'll teach you how. The best thing about colored eyeliners is that one must carry them with confidence to achieve that unique look that will make you stand out.
View this post on Instagram
Orange eyeliner
Orange eyeliner is the perfect addition to your minimalist makeup look making you look absolutely different and unique! Try it out with a minimal look and see the magic.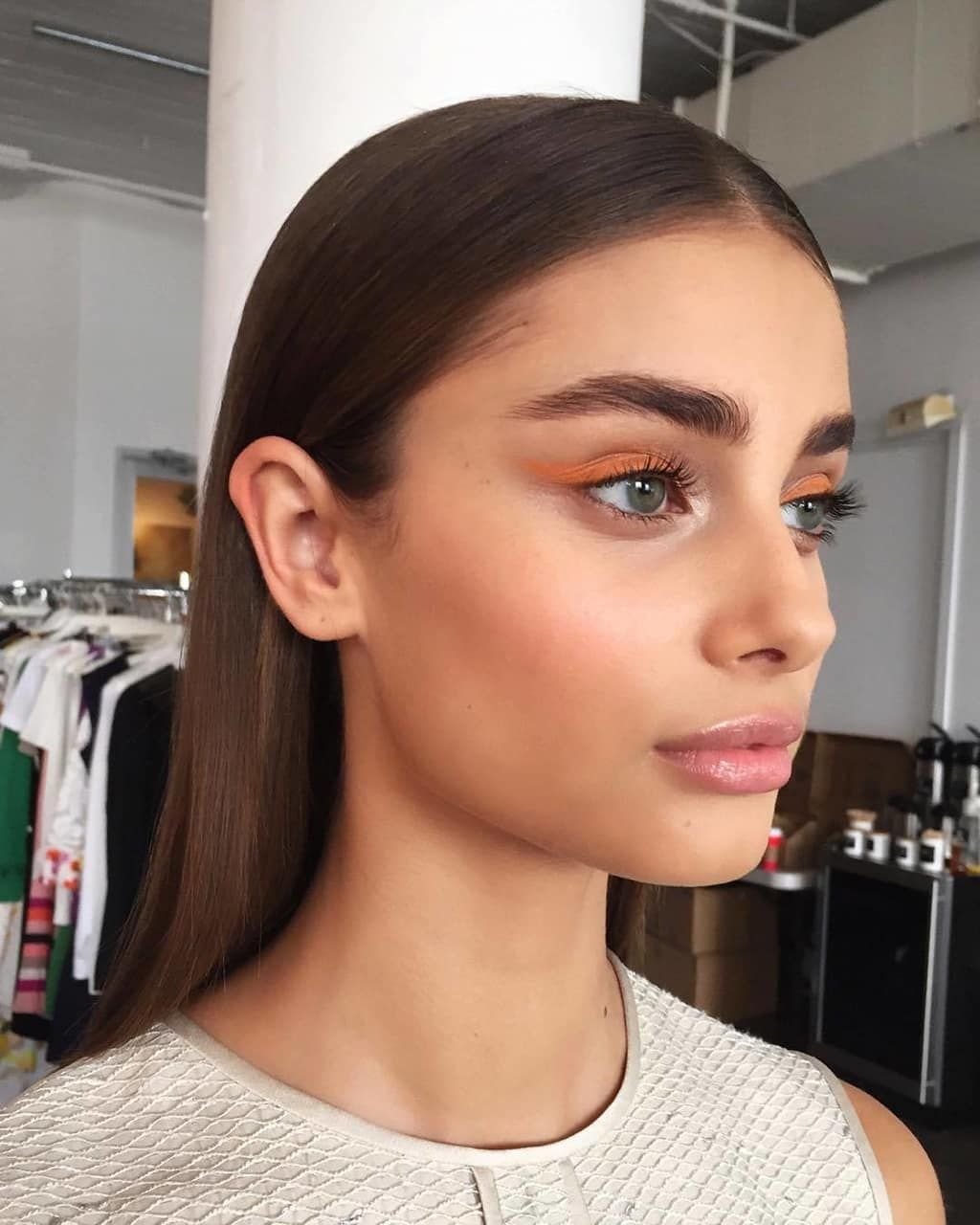 White Eyeliner
Let your eyeliner do the talking! Replace the typical black eyeliner with a white one to see how the overall makeup look elevates. White adds a distinct dimension to the entire face making one look extra prominent than before!
View this post on Instagram
Euphoria Eyeliner
A fusion of different colors helps us achieve the euphoria eyeliner look which is one of the most viral makeup trends in 2022! Choose some of the radiant eyeliners and fuse them all together to get this look for a funky party.
View this post on Instagram