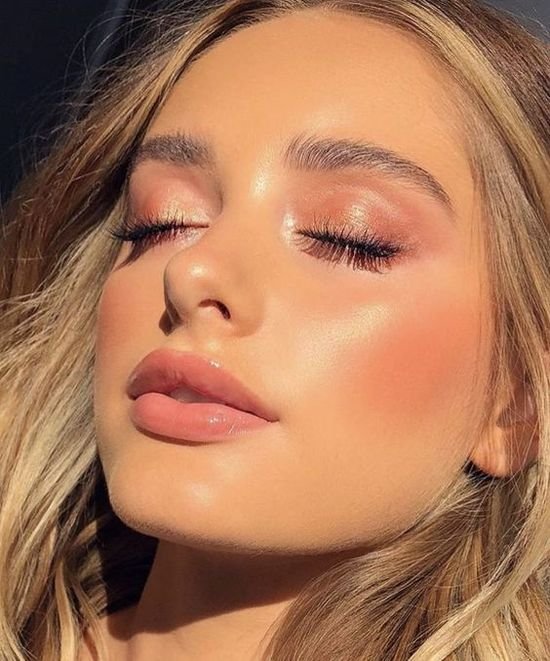 It's time to once again shed those extra layers and welcome spring with open arms. Just like you start to plan to swap out your closet, don't forget to do the same with your makeup bag. Of course, a new season calls for different skincare, hair care, or even nail colors, but let's be real—what we're most excited about is spring 2023's biggest makeup trends.
Prepare your makeup bag: bold makeup is officially back if the runways are any indication. Spring 2023 is all about layers and layers of liner, blush, and shadow. That being said, there are trends for those of us who want something a little more subtle, too.
From nostalgic '90s trends to TikTok-viral techniques, here are the looks we're predicting will be everywhere this season.
Classic Cat Eye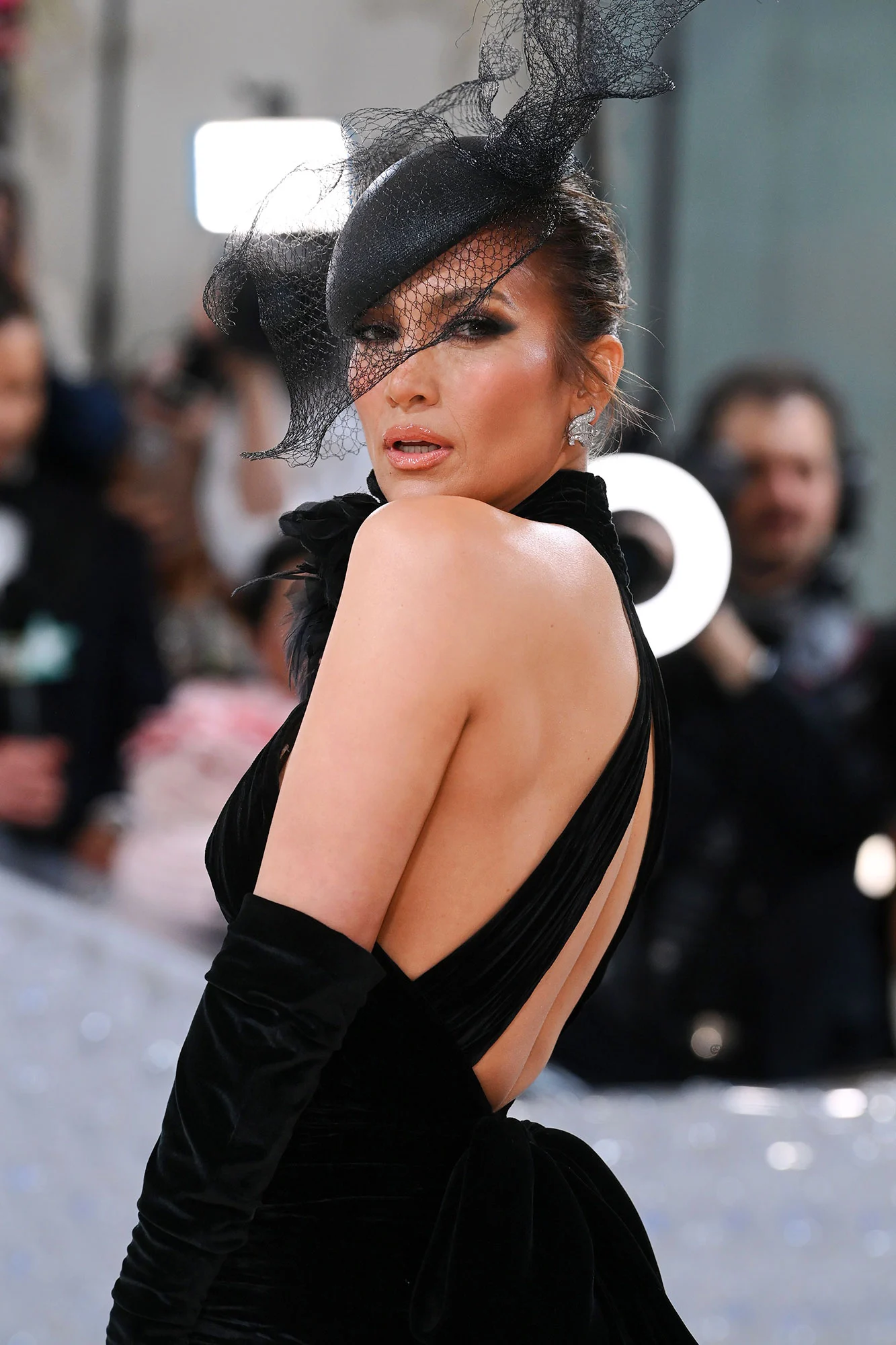 While grunge eyeliner looks are on the rise (more on that later), the classic cat eye is another popular eyeliner choice. This spring, the eyeliner technique takes shape as a clean cat flick rather than a dramatic wing, make the look bold by opting for neon or colored liners, or pairing it with a high-shine lip gloss for a look that transcends decades.
No Makeup, Makeup Look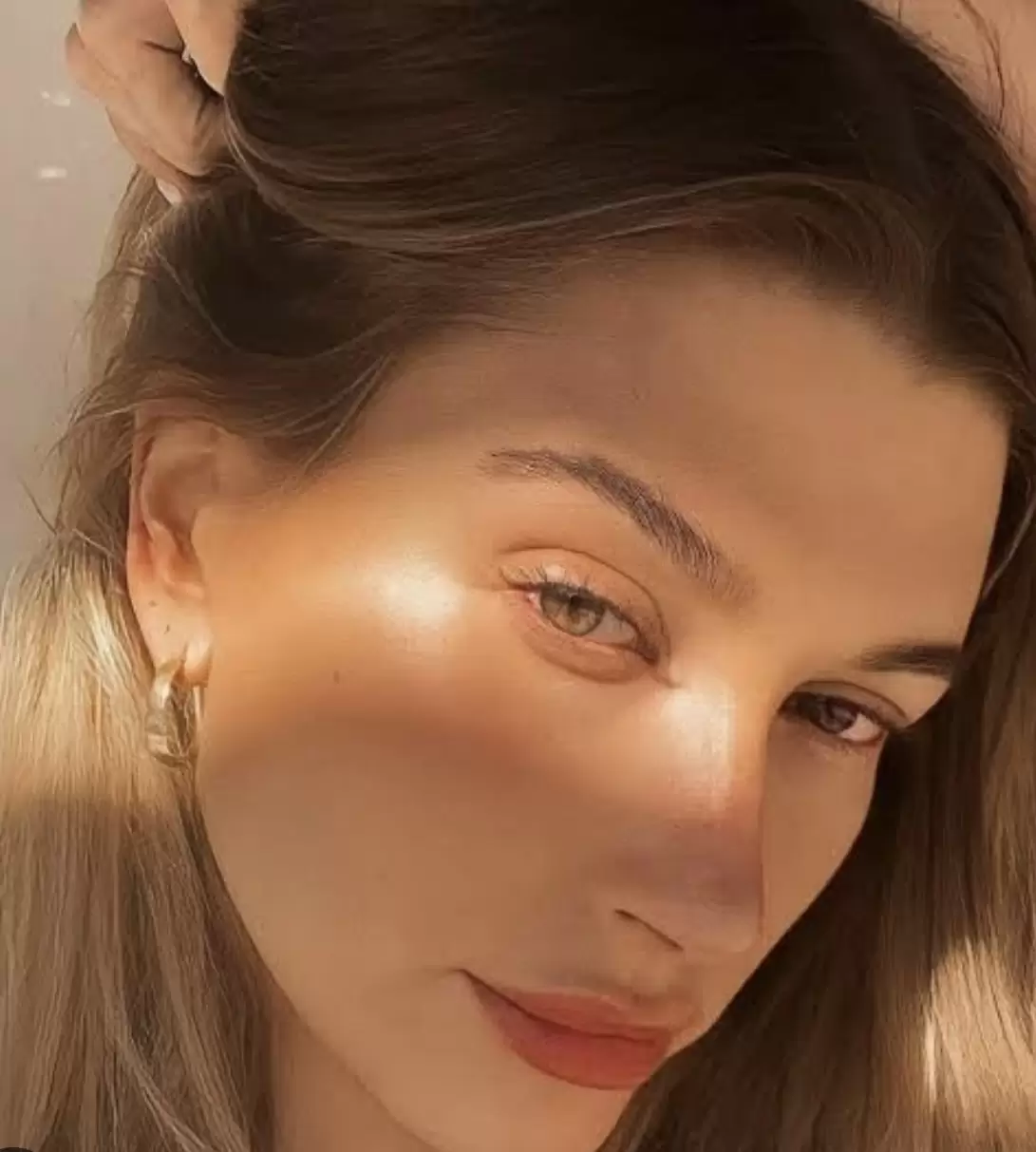 The no-makeup makeup look is here to stay and on-trend for Spring 2023. Less is more for foundation and only concealing where it's needed is the vibe this Spring – Glass skin, with a subtle monochromatic blush, lip stain, and swash of color on the lids paired with mascara, for a blurred but natural complexion look. For those that want the skin to be the star of the show but might need more coverage.
Smudged Messy Eyeliner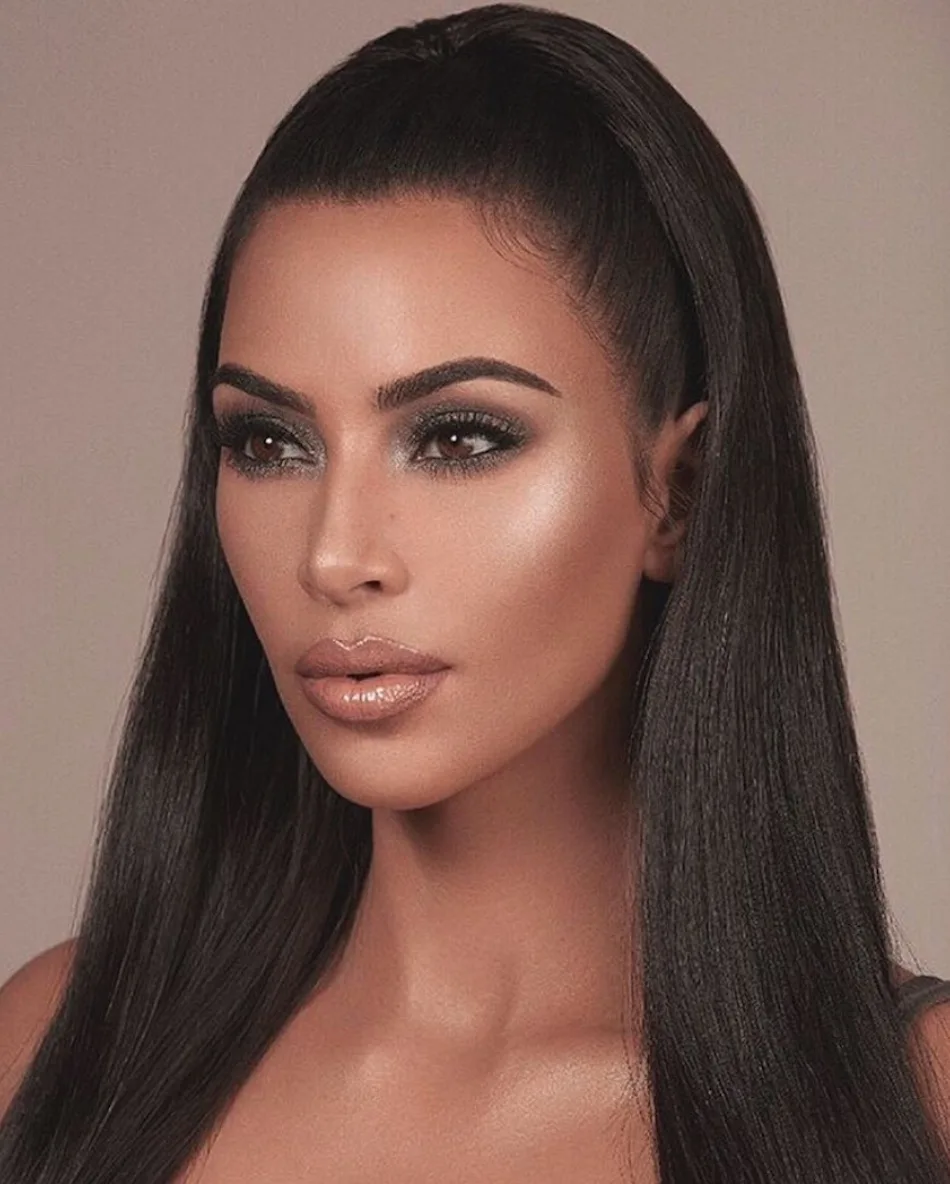 Messy, lived-in eye makeup will have a strong resurgence this spring. Imperfection is the key to the '90s grunge aesthetic, characterized by smudgy eyeliner, heavy mascara, and dark lipstick. This trend is perfect for so many as this look calls for a done yet undone effect, while graphic eyes or cat eyes may require more patience and perfection, this trend is meant to look imperfect.
Subtle Contour, And Underpainting
View this post on Instagram

This spring, expect a more subtle take on contouring. Also called the "Mary Phillips contour"—it's a method popularized by Hailey Bieber and Kendall Jenner's makeup artist that entails applying contour first, with concealer and foundation layered on top.
Mixed Blush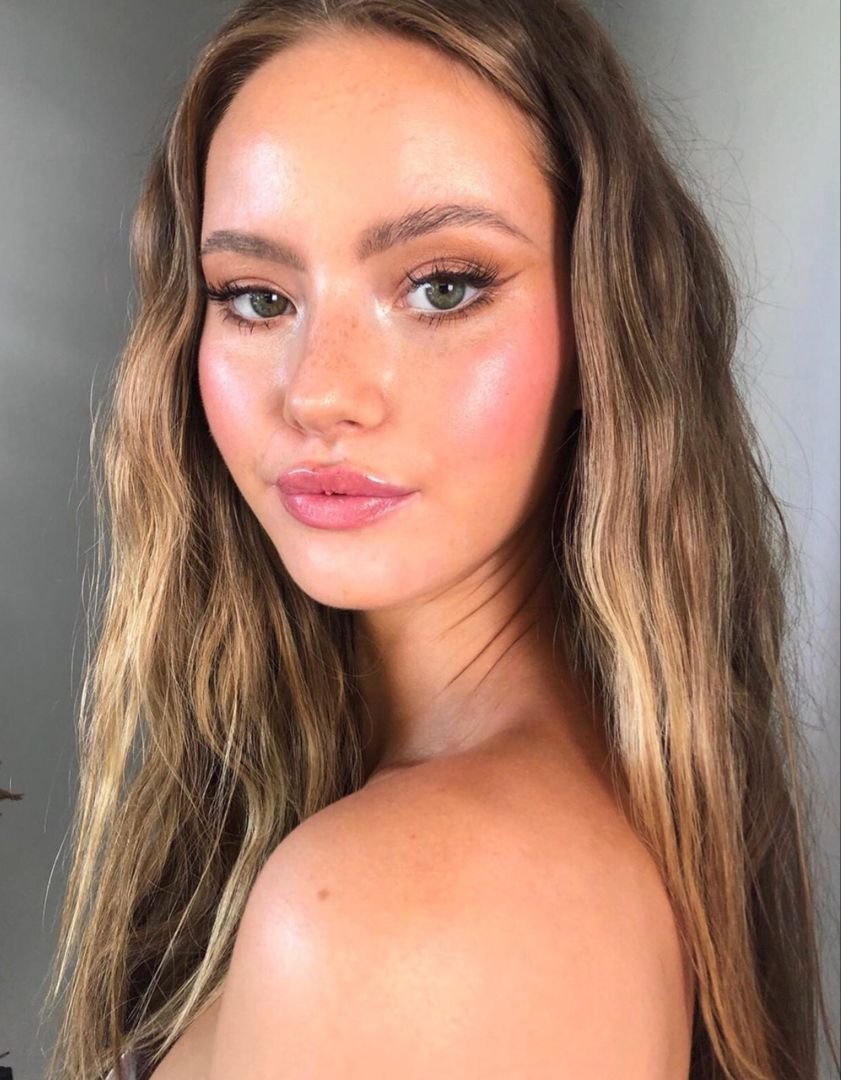 We are still very much in our blush era. The multiple shades of blushes trend is a nod to the '80s but in a more wearable way. Spring is all about that flushed look, and pop of color on the look as mixed blush is trending where you mix a combination of subtle and vibrant blush shades to curate a beautiful spectrum of color. The color story is more is more; layering blushes and berry tones to create a prismatic theatrical look.
Strategic Shine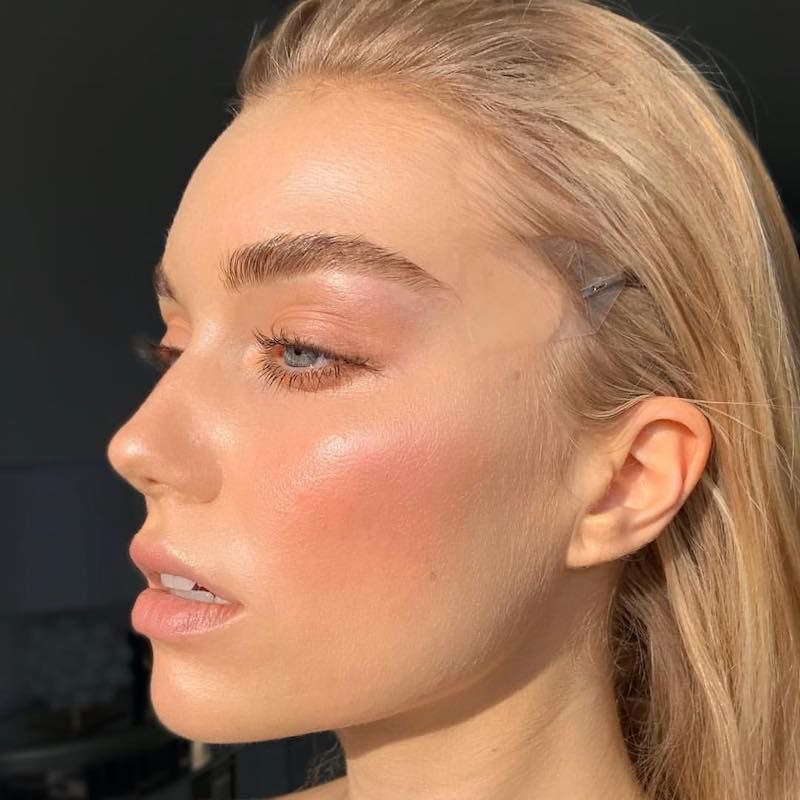 When it comes to the complexion, natural finishes are going to be everywhere. It's the shine that's placed very deliberately then you essentially bake the rest of your foundation, Think radiance-boosting tinted serums, moisturizers, and SPFs in place of matte concealer, foundations, and chalky powder highlighters placed strategically on the high points of the face for achieving this look.
90's Lips
View this post on Instagram

From nude lips to brick red, the '90s lip liner trend adds definitions to lips by making them look fuller. To achieve the look, try buffing out the liner so it looks slightly diffused. And whether you opt for a neutral or bold base color, top it off with a sheer gloss like the rest of the '90s girlies. Huda Beauty shares her secret combination to get the look with her Icon Lipliner, Rajah Lipstick topped with her lip-plumping lip gloss.
Pastels, Frosty look, and White Eyeshadows!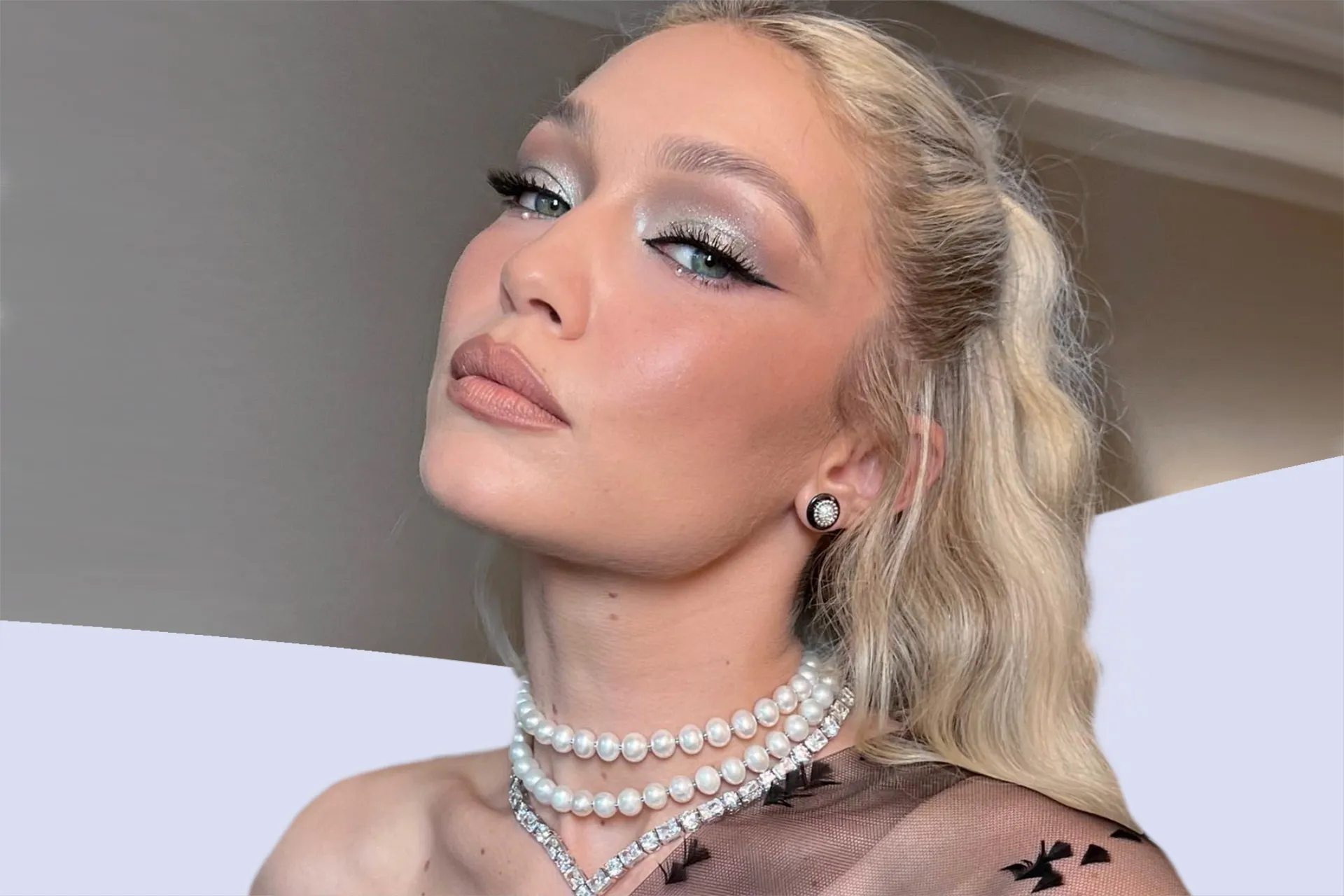 From an ultra-bright white waterline, to the white dot eye trend that took TikTok by storm just a few months back — it's clear that stark white hues of eyeliner, and pastels  have been having their main character moment in the world of beauty. Some new unexpected shades are taking over, leaving eyes looking all things vibrant, wide,  and refreshed.