Wear Manto is a Pakistani brand that has received the utmost love and appreciation from around the world. It started off as a small business curating minimalist pieces of clothing but gradually it became the talk of the town. There is something special about the brand as it draws a connection with the Pakistani art and literature that captures attention.
For art lovers who are fond of literature and poetry, this is for them! With unique and distinct designs, they curate pieces that keep you rooted in your culture and traditions. It not only connects the people of Pakistan to their ancient roots but also makes the people from outside Pakistan connected to their heritage. This representation of Pakistani art and literature has given a sense of identity to many people.
View this post on Instagram
This is a style that was initiated by Wear Manto but is now seen at multiple brands that work along the same lines. However, this brand remains the pioneer of this particular style. The clothes are beautifully curated and the details in their work are exquisite. It is for the ones who value quality and creativity. Every piece is made out of love for poetry and art. It does not only curate pieces for women but there are multiple splendid pieces for men that can be styled in numerous ways. Moreover, the unisex scarves are a highlight.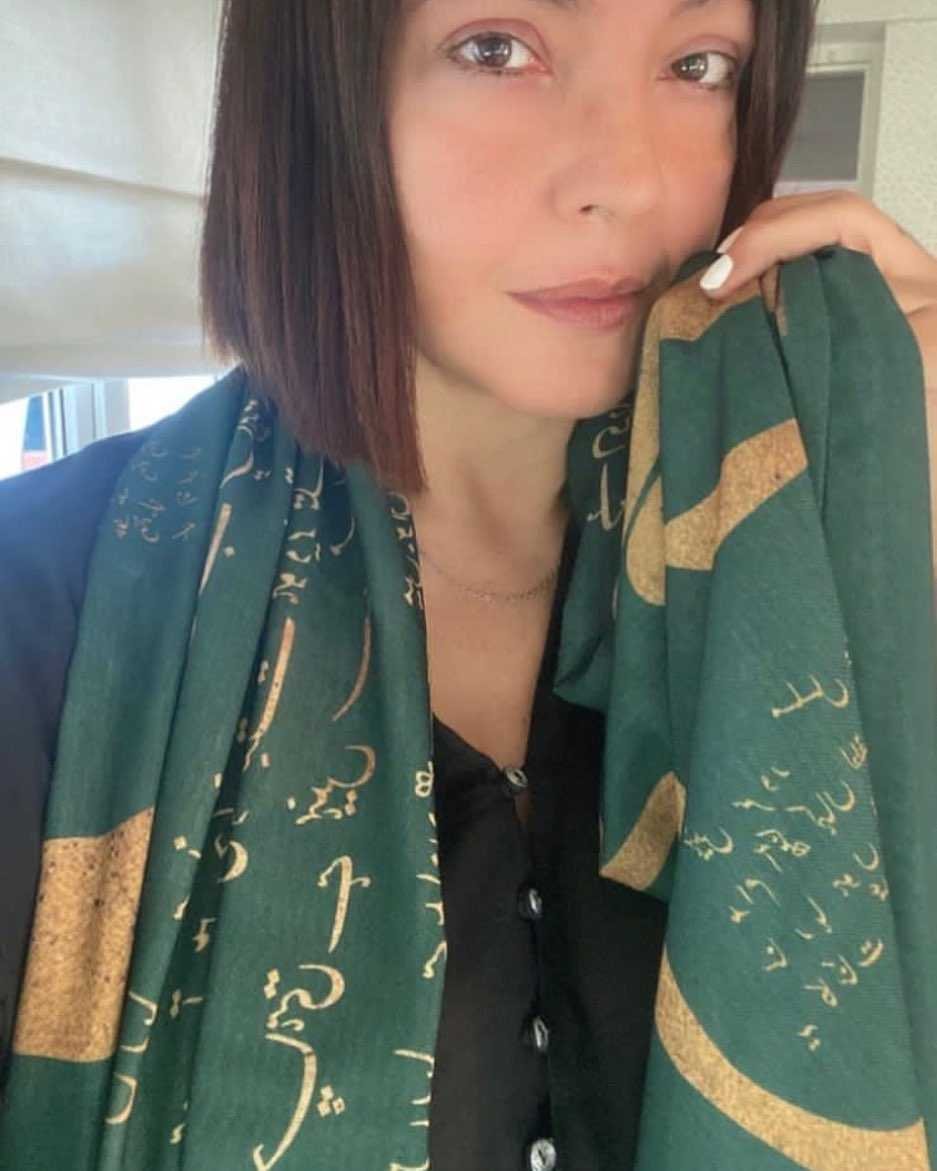 The small business was only started with two people on the team but it has gradually spread to approximately 70 people working day and night to deliver the best quality to their valuable customers. Moreover, another incredible thing about the brand is that most of the leading positions are held by women. This small business has been making waves around the world as it is seen on multiple incredible personalities. This shows how people around the world can vouch for the brand. It has been featured twice at Times Square.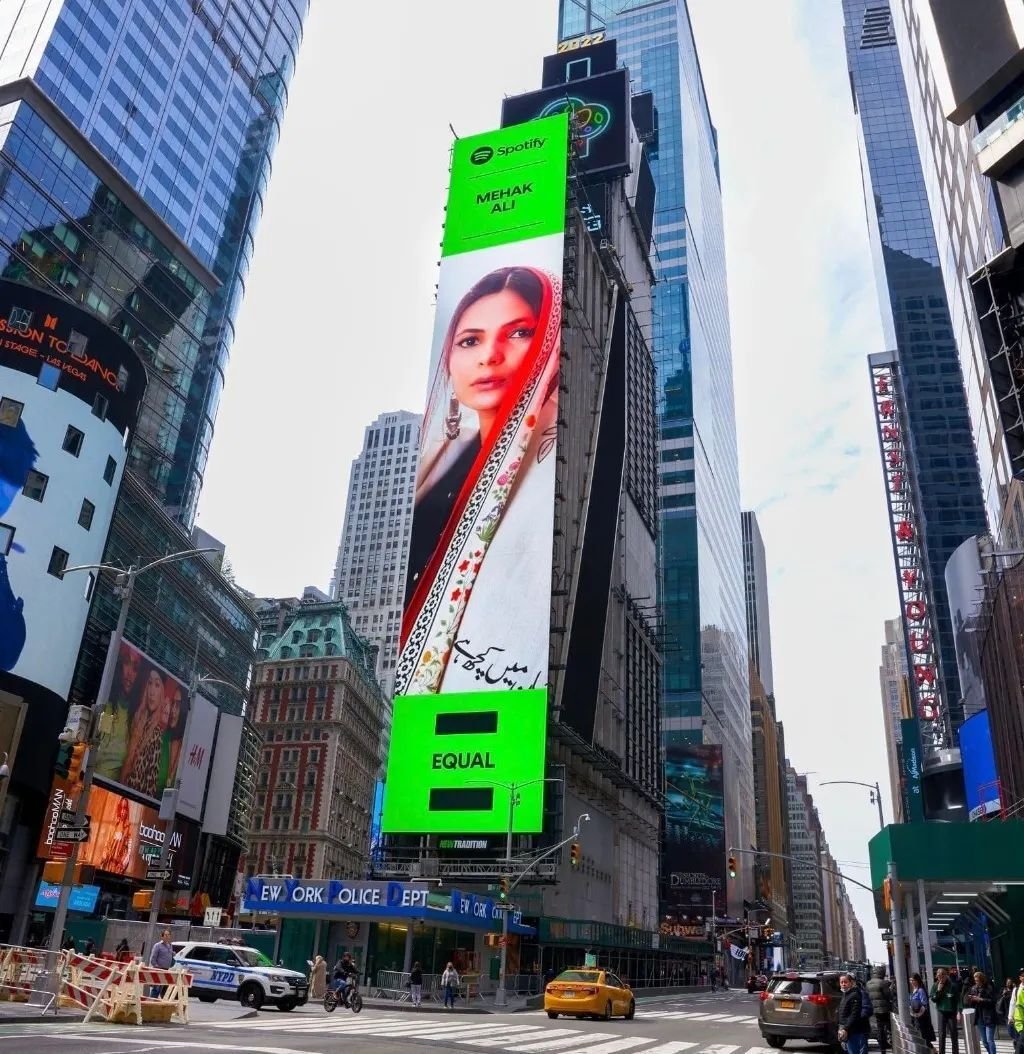 Other than this, it was also seen on the Ambassador of Pakistan, in Senegal, West Africa at the ceremony with the President of Senegal.  Fatima Junaid met the President of Newzealand and we're proud to say how she chose to wear Manto store's beautiful scarf to represent Pakistan.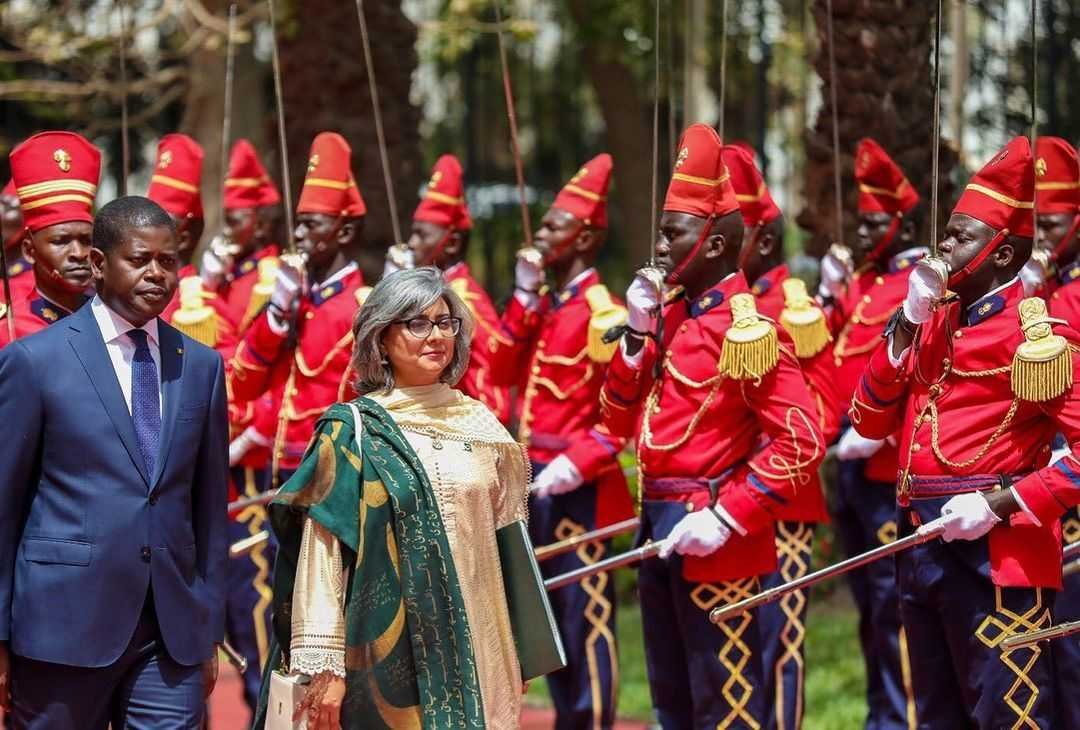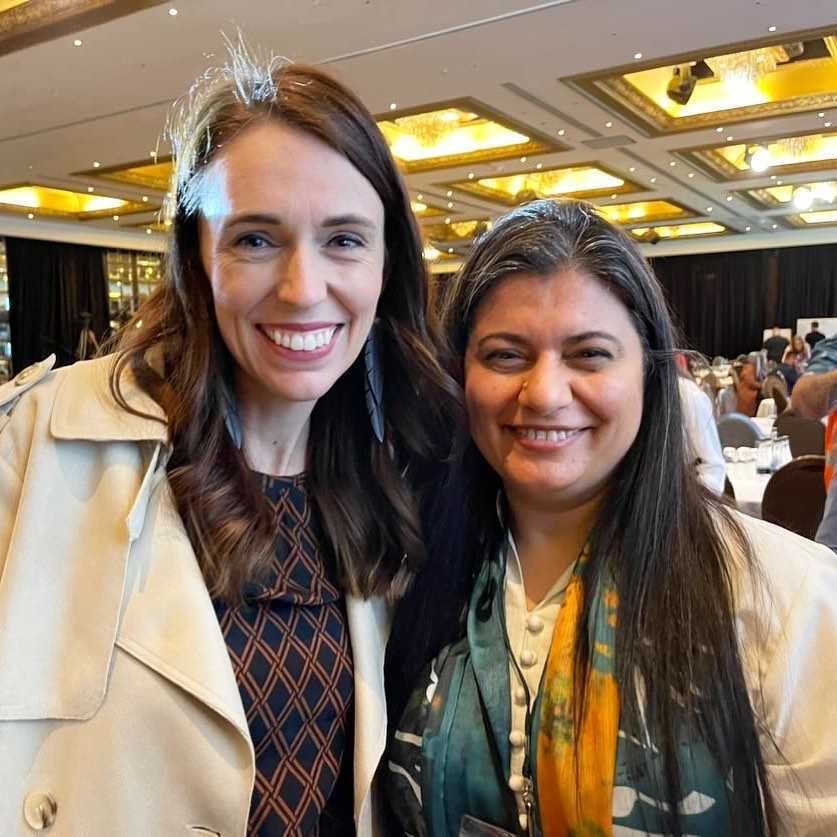 Jawad Sharif is a Pakistani documentary maker and storyteller who wore Manto at an international TEDx event. Mahira Khan and Saba Qamar have been seeing wearing Manto.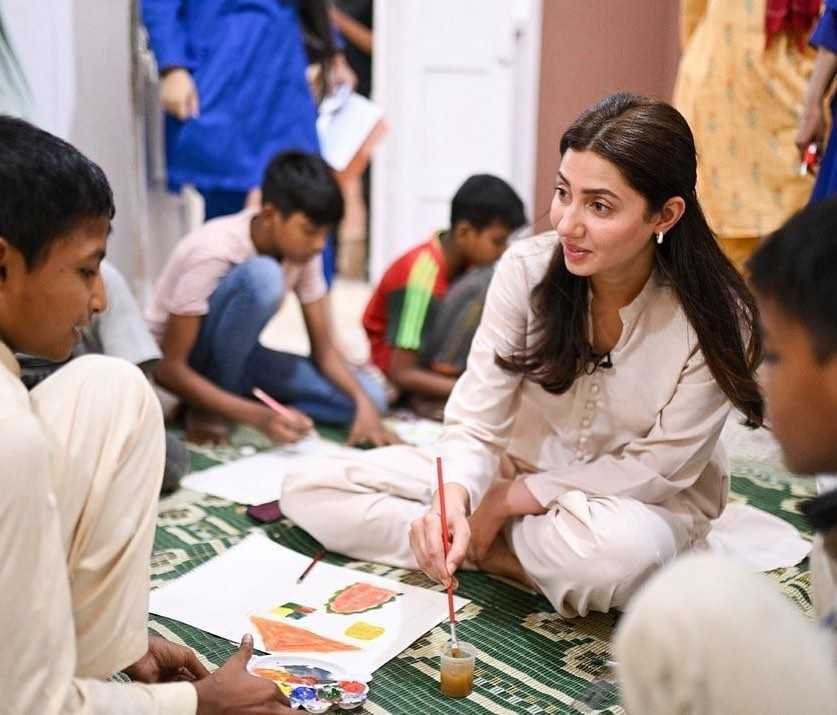 Pakistanis look forward to such brands that are full of creativity and unique pieces that are not seen everywhere. There should always be something special about a brand that makes it set aside from the rest and Wear Manto definitely makes us believe that! We're in awe of the fine detailing and the thought process that is put into each and every piece, making sure that the customers draw a special connection to it.