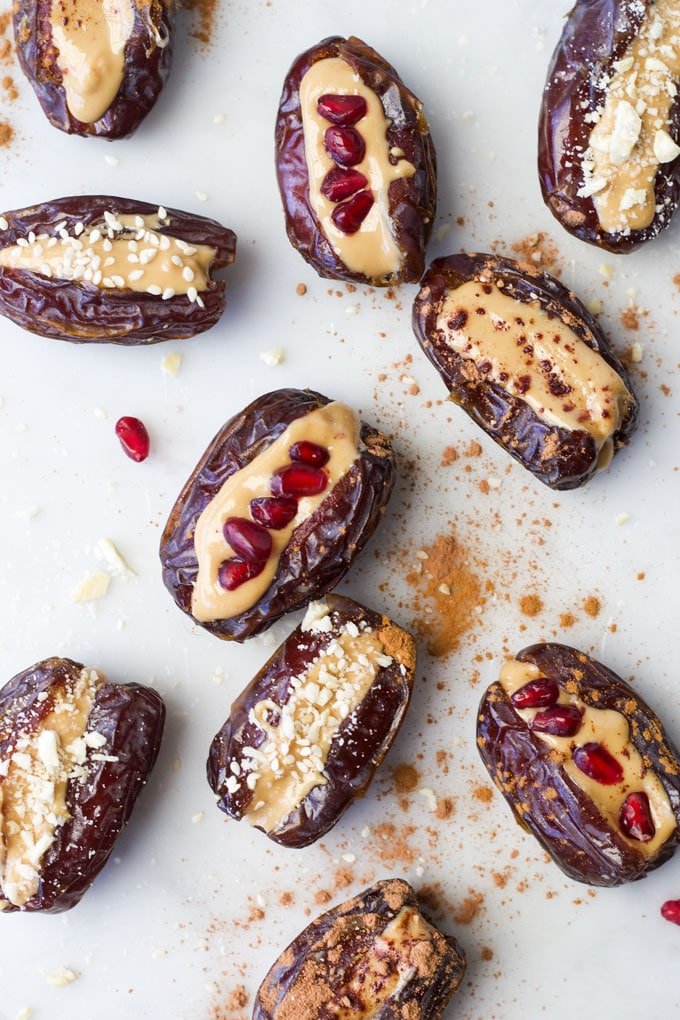 Contrary to popular misconception, adding dates to your diet can help shed weight. Since they keep a check on cholesterol levels and contain very little fat, they can assist in weight loss.  Dates have many health benefits and make great snacking food as well.
If you find yourself feeling tired and pining for something sweet by 4 pm, dates may just be the ideal midday snack for you. The sticky, super sweet dried fruits are chock-full of bioavailable sugars that'll perk you up almost immediately, but their sweetness might be the reason that dates are dismissed in anti-inflammatory diets.
They may have a significant role to play during Ramadan and Eid, but you can load up on these delights any time of the day. Due to their numerous nutritional benefits, we must try and incorporate dates into our diet.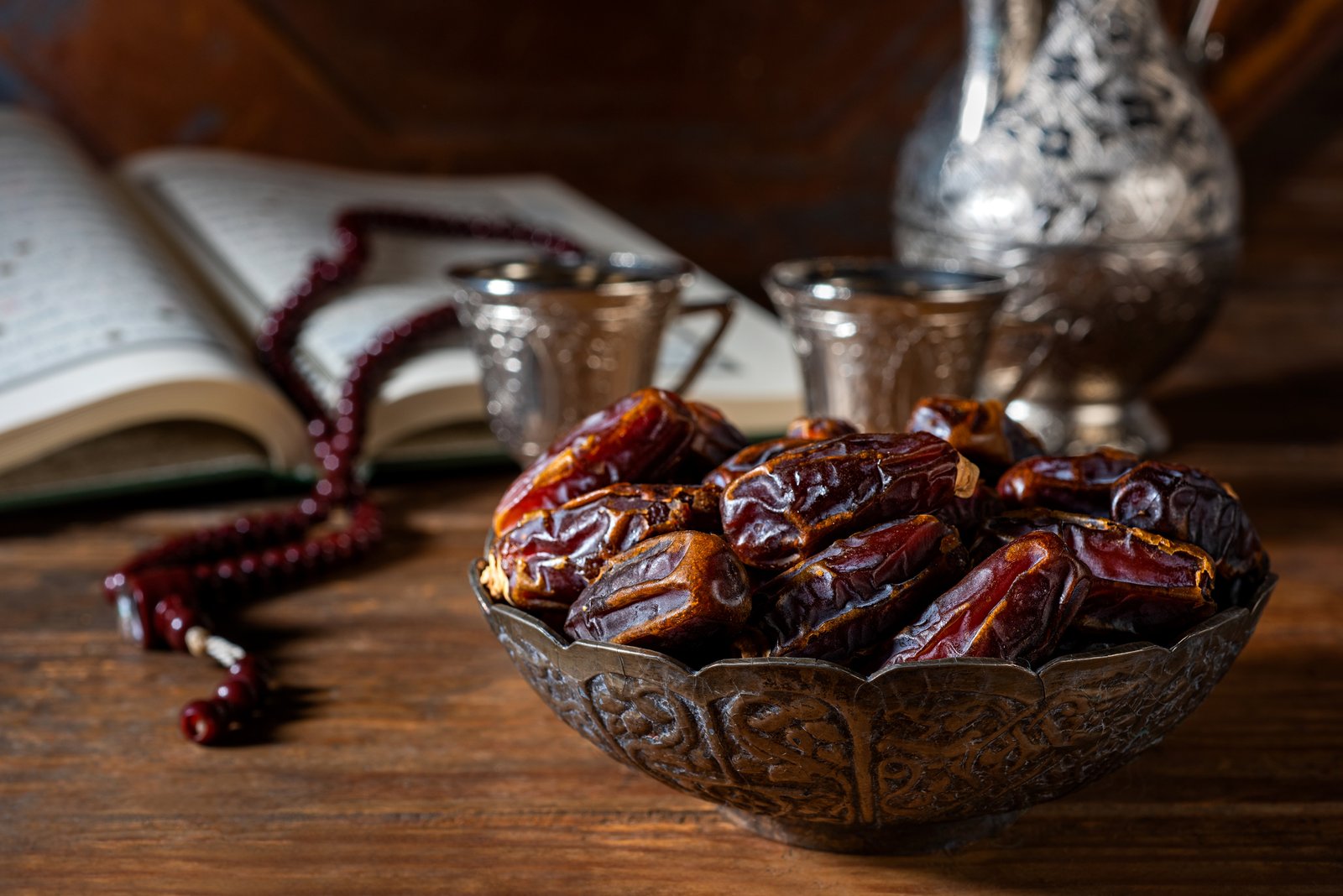 These are the ways you can include dates in your dates, after Ramadan:
Breakfasts: Add dates to oatmeal, granola, or cereal.
Salads: Add dates to fresh fruit or vegetable salads. One of the best ways to add these delights to your diet is to toss them in your favorite salads only to enhance the flavor.
Snacks: Eat the dates as they are or add them to a trail mix.
Lunches or dinners: Mix dates into stews, soups, or casseroles.
Smoothies: Make smoothies with dates, yogurt, bananas, or other fruits. The natural sweetness of dates makes for an excellent shake that will be hard to resist. All you need to do is to toss them in the blender along with yogurt or milk and blend it to make an amazing shake.
Desserts: Stuff dates with almond butter and tops them with berries or crushed peanuts. You can add its goodness to cakes, bread, cookies, pies, and cupcakes too. Chop them and put them in the delights that you would bake and the enhanced flavor of these baked goods will leave you asking for more.
Energy balls: Use a food processor to mix dates, unsweetened coconut, and walnuts. Add a little vanilla and salt before forming the dough into balls and refrigerate them until serving.
Sugar substitute: Puree dates and use the puree in recipes as a substitute for sugar.