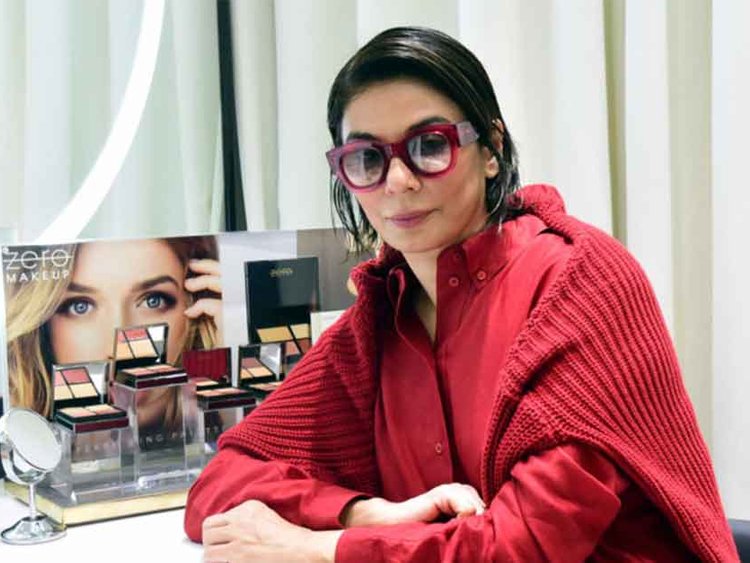 Nabila Maqsood, a true luminary in the world of makeup, has left an enduring impact on the beauty industry. A renowned Pakistani makeup artist— she has been at the forefront of the beauty industry for over 35 years, from representing Pakistan at prestigious events like IIFA, to mentoring emerging talent, her name is synonymous with excellence in beauty.
Henceforth, her latest venture, her own makeup brand — Zero Makeup has taken the industry and the world by storm for supreme makeup quality products that are not only affordable but are tailored to our Pakistani skintone, making South Asians feel heard and catered to!
Here are Sunday recommended products by Zero Makeup, you must get your hands on to revamp your makeup stash with just two handy all-in-one products!
Mascara Liner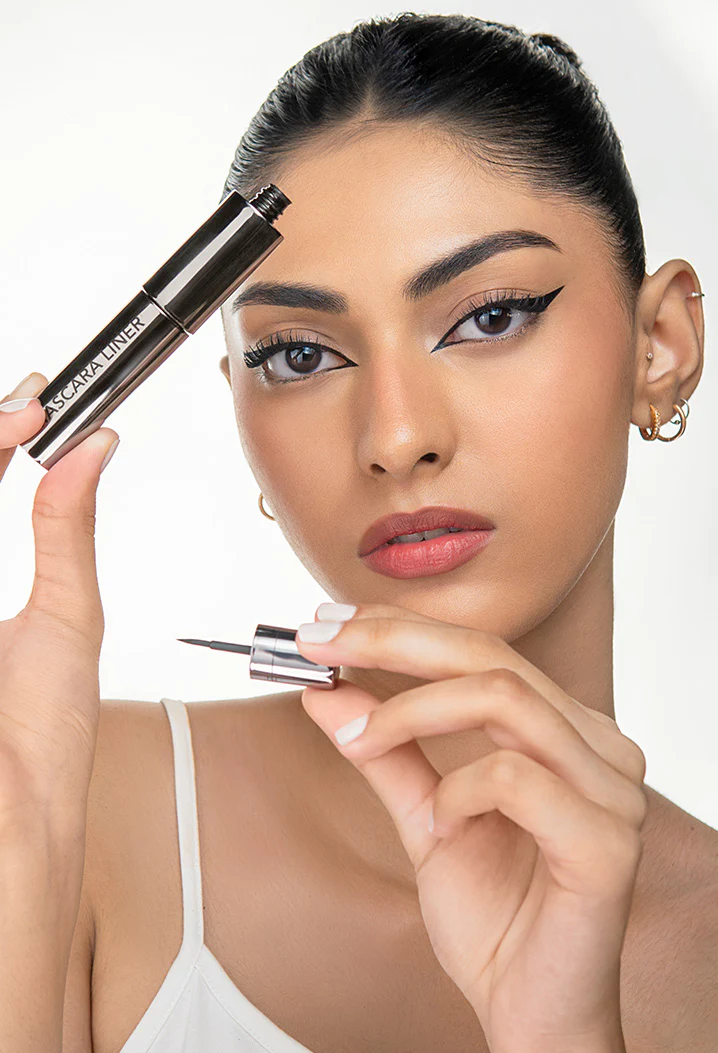 If you're on the quest for the perfect eye makeup product that combines convenience and stunning results, look no further! The newly launched Ultra Black Water-Resistant Dual Mascara Liner is here to redefine your eye definition game.
This two-in-one product is bot only immensely handy when you are on the go, but the quality ingredients make it a must have in your makeup stash!
Ultra Black: Get ready to intensify your gaze with the deepest black pigment that this mascara liner offers. Your eyes will speak volumes!
Two in One: This versatile product serves dual purposes. It's not just a mascara; it's also a liner, making it an all-in-one solution for your eye makeup needs.
Water Resistant: Say goodbye to smudging and panda eyes. The water-resistant formula ensures your eye makeup stays put, no matter the weather or your daily activities.
Lengthening: Achieve the appearance of longer, fluttery lashes with just a few swipes. This mascara liner enhances your natural lash length effortlessly.
Volumizing: Pump up the volume! It adds thickness and fullness to your lashes, making them appear bold and dramatic.
Dermatologically Tested: Rest assured, this product has been dermatologically tested, ensuring it's safe for your delicate eye area, even for those with sensitive skin.
ZERO Makeup Face Perfecting Palette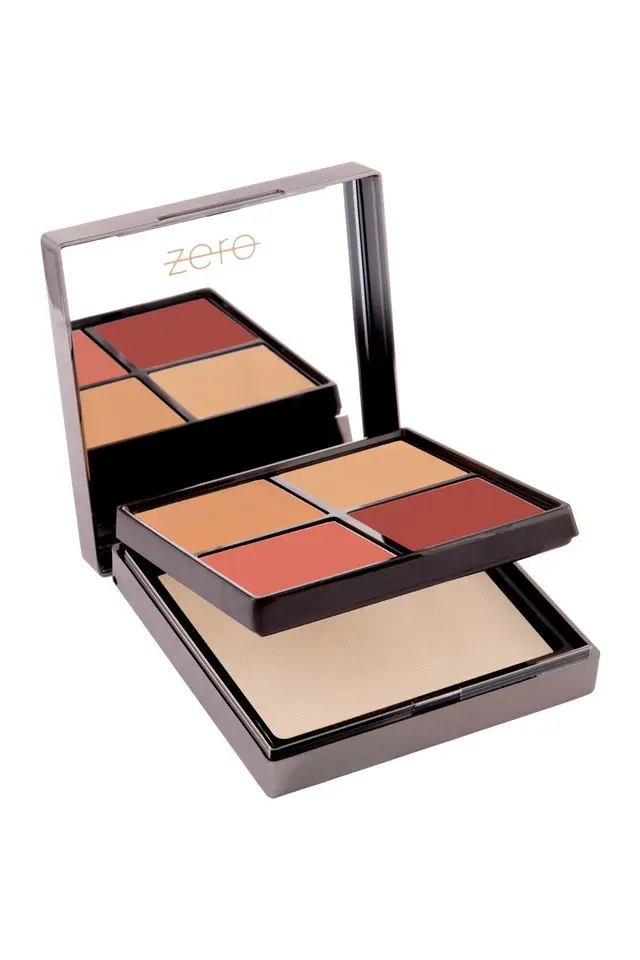 An extremely competitive local, and affordable alternative to all the high end international brands, the Zero Makeup Face Perfecting Pallete is your all in-one-product that combines a blush, concealer, foundation and lipstick in a sleek pallete!
The Ultimate Convenince In Sleek Packaging
Imagine having all your makeup essentials in one sleek palette. No more digging through your makeup bag or cluttered drawers. With the ZERO Makeup Face Perfecting Palette, you have everything you need at your fingertips. It's your makeup wardrobe in a compact, travel-friendly form.
The Power of Powder 
Setting your makeup is crucial for longevity. The included powder not only keeps your makeup in place but also controls shine, so you look fresh throughout the day. No more midday touch-ups!
The Rosy Glow
Add a touch of color to your cheeks with the blush shade in the palette. Whether you prefer a subtle flush or a vibrant pop of color, this blush has you covered. It's the secret to that healthy, radiant complexion.
High Quality Ingredients At An Affordable Price
It is crafted from the finest ingredients. You can feel good about what you're putting on your skin. It's dermatologist-tested and designed with your skin's health in mind.
Products Designed To Suit South Asian Skintone
With a variety of makeup brands, South Asian skin tone is still the most neglected as we continue to struggle the perfect foundation shade, that accentuates our skintone. But not anymore! Zero Makeup is curated focusing on our skintone, with the shade Ivory being the perfect match for us Pakistanis!
The ZERO Makeup products are more than just makeup; it's beauty transformation in one compact package. Add these two all-inclusive products and enjoy convenience, quality, and versatility are at your fingertips.
Say goodbye to clutter and hello to a makeup routine that's efficient and flawless. Elevate your makeup game with the ZERO Makeup and unlock a world of beauty possibilities!