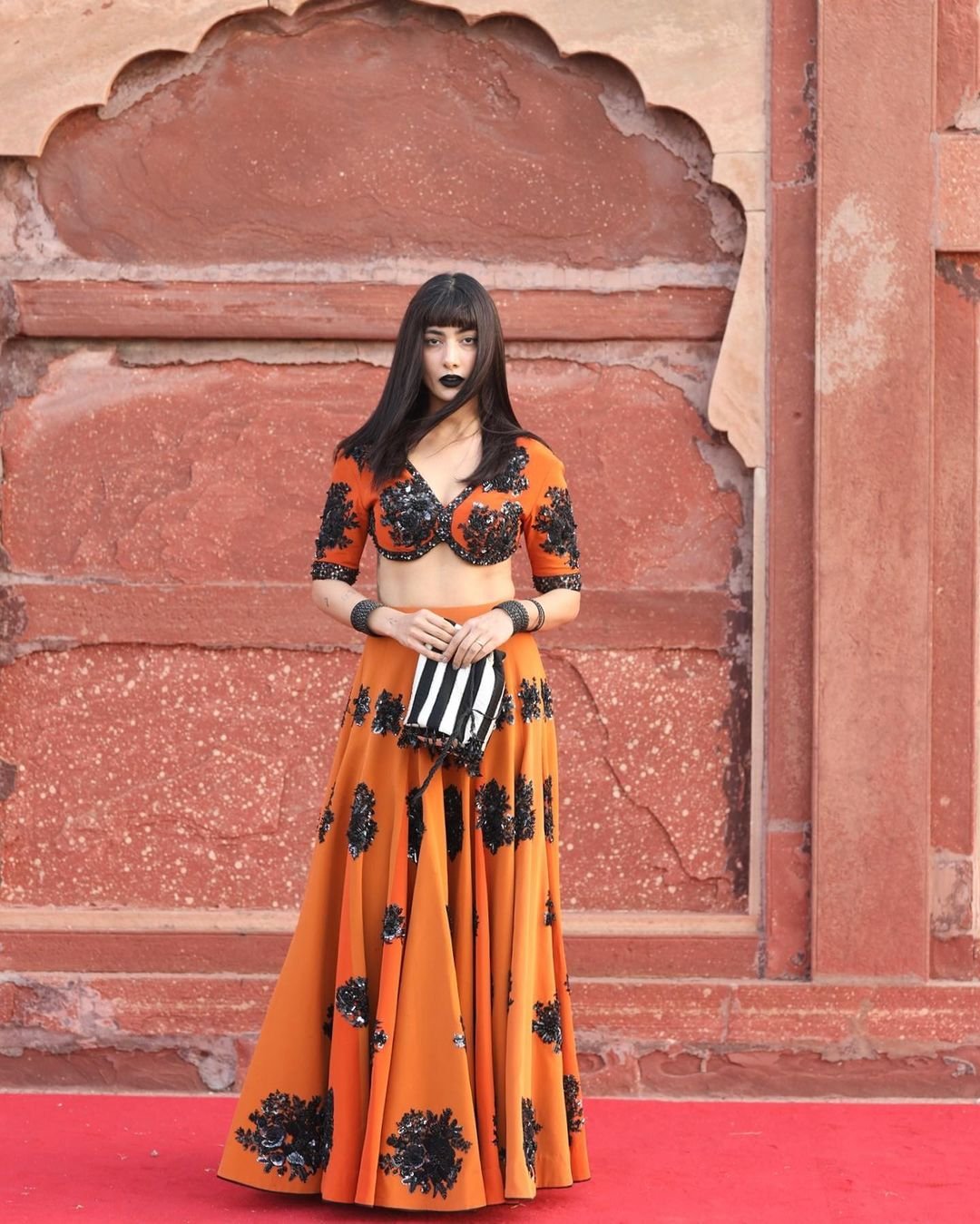 Hussain Rehar's solo show was one of the most hyped-up events in Lahore that the entire fashion fraternity attended! The event was held at the vintage Shalimar Bagh, Lahore which was definitely the most appropriate location. Considering the exquisite and magnificent pieces from Hussain Rehar's collection, the Shalimar bagh served as the perfect backdrop! Here are some of the top picks from Hussain Rehar's solo show.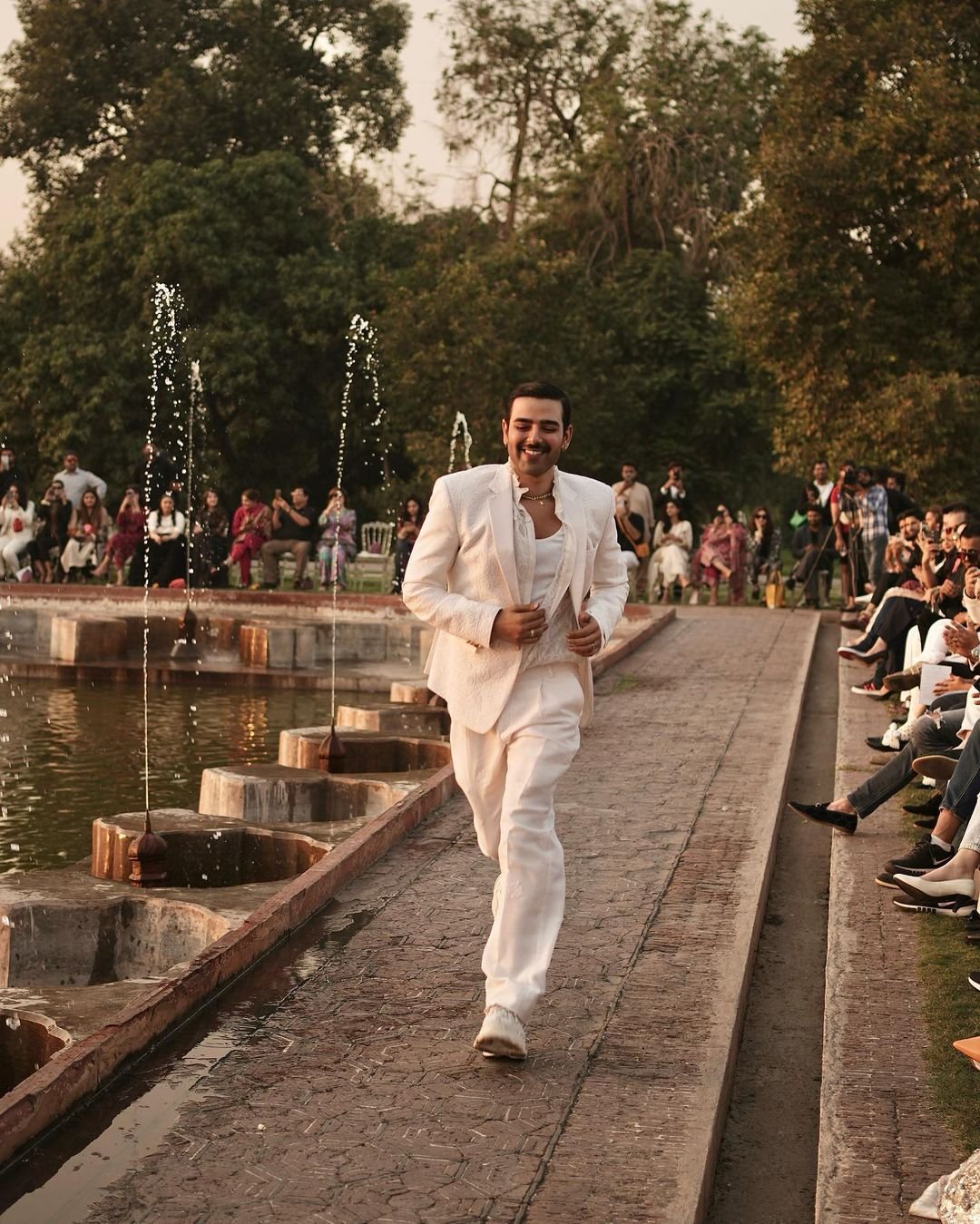 Regarding fashion trends, Hussain Rehar is a renowned designer who creatively designs clothes consisting of different designs, patterns, silhouettes, and cuts that differentiate his pieces from others! The solo show at Shalimar Bagh was a beautiful depiction of the chic fashion trends 2022. From ghararas to pishwas, long shirts to lehngas, everything was covered under the 'Moraan Sarkar' bridal collection 2022!
Red Carpet
Apart from the show, the red carpet also served some of the chic looks that we simply loved! The star studded red carpet covered vibrant colored outfits seen from a long distance and looked absolutely beautiful.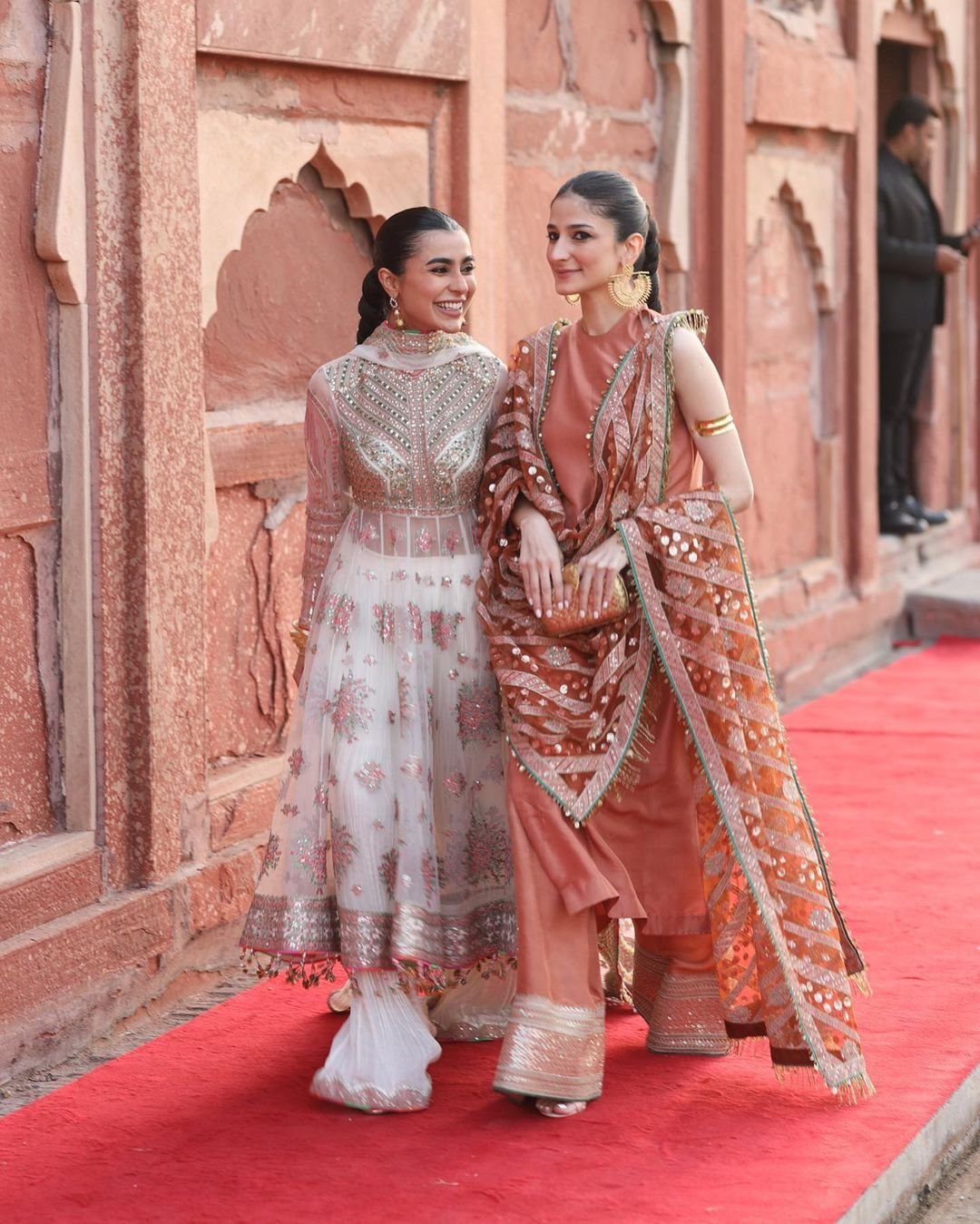 A Star Studded Event
Hussain Rehar's solo show was definitely a star studded event with some of the popular faces of the fashion fraternity were seen at the event. These included Ali Zafar and his gorgeous wife Ayesha Fazli. Other than this, Mohsin Tawasuli was also among the honorable guests who graced the event with their presence. Maya Ali was also among the gorgeous models who walked for the maestro, Hussain Rehar and dressed up in exquisite bridal and formal attires!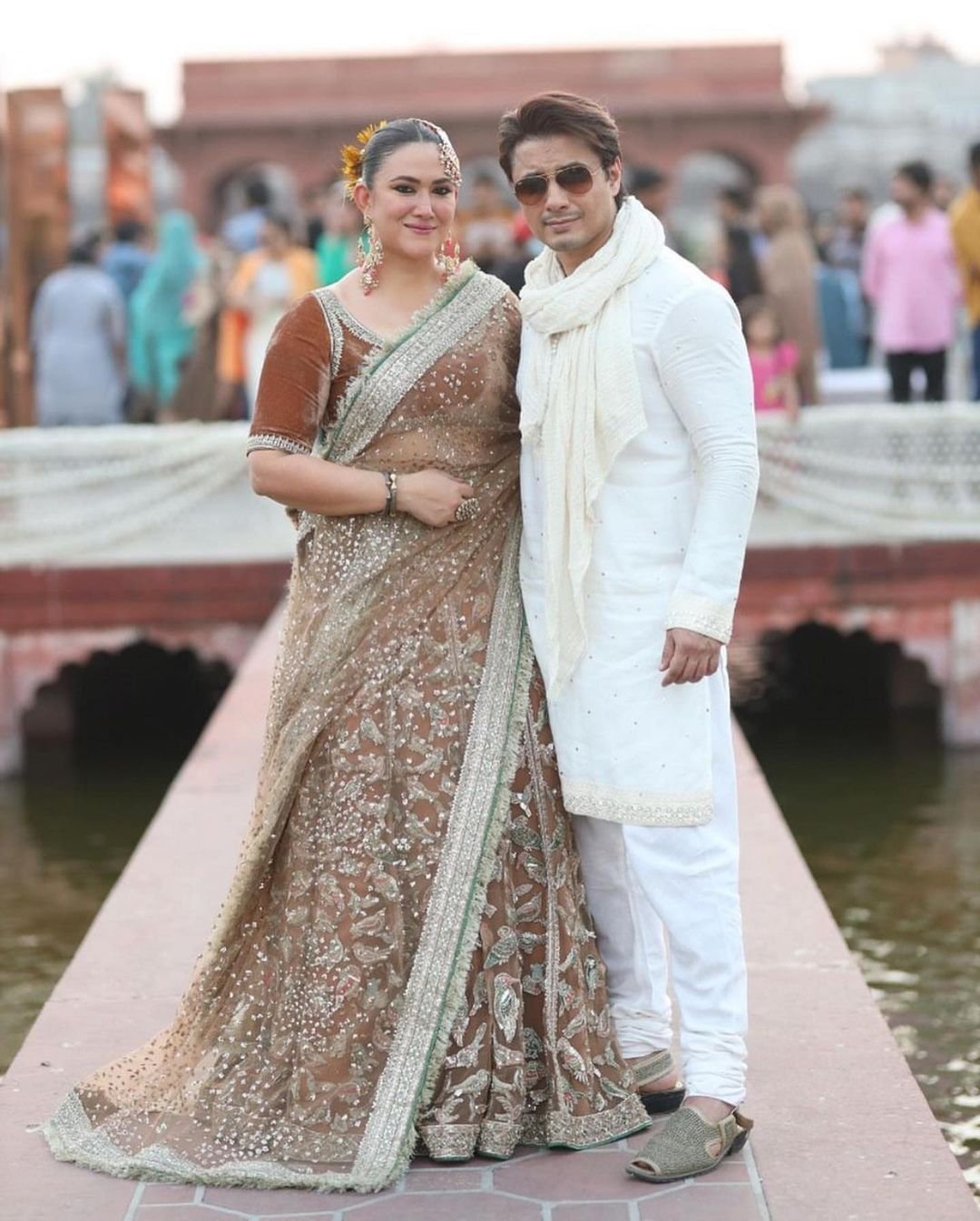 Bridals
Hussain Rehar's bridals are always special and beautifully curated! Featuring the old world charm and a touch of contemporary fashion makes them perfect for brides today. This red bridal was one of our top favorites and immediately became our favorite as it was the one adorned by the gorgeous Maya Ali. From the color to the beautiful finish, everything was perfect about it!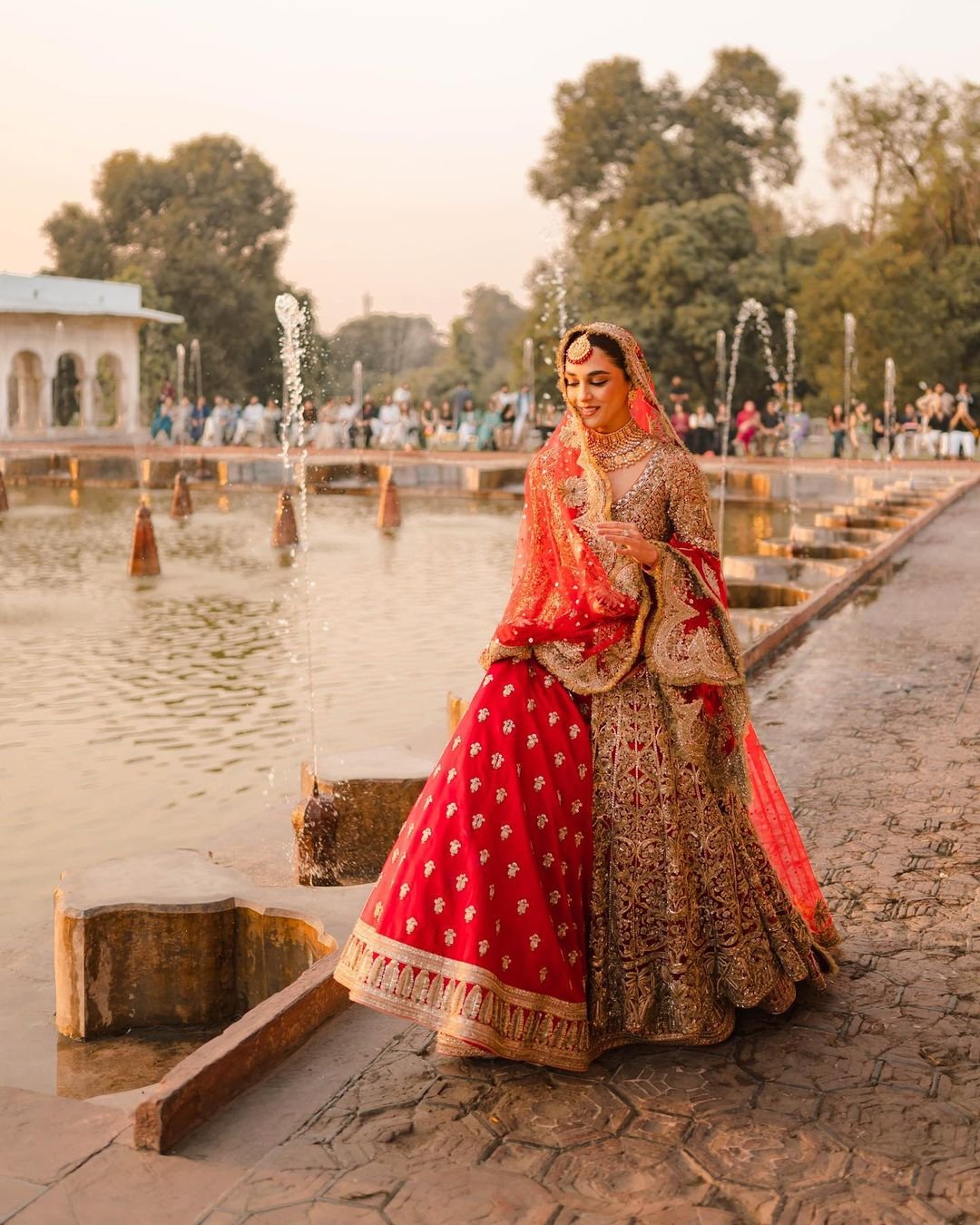 Ayesha Fazli was also a treat for the eyes in the neutral-colored bridal that is perfectly suited for the upcoming wedding season! The beautiful embellishments and details are to die for.
View this post on Instagram
Anarkali Pishwas
Another set of dresses that we were in absolute awe of were the solid-colored Anarkali pishwas paired with heavily embellished dupattas which are one of our favorite fashion trends these days!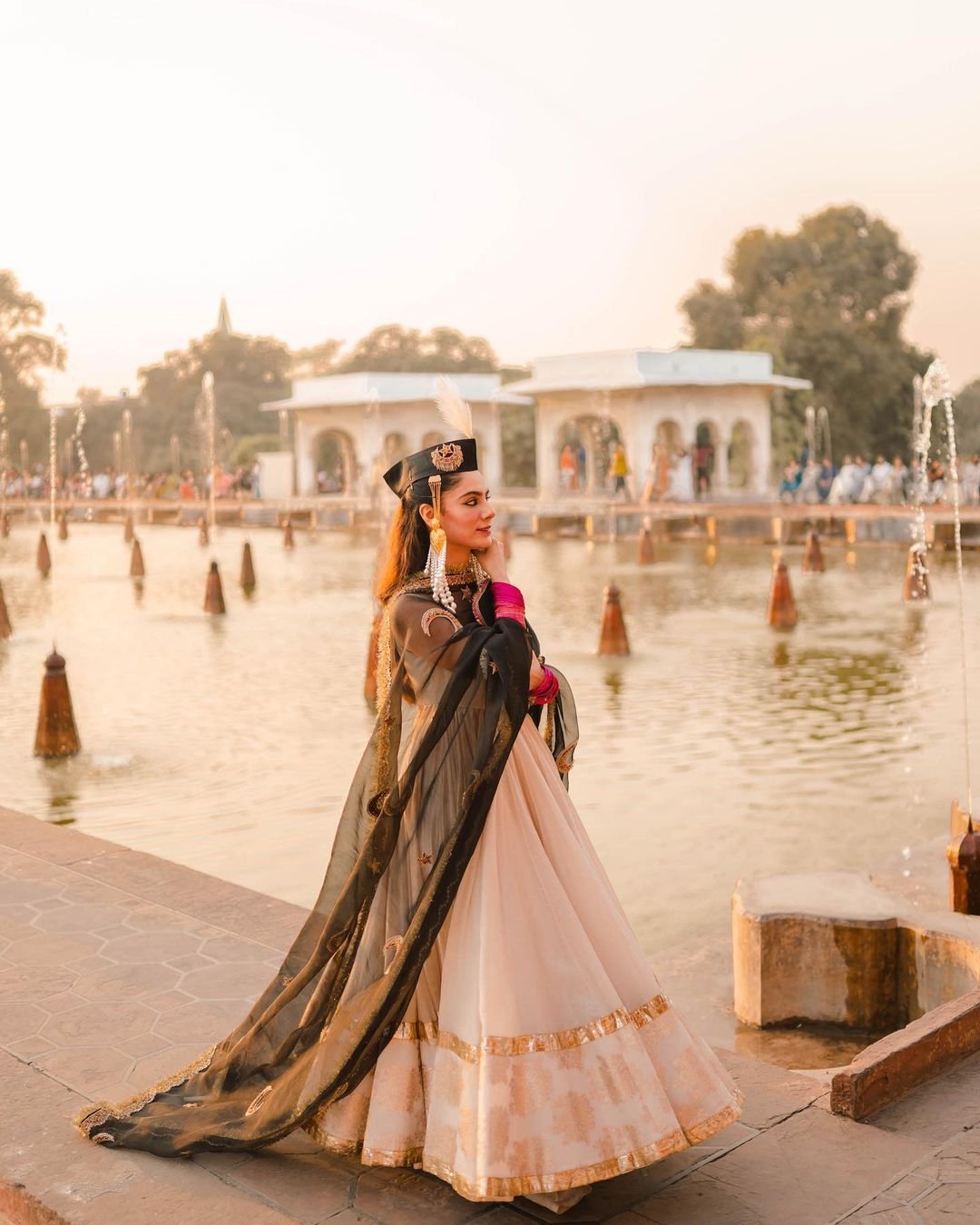 View this post on Instagram
View this post on Instagram
All the colors
You name the color and Hussain Rehar makes it! The solo show was a beautiful show with vibrant colors everywhere. Rehar translates the latest fashion trends into magnificent pieces for the upcoming wedding season!