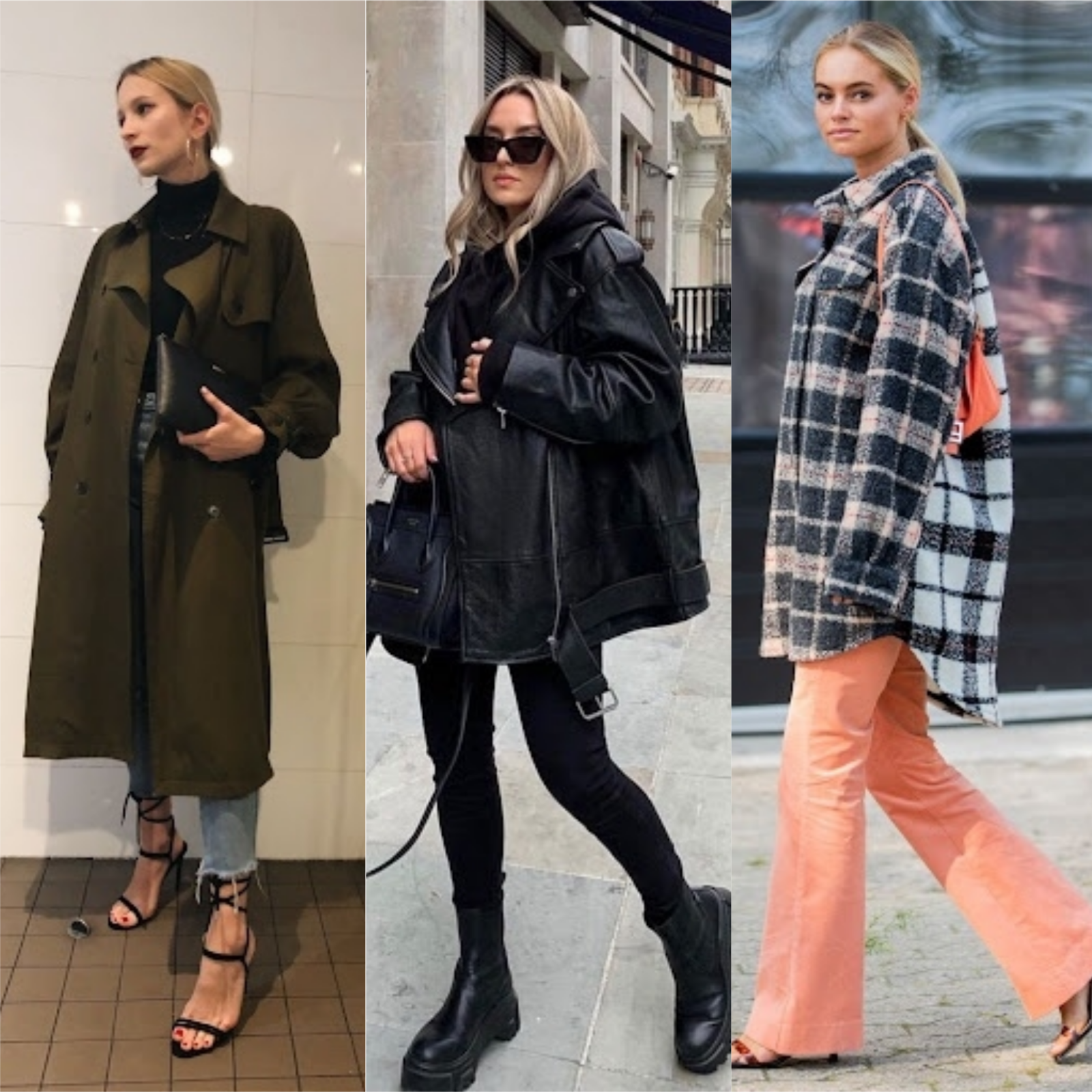 Fashion has been ever-evolving lately, especially since clothes started getting comfier to wear at home during the pandemic, or bright colors and prints started emerging to fit the return of the 90s.
We love how everyone is molding fashion trends to fit their personality and body type, while some people are going rogue with their outfits. It seems the sky is the limit when it comes to putting together outfits, prints mixed with prints, denim on denim, bright colors; everything is in! 
When you're bundling up in the wintertime, it gets hard to cling to your individuality, but we're giving you some major fashion tips to help you get through this holiday season. 
All Things Plaid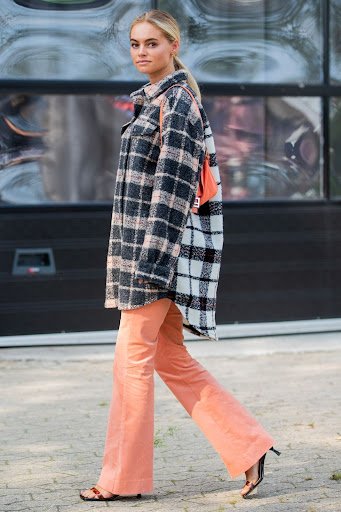 Plaid made a massive comeback in our book of latest fashion trends; it's everywhere, whether shoes, bags, flannels, or even overshirts and jackets. But this trend isn't so juvenile anymore; it's upgraded to oversized silhouettes, warm winter layers, and pops of color that can be dressed up or kept casual.  
Mini Bags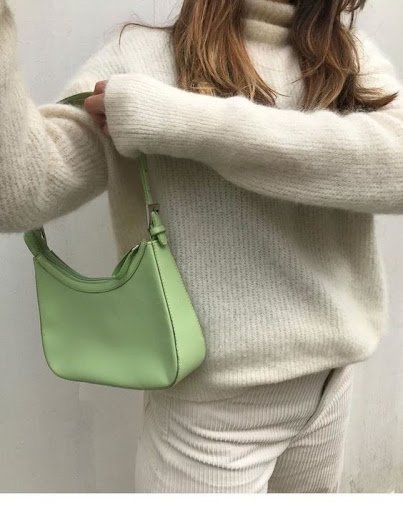 Gone are the days when you need to lug around a huge bag to carry all your things; it's all about the small bags now. From the extremely micro bags – which we genuinely think won't hold anything – to small baguette bags, this accessory is an ode to the 90s. If you're lucky, your mom might have a vintage bag lying around for you to steal! 
Rockstar Chic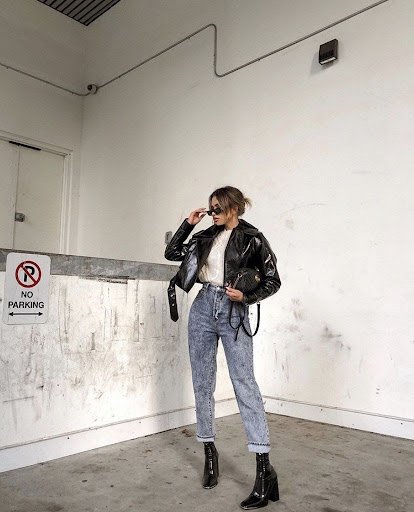 Leather is the material of this season, from figure-hugging pants to baggy leather jackets and flowy over shirts; it's a trend blazing through all age groups. We're seeing a significant influx of chocolate brown leather clothes as well, which is a nice contrast to the all-black winter outfits we usually see. If you're bold enough, an all-leather outfit can look oh-so-sexy for a night out. 
Oversized Coats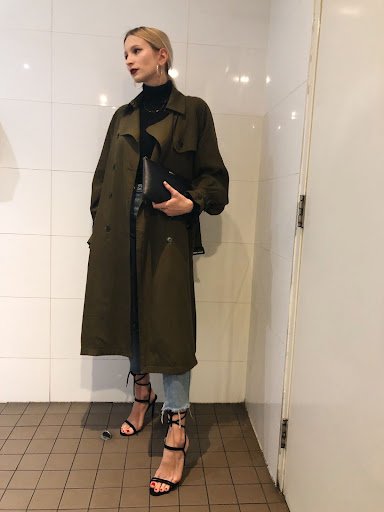 If you're going to invest in one quality piece for the winter, we suggest you go for a nice long jacket or oversized trench coat. An oversized jacket can hide your loungewear clothes underneath for a quick errand run or transform to look elegant for a business meeting, it's versatile, long-lasting, and it's never going out of style.
Bundling Up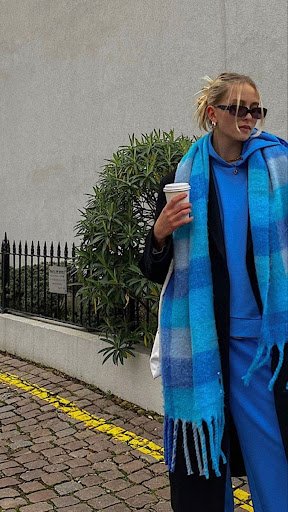 We remember how our mothers forced us to wear oversized chunky scarves as kids; no one liked that, right? Now, it's all the rage, as we're seeing these fuzzy knit scarves slithering their way into women's fashion trends. Whether it's checkered, plain, or colorful, it'll keep you super warm and add texture to your outfit.  
Monotone Palette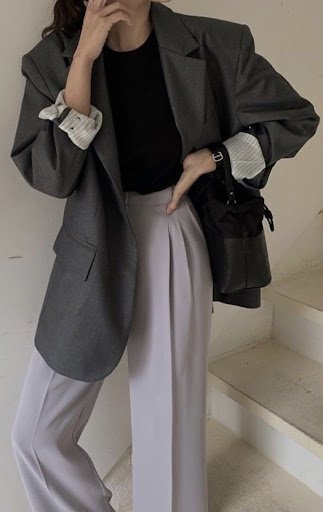 While bright colors dominated the spring-summer season and continue to show up here and there, we're seeing a shift towards monotone winter outfits. No, we don't mean you put on an all-black outfit and call it a day; instead, it's about mixing and matching pieces from the same color family to create a cohesive look. 
Platform Boots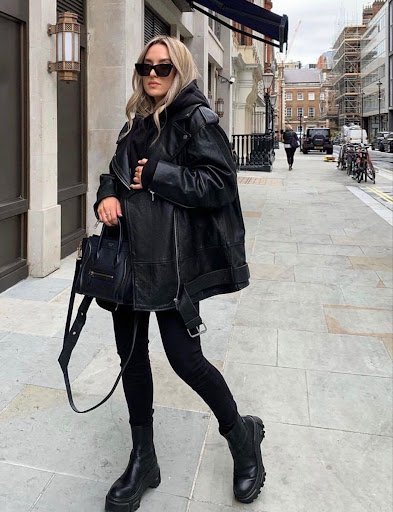 This isn't a new fashion trend or a blast from the past; in fact, it's a classic that looks great on everyone each year as winter rolls around. Platform boots are great to heighten all the short girls out there while adding more elegance to the already slender girls. It's a great shoe to throw on for any occasion when all else fails – casual, formal, semi-formal, you name it!