It's time to celebrate the dads and father figures in your life as Father's Day draws near!
So pop some popcorn, get the couch situated just right, and get ready for quality Father's Day movie time, and all the laughter and maybe even tears to come!
These iconic movies will make you laugh, cry, and feel truly thankful for that special father figure in your life!
Daddy Day Care
A recently unemployed dad, played by Eddie Murphy, capitalizes on his newfound freedom and decides to turn his home into a daycare center for his own son and the neighborhood kids.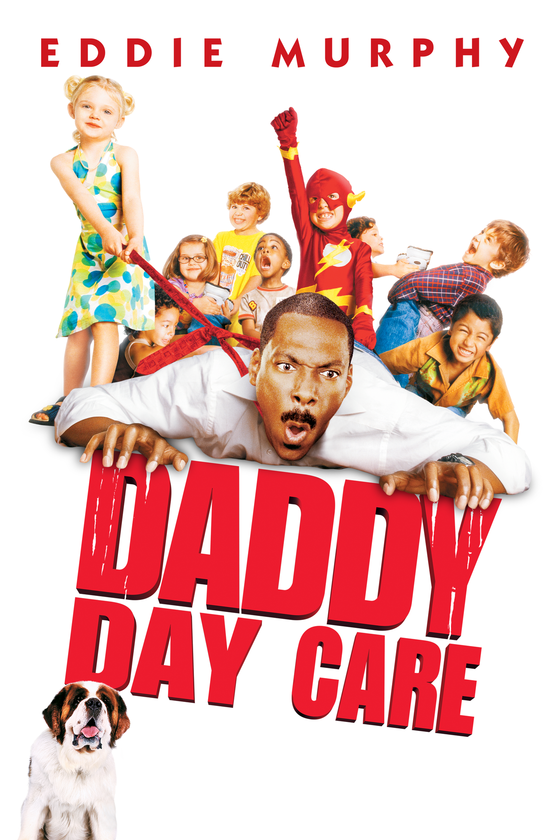 Cheaper By The Dozen
If you think your dad is stressed out, imagine how he'd act if he had 12 kids! Steve Martin will give you a glimpse of that lifestyle as he plays the head of an unusually large household in this comedy. As his character struggles to juggle his family and his career, it becomes clear which matters more in the end.
Finding Nemo
Think your old man is too old for an animated movie? Think again! This Disney classic follows an anxious clownfish on his 1,5000-mile journey across the ocean to find his young son, who was taken by scuba divers. Marlin's determination to find Nemo proves that there's nothing a father wouldn't do for his child.
The Pursuit Of Happyness
Will Smith and his real-life son star in this true story of a struggling single dad who dreams of a better life for his boy. After finding themselves homeless, Will's character risks everything when he lands an unpaid internship in a competitive stockbroker training program that has the potential to change everything.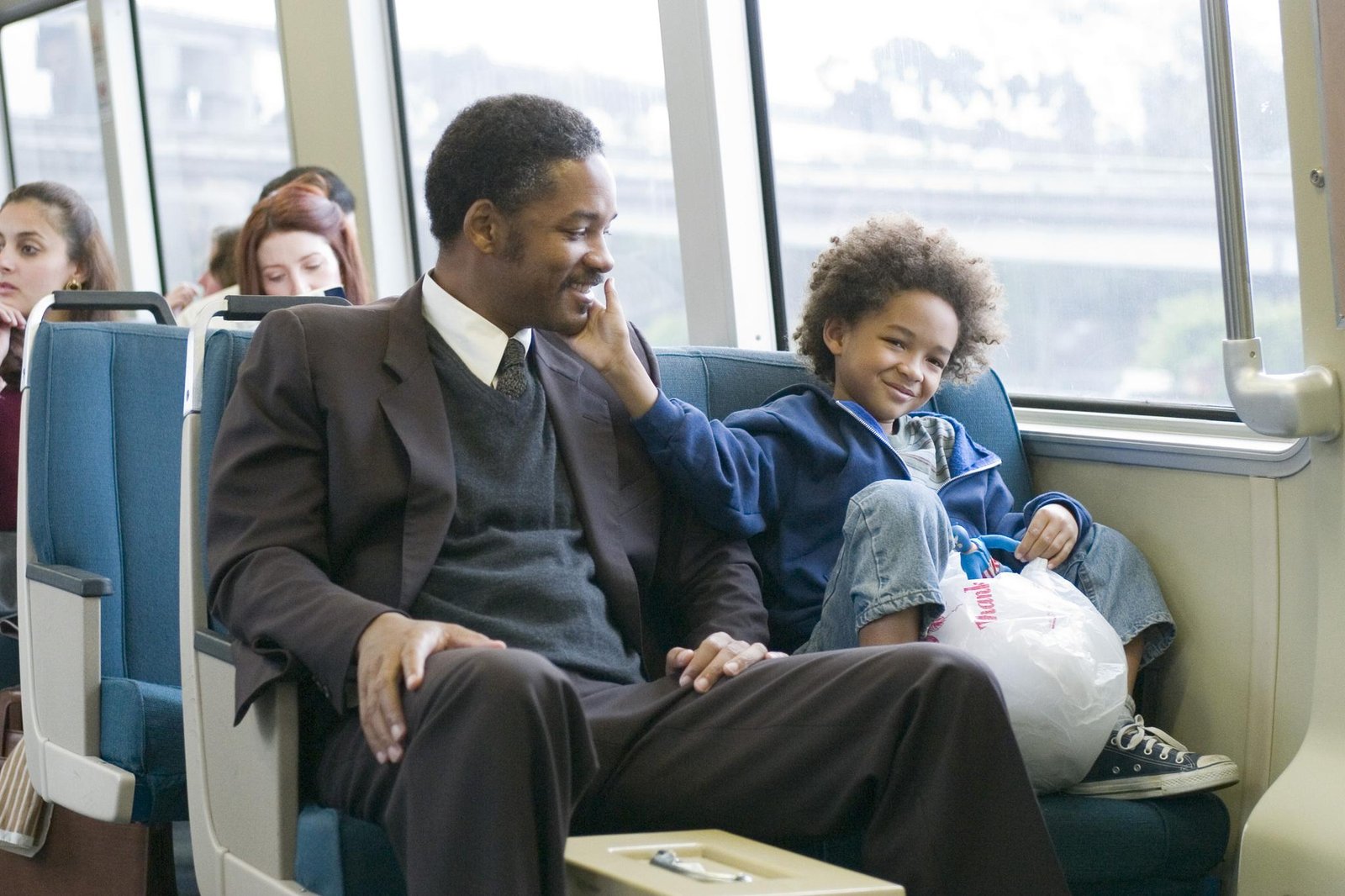 TAKEN
Liam Neeson stars as a former spy who will stop at nothing to rescue his teenage daughter after she's kidnapped in Paris. Using his "very particular set of skills" and fueled by the love only a father could understand, he travels across the country to save his little girl's life—before it's too late.
The Lion King
This coming-of-age cartoon masterpiece will take you back to your childhood as you watch Simba honor the memory of his late father, King Mufasa, and fulfill his royal destiny.