Are you this season's Bride-To-Be? Then this is the perfect place for you, keep reading!  Every girl dreams about her wedding day since her childhood but no matter how mentally prepared you are to enter this new journey of your life, you are still likely to have pre-wedding jitters. Trust us you are not alone. Having cold feet before your big day is normal. When you are deep in the trenches of pre-wedding planning there is just a lot that can freak you out, be it your wedding dress, the venue, or the too much keen relatives. But we assure you that this is just a phase and you need not worry as we have got you all covered.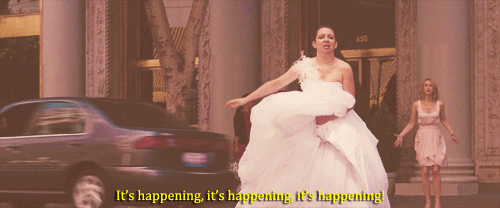 Here are 6 foolproof ways to deal with the pre-wedding jitters that can help you remain a bride and not turn into a bridezilla.
Meditate and Gain Some Perspective
Your wedding day has to be the happiest day of your life and rather than second-guessing your decision to spend the rest of your life with the one you love the first and foremost thing you need to do is MEDITATE. Take some time out for yourself. Mediation has times and again helped the brides-to-be to gain a perspective. It will allow you to relax and forget about all the craziness of wedding planning. Try writing down in a journal and organizing your thoughts.

Communicate, Communicate, Communicate
We cannot emphasize enough that you need to communicate whatever is bothering you. At this time you get a little more sensitive than usual. Keeping your thoughts and feelings to yourself is not healthy. Talk to your partner, parents, or friends. The person you are going to spend the rest of your life with has to be all ears to your apprehensions. After all, he is supposed to be there for you in sickness and health.
Exercise All Your Worries Away!
Exercise is a traditional way to cope with stress. Being physically active will pump up the feel-good hormones, endorphins. Take yoga class, go for a walk, breathe in some fresh air, it will help slow down the racing thoughts. It will help relax your tensed muscles and will make you feel better about yourself.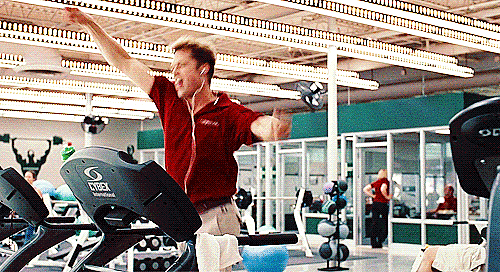 Focus On Your Diet
There has to be no reason why brides-to-be don't eat right. This is the most important event of your life. Stress eating or not eating at all both are unhealthy. A bride should pamper herself and have properly balanced meals. Use this as your golden opportunity to treat yourself.
Delegate a friend or a family member
Wedding planning is a tiring job and you cannot do everything on your own. You have to have some help and there is certainly no harm in trusting your best friend or a family member with some stuff. After all, what are friends for? It would be helpful if a bride expels the OCD bridezilla and let others help her get through this big day.
Pamper yourself
Let others run the errands for a while and you just sit back, sip your coffee and pamper yourself, you deserve it! Go to a spa or draw a nice warm bubble bath for yourself. You are the star of the show and certainly, need your beauty sleep. Listen to feel-good music and dance away all your worries.
Always expect the unexpected. A lot can happen but only with a clear and relaxed mind, you can surely resolve it. This is the happiest and the most important day of your life. Live it to the fullest!