With the rise of social media, a new wedding NECESSITY was born: the wedding hashtag. It may seem frivolous to some, but the undeniable fact remains that the couple hashtag is a millennial need that is here to stick around, so we've rounded up the most creative, most fun hash tags from prior wedding seasons to give bride and grooms to be, some much needed inspiration: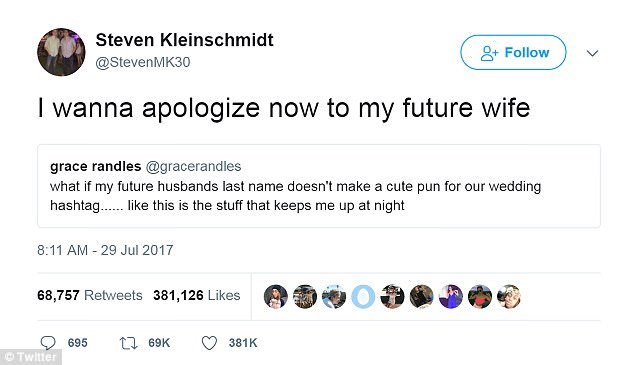 #mehmohsa
Mehek Saeed and Ammar Moshin tied the knot at the start of this year and apart from some beautiful bridal inspo, courtesy of the bride's stylist skills, the couple also gave us one of the cutest hashtags, #mehmohsa, inspired by yummy (virgin) Mimosas!
#manraazi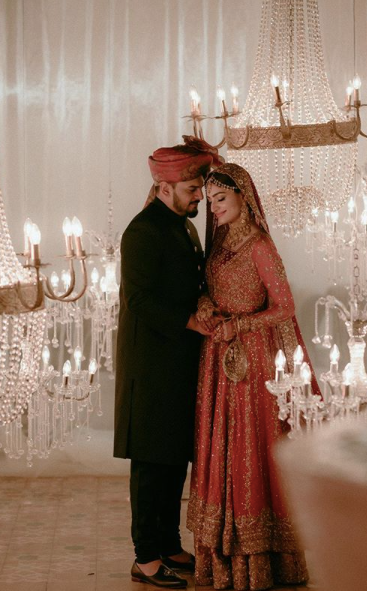 Eman Khan and beau Faraaz Ghauri came together to form the most eloquent sounding hashtag, #manraazi. Man huwa raazi, get it? Kinda cheesy but we're here for it! The now husband Faraaz also titled their Nikkah photos as " I found faith" , as Eman translates to faith in English. Cute!
#zainAshit
We're still laughing! It makes us so happy that the couple had a sense of humour and didn't take a simple wedding hashtag seriously
#baimaan
Former super model Iman Ali and Babbar Bhatti formed the hashtag baimaan for their nuptials. Maybe not the best hashtag for a marriage, (because it literally means dishonest), but props for creativity?
#naSha
Shazay Salauddin and Nasser Ali Rizvi made us LOL with their hashtag #naSha. Pyar ka nasha maybe? (sorry, not sorry)
#taimzup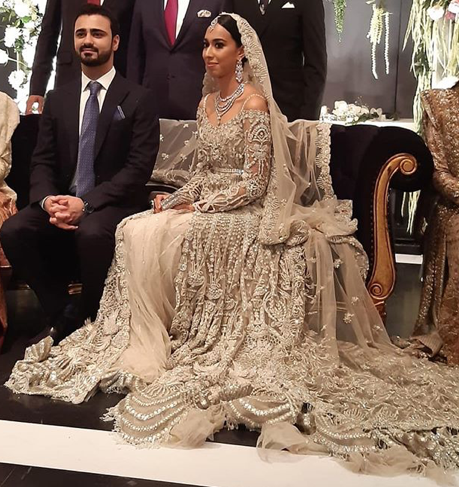 The #taimzup hashtag for the wedding of Zevair Hashwani and Taimur Mukaty has stirred quite a bit of controversy. People seem to think the hashtag is too close to #timesup, which was an entire movement against sexual abuse and gender inequality. But here we are to clear that little bit of misunderstanding – the hashtag is actually a fun amalgamation of the names of Taimur and Zevair and has little to do with the other hashtag. Maybe people need to lighten up a little, eh?