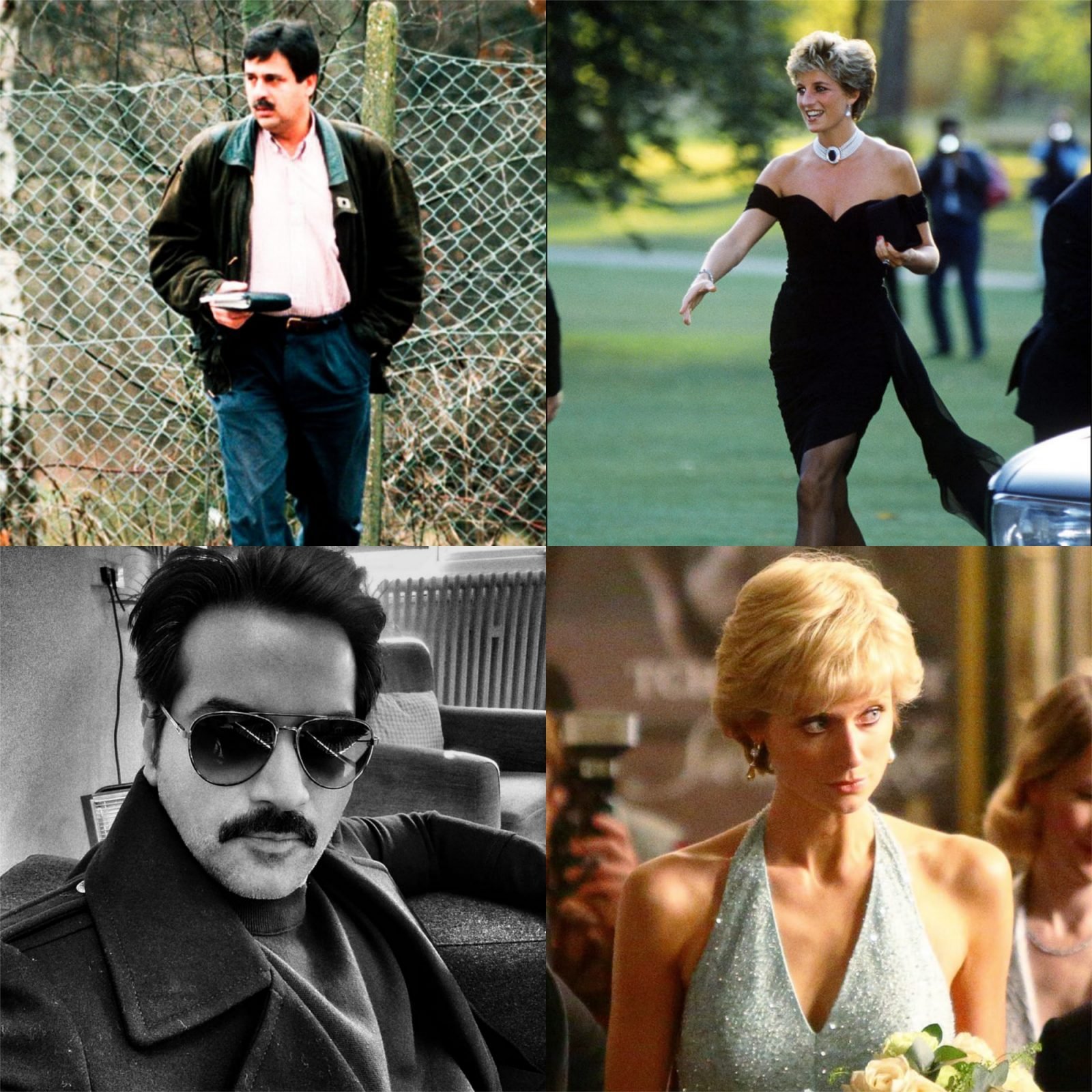 The divorce of Prince of Wales, Charles and Princess of Wales, Diana was finalized on July 15, 1996. After the divorce, Princess Diana emerged as a different person. She only used police protection while attending a public event and used to sit in front with the driver which was unlikely for someone from the Royal family. In short, she started enjoying her life after her divorce!
Diana's last love, Dr. Khan
A twist in Diana's life was the emergence of the Pakistani heart surgeon, Dr. Hasnat Khan in her life. She fell in love with her in the fall of 1995. The 35-year-old heart surgeon was unmarried and belonged to an upper-middle-class family in Jehlum.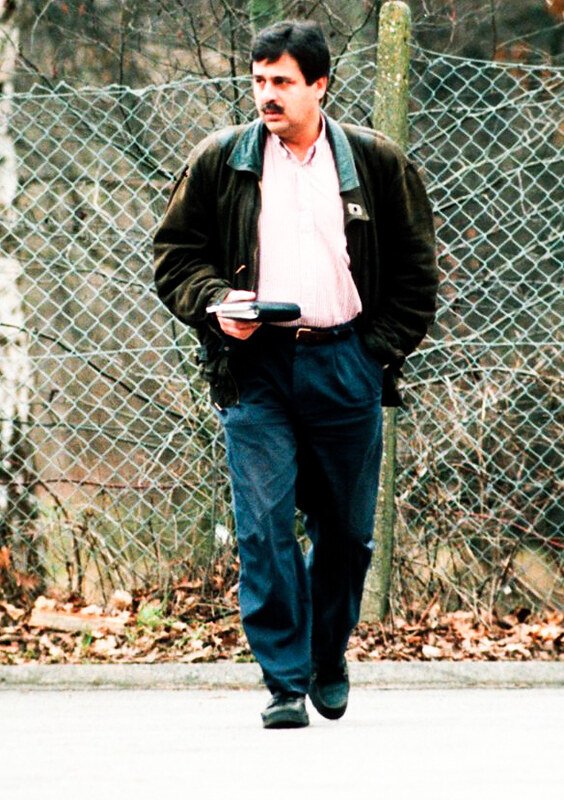 She met Dr. Khan for the first time at Royal Brompton Hospital where she had gone to meet her nurse's husband. She became absolutely fond of him and became a student of cardiology. She filled her cupboard with a variety of shalwar kameez which is the attire of Pakistani women and even thought of converting to Islam. The influence of Dr. Khan on Princess Diana was extraordinary.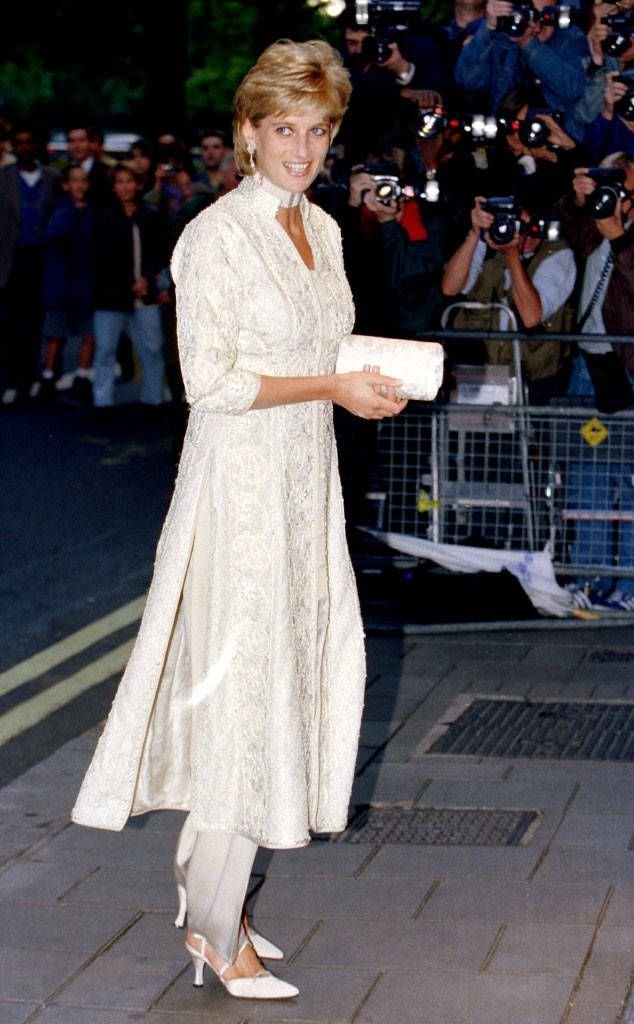 She frequently visited Khan at the hospital and even watched him perform open-heart surgery. While talking to the widow of the diplomat, Sir James Bowker, Princess Diana confessed that her relationship with Dr. Khan was the most soothing thing that she had experienced. "I found my peace", she added.
Dr Hasnat Khan did not ask anything from her. Even upon being offered a car by the Princess, he refused. He was neither fond of personal publicity, nor was he interested in fashion. Diana would spend all day at Dr Khan's apartment doing household chores such as doing dishes, pressing his shirts, and also helping him cook dinner. Dr Khan adored her for her compassionate nature and her love for humanity.
Dr Hasnat Khan did not want to go public and earn the reputation of the new man Princess Diana was dating. This also gave the impression that he did not want to marry her. News was published by a single paper only yet to which Diana refused by giving a counter-story. After this, Dr. Khan refused all contact with her. He also feared the reaction of his family to the news.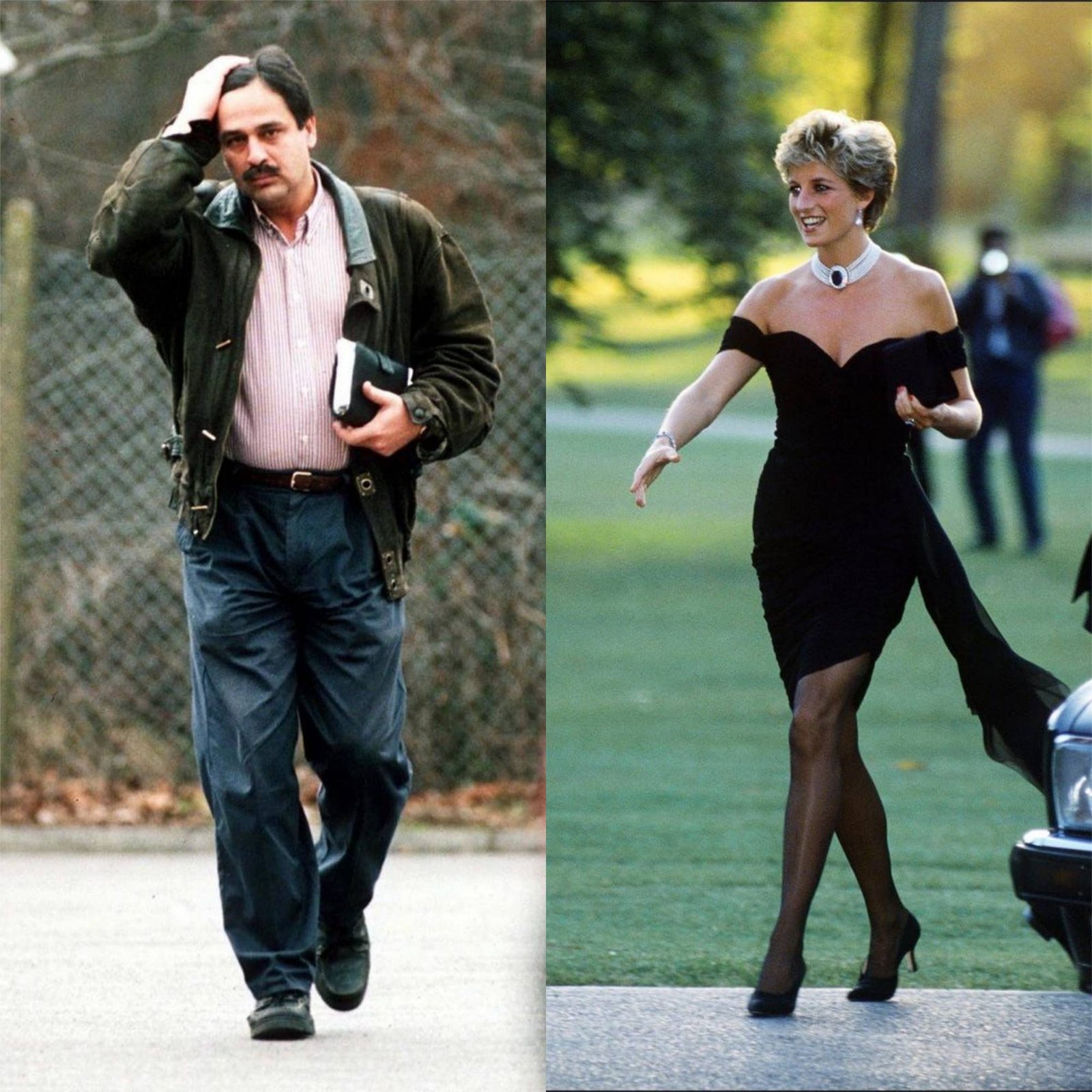 Princess Diana dodged the press for 18 months but one reporter interviewed Dr. Khan's father, Rashid Khan who refused Diana as their son's bride. "He is not going to marry her. We are looking for a bride for him. She must belong to a respectable family", Rashid Khan said.
Diana even went to Pakistan under the cover of raising funds for Imran Khan's cancer hospital but in reality to meet Khan's family. Although, they were all charmed by the beautiful princess, Hasnat's mother was not interested in the marriage and Dr Khan himself had doubts. It was said that Diana wanted to rearrange his life according to her own needs. She tried to control her. Hasnat met Diana in the month of July and told her that he wouldn't be seeing her anymore. He was a man of words and was not interested in playing games.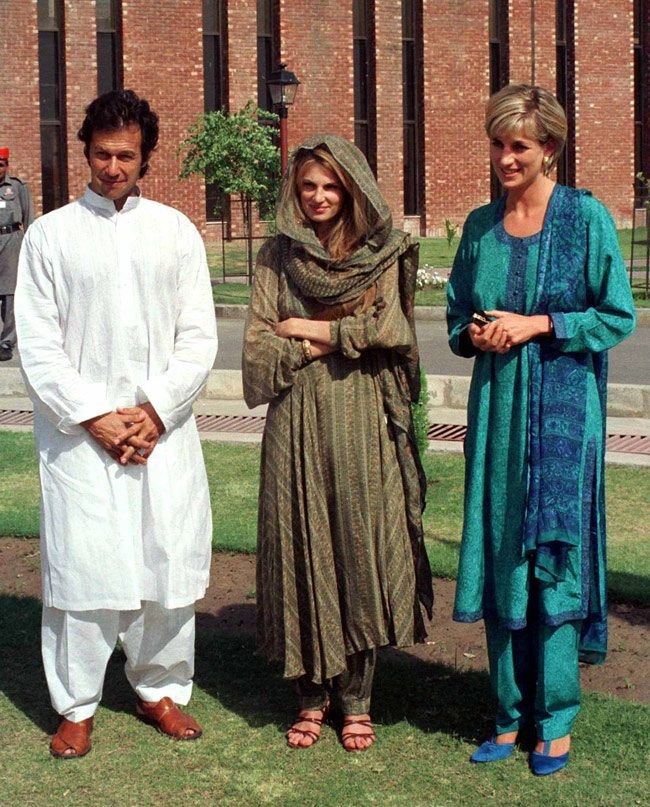 That was the time when Diana began to sink. She had no one to share her miseries with. She cut off with most of the people that she was friends with previously. She was watched and spied on in the Kensington Palace which made her feel even worse. Although she lost most of her powers of the royal cocoon but her influence and charismatic personality was the center of media's interest.
Humayun Saeed as Dr Hasnat
The news that broke the Pakistani internet was that the Pakistani heartthrob, Humayun Saeed would be a part of the Netflix series, 'The Crown' as Dr Hasnat. Little did we know about this person's role in the life of Princess Diana but it would become even more interesting to see Humayun Saeed playing the role! Definitely a proud moment for the Pakistani entertainment industry.
Humayun Saeed would star opposite to Elizabeth Debicki. Seeing Pakistani celebrities get international recognition is an honor for the entire industry. Sunday wishes him the best of luck for the project!
View this post on Instagram