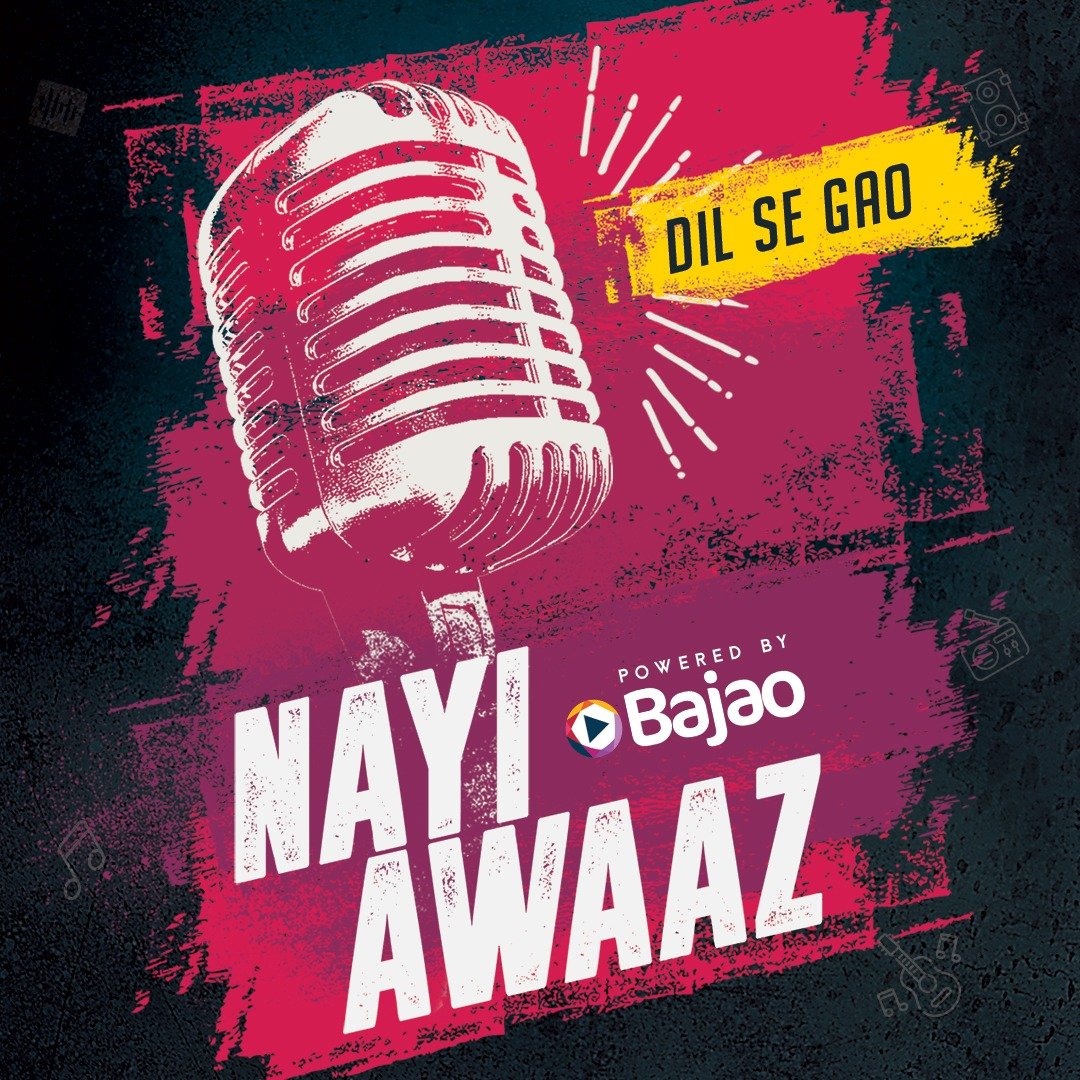 The past few weeks have been a crazy frenzy of songwriting, composing, recordings, and uploading onto the Bajao. pk online music competition portal. Hundreds of entries have been pouring in, making the "Nayi Awaaz" one of the biggest online music competitions in Pakistan.
Hearing the call for providing a platform to the undiscovered and lesser-known music talents of Pakistan, Bajao. pk launched the Nayi Awaaz online music competition on the principles of equal opportunity without discrimination and ensuring that the diversity of Pakistan is fully represented.
View this post on Instagram
Pakistan is home to a rich diversity of music genres, styles, and voice qualities, with a unique music style and quality that is not to be found anywhere. One of the challenges has been that you don't find the full collection of Pakistan music in one place with western portals and apps having a meager collection. The collections are scattered and require a deep search before we get to the soul of Pakistani music.

Bajao. pk fills this gap as an indigenous Pakistani portal and app carrying over a million audio and video tracks covering all the golden hits and latest Pakistani and international songs. Users can experience all this and exciting curated playlists ad-free on the go, with or without internet access. It is good to finally find the golden voices from the country in one place.
View this post on Instagram
Bajao. pk has organized this one of its kind online music competition, Nayi Awaaz. With hundreds of entries pouring in it just might become the biggest as well. The competition is powered through the social media channels of Bajao. pk, where after an initial screening, videos are being uploaded and people can vote for their favorites. People vote first for the top 10, then the top 5, and finally the Top 3 winners of the competition. The competition promises cash prizes and the winner will also get an opportunity to get a song produced by a leading music producer.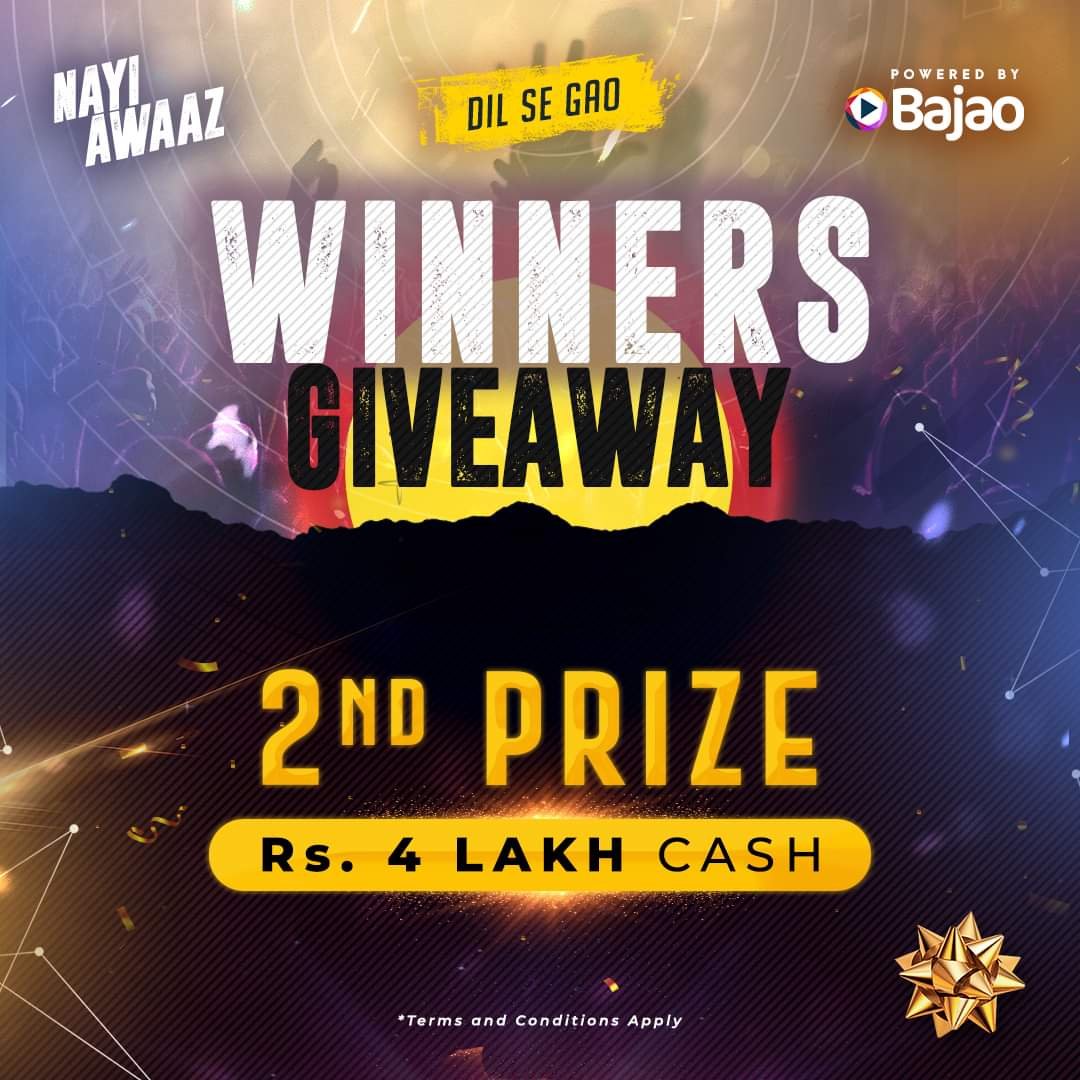 Our nation is home to beautiful voices that are waiting to be found and this online music competition, is an opportunity for the music talent of Pakistan to showcase their skills and become the "nayi awaaz" of Pakistan. The online competition has allowed easy access for all in an inclusive manner, showcasing the amazing voices that our land is gifted with.
To stay updated please follow the Bajao.pk Facebook @Bajao and Instagram @Bajaomusic.