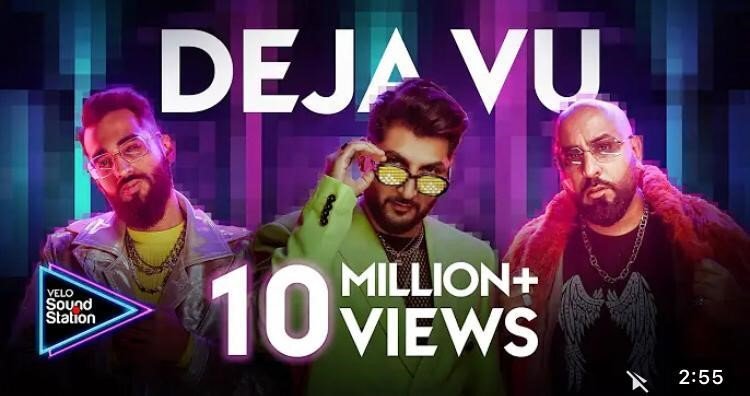 As we reach the ultimate climax of VELO Sound Station Season 2, we can't help but groove to the treasure trove of unforgettable tunes that have taken over our minds and playlists. Let's savor the greatness of our top five favorite tracks that have truly defined this musical extravaganza. Here are the beats that have us going wild:
Deja Vu – Bilal Saeed, Talhah Yunus, and Ziggy's Dance Fiesta: We kick off the countdown with "Déjà Vu," a blazing track that ignited the party spirit within us. Bilal Saeed, Talhah Yunus, and Ziggy delivered an explosive performance that had us moving and grooving all night long. The visuals immersed us in a neon-lit world of dance and celebration. "Hmmmm Daa Dee Dee" echoed in our minds as we danced to the addictive beats, not wanting the party to end.
Duur" – Young Stunner's  Ride in the City Lights: At number four, we have "Duur" by the sensational Young Stunners.This hip-hop masterpiece takes us on a ride through the city lights, showing us the glitz and glamour of the celebrity life. With their signature style and killer beats, Young Stunners prove once again why they're the kings of the rap game. They've got that swag and killer beats that keep us hooked!
Pardesi – Shamoon Ismail's Enchanting Punjabi Blues: In the third spot, Shamoon Ismail serenaded us with the enchanting "Pardesi." The fusion of Punjabi and Blues rhythms created a dreamlike soundscape, and Shamoon's soulful voice captured our hearts. The visuals painted a surreal landscape of wanderlust and love, making us feel the ache of lost memories. It's a musical journey that left us spellbound and yearning for more.
Teray Naal – A Journey Through Love's Labyrinth: Stepping into the runner-up position is HYDR with "Teray Naal".Teray Naal" takes us on an emotional rollercoaster, capturing the essence of longing and sweet surrender. HYDER's velvety voice transported us to a world where love reigns supreme. It was like being immersed in a passionate story of joy and heartache. We swayed and nodded along, embracing the beauty of this musical masterpiece.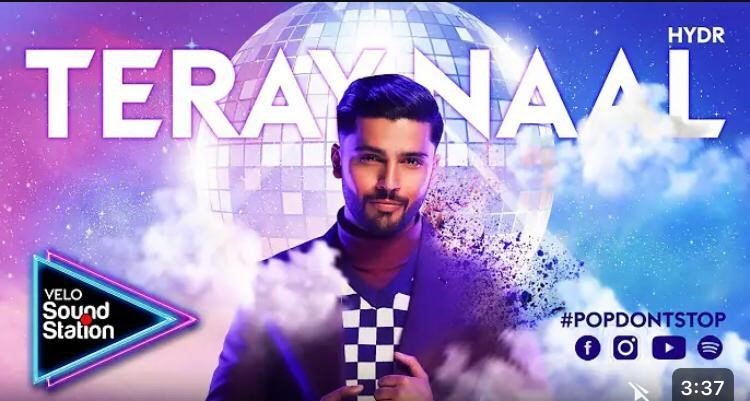 Mangan Aaiyan- Atif Aslam's Heartfelt Serenade: This heartbreaker leaves an indelible mark on our hearts, tugging at our heartstrings with its poignant lyrics and soulful melody.The visuals captured moments of intimate connections and heartaches, transporting us to a world where emotions flowed freely. As Atif's mesmerizing voice takes center stage, we find ourselves lost in a world of emotions!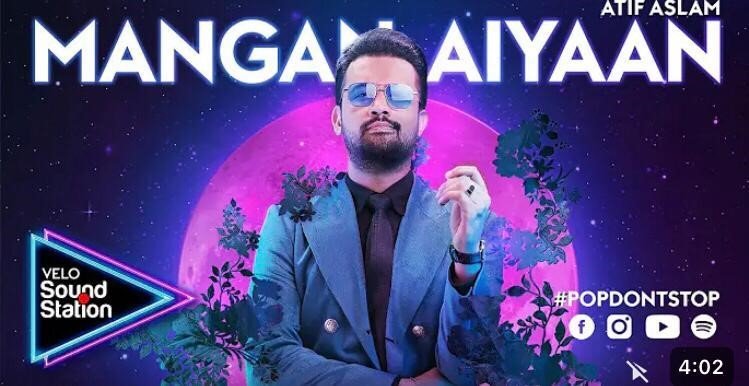 These five songs are our personal favourites and have undoubtedly left an lasting mark on our hearts and playlists, capturing the essence of VELO Sound Station Season 2. From soul-stirring ballads to infectious dance tracks, this season has given us a diverse range of musical gems that cater to every mood and taste.
As we bid farewell to this remarkable season, let's carry these melodies with us, knowing that the magic of VELO Sound Station will forever linger in our hearts. It's been a wild ride filled with unforgettable moments, and we can't wait to see what the future holds for this groundbreaking platform. Until then, let the music play on and keep the good vibes flowing. VELO Sound Station, you've truly changed the game!