Eye on Ivy, a leading organization dedicated to empowering Pakistani students and providing them with unprecedented global opportunities, has announced that Anna Atif from Lahore Grammar School Cantt Branch, Bilal Sultan and Abdul Karim from Roots Millennium Schools Holborn Campus, and Hadiyah Abdullah Aziz from Learning Alliance International have secured well-deserved positions in the global round of Teeneagle, a prestigious UK-based English Competition, scheduled to take place in London, UK from July 30th to August 6th. Their remarkable achievements stand as a testament to their dedication, hard work, and extraordinary talent.
The Teeneagle English Competition, initiated by Oscar Education and accredited and certified by Brooke House College, one of the top colleges in the UK, challenges students from Grade 5 to 12 to showcase their linguistic proficiency and critical thinking skills. Hosted by Brunel University in London, UK, the competition attracts participants from around the world. Anna Atif, Bilal Sultan, Abdul Karim, and Hadiyah Abdullah Aziz have demonstrated exemplary abilities, surpassing tough competition and securing their rightful place in the global round.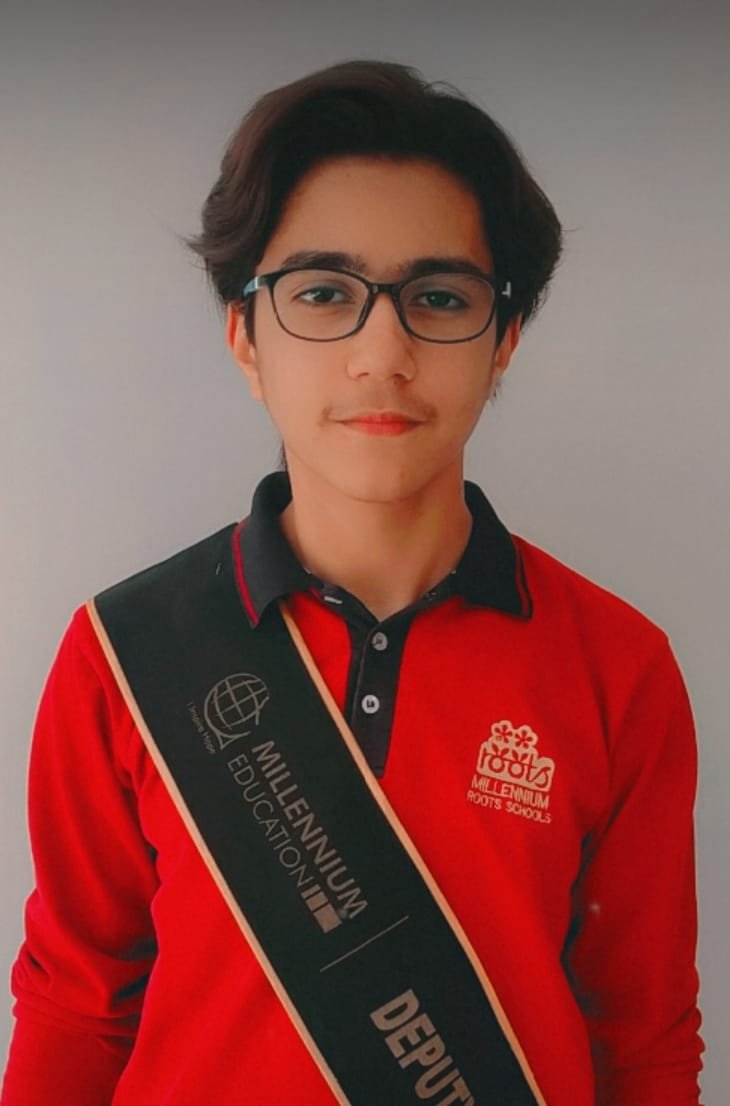 Eye on Ivy, committed to nurturing the abilities of Pakistani students and helping them achieve their dreams, takes immense pride in the success of these exceptional individuals. Their achievements highlight the exceptional talent present within our educational institutions and serve as an inspiration to aspiring students across the country.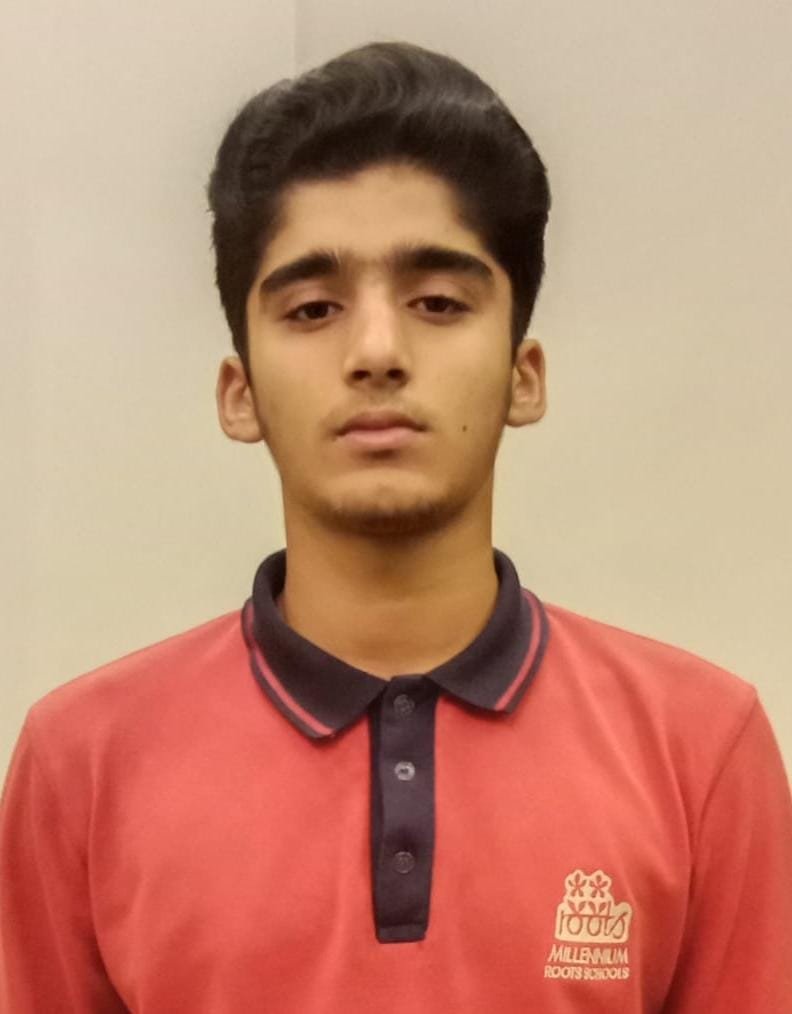 About Eye on Ivy: Eye on Ivy is a leading organization in Lahore, Pakistan, dedicated to empowering students and providing them with exceptional opportunities to excel on international platforms. With a focus on profile-building for 9th to 11th graders aspiring to study overseas, Eye on Ivy aims to nurture talent and help students achieve their dreams and aspirations. Eye on Ivy can be reached at info@eyeonivy.com.