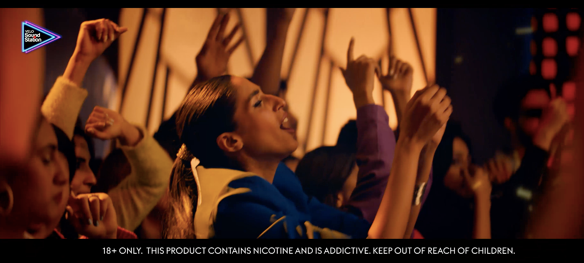 VELO just dropped a bomb promo to announce the long awaited Velo Sound Station's Season 2. It's not just a promo but an explosion of groovy beats, cutting edge style and digital world. It's making waves with not just its futuristic style but the awesome line up of talent too. The mis-en-scene gives vibes of an exclusive club where the fun never stops. The entrance, the dance floor, the stereos, the neon lights, extravagant fashion, the hip crowd; it's the newest cool spot to catch the party.
It's the latest talk of the town and hey why should we be left behind. The promo gives you a quick sneak peak of what the show would look and sound like. It is nothing like your usual run of the mill musical shows. To begin with they've taken the concept of music to a whole new different level. Their sound is upbeat, futuristic and digital. One can catch their favourite musicians and artists like Atif Aslam, Meesha Shafi, Asim Azhar, Young Stunners, Maanu, Hydr, Rozeo, Zoha Zuberi and many more performing this season. If this is not enough then we have a news for all the Bilal Saeed fans, your favourite is debuting in Velo Sound Station Season 2, his first ever music show participation. Isn't that big! Well the story doesn't end here friends, we just spotted superstar Mahira Khan gracing her presence too. But what really is she upto? Though we know the Diva has some sweet vocals but is she putting out another talent to showcase it to the world. We can only guess, right? Tighten up your seat belts, this is surely going to be a roller coaster ride full of surprises and smashing hits. And why not when Rohail Hyatt has taken the charge as the executive producer, magic is bound to happen.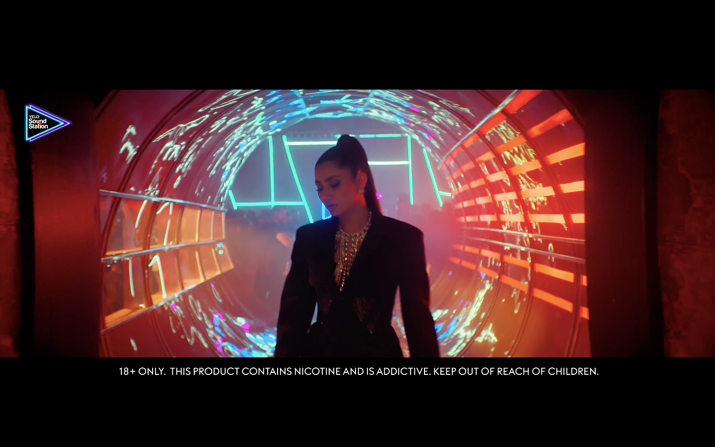 The Station brings in the best of all worlds. Music, dance, style, fashion, pop, funk, graphics, production design. It's a celebration of art. This is the progressive face of Pakistan. The fresh, original and young music that's going to be a game changer and the future of Pakistani sound. This is the hub of innovation, the station where artistic expression is experimented and cultivated.
Everything about Velo Sound Station Season 2 is bigger and better this time. Be it the visual effects infused visuals, the electrifying beats to the styling of the talent, everything is going to be avant garde. Velo Sound Station is setting it apart with a new age, modern and innovative approach.
Promo has already built up our excitement for those moving performances, stimulating sound and of course the visually spectacular world we're about to witness. So let's get ready to groove on the ultimate rave coming our way.