The movie release date continues to approach but in the meanwhile, Ishrat Made in China surprises us with another breathtaking song, Ishrat Aya Re. The recent song is out and we can't stop grooving to this number! The latest rap song is Bauhat Aalaa and has made us even more excited about the movie. The spectacular songs definitely give us a new reason to book our ticket for Ishrat Made in China on 3rd March 2022.
With PSL 7's final happening simultaneously, this song seems to be a reply from Lahore Qalandars to all these years of bashing. The song dauntlessly exhibits the feelings of Lahore Qalandar fans. "Ayen Janab aapko tight wala ponka dain", is what Lahore Qalandar fans are saying right now! This track is definitely the perfect song to celebrate Lahore Qalandar's historic win and make us groove in Ishrat's style!
View this post on Instagram
Ishrat Aya Re breaks the traditions and allows desi rap to make its way to the movies! The new youth anthem #comonhhh is out and breaks the internet. The humorous lyrics let you discover a new pun every time you listen to it. Ishrat Aya Re nay tou End Kardi! The phenomenal cast, edgy editing, and witty one-liners have made it the track of the season. The song is making rounds all over the internet for all the right reasons!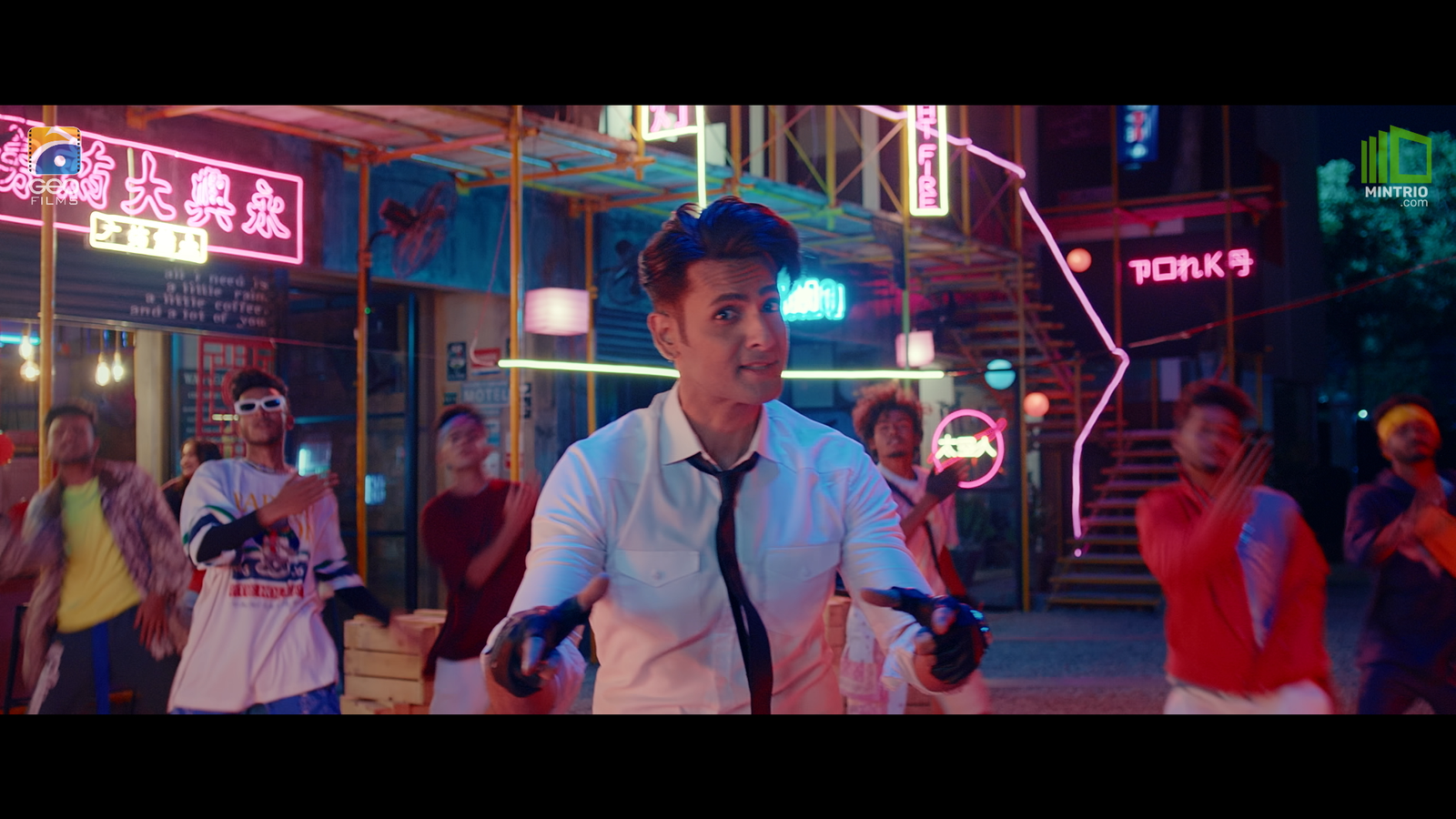 This new hip-hop sensation encapsulates the vibrant street culture of Karachi making it the perfect funk anthem! The song relates at so many different levels. Even the raised fuel prices make us say, "Ayen janab apko tight wala ponka dain". Ishrat Aya Re is trending as fans groove on it to celebrate Lahore Qalandar's win at Qaddafi Stadium!
Multan Sultan: Hi
Lahore Qalandar: Ayen Janab apko tight wala ponka dain!