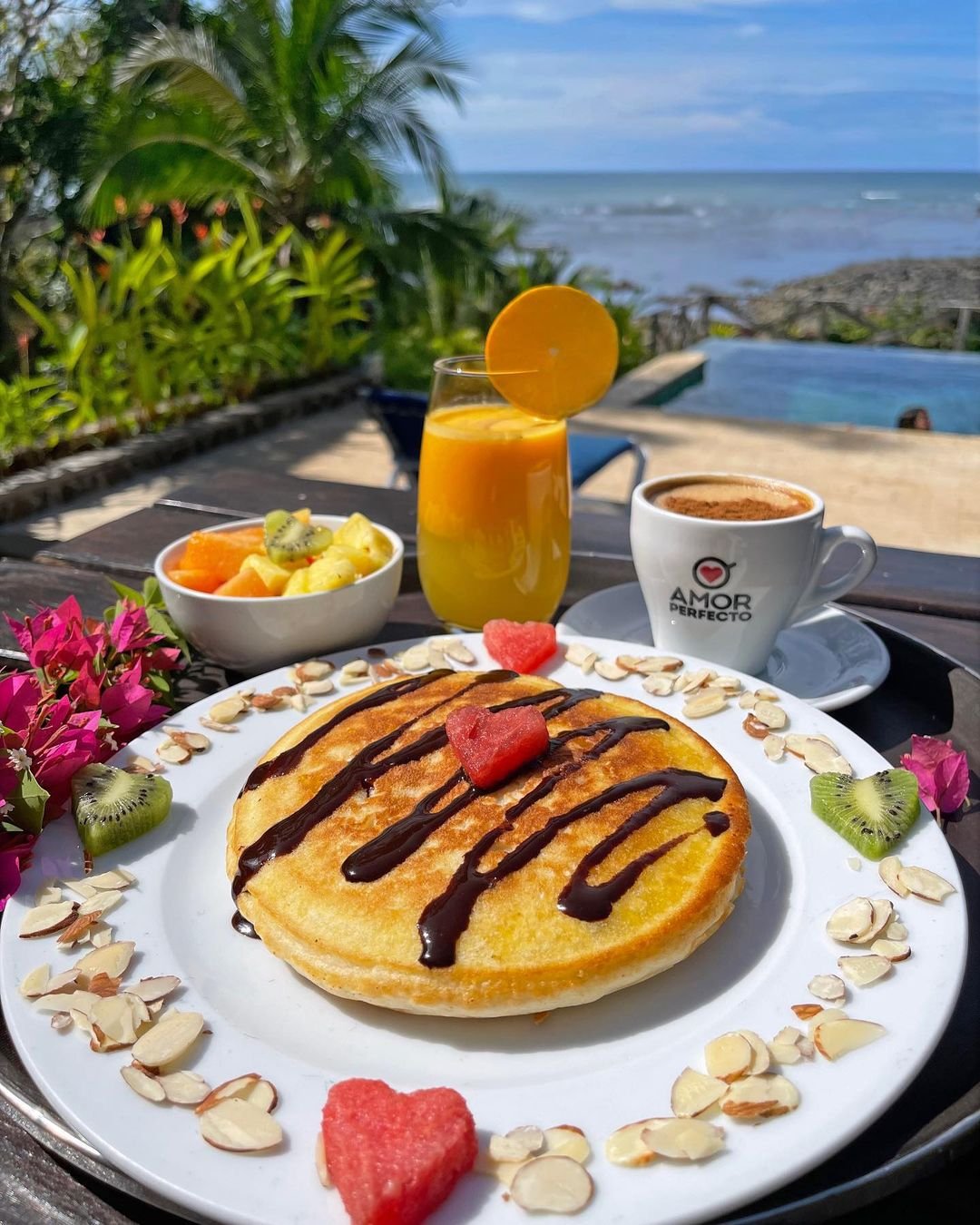 Breakfast literally means to break the fast. Breakfast is the most important meal of the day as it kicks start your metabolism and prepares you to survive the day. It's debatable if breakfast causes healthy habits or if people who have a habit of having breakfast have healthier lifestyles. Studies have linked breakfast with good health, sharp memory, and increased level of concentration for the rest of the day. Skipping breakfast can throw you off balance. Usually, we don't tend to include important nutrients like dairy and vitamins from fruits in our diet, breakfast gives us a chance to fulfill our nutrient needs. They say Eat breakfast like a king, lunch like a prince, and dinner like a pauper, and there is certainly some wisdom in that.
Sunday Editors have listed below a few healthy breakfast combinations that can help in brightening up your gloomy mornings.
Greens, Beans, and Eggs
A good start can lift your mood. The egg is a go-to breakfast option in every household. Boil it, fry it, half fry it, make a cheesy omelet, season it with pepper and olive oil and you are set to go. There is a lot of variation you can enjoy using eggs. Adding seasonal greens to the eggs just adds a refreshing and healthy element to our daily boring breakfast. Beans can be a perfect side dish to compliment your breakfast. Beans cooked in a tangy sauce add a flavorful hint to the eggs.
An egg muffin is also our number one preference and the good news is that you can make it at home just like McDonald's ones. Get good English muffin-halves, add a sliced boiled or poached egg on top of it, layer it with sliced tomato, greens, and drizzle olive oil and shredded mozzarella to toast. These cheesy meltdowns are sure to shoo away the morning gloom out of you. Eggs are a perfect source of protein and essential nutrients for the body, and they are low in calories, helping us stay full and fit until our next meal.
Nutty Berry Smoothie
A perfect combination to satisfy your tastebuds and give your body a load of essential nutrients. This smoothie is nothing like your usual fruit shake as it is not going to be super sweet. Use any seasonal fruit; banana, mangoes, or even frozen berries blend it with greek yogurt or milk. Nuts are a great source of potassium and magnesium. Add a handful of nuts of your choice, dates, and your berry-berry tempting smoothie, packed with a whole lot of nutrients is ready! 
Fruits to Change Your Mood
They say an apple a day keeps the doctor away. Well, here we are talking about all the seasonal fruits. Fruits without a doubt provide fiber and high-water content to the body. You can eat fruits raw if you are in a hurry to reach your office or college or even make a fruit chaat using all the seasonal fruits and seasoning it with a little salt and pepper and fresh juice to make it more flavourful. It will give your body a boost of essential vitamins. Fruits are the key to staying fit.
Keep Calm and Eat Pancakes!
Yes, you heard it right! Pancakes can satisfy your cravings and keep you fit at the same time. The part about pancakes being unhealthy is not the pancake itself but the toppings you put on it. So, the key here is to look for healthier toppings. You can use fresh-cut fruits, berries, and spices like cinnamon. If you want to enjoy a classic pancake then your wish has been heard. Top it with sugar-free maple syrup, honey, or butter. You can also top your fluffy pancakes with roasted oats and nuts. And if you want a cheat day then add your favorite chocolate syrup and whipped cream to it. And Voila!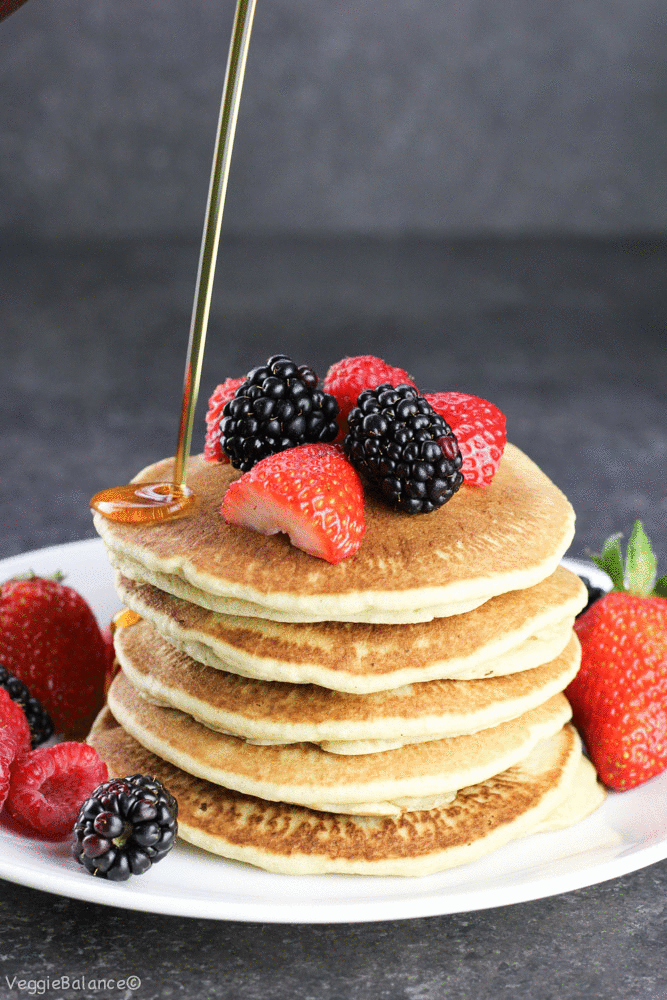 Power Toast
If you are not a huge fan of lavish breakfast and don't want to wake up early just to make yourself a breakfast then there is still an option for you. Just make a power toast for yourself in less than 10 minutes. It will provide you with the necessary nutrients and kick-start your metabolism. Spread any nut butter, honey, jam, or even mashed beans and peas on your grilled toast. You can add your favorite veggies and make your sub. Another variation can be using Hummus with a toast. Hummus is an underrated ingredient to add to your breakfast. You can spread hummus on your toast and sprinkle salt and pepper over it. Squeeze a little bit of lemon juice or add olive oil to it and Enjoy!
Your body needs enough fuel to make it through the morning. When you skip breakfast your body conserves energy rather than burning incoming calories. If you skip breakfast you tend to nibble on less nutritious things during the day. By adding different variations to your daily breakfast routine you can make your morning more flavorful. Skipping breakfast should never be an option. You need to try these tempting breakfast combinations and stay healthy and fit.