Screen time is always a touchy subject. Some parents have stringent rules about whether or not they allow their children to use screens—and there are time limits if they do while some parents are quite lenient about it.
All parents know Cocomelon's nursery rhyme-style jams about manners and bath time by heart as they are stuck in your head for days. Kids too are obsessed, and you love seeing your child happy. Parents too need a break and screen time is the ideal way to facilitate it. You might be surprised to learn that one of the most popular Netflix shows of all time is actually; Cocomelon.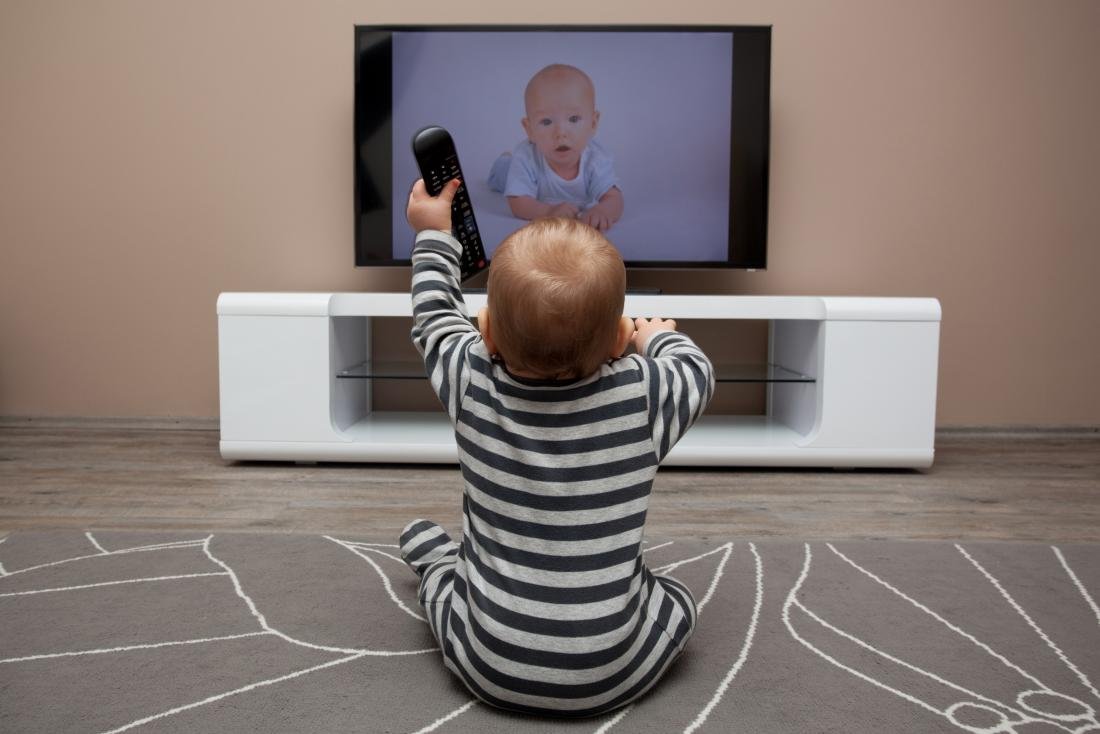 Why do kids love it?
Cocomelon specializes in 3D animation videos of both traditional nursery rhymes and their own original children's songs. Toddlers, babies, and kids love Cocomelon for all the same reasons we don't — bright colors that make us wince and songs that get stuck in our heads for days. It's kind of like us obsessing over trending shows.  Just watch an episode and you'll get why the show is mesmerizing for the little ones: characters have gigantic eyes and heads and the colors are super bright with lots of contrast.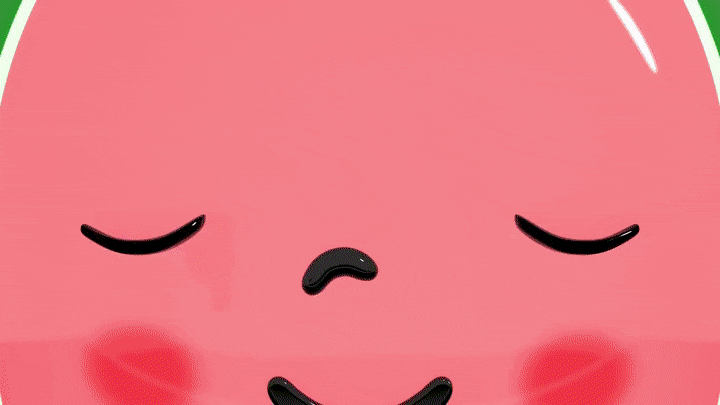 Is it addictive for babies and toddlers?
Child development specialist Jerrica Sannes claims the show is hyper-stimulating for their developing brains, ultimately impacting their ability to play without such stimulation. 'Cocomelon is so hyper-stimulating that it acts as a drug, as a stimulant,' says Jerrica.
The brain gets a hit of dopamine from screen time and it seems that the stronger the 'drug'; level of stimulation a show delivers, the stronger the hit.
Many parents have reinforced this claim by complaining their kids go through withdrawal symptoms and severe tantrums if the screen time is reduced. The constant changing of scenes every 2-8 seconds paired with bright colors and catchy music constantly causes small dopamine hits in kids' brains while viewing the show.
Parents have also complained of extreme tantrums and meltdowns when they turn the show off as kids beg and cry for more screen time. However, many parents also argue that Cocomelon acts as an excellent Pre-School for children as children tend to learn through various nursery rhymes.
Do Children Learn from Cocomelon?
One glimpse at Cocomelon, and you'll notice how bright it is. Babies love this because it works with their line of vision. Babies and toddlers are naturally attracted to bright, flashy visuals mainly because their vision is still developing. They tend to prefer brighter colors with more contrast because they can see them better. They also are easily distracted, so fast-moving and flashy images hold their attention longer by consistently redirecting their focus.
The bright colors in Cocomelon are so distinct that they will help a child identify individual colors, leading to color naming and identification. The episodes involve valuable pre-school lessons of sharing, brushing your teeth, alphabet, etc. The repeated nursery rhymes and phrases, that often tend to annoy adults,  make babies and young children so engrossed as childrens' brains thrive on patterns and routine and constant reinforcement aids learning.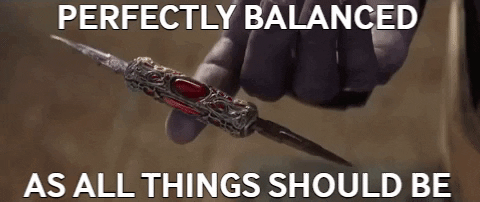 Unfortunately, there's not nearly as much research on the effects of kids' shows as there is on the research that goes into marketing these shows to kids so there is no evidence to prove if these shows are addictive and harmful for children. However, they do offer support to parents in terms of occupying and distracting children while providing a platform for visual learning. Thus, balance is key, and limiting screen time and balancing different shows together while planning your child's screen time, is the safest way to go!