Mr. Ahmed Sheikh's 'In Search of Her Soul' landed in Sunday Editor's hands as his debut book. The collection of poems, or we may call it a book complete in itself, which encompasses the poet's lifespan, wherein he discusses his life, maybe, but is more of an attempt to find the meaning of life through his reminiscences recollected later and penned down in the form of a book. Mr Sheikh has dedicated his book to his beloved late father, Prof. Javeed Ahmed Sheikh.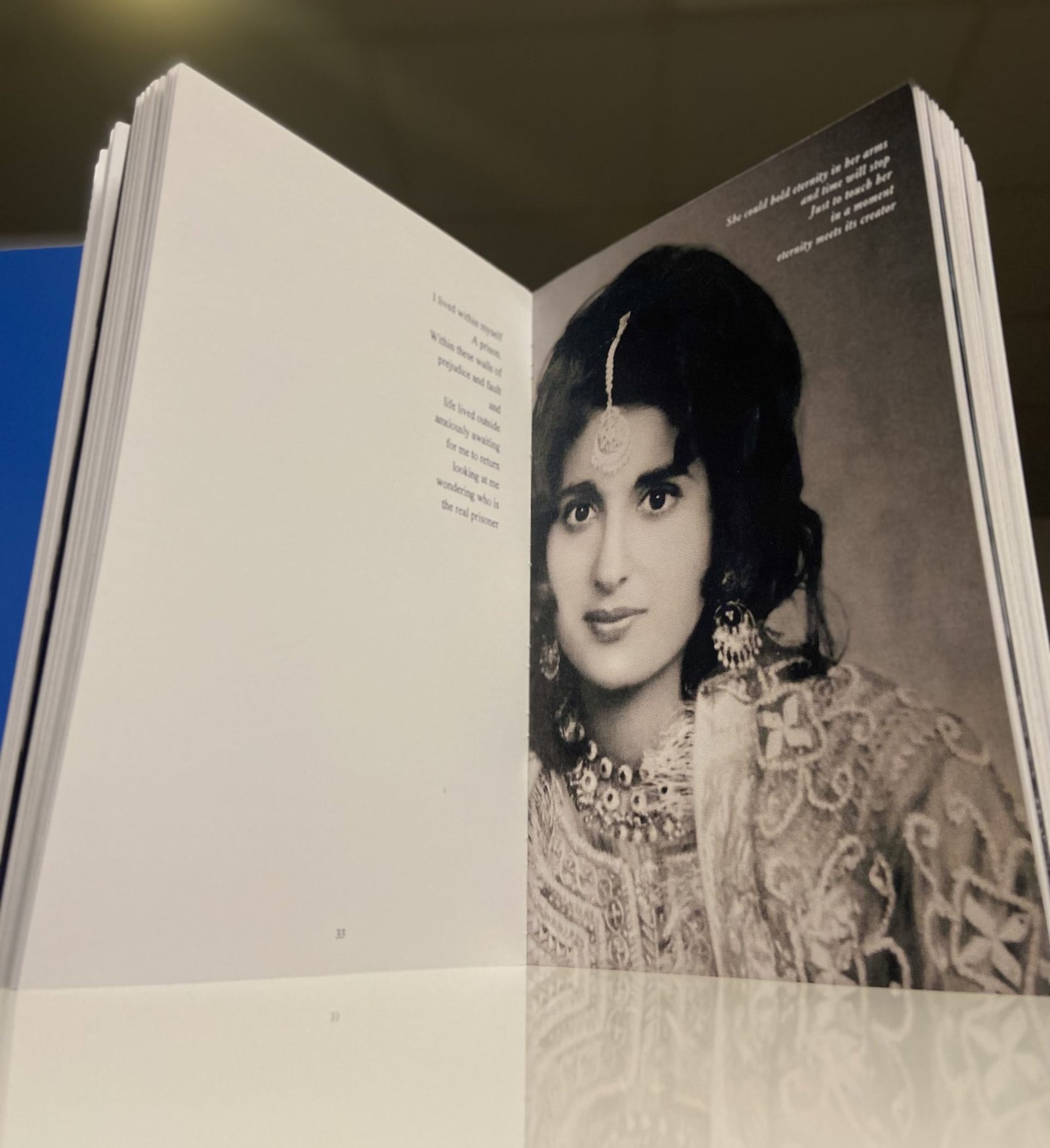 The book has been published by Daastan Publishing, which encourages emerging writers, and contains 205 pages, through which the poet is found in search of his paramour of life: soul. The course of life brings different meanings to different persons and here we find the poet in his endeavours to express his life experiences under different passing shades of hide-and-seek pattern;
'Before the sun cascades into an emptiness…
As the music diminishes
In the streets
we call life'
We find the poet well-versed in how to express his feelings without being candid. His well-read and literati background becomes evident through his delicate but accurate touch on the soul-searching; 'And smiles that died…'. His comment on the dilemma of modern life is too subtle when he says, '… When you drink love; You belong to her. The poet's dismay closes the argument with 'Time did not have those many days left.' In Search of Her Soul is the storyline of pictures, his life, and spirituality of the journey. The concept of "Her" is ambiguos and detonates the searchh of the essence of life.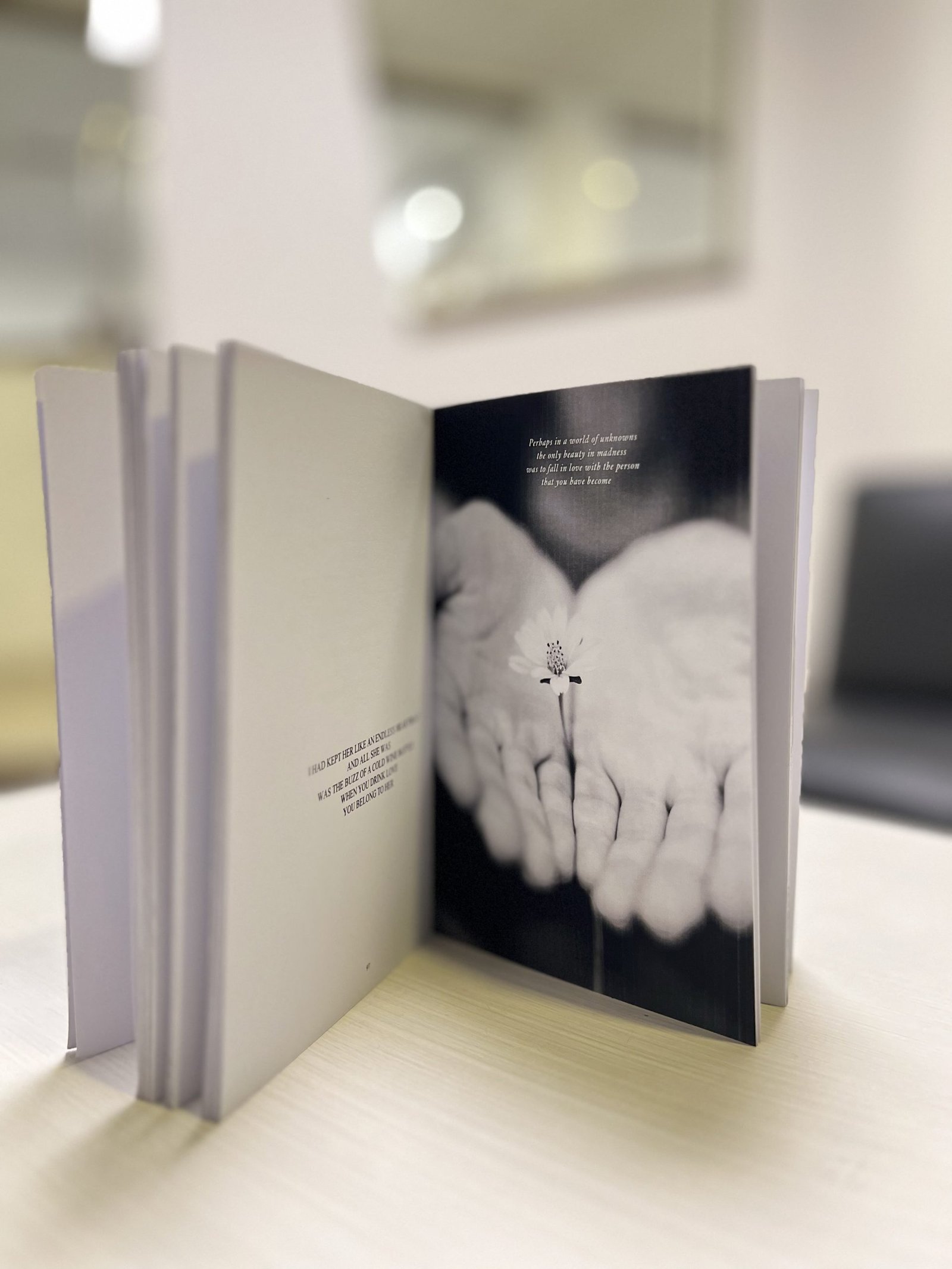 Generally, it's an interesting and self-reflecting read from the first page to the last and does not permit the reader to put the book down. Mr. Sheikh' s efforts are to be lauded on embarking upon such a puzzling journey in search of mystical soul.