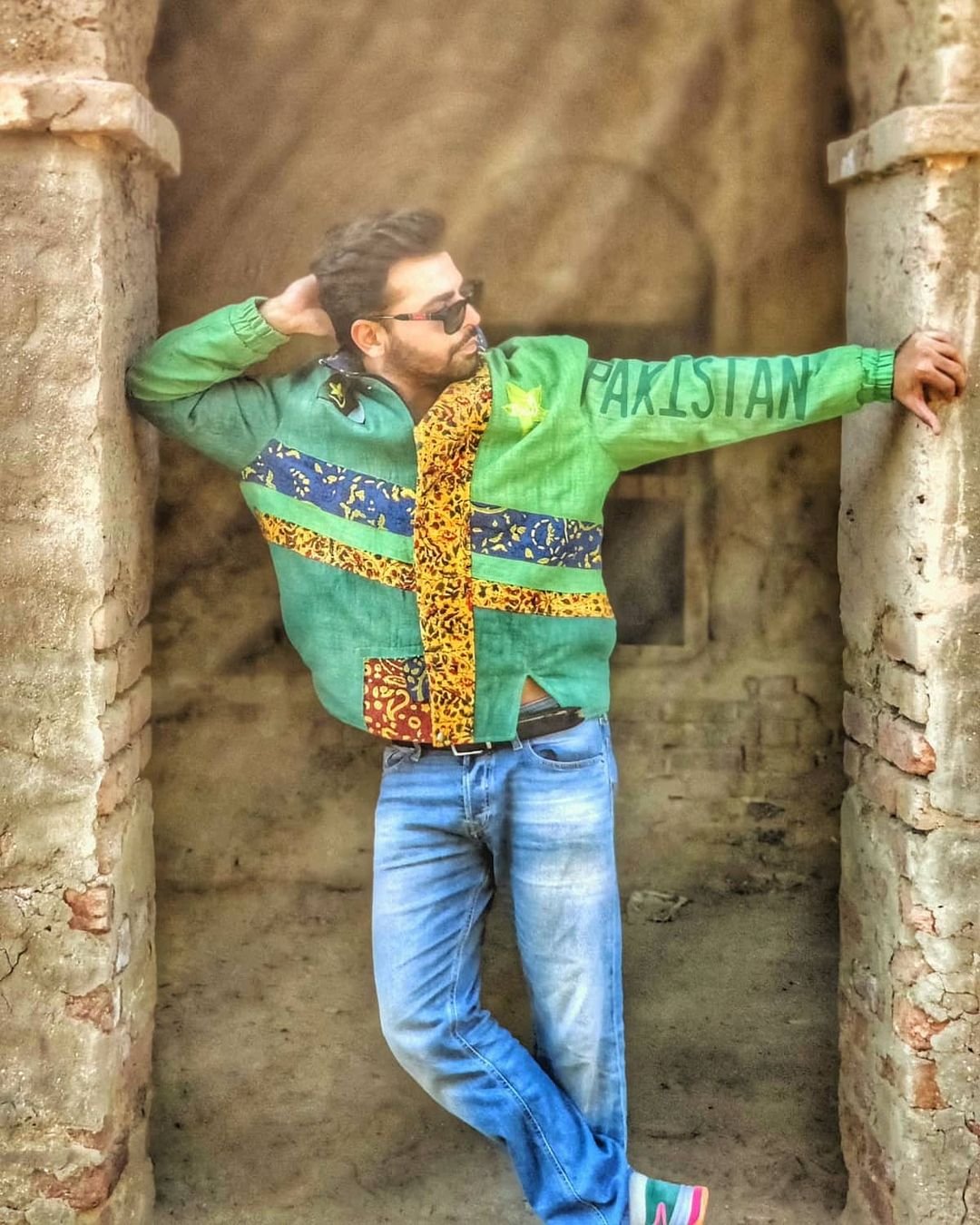 Farhan Saeed and Urwa Hocane had us all swooning over their stunning couple and steamy chemistry. Farhan had set the bar high for boys with his heartwarming romantic gestures and expression of love. With every girl wishing for the dreamy Eiffel Tower proposal, it won't be wrong to say, the nation collectively had a heartbreak after hearing about their separation. Here are some romantic performances by Farhan that have us in love, making him the undisputed king of romance!
Farhan as Arsal in Suno Chanda
The duo of Iqra and Farhan was one we didn't know we needed!  Farhan and Iqra Aziz in action, had the audience spellbound with their stunning chemistry, witty humor, and amazing performances since the past two Ramadan, in the rom-com blockbuster, Suno Chanda.
The couple of Arsal and Jia, essayed by Farhan and Iqra, begins with a love-hate relationship of two cousins, who are opposites and are forced into marriage by their elders, despise each other and work together to break their marriage but eventually fall in love in a beautiful stir of events had us all hooked. Farhan's protective nature towards Iqra and loving persona was the heart of the play and is loved by fans all across, to date.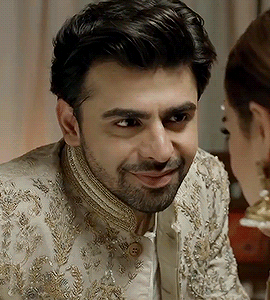 Farhan As Hamza in Mere Humsafar
Just as the audience began missing Farhan's heart-throbbing performance and wished for Suno Chanda Season 3, we are blessed with 'Mere Humsafar'; starring Hania Amir and Farhan Saeed which is a treat to watch. In a completely diverse role from Suno Chanda,  watching the drama is a bitter-sweet experience. The toxicity & conspiracies get on our nerves & also question our intelligence as viewers, but the sweet, heroic moments between Hala & Hamza win our hearts & make us want to keep watching, and deep down we all wish to have a cousin like Hamza.  Romance undoubtedly comes naturally to Farhan as he relays emotions so effortlessly and has us all hooked!
View this post on Instagram

As Hania plays a damsel in distress, subjected to toxicity and unloved since childhood, Hamza proves to be a night in shining armor as he saves the day by marrying her with her consent and taking a stand for her against his family. We love how Hala feels protected in his presence and has finally begun to stand up for herself due to the confidence boost by Farhan
Farhan As Hamza in Prem Gali
Another epic romantic performance by Farhan was Hamza in Prem Gali. A romantic comedy television series, written by Faiza Iftikhar, Prem Gali stars Farhan as Hamza and Sohai Ali Abroo as Joya. In a rather cliched storyline, it is love at first sight for Hamza as he lays eyes on Joya when he moves to Prem Gali.  Joya notices him too and likes the attention, only to realize that the feelings are mutual, sparking up a sizzling love story and is a joyful ride of love and romance as the duo tries to convince their families of their marriage. The sweet exchange of smiles between Hamza and Joya, make sure that love is in the air, establishing how Farhan can sweep women off their feet!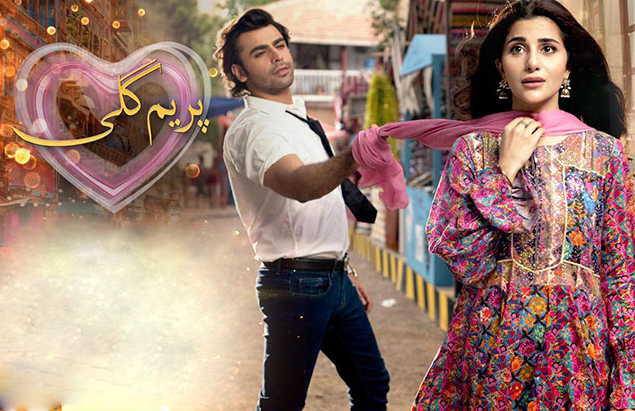 Whether it was hitting all the right chords in his blockbuster song; Sajni, his exceptional acting, or Farhan's instinctive and natural portrayal of romance in all these characters, we are obsessed and believe he is the true king when it comes to the expression of love and romance and wants to see more!