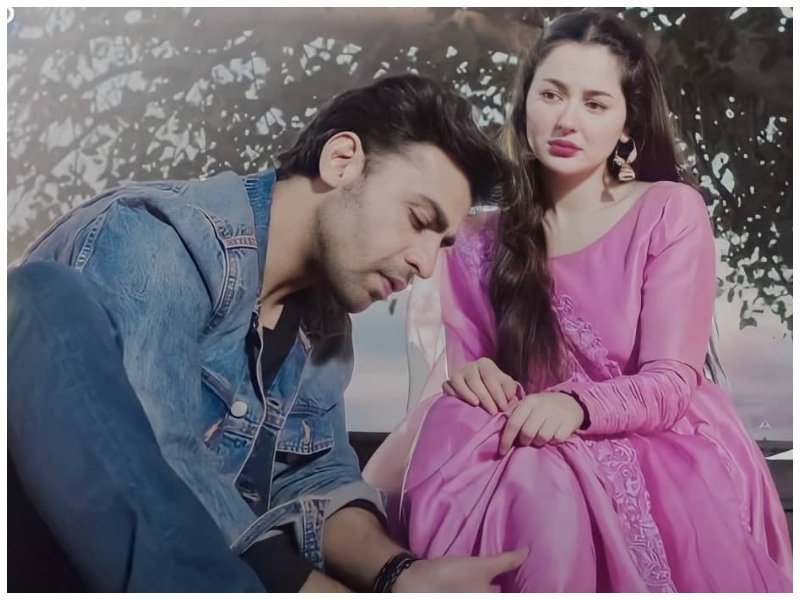 ARY Digital's new drama serial "Mere Humsafar" is breaking records because of its interesting storyline and Farhan Saeed's phenomenal acting. The director, Qasim Ali Mureed, and writer Saira Raza have made this drama serial a huge success like the duo's directorial 'Prem Gali' which also starred Farhan Saeed. As the drama is progressing, the audience is loving Hamza's character and his gentle behavior toward his wife Hala. In the scene where Hamza marries Hala and saves the day, he also stole the heart of the viewers. The drama is a huge success. The episodes are being aired in four countries; Pakistan, India, Nepal, and Bangladesh.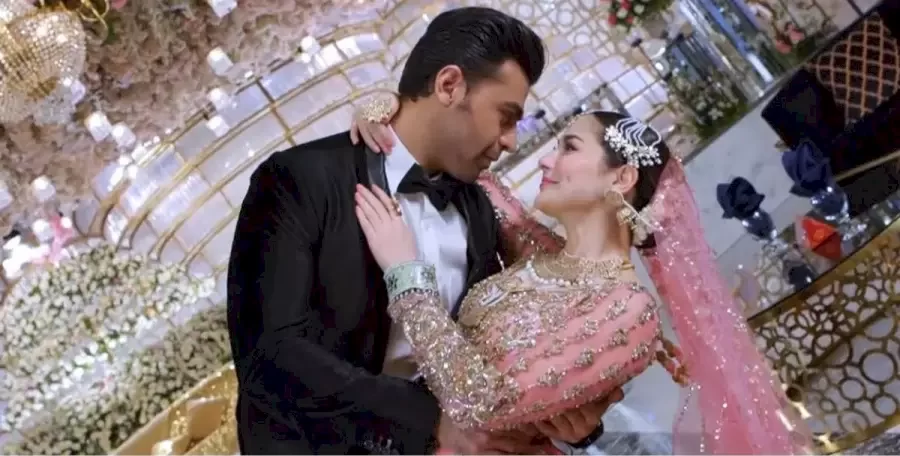 Raising Pertinent Questions
The drama is getting all the praise it deserves and there are so many reasons to love Hamza's character. The storyline also raises some very pertinent issues like when Hamza saves the day and asks Hala for permission to marry her and then says, "jin larkiyon ka wakeel nahin hota, Kiya unka nikah nahin hota?" It was such a heartwarming scene to witness volunteers joining their nikkah at the mosque. The drama also focuses on and highlights how the environment plays a major role in shaping personalities.
Hamza and Hala's chemistry has made us fall in love with both of them. While it is a test for all of us to bear Shahjahan's (Hamza's mother) exaggerated acting, seeing Farhan Saeed being gentle and caring with Hala is a treat for the eyes. Seeing so many toxic male characters in the recent dramas, Hamza's soft persona has surely won our hearts.