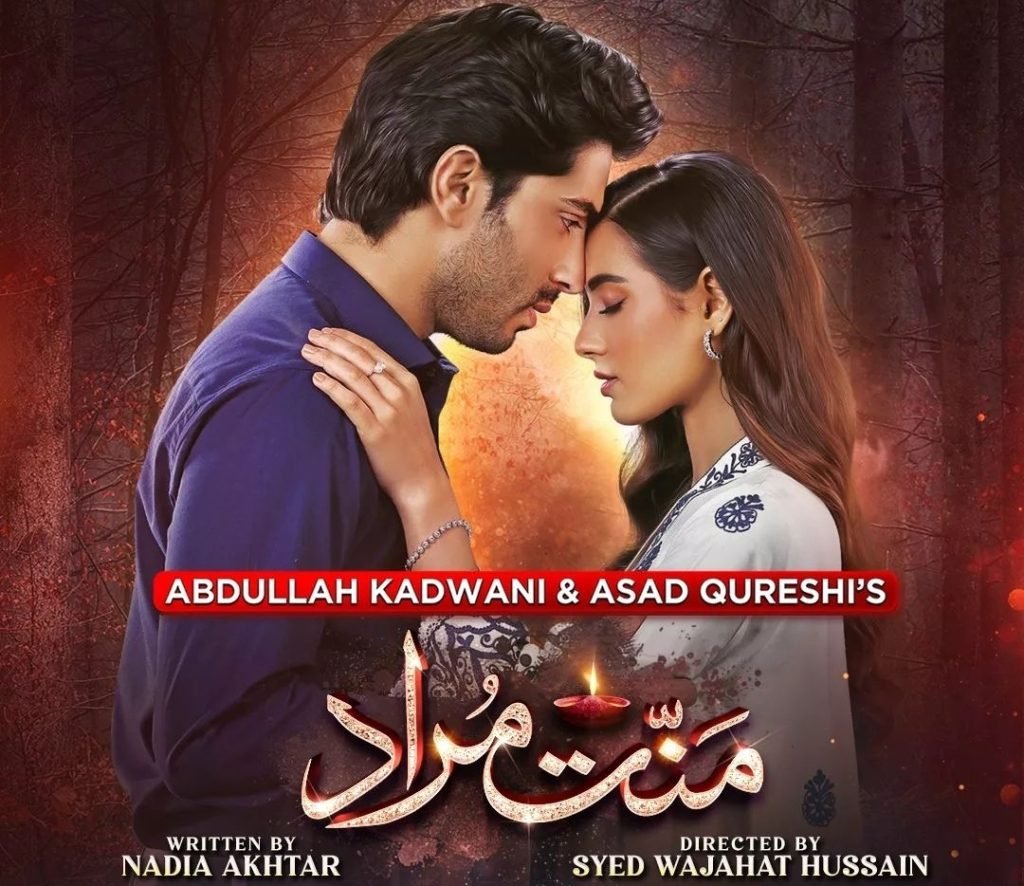 "Iqra Aziz's latest drama, 'Mannat Muraad,' has taken the Pakistani television industry by storm, and for good reason. Iqra, known for her versatility as an actress, delivers an outstanding performance that has left audiences captivated and eager for more.
In 'Mannat Muraad,' Iqra Aziz plays the titular character, Mannat, a strong-willed and determined young woman who faces numerous challenges and adversities in her life. What makes Aziz's portrayal of Mannat so compelling is her ability to breathe life into this character. She flawlessly embodies Mannat's complexities, from her unwavering determination to her vulnerability in the face of adversity. It's a role that showcases Iqra Aziz's acting prowess and her ability to immerse herself completely in her character.
The storyline of 'Mannat Muraad' is equally gripping. The drama revolves around Mannat's journey as she navigates through the trials and tribulations of life, all while maintaining her integrity and resilience. The plot is thoughtfully crafted, offering a mix of drama, emotion, and suspense that keeps viewers on the edge of their seats.
Moreover, the drama touches upon several social issues and cultural nuances, making it not only entertaining but also socially relevant. Iqra Aziz's character serves as a symbol of empowerment and determination for many viewers, making 'Mannat Muraad' more than just a drama—it's an inspirational story.
Iqra's chemistry with her co-stars adds another layer of authenticity to the drama. Her on-screen relationships are portrayed with such depth and emotion that it becomes easy for the audience to connect with the characters and their struggles.
In conclusion, 'Mannat Muraad' is a must-watch drama, largely due to Iqra Aziz's exceptional performance as Mannat. Her portrayal of the character, combined with the engaging storyline and relevant social themes, makes this drama a compelling and thought-provoking piece of television. Whether you're a fan of Iqra Aziz or simply appreciate well-crafted dramas, 'Mannat Muraad' is a treat that should not be missed.