The Lux Style Awards have always been a much-anticipated event in the Pakistani entertainment industry, where celebrities dazzle in their finest attire. The 2023 edition of the Lux Style Awards was no exception, with stars putting their best fashion foot forward.
Held at Expo Centre Karachi, the evening witnessed a myriad of eastern and western outfits and lots of fusion ensembles too. However, black and ivories ruled the red carpet. From Maya Ali to Ayesha Omar, here are the artists who left us smitten with their drool-worthy looks!
Durefishan Saleem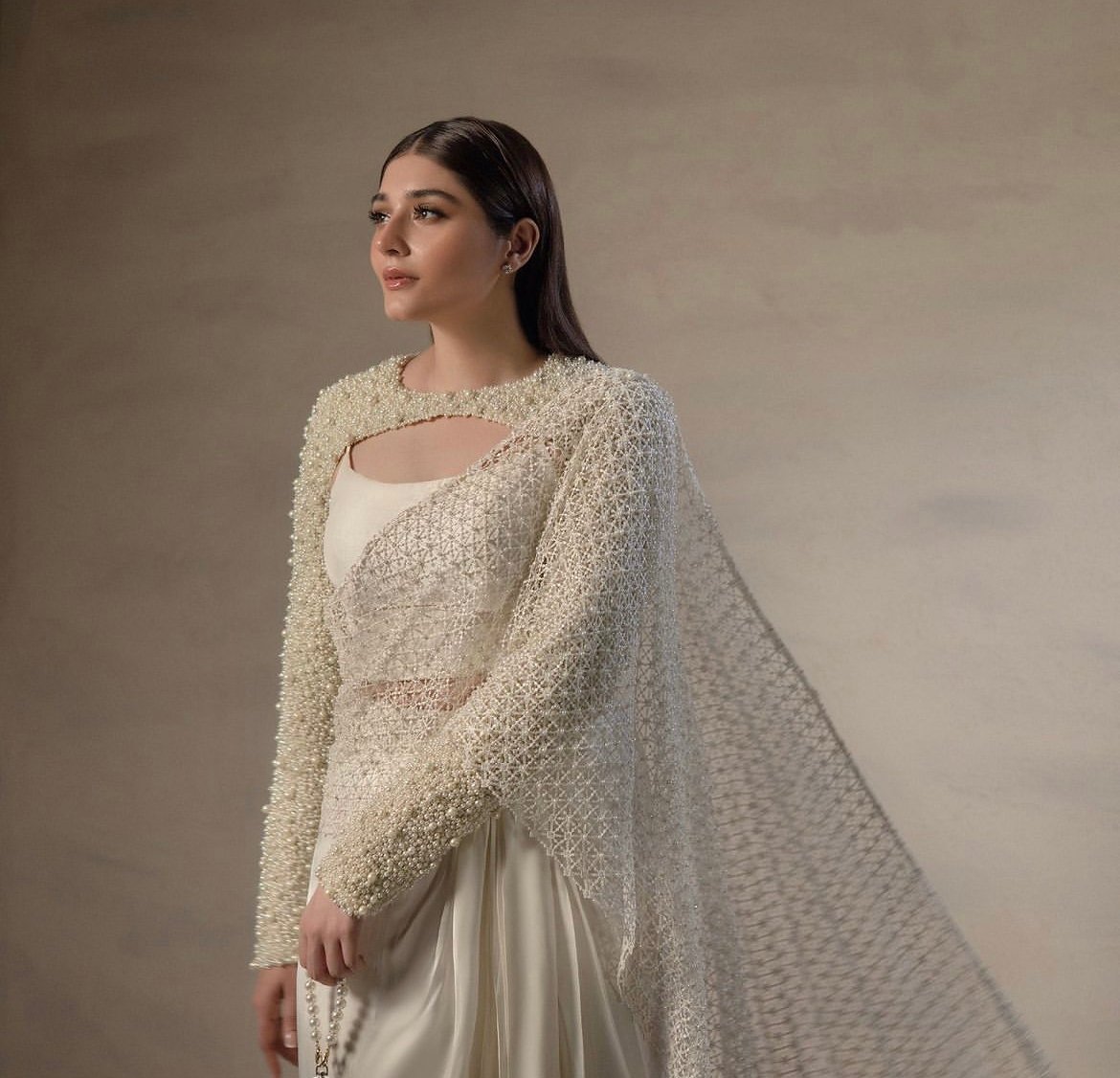 Durefishan Saleem made a celestial statement in in an exclusively crafted Ivory Elan ensemble, styled by Sana Anver and makeup done by Qasim Ali Liaqat. The bespoke pearl laden ensemble made a chic look, that looked smouldering on the Red Carpet, and created immense furore online!
Hussain Rehar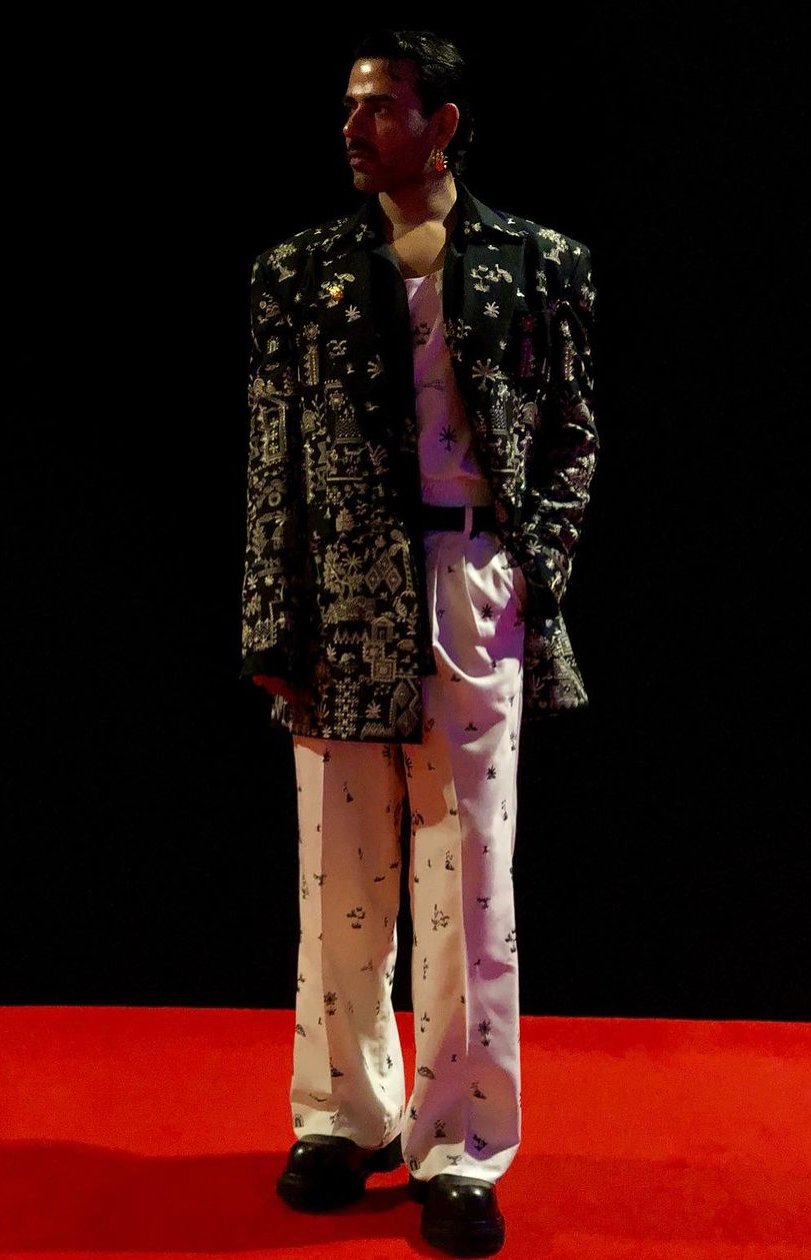 What would Hussain Rehar wear but Hussain Rehar? The designer opted for his just-launched Jugnu line, stepping out in an embroidered blazer and pants set. It was an easy breezy, casually stylish red-carpet statement and Hussain amped it up with a glinting brooch and matching earring, just in one ear.
Maya Ali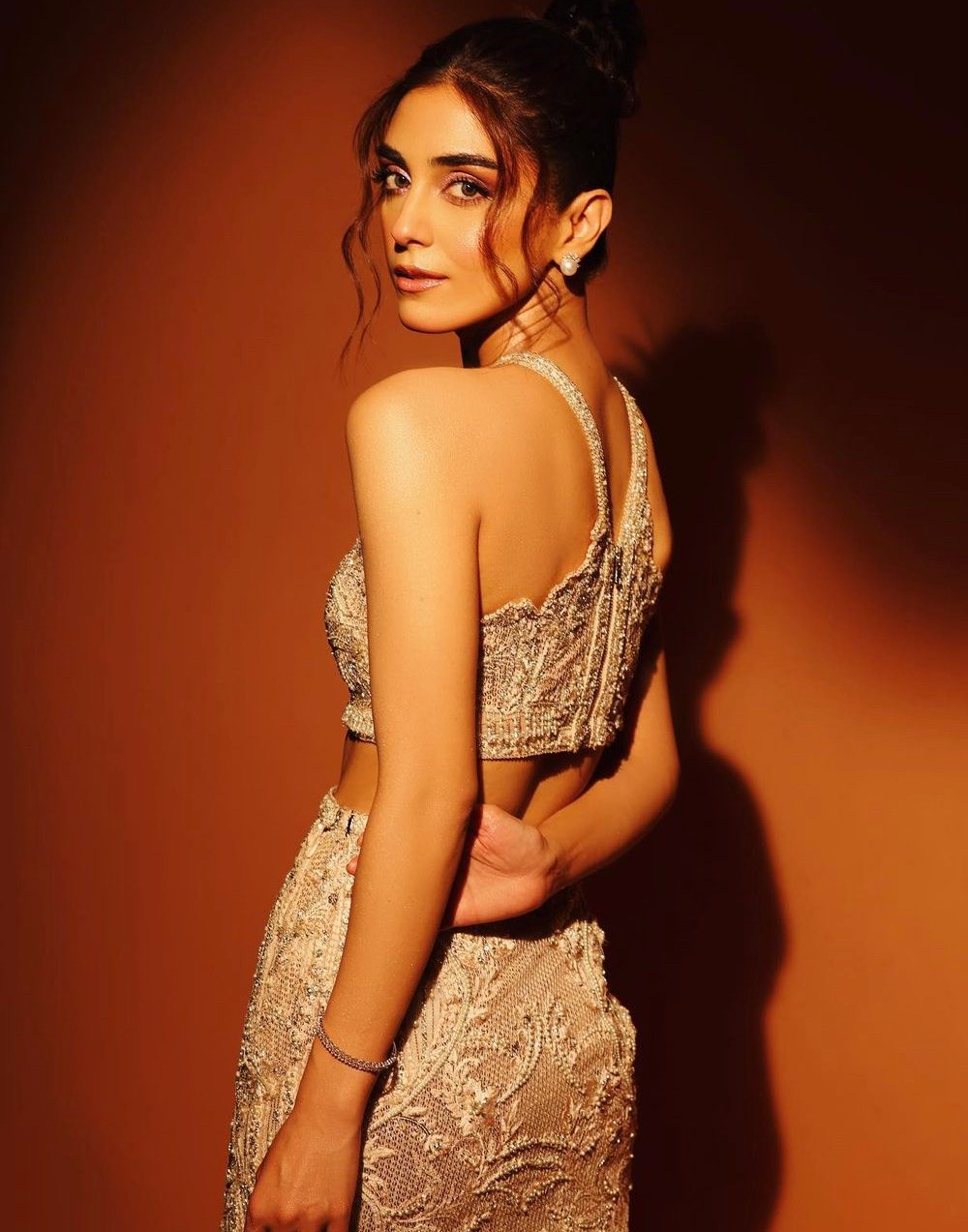 Maya was a sight to behold at the Red Carpet. Clad in a matching crop top and a fitted skirt with a gorgeous train, by Zain Hashmi the Yunhi star was a sight for the sore eyes. With her soft-hued makeup on point, a messy updo and minimal jewellery, Maya let her dress do the talking.
Farhan Saeed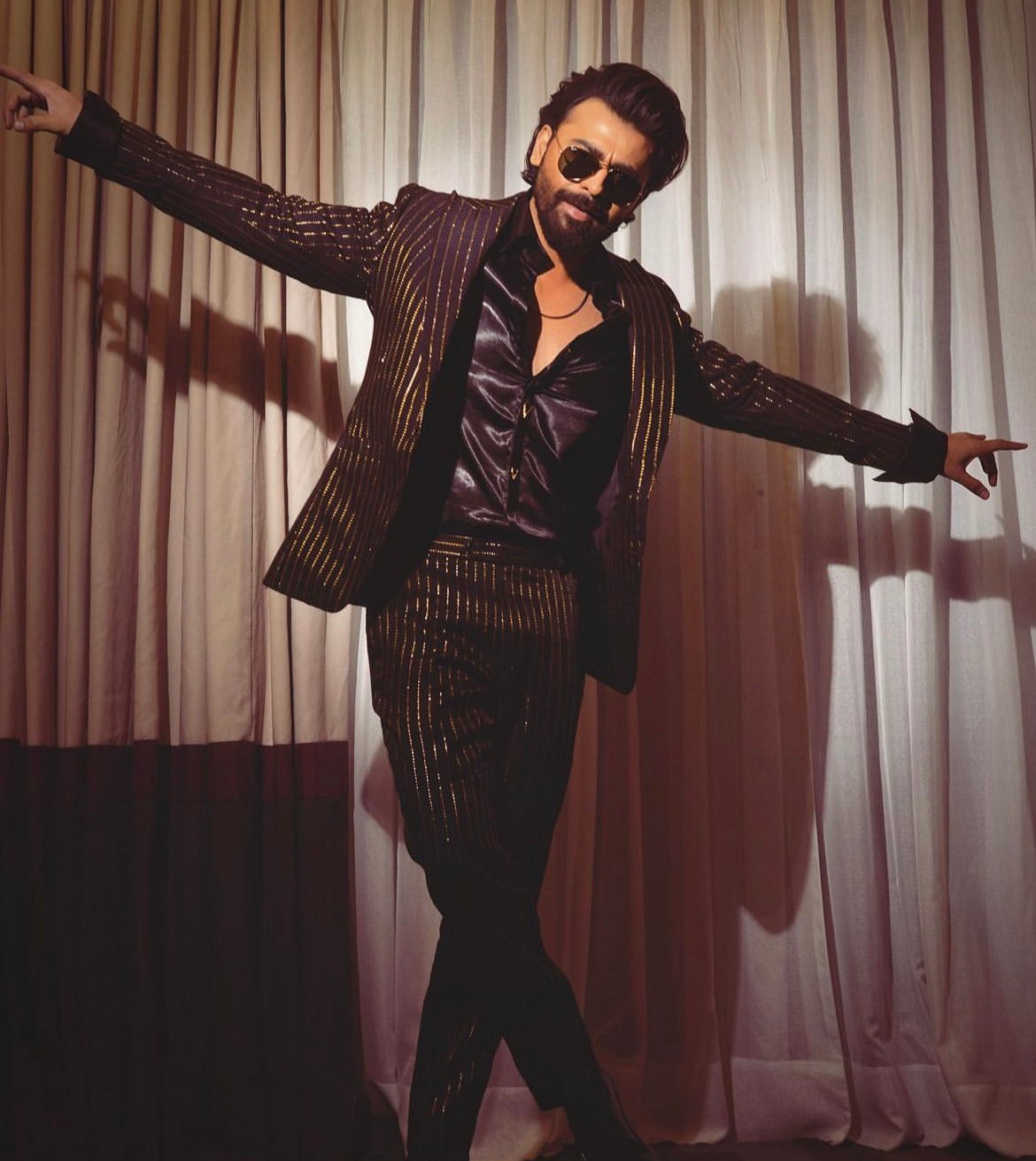 Farhan Saeed exuded sophistication in a sharp tailored tuxedo. His classic black ensemble by Vestido, was both timeless and modern, showcasing his refined taste in fashion. Farhan's charismatic presence, and the special announcement of Urwa's pregnancy on the red carpet turned heads and stole the spotlight!
View this post on Instagram
Maha Tahirani
Maha made a stunning entrance in a ravishing ballgown by Zaheer Abbas. The vibrant red color and slick bun added a touch of drama to her look, while her sizzling poses completed the picture. Maha's appearance was a testament to her contemporary style and her ability to rock any fashion choice!
Sarmad Khoosat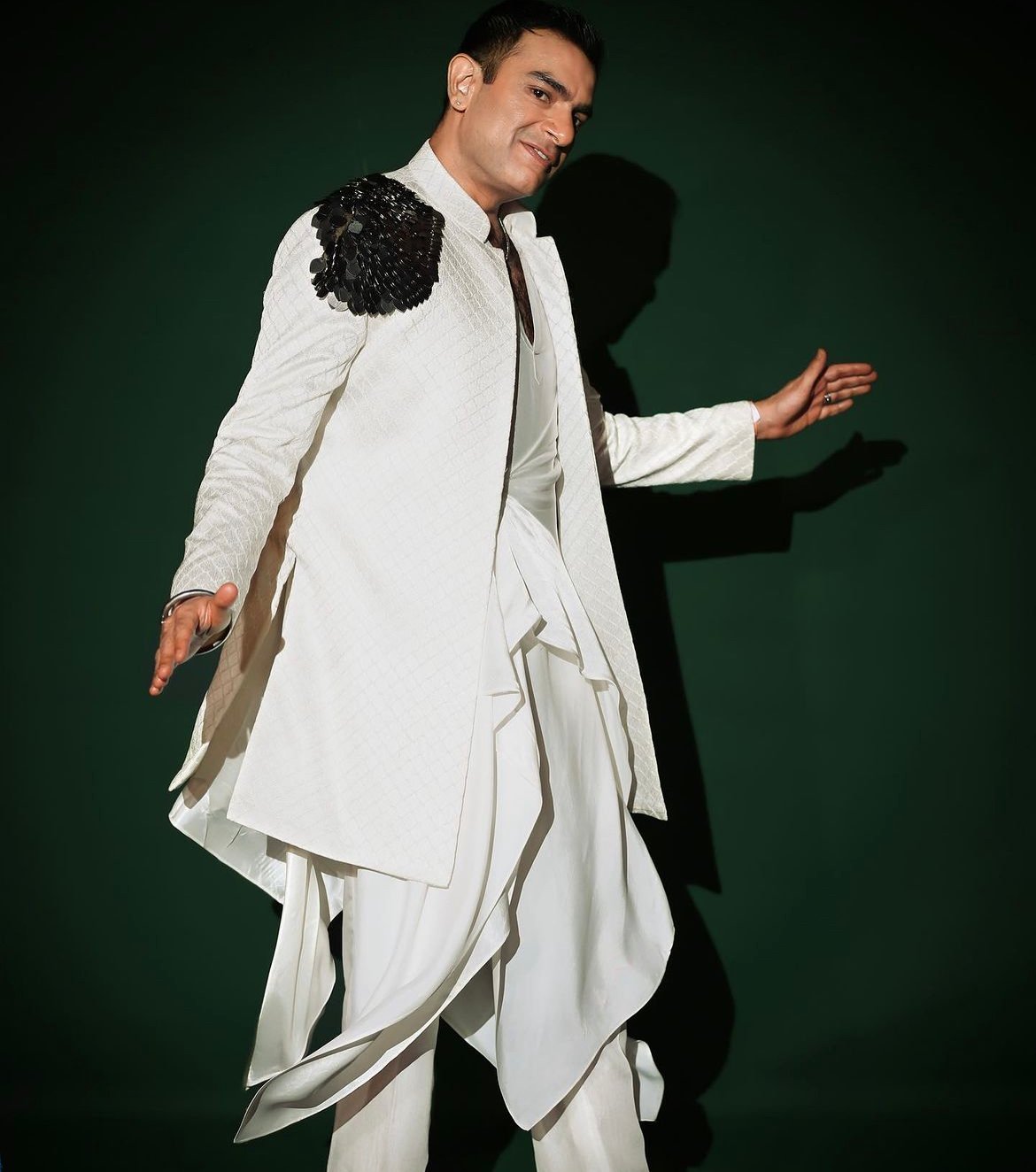 We love a good blazer and the Kamli filmmaker gave us just that! The director opted for a fusion suit at the LSA 2023 by Shoaikh and we can't help but look twice! The blazer gave us Winterfell vibes with scaled grey detailing while Sarmad's ivory overlapping shirt with matching trousers set the perfect look.
Arsalan Naseer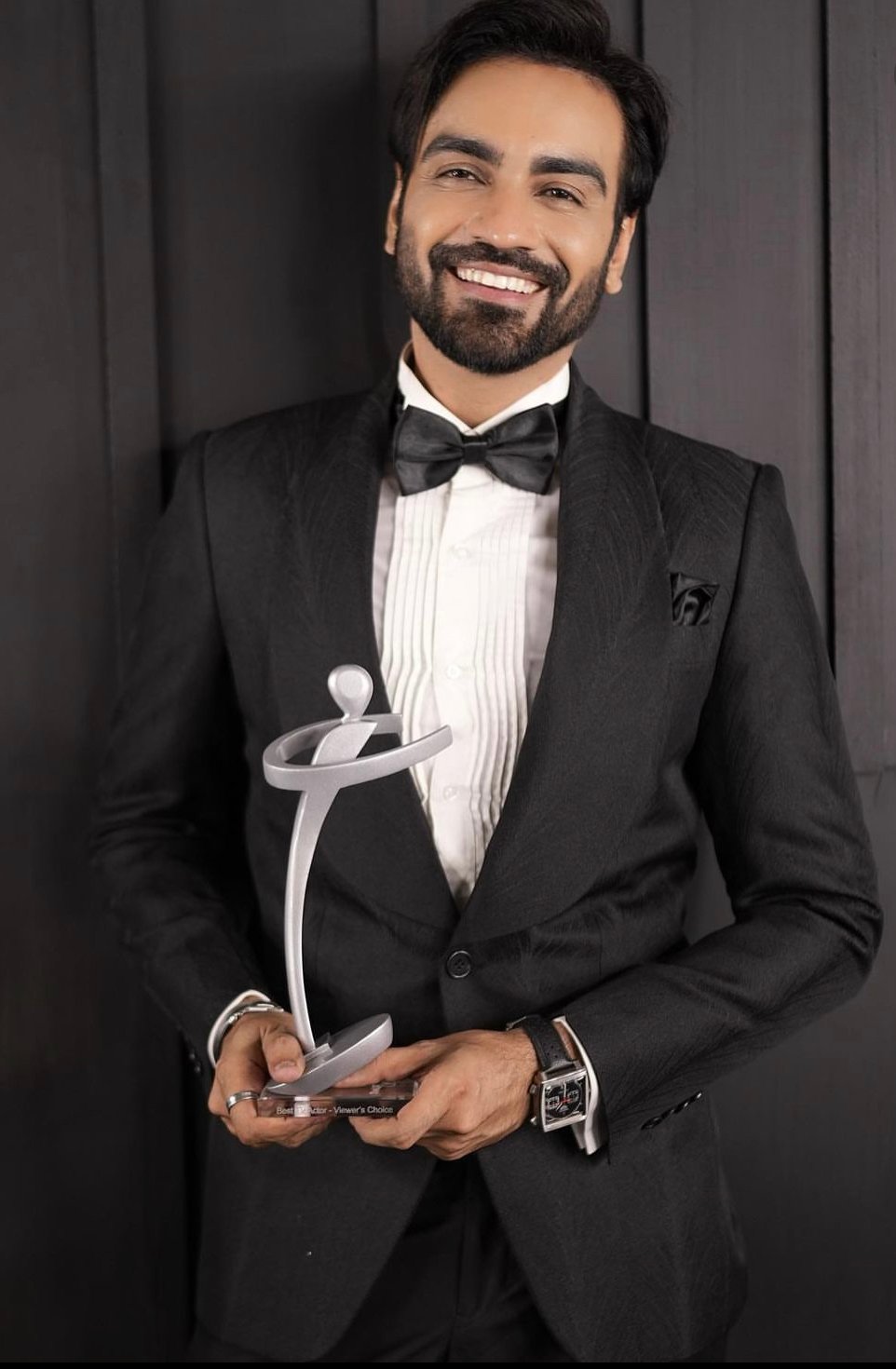 Arsalan Naseer displayed his fashion versatility by donning a suave three-piece suit by Emraan Rajput. The deep black suit, paired with a crisp white shirt and a sleek bow, showcased his impeccable taste. Arsalan's sophisticated, and timeless yet understated look was a testament to his growing influence in the industry.
Yasser Dar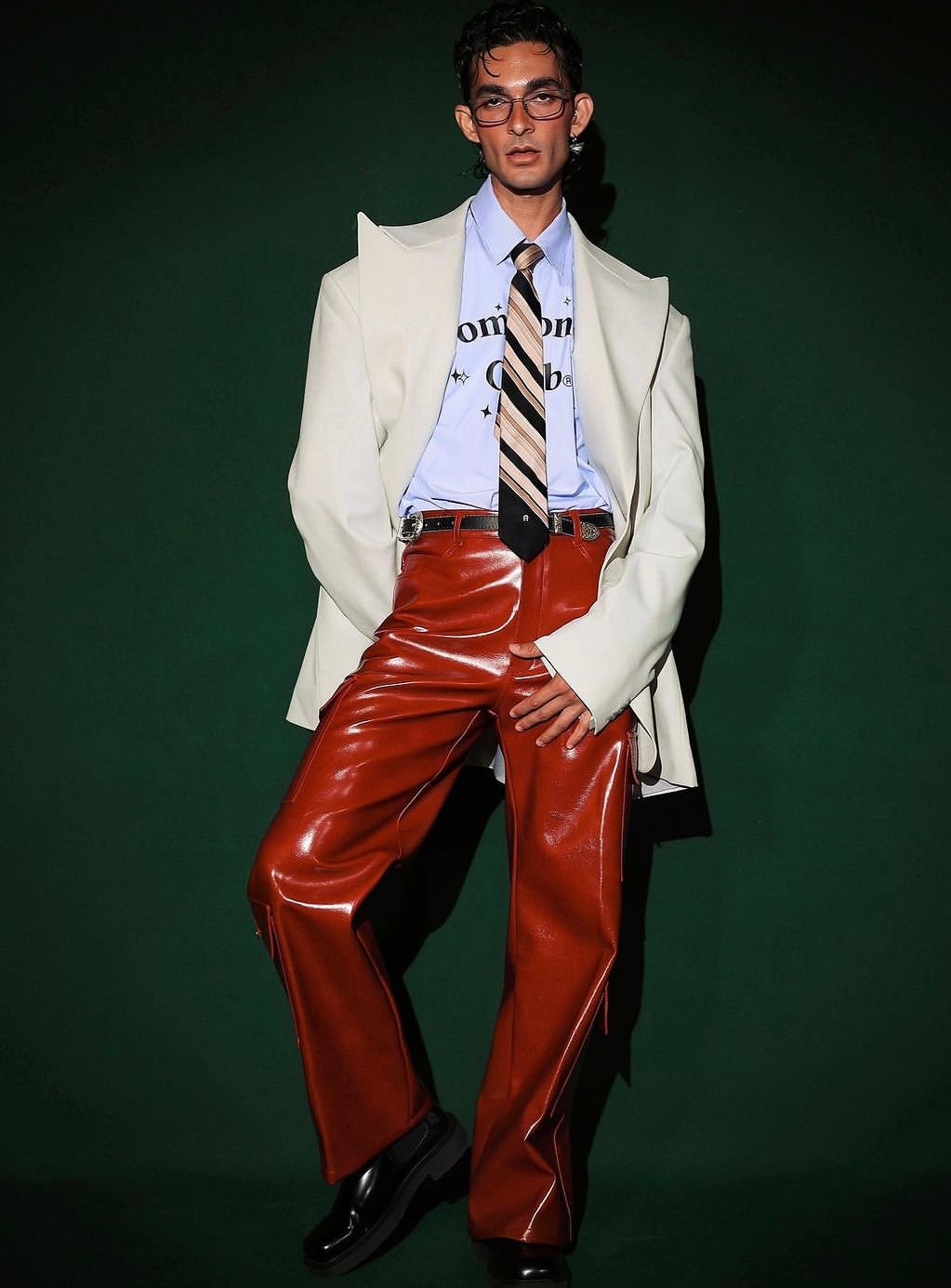 For the LSA's, the stylist wore shiny red leather pants and an oversized light grey blazer with a blue and white pin-striped shirt with a bit of text on it – all hand-picked during a recent trip to Bangkok! He added a pair of cool glasses, wore big shoes purchased from ZARA and borrowed a tie from a friend.
Put it all together and you have a sensational red-carpet look. Yasser is a pro at styling shoots but really, he styles himself just as well!
Saheefa Jabbar
Saheefa Jabbar Khattak oozed glamour in a figure-hugging floor-length gown by designer Mariyam D. Rizwan. The gown was a bright shade of yellow, with a flared skirt that added a touch of drama. It was also great that she didn't go crazy with the styling. With her hair tied up, her makeup minimal and the strapless silhouette accentuating her bone structure, Saheefa dazzled!