The Royal family has been in the headlines for the past few years. We all are aware of the Royal drama amidst the latest documentary 'Harry & Meghan', released by Netflix stirred up the heat. Several controversial stories have been making rounds in the media regarding the cracks within the Royal family. Prince Harry has touched upon many different things in his book; the charities he supports, what it's like being a member of the Royal household, and most importantly, how much his mother means to him. So, this memoir is basically split into four parts – family, work, state occasions, and other stuff.
The memoir details his experience in search of relief from his traumatic military memories. and his revelation that he killed 25 people in Afghanistan while serving in the British armed forces. Prince Harry dropped several bombshells including one where he narrates how Prince William physically assaulted him once over an argument with Meghan Markle. The book states that Prince William called Meghan abrasive, difficult, and rude.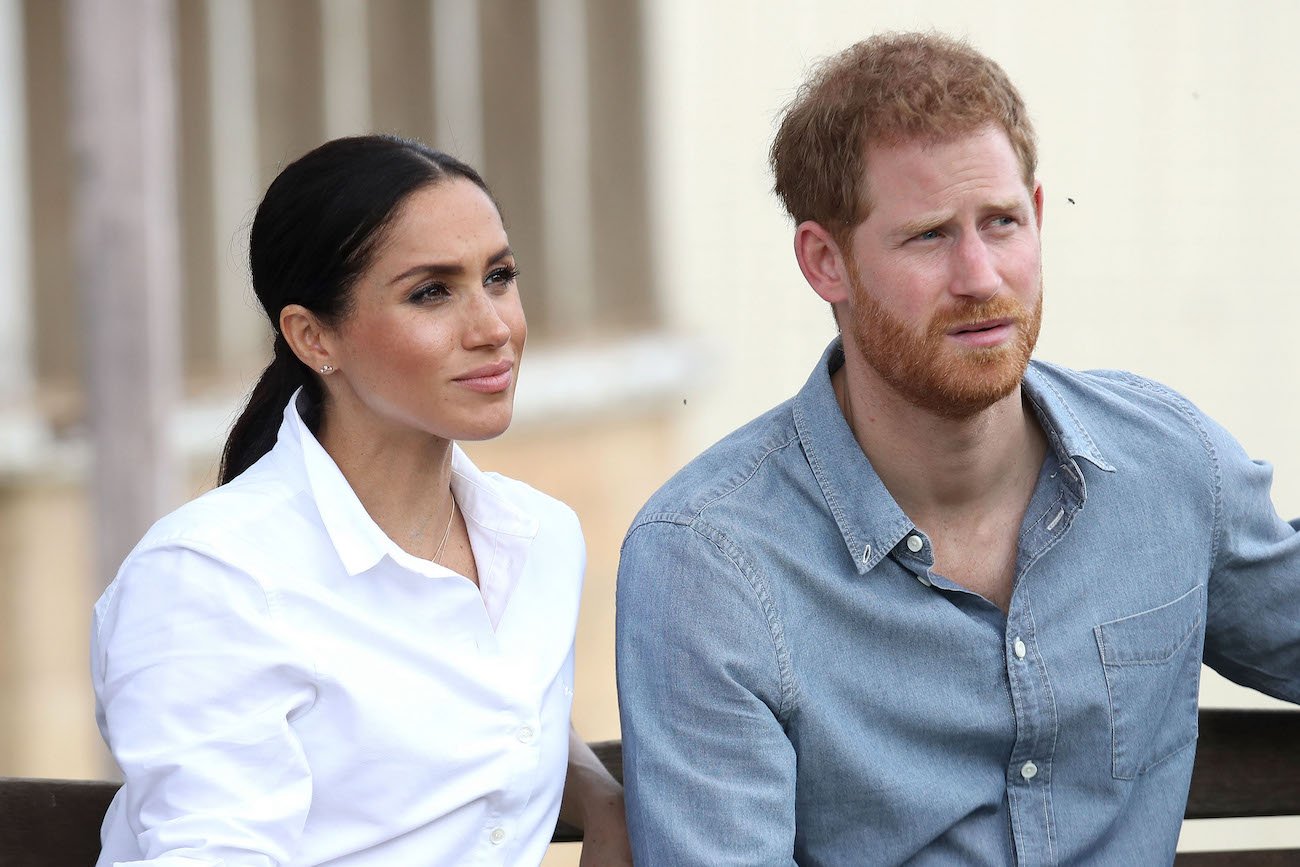 The memoir has been receiving mixed reviews so far. Some critics refer to it as an ill-advised act, however, few find it interesting to have an insight into the Royal family. As soon as the book was released it broke sales records in US and UK.  According to the reports, "Spare" has become the UK's fastest-selling non-fiction book ever.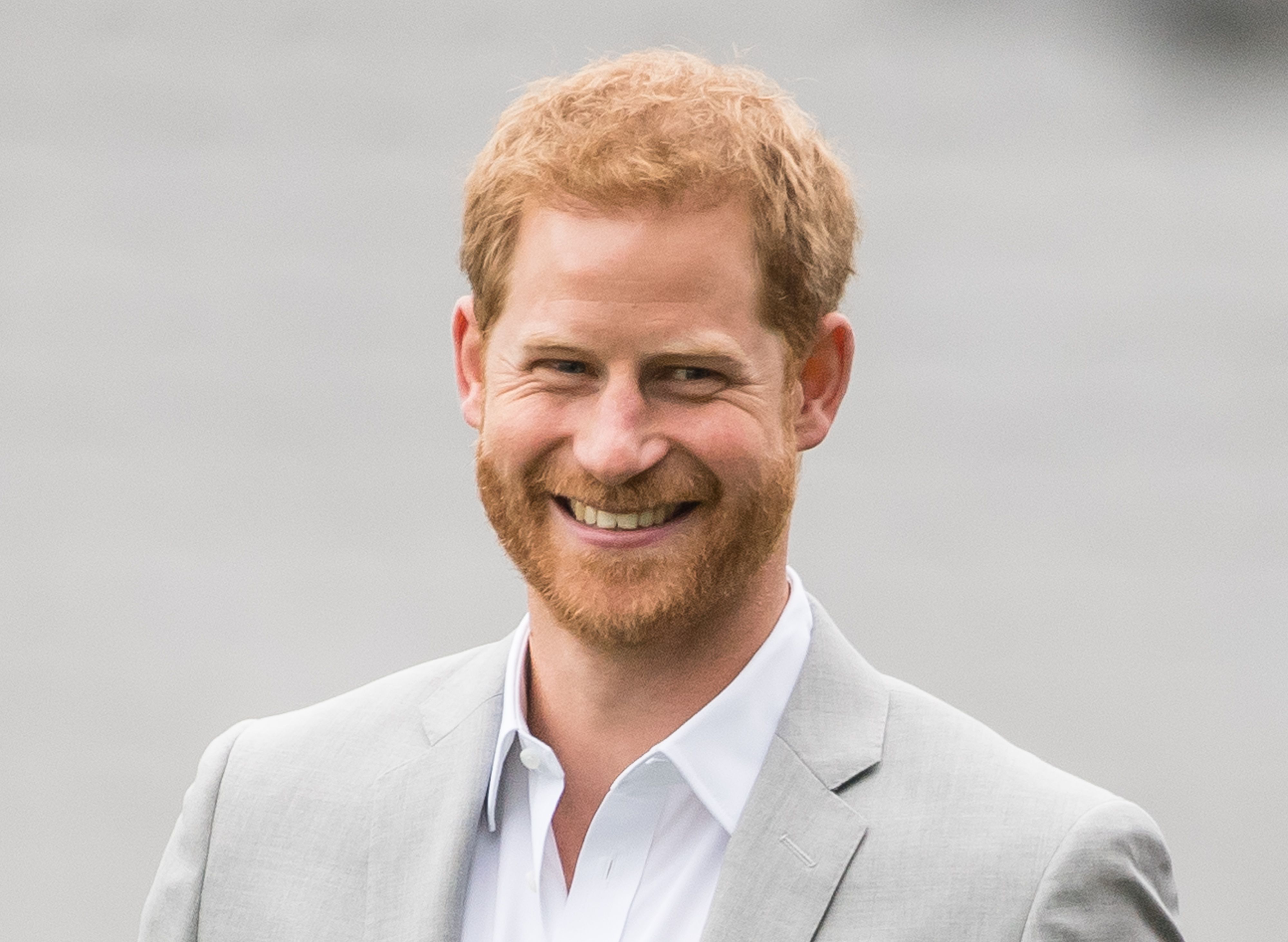 Trust us! You need to make room for 'Spare' on your bookshelf.