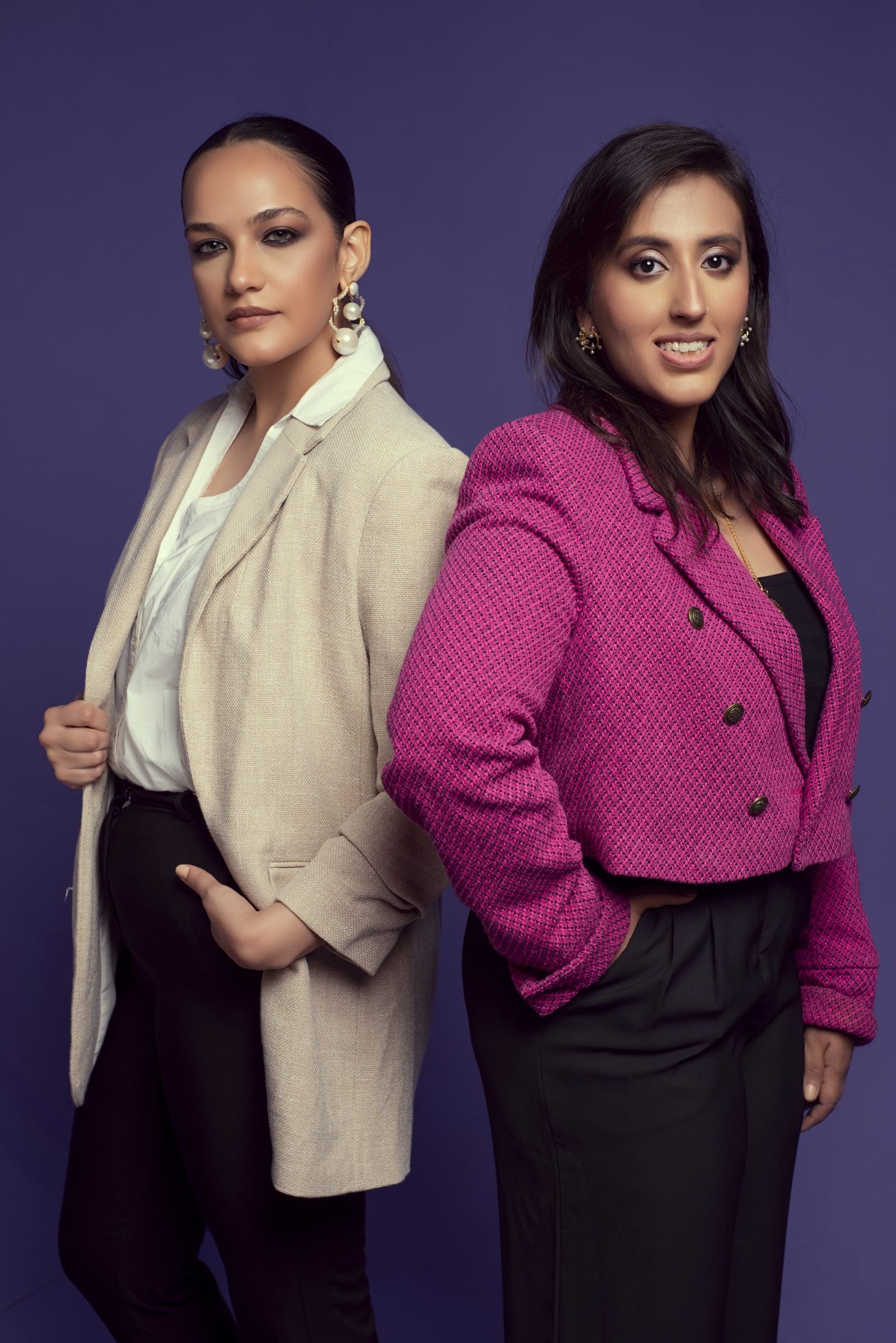 Jewelry has been a staple in showcasing culture. For most cultures, jewelry carries significance without having to be expressed through words. It could be seen as a symbol of one's heritage, background, lineage and so much more than what meets the eye. Making eastern cultural jewelry accessible to everyone through their handcrafted pieces, renowned jewelry brand Esfir has created a multitude of accessories that are perfectly suited for the modern Pakistani woman.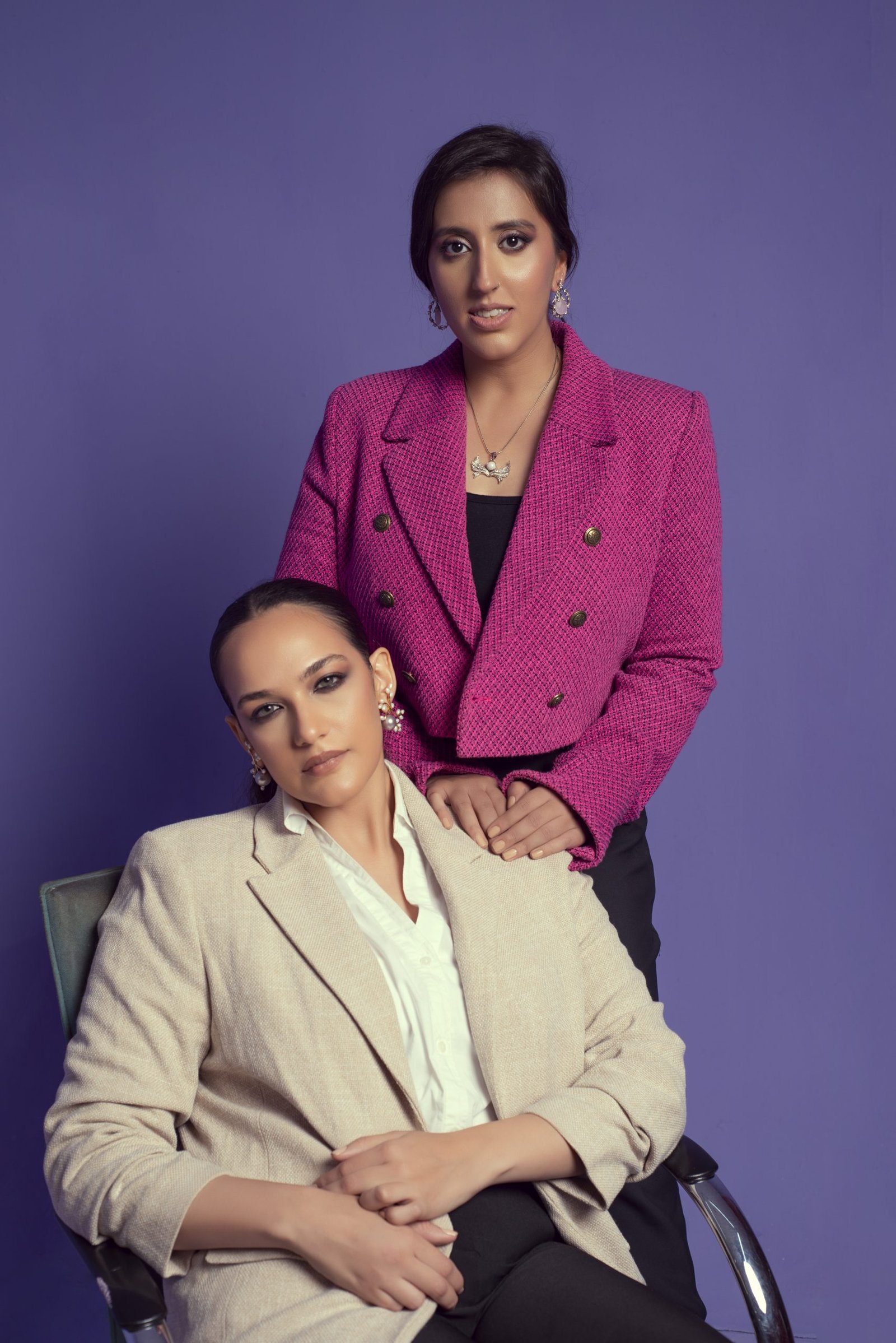 Speaking with the two incredible talents who created the one-of-a-kind jewelry brand, 7 years ago Hafsa and Tasbih had the idea of bringing to life an aesthetic that speaks volumes to the women of today, catering to all their jewelry needs through an array of stunning pieces. With designs that are inspired by several facets of the empowered female, Esfir has made a name for itself as being the go-to brand when one is looking for the perfect pieces of jewelry for wedding events or even an evening soirée. Now the jewelry brand is celebrating 7 years in the business of jewelry making and what better way to celebrate than to ask the jewel designers how it all began?
1. How did Esfir begin? Who is behind its creation?
We've always been obsessed with jewelry, so when we moved back from Toronto and saw that there was a dearth of the kind of pieces we love, we thought we'd try to introduce a different jewelry range that, though eastern in aesthetic, has a very contemporary feel to it. In Karachi, we also noticed that a lot of jewelry was imported from India or Turkey, so we decided to take the plunge with Esfir, and create trendy, locally crafted pieces.
2. How did you come up with the name Esfir?
We'd actually read it in a book and the word really resonated with us, because Esfir means star-like in Persian, and that's what we want our customers to feel like when they wear our pieces.
3. What is the main motto behind Esfirs collections?
Our design philosophy is elegance with a twist, so we choose a pretty/typical structure and infuse it with interesting elements.
4. What demographic do you cater to?
We like to think that we appeal to women of all ages, whether it be millennials, teenagers, or older women because there's a certain timelessness to our designs that resonates with many people.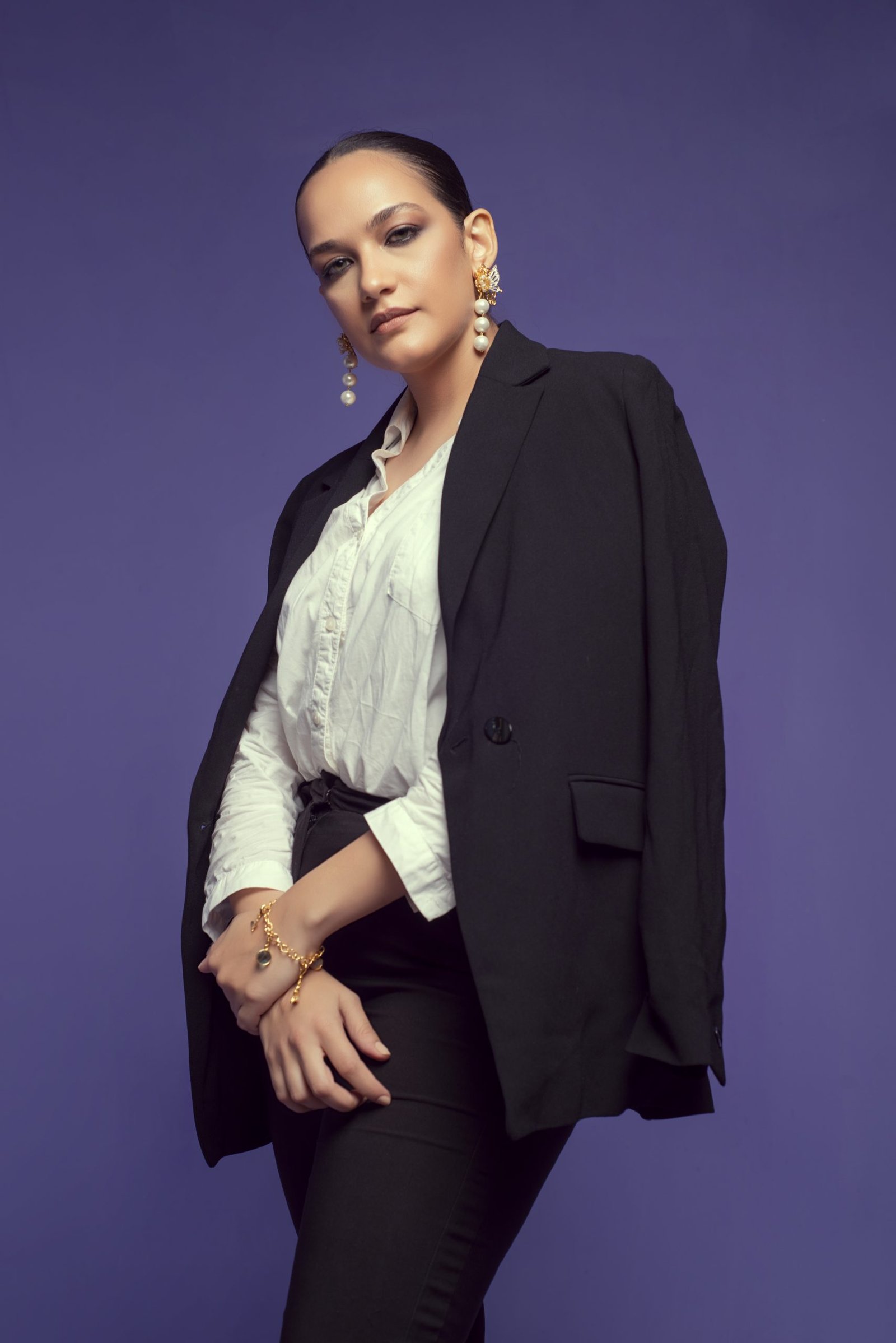 5. Who designs your collections?
Designing is a collaborative process, and we have an in-house design team that works effortlessly on creating more elaborate, stunning pieces each year.
6. Where do you draw your inspiration from?
We draw inspiration from ordinary things, whether it be a painting, a piece of furniture, or the environment we're in. Being literature buffs, we also draw inspiration from poetry and books, which is why our collections always have an overarching theme.
7. Who has been your favorite person to collaborate with?
One of the collaborations we enjoyed most was with Khaadi when we co-designed their festive jewelry collection. It was a great learning experience for us because we had to conceptualize designs that bore our aesthetic but were also more commercial in their appeal.
8. How do you conceptualize your designs?
Tasbih and I (Hafsa) both have a very different design aesthetic which really helps us in the designing process, because while Tasbih's style is edgier, mine is more minimal, and the fusion of those two is what helps us come up with our designs.
9. What is your process for creating new jewelry pieces from scratch?
Our design process is basically picking out the best of each other's ideas. Mostly, we're on the same wavelength in terms of how we want our jewelry to look, and that clarity makes working together a lot of fun.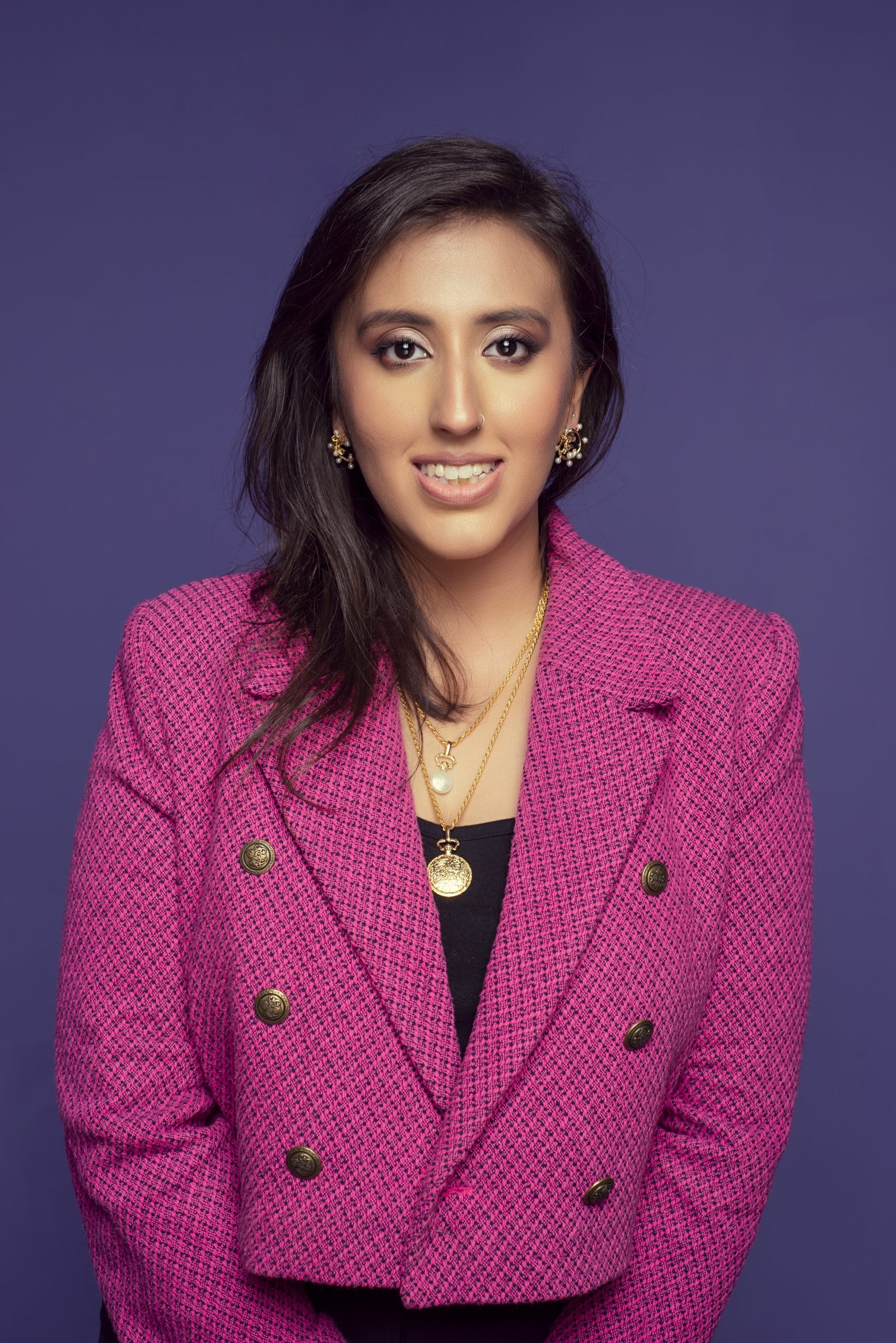 10. If a client came to you with an idea for a piece of jewelry but couldn't pick out materials, how would you help them decide?
We first understand our client's aesthetic, whether they like wearing muted or bright stones, or the kind of pieces they already own, and based on that we guide them in picking a design that best fits their personality because, for us, jewelry is an expression of who you are.
11. Do you make customized pieces?
Yes! For some of our older clients, we've been making custom sets since we started our business. We also regularly design custom bridal sets for brides that want something a bit different than what's available in the market.
12. Anything else you would like to add?
Well, we recently turned 7, and would like to thank all our lovely customers for their support these last few years. May you keep shining in Esfir!
To learn more about Esfir click the link below:
https://www.esfirjewels.com/home/
https://www.instagram.com/esfirjewels/