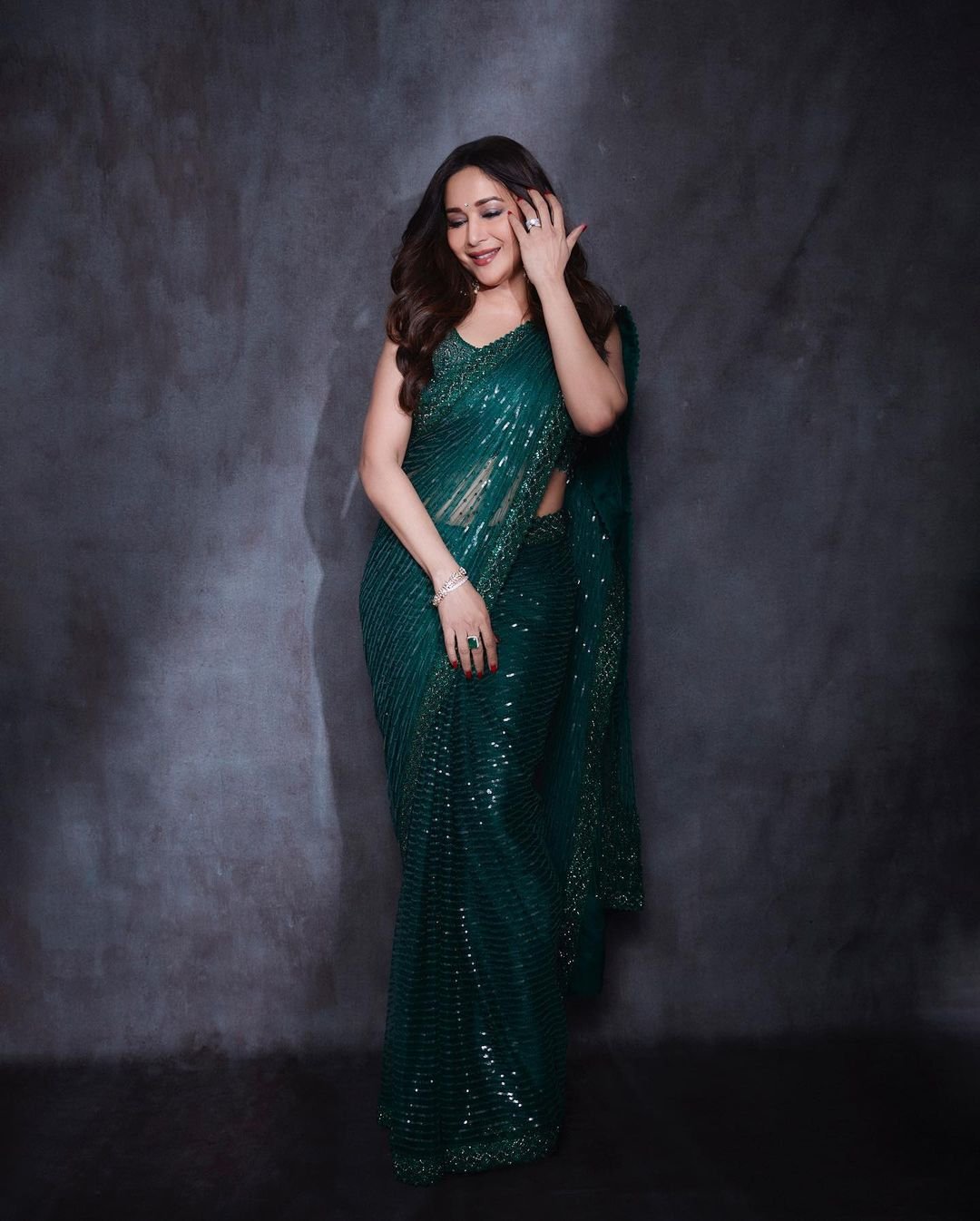 We come to strongly believe in the saying that age is just a number when we see beautiful veteran actresses around us strongly making their mark! All the gorgeous women have maintained themselves well and they are all set to give the upcoming actresses tough competition! Here are some of our favorite women who always keep their style game on point!
Iffat Omar
Iffat Omar is the epitome of grace and elegance. Regardless of her age, she looks absolutely youthful. Her makeup, outfits, and accessories are always on point which speaks of her fashion sense! Iffat styles every outfit to perfection and makes it to the best-dressed list.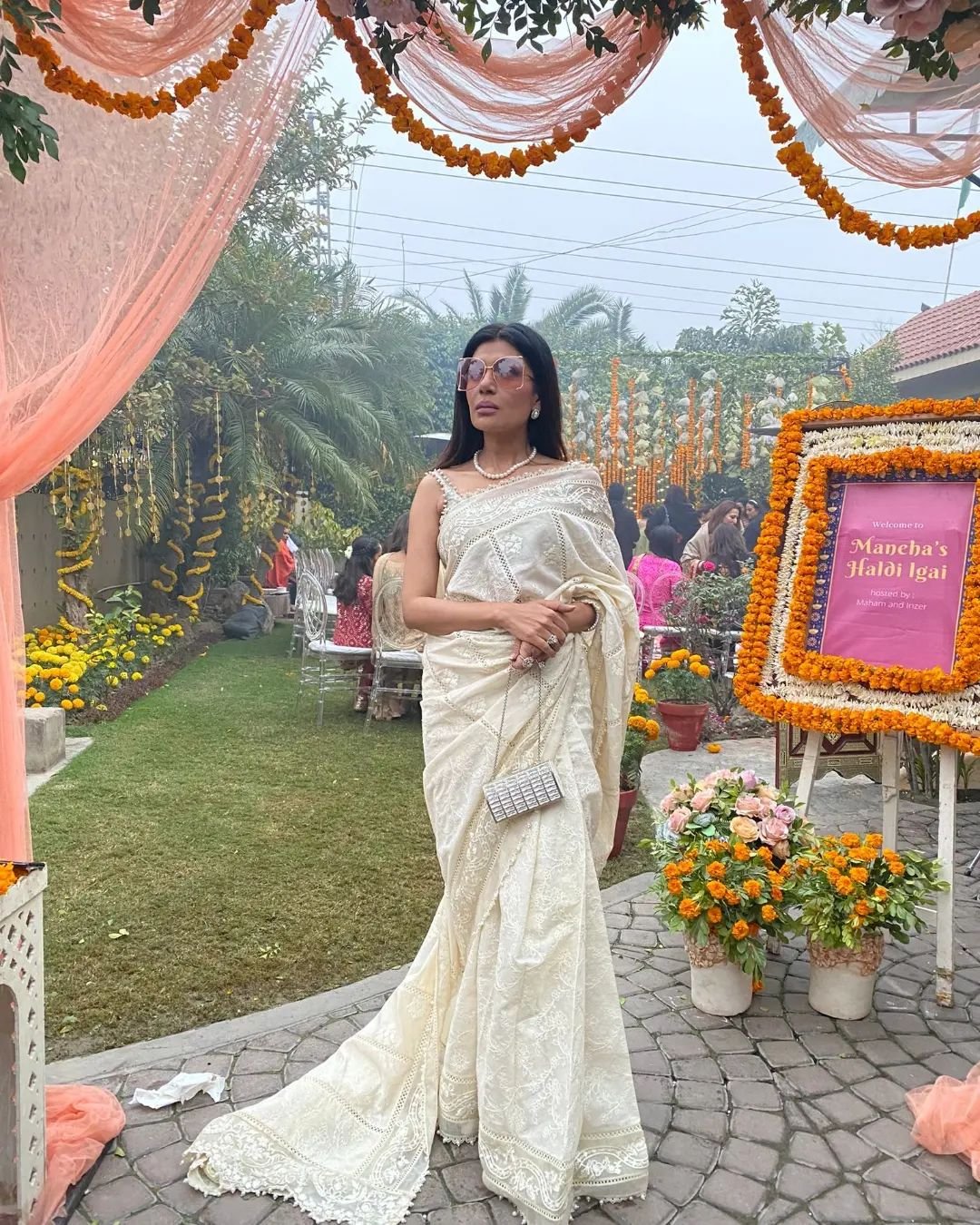 Reema Khan
There are no words for Reema Khan who looks absolutely beautiful in everything she adorns! Her style sense is remarkable which is always on point with the fashion trends. No matter what, it is always a treat to see this beautiful actress. Apart from her fashion sense, her dancing skills are to be appreciated.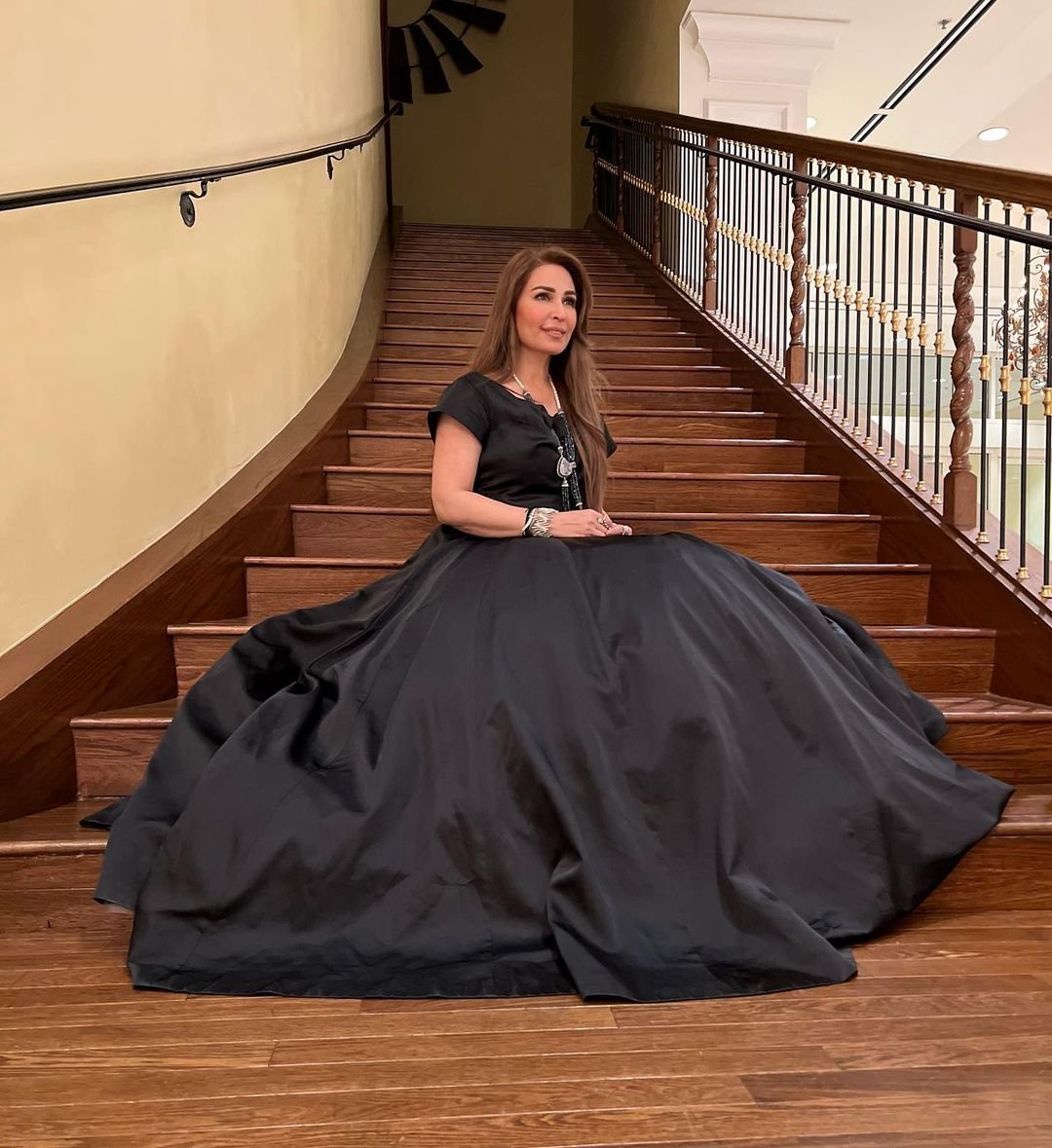 Neena Gupta
Neena Gupta from India who we most recently know from 'Masaba Masaba' is one of our top favorites! She has maintained herself perfectly and always stays up to date with the trends. Whatever she wears suits her elegantly as she carries it with utmost grace. If it wasn't for Google, no one could've guessed her age!
Rubina Ashraf
Rubina Ashraf is frequently seen on our TV screens performing the role of a mother but if it was not for that, the gorgeous actress could not be recognized for her age. She makes sure to look the same age as her daughter, Minna. With both standing side by side, Rubina definitely gives the impression of a bigger sister, let alone the mother. Rubina Ashraf is a beautiful fusion of beauty and talent!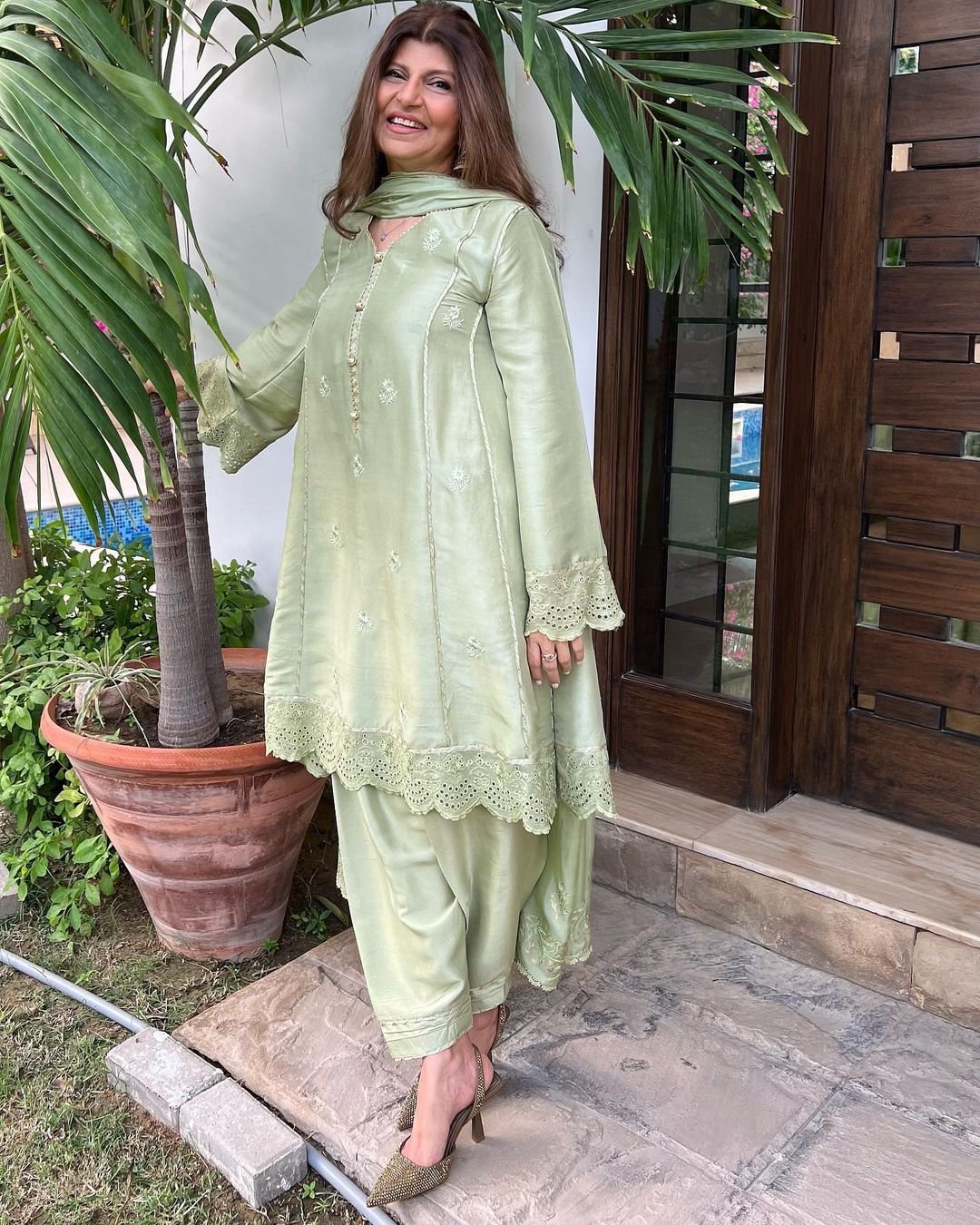 Madhuri Dixit
One of our favorites is Madhuri Dixit who perhaps doesn't age at all! Looking at her movies from 10 years ago and her movies from the same year, one cannot seem to differentiate as she looks the same. The gorgeous actress has maintained herself well and definitely, keeps her style game on point by wearing the same cuts and silhouette as she wore in the past! It is all a game of numbers otherwise the style diva can play the role of a heroine rather than her mother!