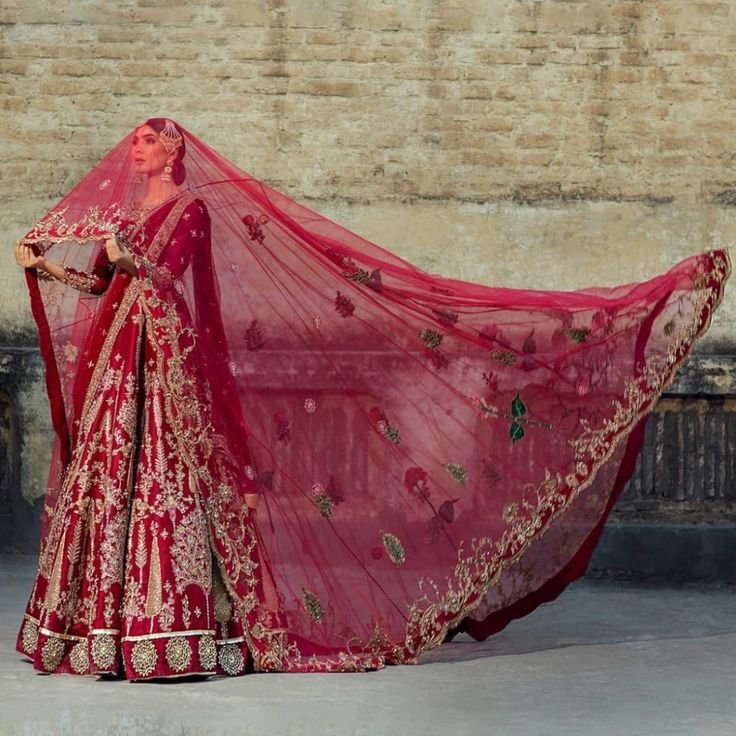 Every wedding season brings new fashion trends and styles, and 2023 is no exception. For desi brides, this year promises an enchanting style that combines traditional elegance with contemporary flair. The trend that brides can eagerly anticipate is the revival of "Royal Vintage."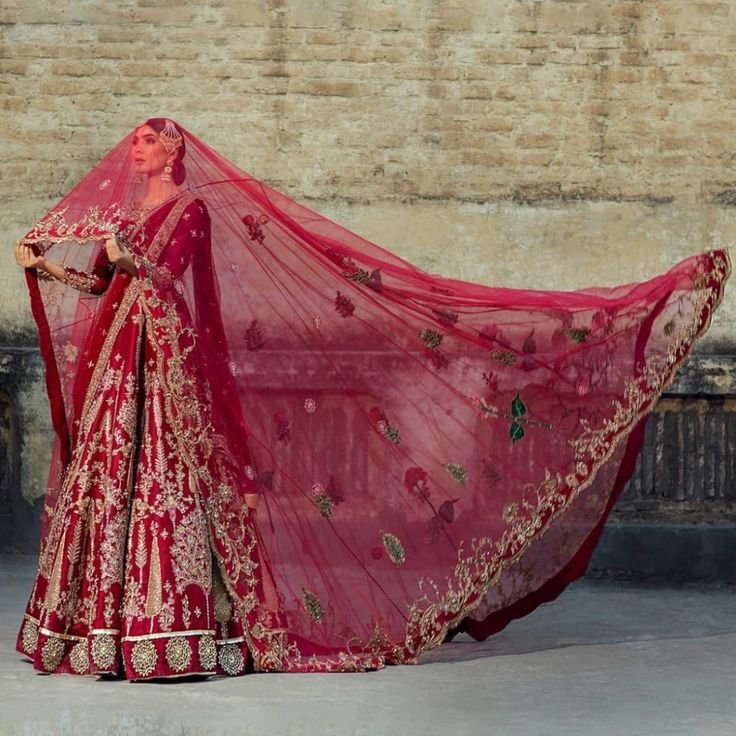 Royal Vintage
The Royal Vintage style draws inspiration from the opulent grandeur of the past while infusing modern elements to create a timeless look. Here's what makes this style stand out for desi brides:
1. Classic Silhouettes: Royal Vintage embraces classic silhouettes, such as straight shirts and farshi gharara, or mermaid-style dresses. These styles accentuate femininity and are universally flattering.
2. Exquisite Embroidery: Elaborate and intricate embroidery is a hallmark of this style. Expect to see zardozi, threadwork, and traditional motifs beautifully adorning bridal attire. The embroidery often tells a story, making each outfit unique.
3. Rich Color Palette: While red and maroon remain eternal favorites, the Royal Vintage style introduces a broader spectrum of colors. Deep jewel tones like emerald green, sapphire blue, and ruby red are gaining popularity, offering brides a wider range of options.
4. Lavish Fabrics: Luxurious fabrics like velvet, silk, and brocade take center stage, enhancing the regal feel of the attire. These materials drape beautifully, adding elegance and sophistication to the bridal look.
5. Statement Jewelry: To complement the Royal Vintage style, brides can opt for statement jewelry pieces. Polki and Kundan sets with intricate designs, paired with oversized maang tikkas and chokers, create a striking and authentic vintage look.
6. Minimalistic Makeup: While the attire exudes opulence, makeup remains understated. Brides often choose soft, natural looks that focus on enhancing their features rather than overpowering them.
7. Vintage Accessories: Brides can incorporate vintage accessories like embroidered clutches and embellished footwear to complete their ensemble, adding a touch of nostalgia.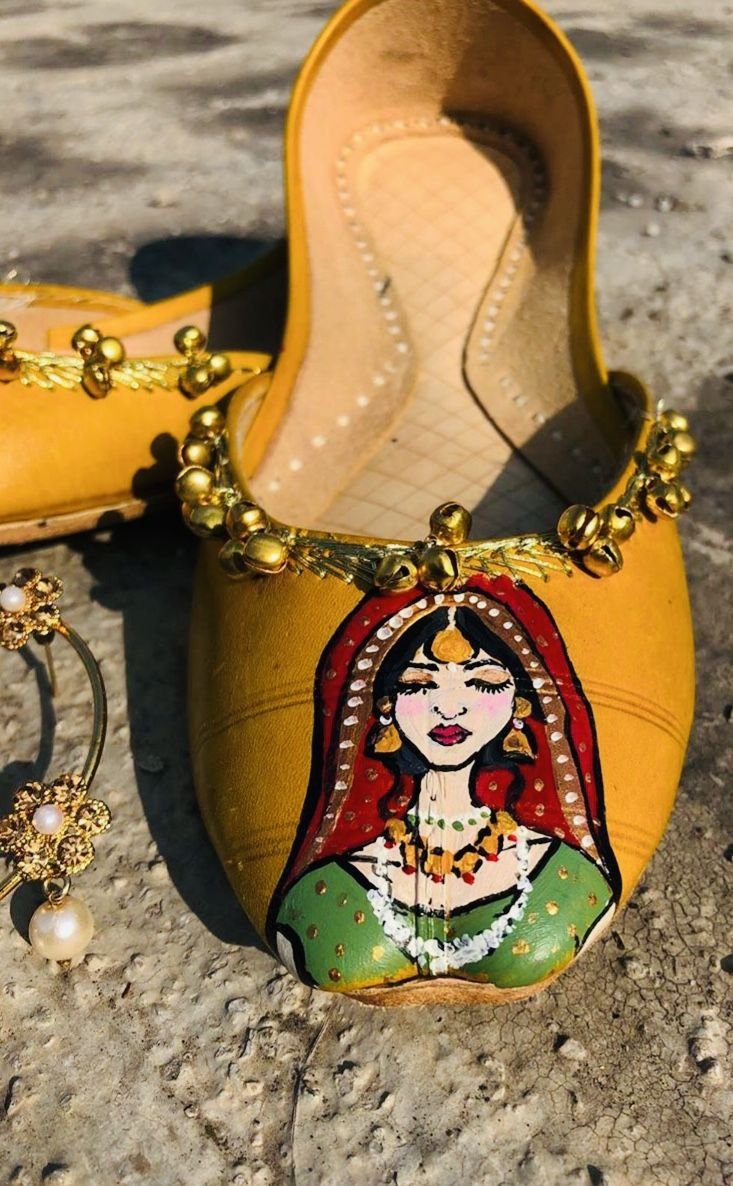 The Royal Vintage style offers a perfect blend of tradition and modernity, allowing brides to pay homage to their heritage while embracing contemporary fashion sensibilities. Whether you're planning a grand wedding or an intimate affair, this trend promises to make every desi bride look and feel like royalty on her special day.
As the wedding season of 2023 approaches, desi brides can eagerly look forward to this enchanting style that encapsulates the timeless beauty and grace of a bygone era. With the Royal Vintage trend, brides are set to create unforgettable memories and steal hearts with their exquisite bridal ensembles.