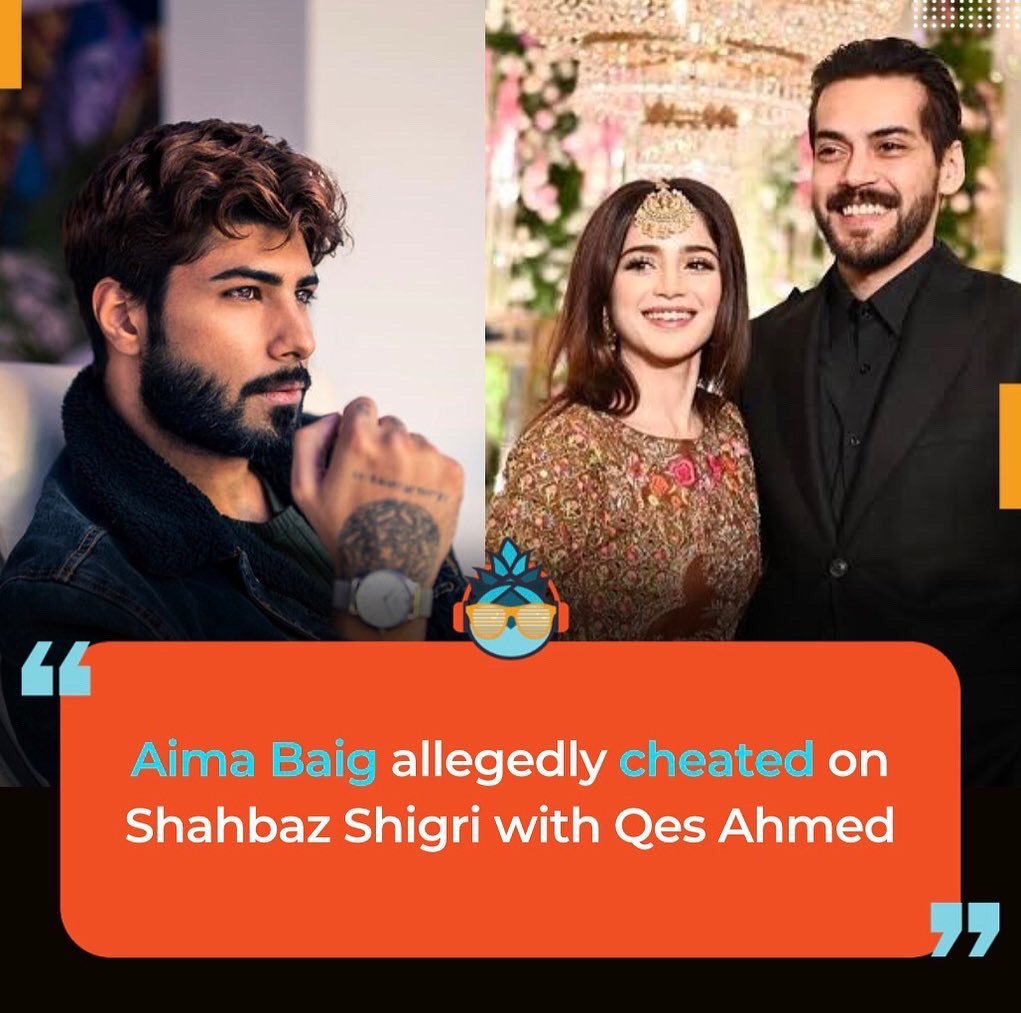 Aima Baig-renowned playback singer in Pakistan recently officiated her breakup with Shehbaz Shigri and asked her fans to stop texting her to apologize. Since Aima deleted pictures of herself with Shahbaz Shigri and he remained largely mute during the entire ordeal, many had speculated trouble in paradise.
However, the recent turn of events and shocking revelations have the internet in a complete frenzy! Tallulah Mair, a British model, leveled severe accusations against Aima Baig, and the situation heated up. In her video,  Taloulah  launched into a rant against Aima, calling her "one of the most known women in Pakistan."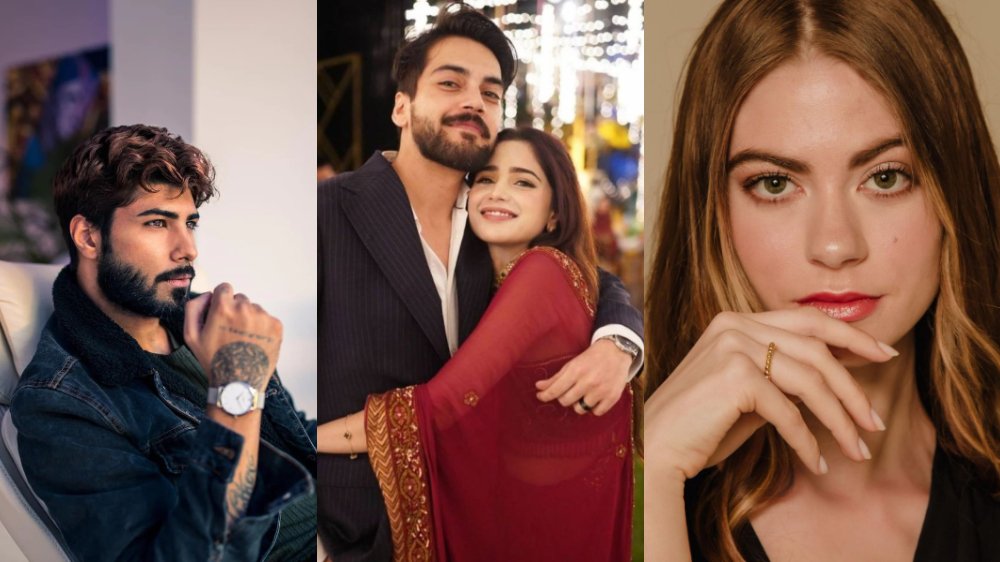 Extremely angry about the deceit, Taloulah revealed that she was dating Pakistani "filmmaker" Qes Ahmed, who stole $10,000 from her and cheated on her with none other than Aima Baig, according to Taloulah Mair, providing numerous pieces of evidence from her chat with Qes and Aima.
According to Taloulah, Qes told her while boasting about cheating on women, that he is dating "one of the most recognized women" in Pakistan. Taloulah claimed that Qes is a Pakistani version of 'Tinder Swindler', and a womanizer who has cunningly stolen money from numerous men by being in a relationship with them.
Mair went on to further accuse Baig of spending a holiday with Ahmed in Dubai while adding that the singer also bought the plane ticket for Ahmed, while she was engaged to Shehbaz Shigri. She alleged that Ahmed not only stole money from her but also from some other "Pakistani" girls, who he was involved with, and the amount constitutes $20,000. Qes has addressed the issue in this statement.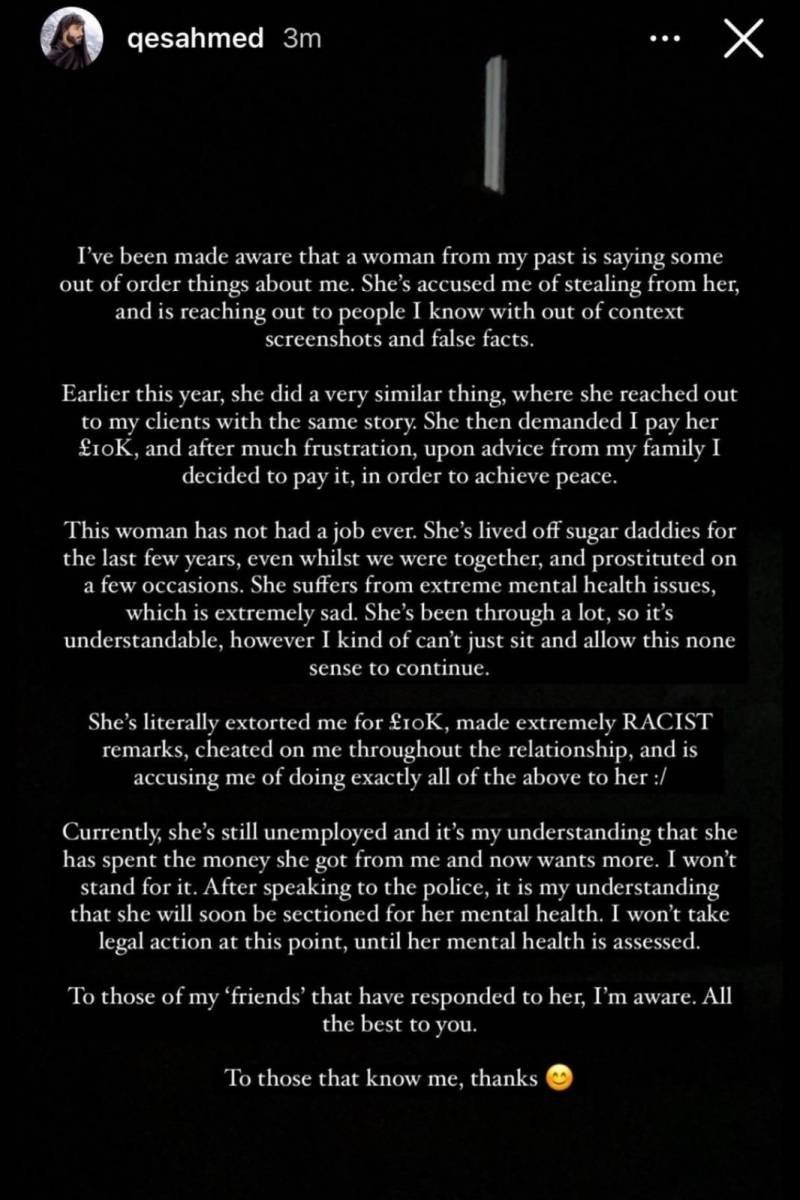 Taloulah's Instagram account remains inaccessible as she claims Baig has paid to get her account removed, to save face-only instigating Mair more to post all the details from another account.
Regardless of the evidence, the matter was a personal one but desi Twitter has been on the rampage, condemning, sermonising or – perhaps even worse – having a meme fest.
In her Insta Story, @aima_baig_official addresses the issue with a long message, rightfully calling out all the bullies and moral police who had been spicing up the accusations and enjoying her personal life as gossip. Aima calls out Talulah for  allegedly spreading lies about her, promising that she will provide a details of the entire situation, while preserving Pakistani women, and Pakistani's society dignity that Taloulah had been questioning amidst all the drama.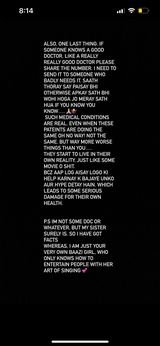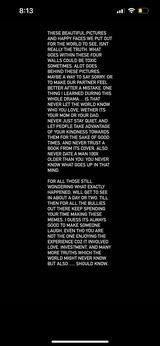 Whatever the truth is, we wish peace to all those involved as the internet is not a safe place to share one's personal life, with serious long-term effects on one's mental health.