The LSD virus, caused by the Capripoxvirus, is an emerging threat to livestock worldwide. It is genetically related to the goatpox and sheeppox virus family. Viral skin disease has spread in cattle in Pakistan too. You all must have heard the name 'Lumpy Skin Disease' but there is a lot you need to know about the disease as with Eid-ul-Adha approaching everyone must be careful regarding their sacrificial animals. The disease is transmitted by blood-feeding insects, for example, certain kinds of flies, mosquitoes, or ticks.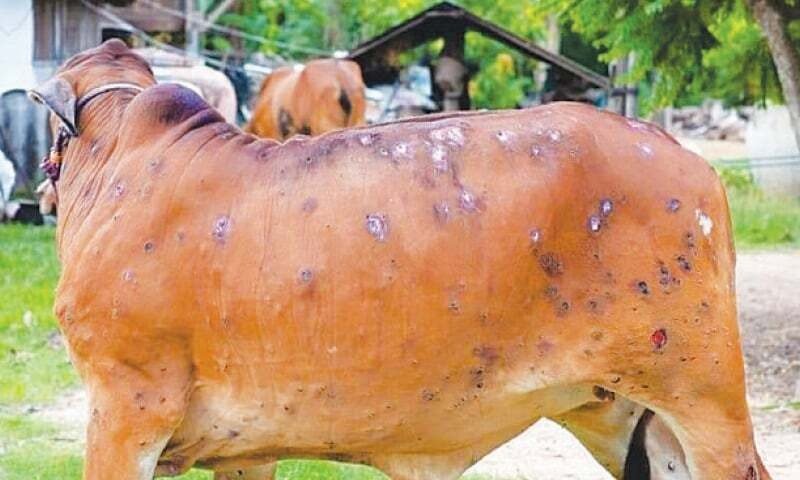 The disease has several side effects. It causes fever in cattle, and nodules on the skin and can also lead to death. They immediately start losing weight and have a reduced milk yield.  Animals that are not previously exposed to the virus are more prone to it. To control the spread of the disease and cure the cattle there are vaccines and in extreme conditions culling of the infected animals is the last option. Some animals with the disease may be asymptomatic, they have the disease but do not show signs.
The cattle farmers in different parts of the provinces are financially overburdened as thousands of cows have been affected and they have to slaughter the sick animals to save others.
Fear of virus in sacrificial animals
Eid ul Azha is just around the corner.  From maintaining cleanliness to staying healthy, there will be such challenges. However, unlike in past years, lumpy skin disease will be a problem this year. It also said there was a high likelihood of the infection spreading due to the arrival of sacrificial animals in large numbers for the imminent Eid. the virus could affect humans via the milk and meat of diseased animals.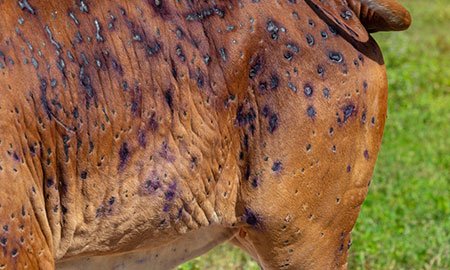 The government's designated departments are looking into the issue to contain the skin disease. The task force on infection prevention and control had been established at the provincial level, while animal checkposts had been established at provincial and district entry points. Anti-tick spray was used on around 0.8 million animals to prevent their infection.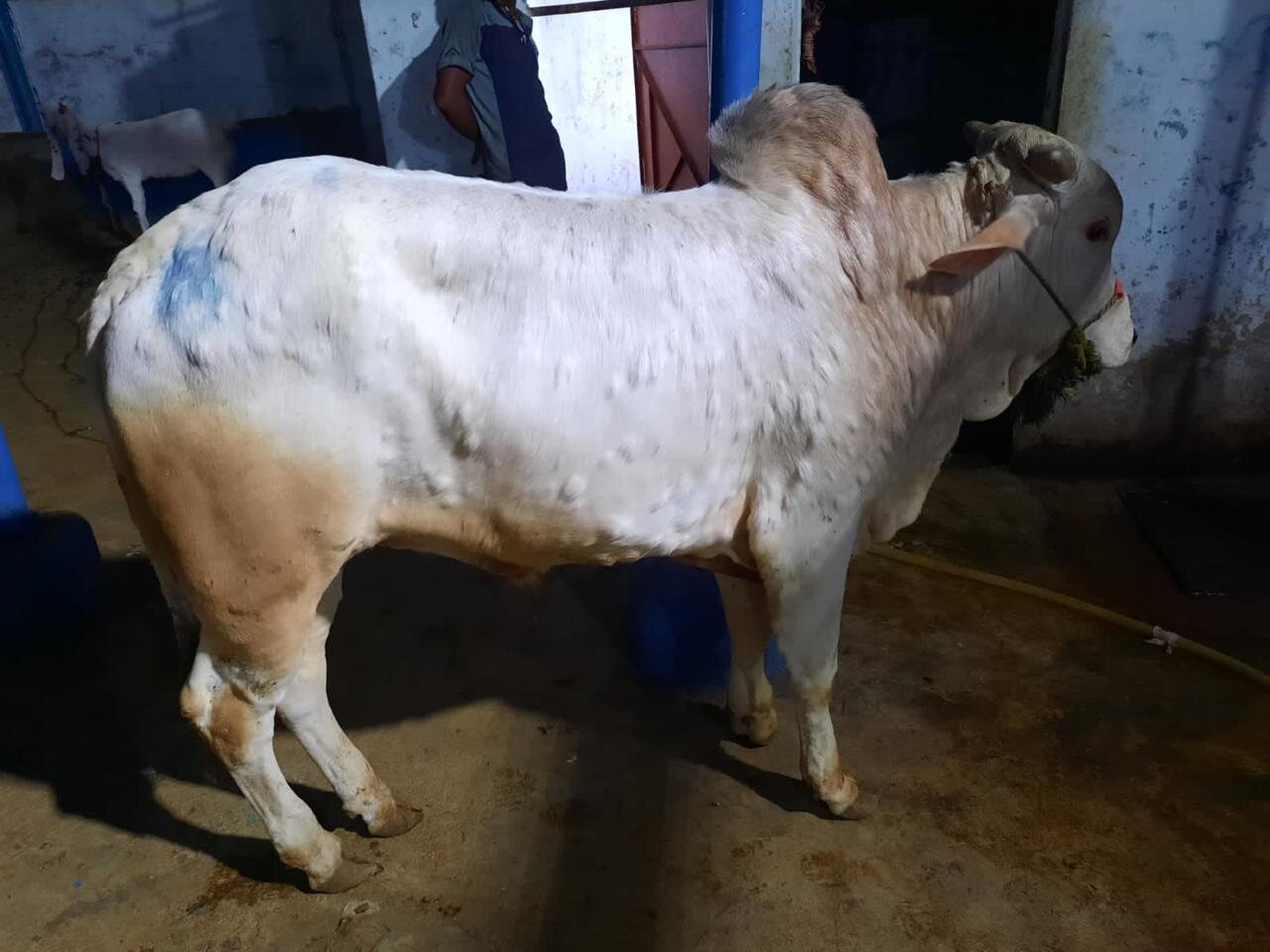 Moreover, 274,000 doses of vaccine against lumpy skin disease had been procured and supplied to the affected districts, while a mobile app had been developed for the speedy reporting of lumpy skin disease cases.
This year while we celebrate Eid-ul-Adha with full zeal we must not forget to keep the streets clean and be careful while buying the sacrificial cow.