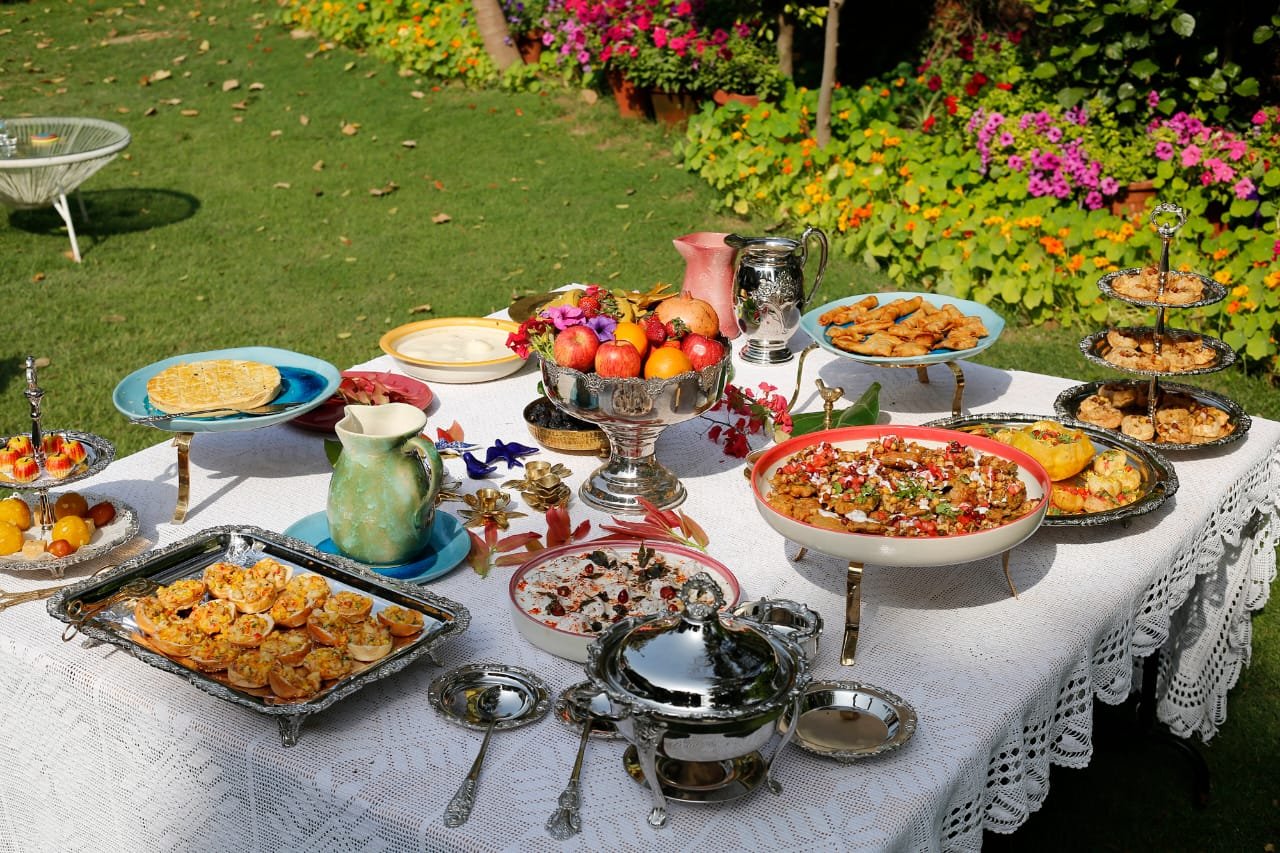 A well-decorated table sets the whole mood for the meal. Who doesn't love to host an iftar party and that too in style, but, hosting an Iftar party in Ramadan can be hectic as you have to make choices about the food, table setup, seating plans, and what not? Not to forget, all of this has to be done while you are fasting as well which can be tiring for you. Don't Worry!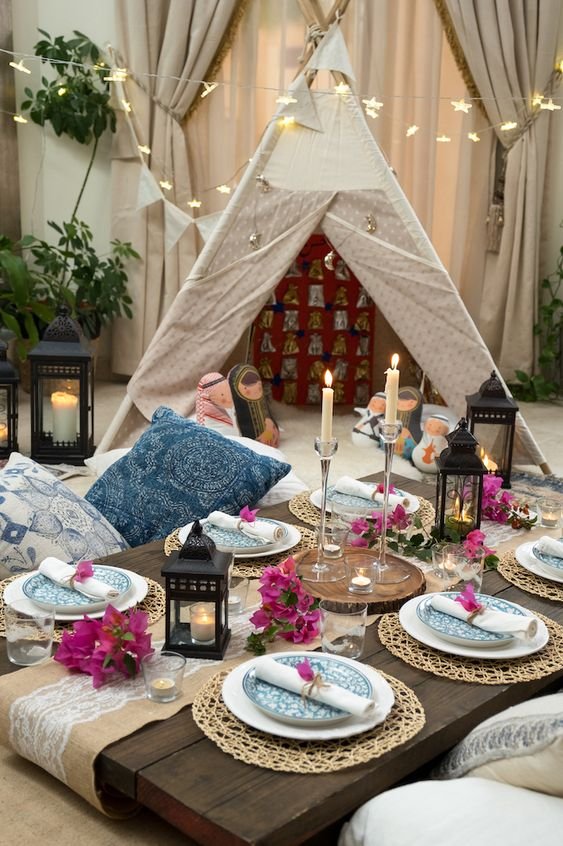 Sunday Editors have listed down a few stunning ideas for you to set up your iftar table in style. These amazing tablescape ideas are sure to bring out your inner hostess.
Table Linen
With the right table linen, you can add a layer of style to your Iftar table. Table linen is THE MOST important element of table setting. It adds grace and elegance to your usual dinner/ Iftar table. Table cloth and table runners are the essential elements to complement your tableware.  These few elegant and beautiful table linen are our absolute favorites.
View this post on Instagram
Placement Mats
Placement mats may feel to be extra or overrated but trust us, they serve a functional purpose as well as look aesthetically pleasing. Table mats come in various textures, fabrics, and designs and are sure to add elegance to your table.
View this post on Instagram
View this post on Instagram
Napkins and Napkin Rings
There are various reasons why a table must look presentable. Tableware and serving dishes are not enough alone. Other items are also essential and Napkins and Napkin Rings are one of those. You can either match your napkin with the same color as your table cloth or even try to contrast the color which will look more appealing. A beautifully folded napkin in an eye-pleasing color and design is a Must Have!
View this post on Instagram
Not to forget that without a napkin ring the napkins tend to fly away on the other side of the table or fall. Napkin rings are a very important part of the table setting. The metal rings in stunning designs will certainly make your iftar table look fancier.
Tableware and Cutlery
Choosing the right tableware and cutlery is the most important task. Choosing the right size, color, and appropriate serving dishes, plates, and cutlery is the most essential part of table setting and we cannot emphasize it enough. Fine dining deserves the best tableware.
The first and basic rule of table setting is the right order and placement of cutlery.
Adding Small Details
Last but not the least, add fresh flowers, lamps, and candles to make your iftar table look more aesthetic and also appealing. Flowers always add a pop of color to the table giving it a refreshing look. Adding candles will make the ambiance pleasing and comfortable.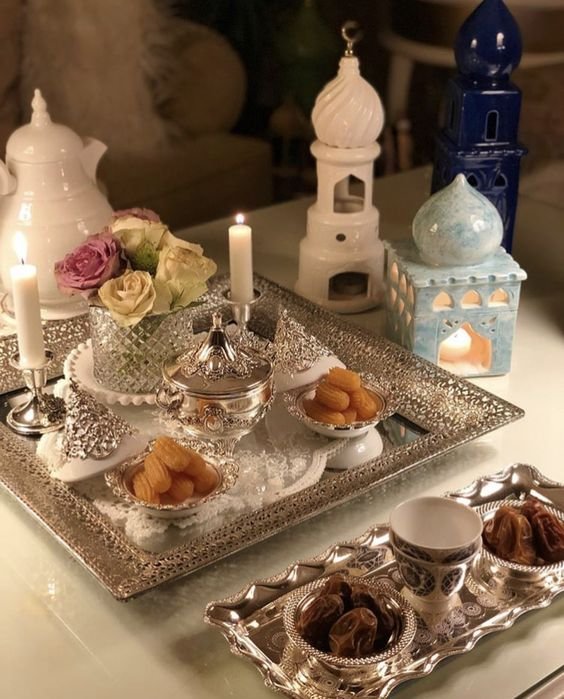 Hosting an Iftar party is always fun but by adding colors to your table with these amazing ideas you can surely add style and elegance to your gathering.