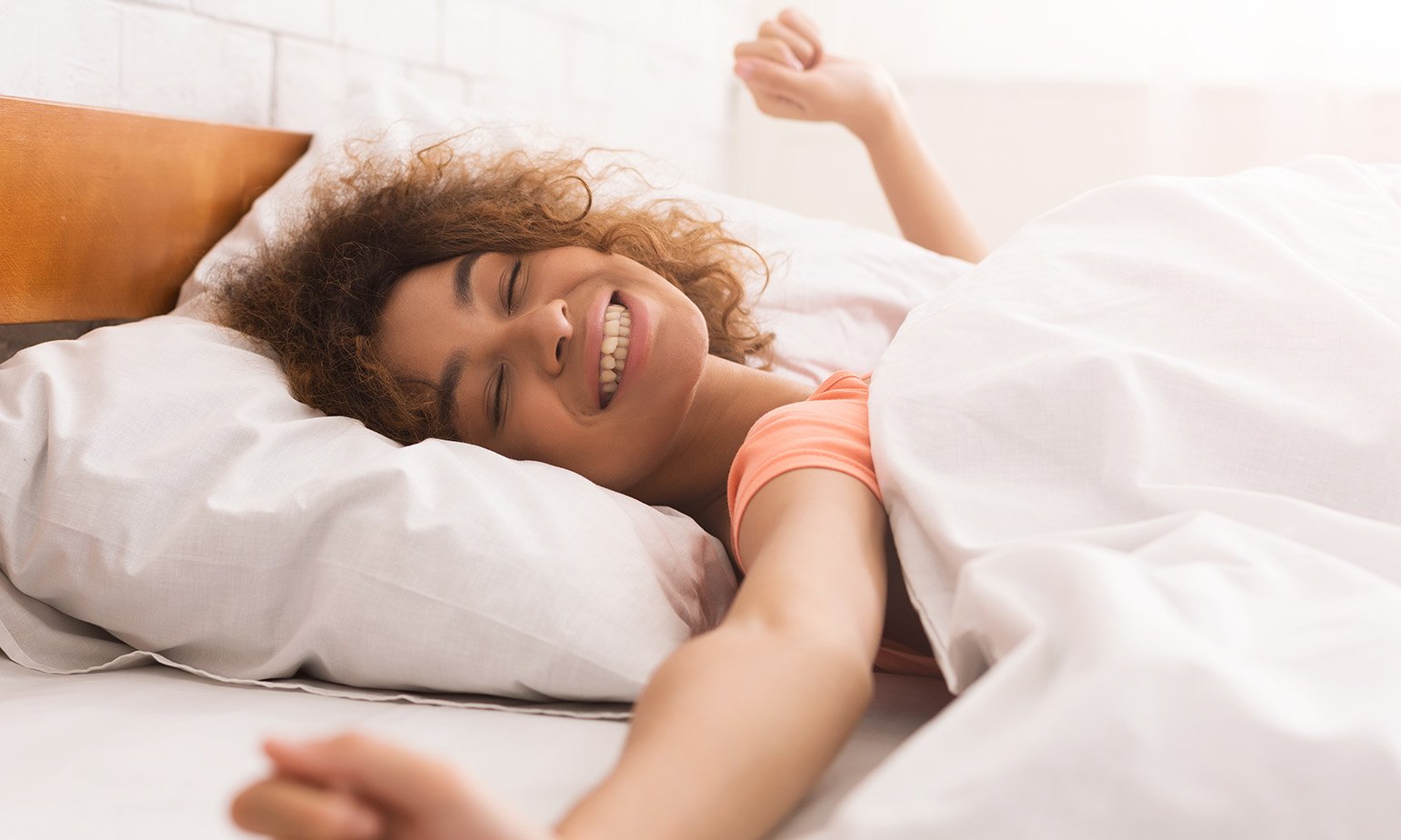 We always hear someone talk about struggling to sleep. Even after tossing and turning all night, one may wake up exhausted because one may be unable to sleep. A good night's sleep is very important and must be incorporated into one's daily routine to function properly. Just like exercise and healthy eating is important, sleeping for an adequate number of hours peacefully is also important. Here are some of the tips to sleep better at night and avoid restless nights.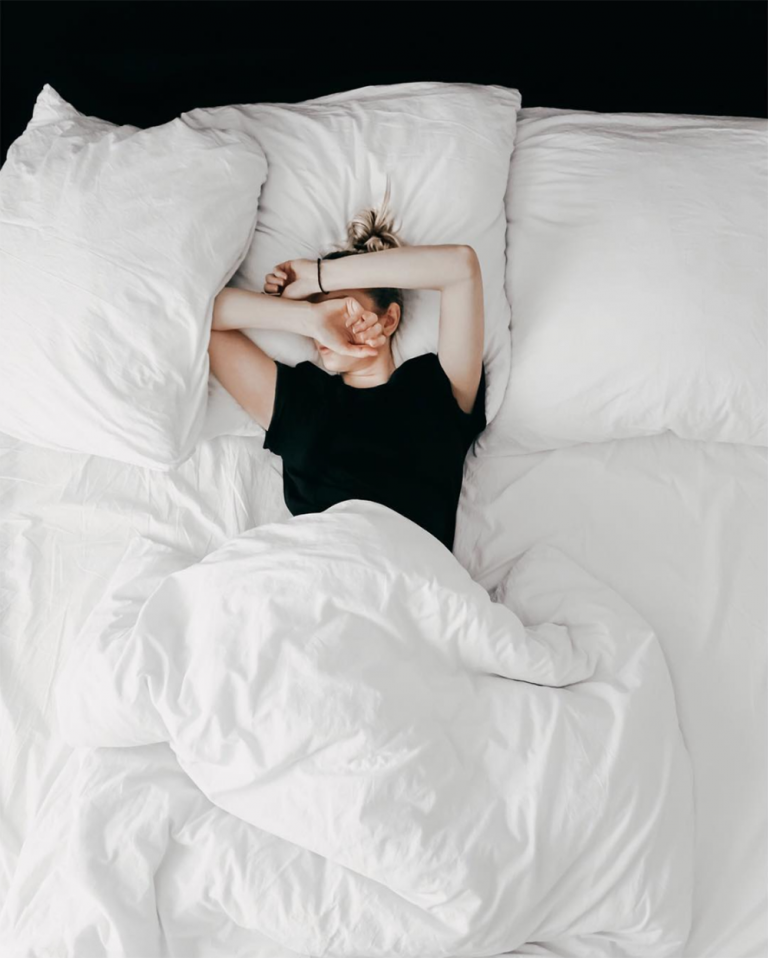 Start a sleep schedule
It is important to create a sleep schedule and then stick to it. A time bracket must be chosen which should be for at least 8 hours in order to wake up fresh in the morning. The bracket can be from 12 am to 8 am or as it suits your schedule but the ritual should be created. Moreover, it is important to prepare your body to feel asleep at the same time every day so the routine is not disturbed and weary mornings can be avoided. Sleeping and waking up at consistent timings help to regulate the body to act in the same manner the next day as well.
Physical Activity
Another tip to sleep better at night is by increasing physical activity and exercise during the day. It will not only make you feel tired at night and aid in sleeping but exercising also boosts the effect of natural sleep hormones. One of the researches conducted in a journal called 'Sleep' showed that postmenopausal women who exercised for more than three and a half hours a week were able to sleep better than women who did not exercise. Therefore, it is important to add physical exercise to your routine every day.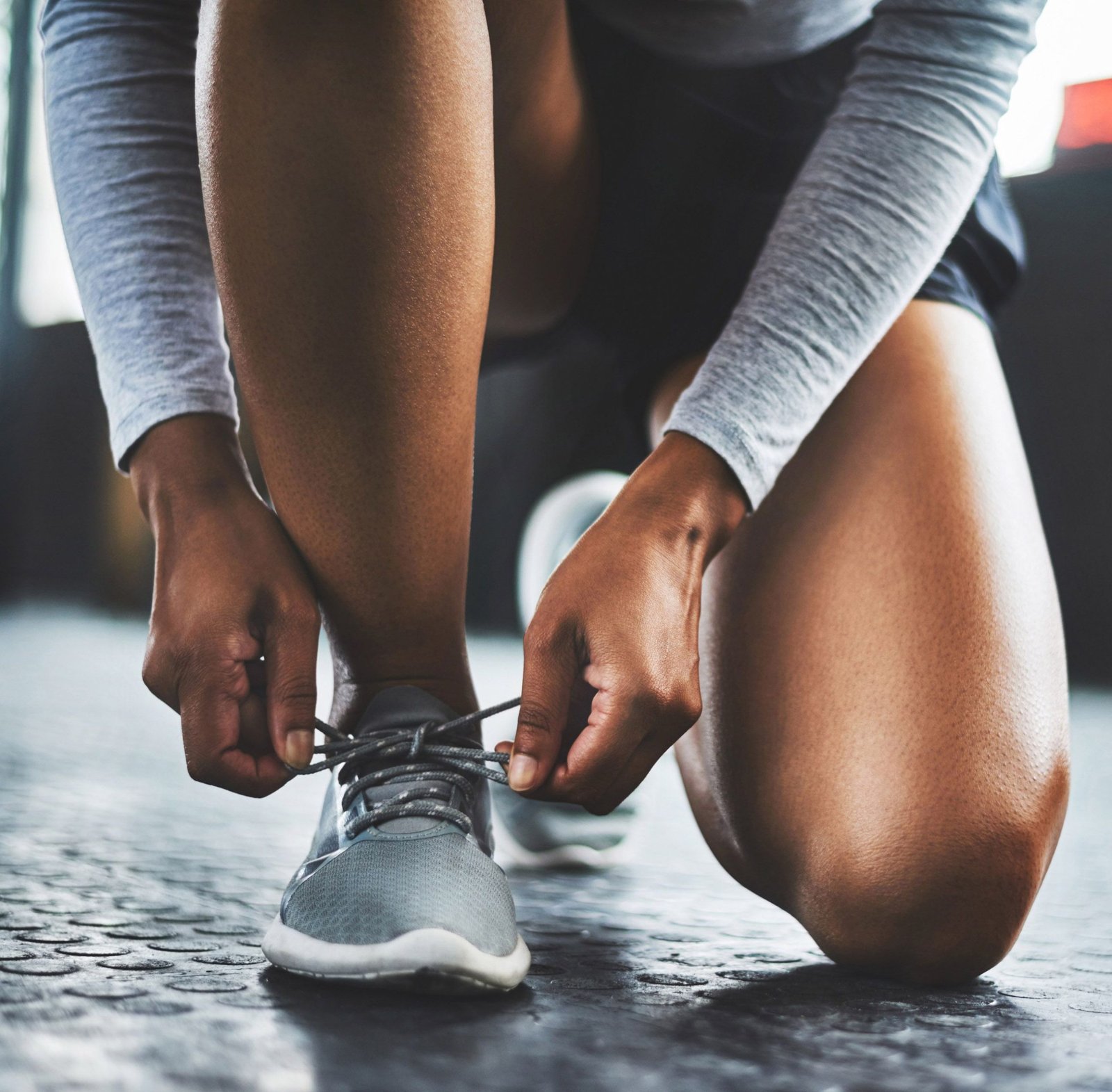 Avoid caffeine at night
Another tip to sleep better at night is to avoid consuming caffeine at night. Caffeine has a number of benefits but one of them is that it boosts performance, energy, and focus. Although this may be a benefit, it becomes a problem when you're trying to set a fixed sleep schedule. Drinking caffeine late at night will stop the body from relaxing at night and will also worsen sleep quality. Therefore, in order to fix a sleep schedule, caffeine must be avoided late at night.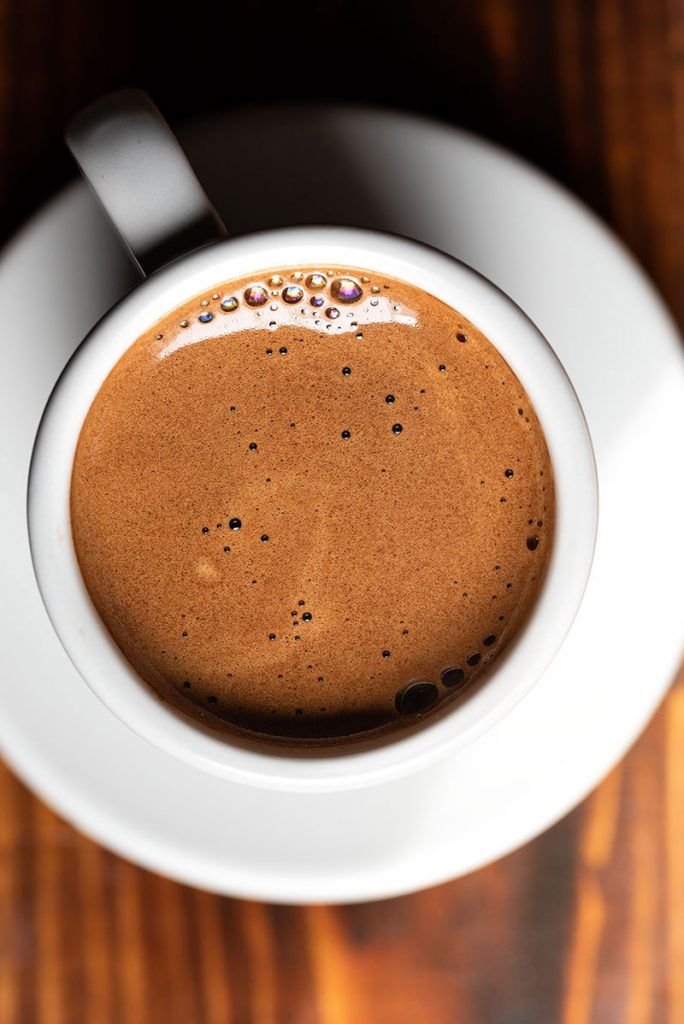 Reduce long daytime naps
Sleeping at night can be tough if you've taken long naps during the day. Therefore, one of the key tips for better sleep quality at night is to reduce long daytime naps. There have been studies that have proved that taking naps for 30 minutes during the day made individuals fresh but longer naps during the day disrupted sleep at night and also delayed sleep time. This not only alters the sleep schedule but also results in tired mornings which disturbs the next day's schedule.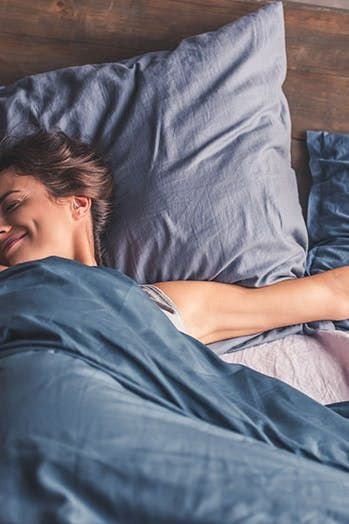 De-Stress
One of the most important tips to consider is to de-stress and feel relaxed before sleeping. Overthinking and constantly indulging your mind in thoughts before sleeping disrupts the sleep schedule. Moreover, one must try stress management. Before sleeping at night, one of the best habits is to write down all your worries and set them aside so that they do not disturb you during the night. One must start organizing themselves by setting priorities and delegating tasks for the upcoming days so there is no stress during the day and night.