Women's Day is a time to celebrate the amazing accomplishments of women and the incredible strides they have made in society. And what better way to honor and recognize women than by binge-watching some of the amazing women-centric shows available on Netflix? Here are five fantastic shows that celebrate women in all their glory.
The Queen's Gambit
Set in the 1960s, "The Queen's Gambit" follows the life of a young orphan named Beth Harmon, who discovers her extraordinary talent for chess. The show explores themes of addiction, mental health, and gender, and offers a captivating and nuanced portrayal of a complex and brilliant woman.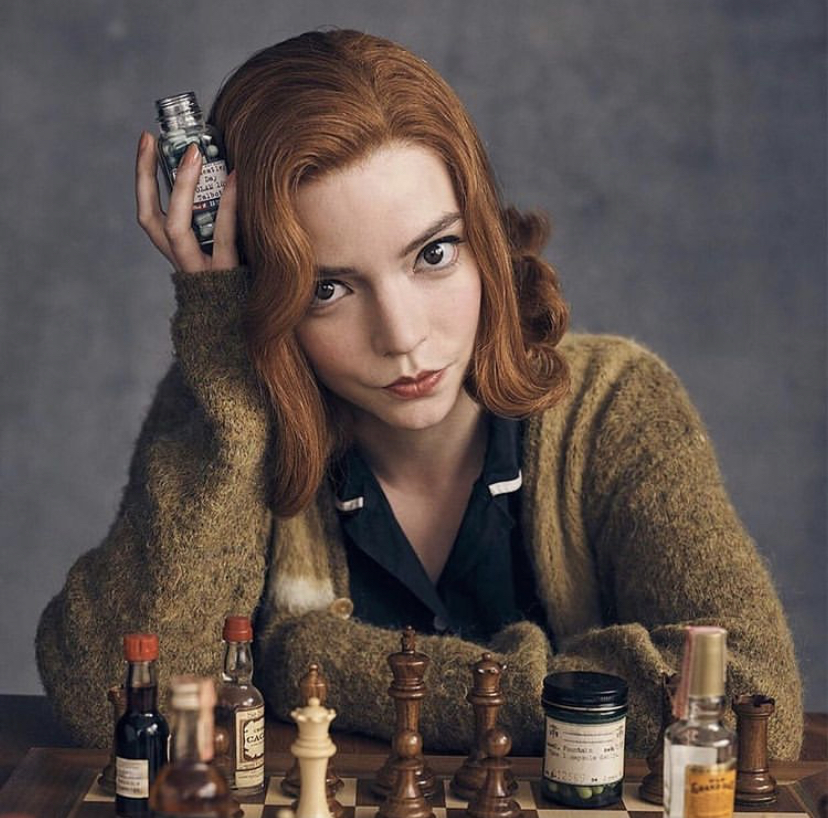 The Bold Type
The Bold Type is a fun and empowering show that follows three best friends who work at a women's magazine called Scarlet. The show explores themes of friendship, love, and career ambition, and offers a refreshing and inspiring look at the lives of young women in the modern world.
Dead to Me
Dead to Me is a dark comedy-drama that follows the unlikely friendship between two women, Jen and Judy, who meet in a grief support group. The show is full of twists and turns, and explores themes of loss, betrayal, and redemption. With its strong female characters and complex storytelling, "Dead to Me" is a must-watch for anyone interested in exploring the depths of human emotion.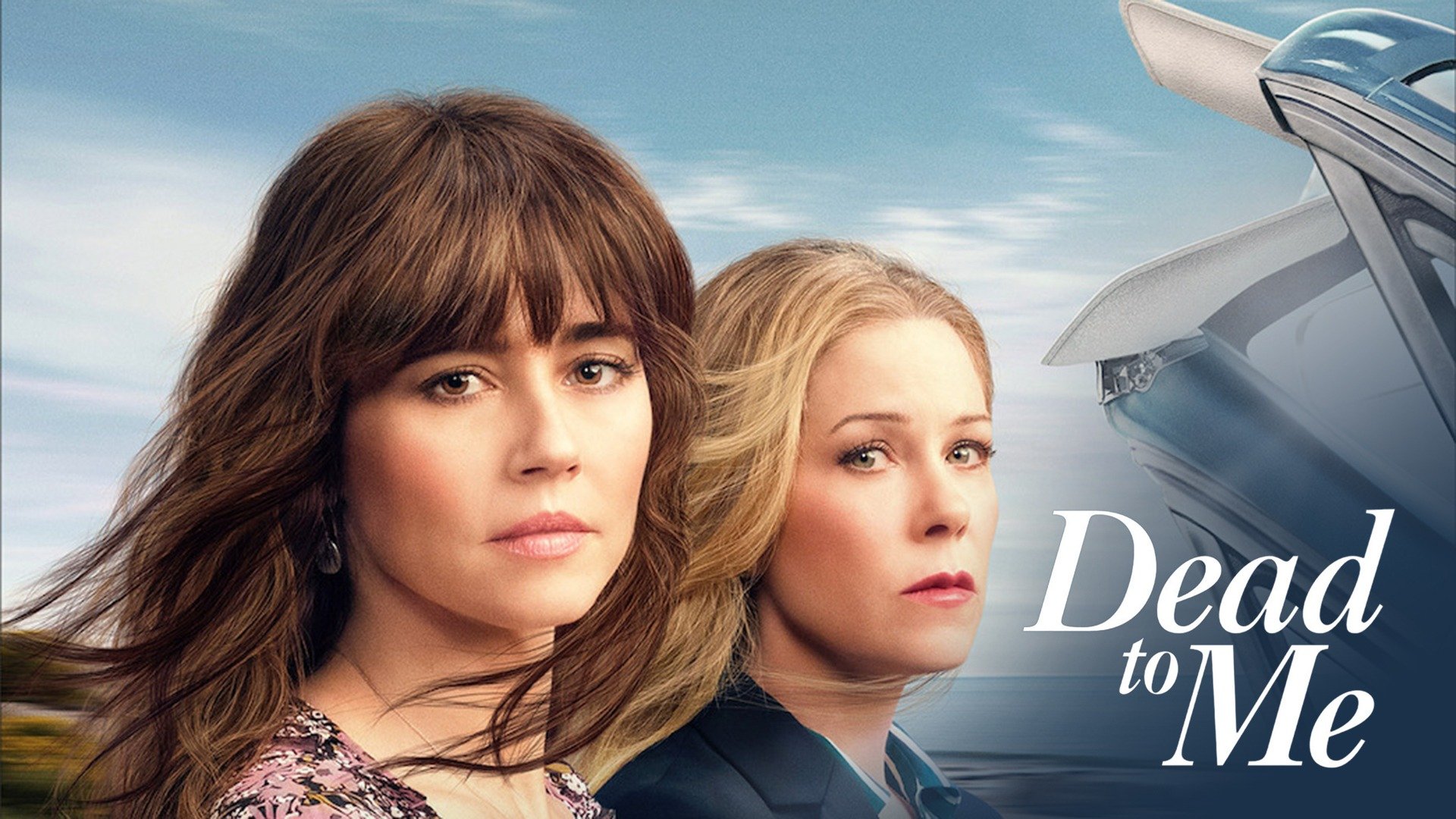 The Crown
The Crown is an excellent show to watch on International Women's Day, as it tells the story of Queen Elizabeth II, one of the most powerful women in the world. The show depicts the challenges that the Queen has faced throughout her reign, including gender bias, political pressures, and personal struggles. One of the main themes of the show is the Queen's resilience in the face of adversity. She is portrayed as a strong and capable leader who is willing to make difficult decisions for the good of her country. At the same time, the show also highlights the personal sacrifices that the Queen has made in order to fulfill her duties.
Orange Is The New Black
Orange is the New Black is an excellent show for women empowerment, as it features a diverse cast of female characters and explores important issues such as race, sexuality, and social justice. The show follows the lives of women in a minimum-security prison, and each character has her own story and struggles to overcome. Through the interactions between the characters, the show highlights the importance of solidarity and support among women, especially in difficult circumstances.
These are just a few examples of the many Netflix shows that feature women in empowering roles. Each show offers a unique perspective and highlights different issues, but all of them showcase strong, complex female characters who are unafraid to fight for what they believe in. Grab your popcorns and start binge-watching.