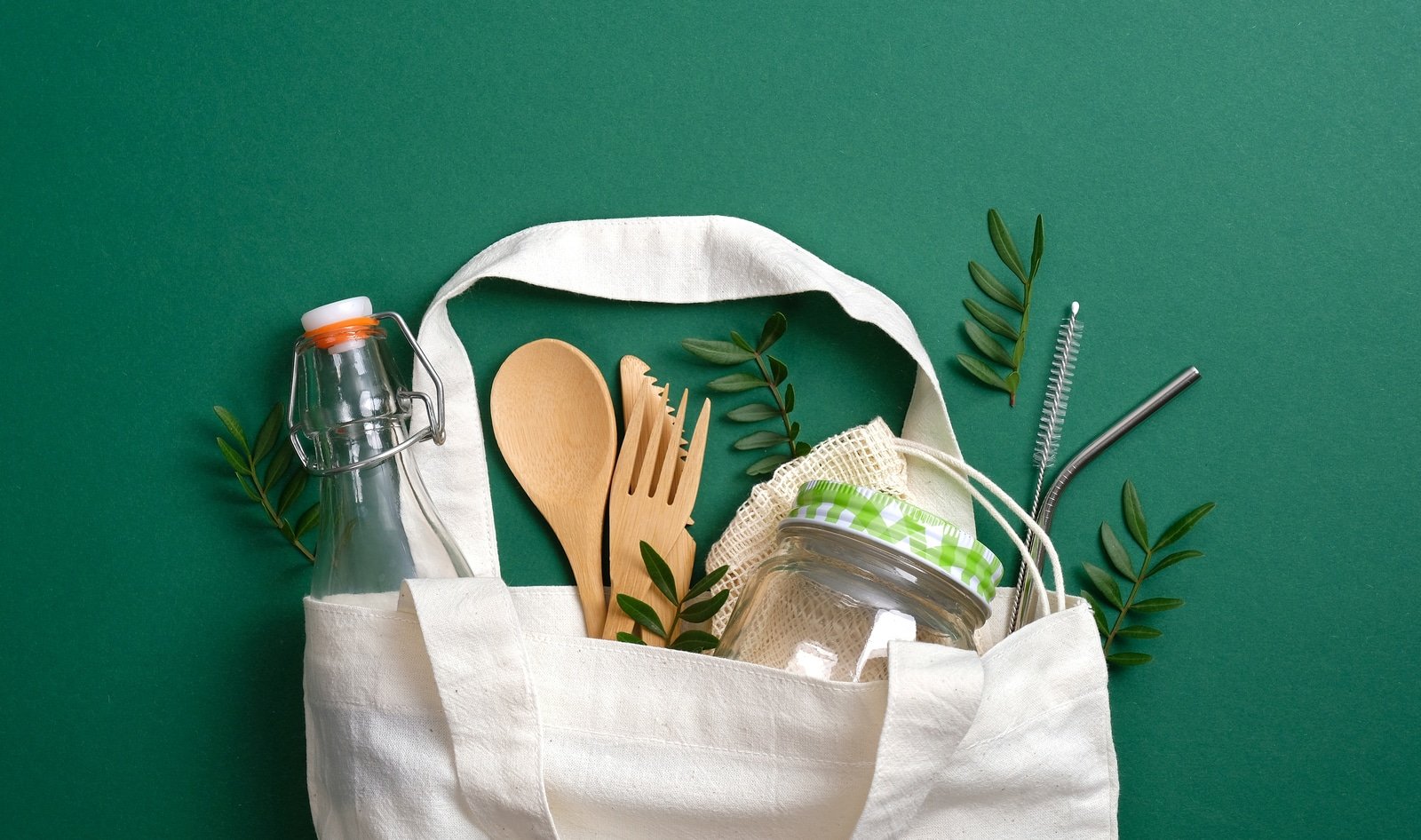 Did you know that plastic waste takes 450 years to start decomposing? So, all the waste we throw out will stick around on the Earth's surface for many generations to come! Looking towards Pakistan's growing population, there's no guessing how much actual waste is floating around in our country alone.
In such dire circumstances, it's important to protect our planet and its finite resources. If you wish to change, you need to start making sustainable lifestyle choices.
We agree that shifting towards clean and healthy living might seem like it comes with an expensive price tag. Luckily for all our readers who've been meaning to shift to sustainable living, we've rounded up local, sustainable brands that save the planet and your monthly budget.
Mahol
View this post on Instagram

Our most commonly used plastic products are toothbrushes and razors – we can't live with them but can't live without them either. Mahol.pk has the perfect solution for you guys; from wooden combs, toothbrushes, razors to paper straws and cutlery, they have you covered on all fronts when it comes to avoiding plastic products!
Code Green
View this post on Instagram

Sustainable living isn't just restricted to boycotting plastic; rather, it's a holistic approach to shift towards using organic and environmentally-friendly items. Ditch the chemical drenched products, and move towards organic lip balms, soaps, lotion bars, and deodorants from Code Green. They have an assortment of curated organic products sourced from local artisans and foreign brands to help you better access and better choices!
Conatural
View this post on Instagram

If you need a one-stop shop for all your organic skincare and haircare solutions, there's no better option than Conatural. They pride themselves on paraben-free natural ingredients used in their cruelty-free and baby-safe products. You can take your empty bottles to their stores in Emporium or Packages Mall, where they're correctly recycled, and you'll win a discount too! Their initiative towards a sustainable future also includes refills for their shampoos, reducing single-use plastic waste.
EcoPak
View this post on Instagram

Covid saw the rise of small businesses and online pages, and while we have a soft spot for these young entrepreneurs, we can't help but think of all the wasted plastic packaging. EcoPak is a brand that goes above and beyond to provide biodegradable packaging solutions for businesses, from kraft boxes and bowls to cutlery and ziplock pouches.
Recircle
View this post on Instagram

Recircle is taking all the steps in the right direction to break the stigma around women's menstrual cycle. Their brand revolves around female hygiene with innovative and recyclable menstrual cups. Not only do they save the planet, but they keep you away from the toxic plastic pads and tampons.
Trash It
View this post on Instagram

Stray away from the nasty fertilizers that chemically grow your plants and stick to natural compost from Trash It. All the tools you need for organic gardening can be found on their website, where you can also buy eco-friendly utensils, skincare, bags, and hygiene products. Their devotion to proper waste management through garbage collection and recycling sets them apart from other sustainable brands.
Soaprettie

There is no need to look towards foreign vendors to provide you with luxurious scented soaps and bath products! Soaprettie is changing the sustainable living game with adorable handmade organic soaps that don't just smell great but work great, too. Their cupcake soaps look realistic enough for you to take a big bite! From their unique shapes and nourishing formula, this brand is a must-try.