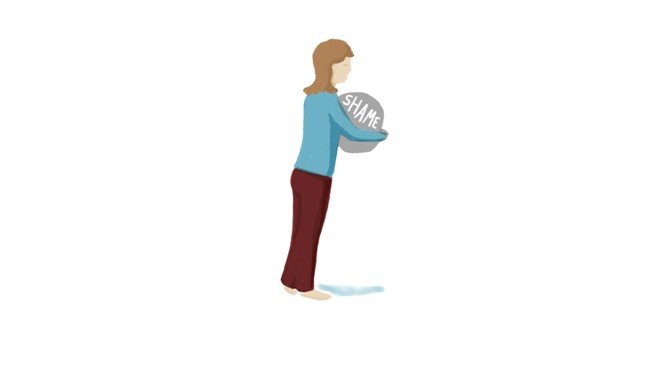 Every month, girls face myriad problems during their period, making that time of the month a challenging time for them. Perhaps the biggest of these is the mental stress and physical trauma that they undergo during this phase. Menstruation is a natural phenomenon, and due to the physiological changes in their bodies, girls are also subjected to cramps and pain during this time. Unfortunately, many girls are not aware of or provided with sufficient knowledge around menstruation, thus, resulting in even more stress during their periods. Here, we have highlighted some of the major problems related to menstruation in Pakistan.
Lack of discussion on menstruation-related issues
Pakistani girls often feel reluctant to discuss menstruation, as it is a social norm to keep such discussions 'secret'. Despite much progress having been made in women's empowerment across the globe, removing the taboo around talking about menstruation remains a major challenge. In order to ensure ease and dignity with regards to menstruation, it is essential that we begin by educating girls at the school level about the challenges they can face during their periods and how to cope with them. The need for gender inclusiveness is essential when educating people regarding periods and personal hygiene. Many girls miss out on living normal lives during their monthly cycle due to a lack of discussion on the subject. This in turn results in a lack of awareness regarding the natural phenomenon of menstruation.
For many girls, their first period can come as a shock, as they are often not given even the most basic knowledge around it. Moreover, many girls have no one to talk to or share their experiences with.
An 18-year-old girl in Pakistan describing her experience through a U-Report poll on menstrual hygiene management (MHM) conducted in 2017, said: "When I first got my period, I didn't tell anyone for several days because I was ashamed. It took me two months to open up to my mother."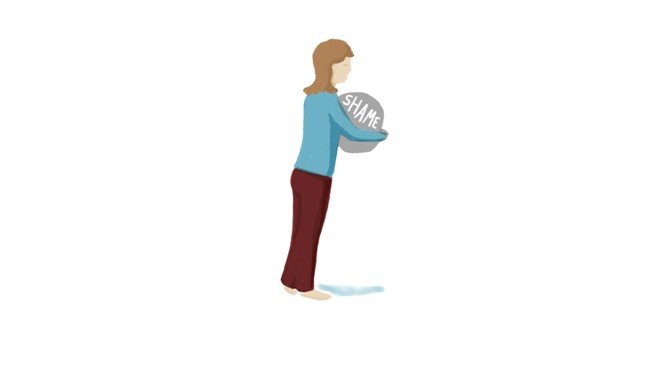 Missing Routine Activities
Along with secrecy, there are other challenges that women face during menstruation. There is fear of stains, leakage and bad odour, because of which many women miss routine activities during their period. Going to school, college, university, office, or any sort of gatheringwhere they would feel uncomfortable is avoided. Life for that duration is put on hold! As per the latest reports, every 2 in 10 girls miss school due to periods as they lack access to proper sanitary hygiene. In this way, their life is disturbed and interrupted and they feel isolated from society during those days.
Infections and poor hygiene
Poor menstrual hygiene can also cause health problems, such as fungal or bacterial infections of the reproductive tract and the urinary tract. Irritation of the skin causes discomfort and can possibly result in dermatitis. Usually, the pads don't offer germ protection and so women have to suffer from infections. However, Molped has introduced a protective hygiene shield which fights germs and ensures hygiene throughout the day; the product is also dermatologically tested and approved as skin-friendly.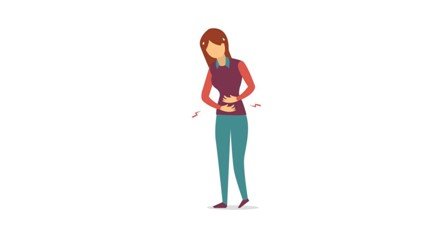 Molped for #lifeuninterrupted
Molped is a global sanitary pad brand of Hayat Kimya that has now launched in Pakistan. The aim of Molped Pakistan encompasses focusing on hygiene and encouraging girls to lead a normal life even during their period. Molped's Hygiene Shield, an anti-germ layer neutralizes odor and provides superior absorption, ensuring long hours of hygiene and an uninterrupted life. Girls can now live confidently and uninterrupted with Molped as their hygiene partner!