In a world grappling with the pressing challenges of climate change and environmental degradation, SEED Ventures organized the EcoSummit, a groundbreaking event focused on sustainability. This summit also marked the launch of 'What's the Alternative?', an innovative platform aimed at encouraging viable solutions and promoting sustainable practices. Held at the OICCI building in Karachi, the event brought together industry leaders to discuss Pakistan's environmental challenges and explore ways to address them. Here are the key takeaways from this insightful event.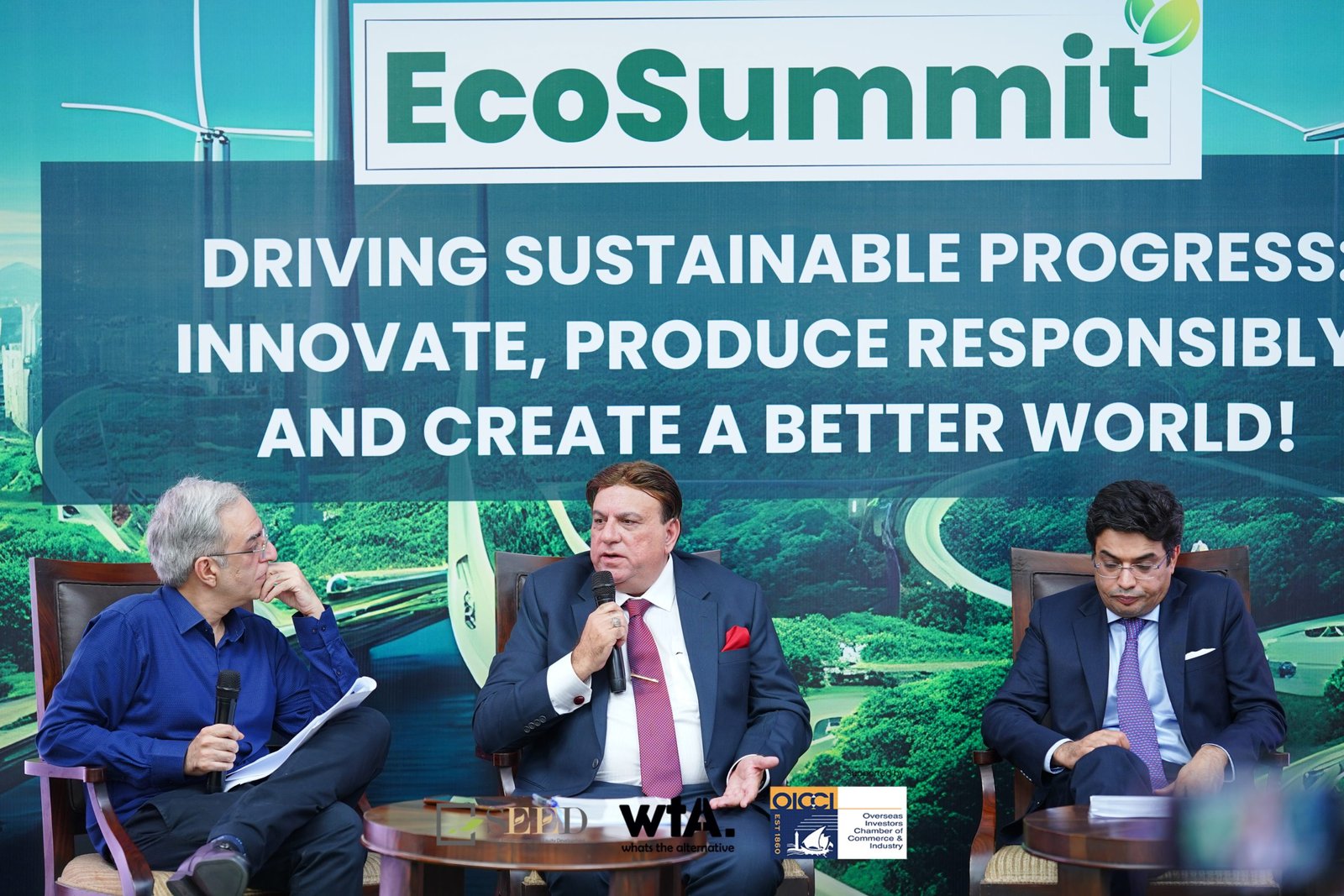 The Urgency of Climate Change
Amir Paracha, CEO of Unilever Pakistan, shed light on the global impacts of climate change, emphasizing its potential to cause an 18-20% decline in Pakistan's economy by 2050. This stark warning highlighted the need for immediate action to combat environmental threats, emphasizing the role of the corporate sector in adopting sustainable practices.
The Devastating Floods and Economic Consequences
Paracha also drew attention to the devastating floods that hit Pakistan in 2022, resulting in 10 million people falling below the poverty line within a short span of eight weeks. The floods affected 33 million people and caused an economic loss of $30 billion. This highlighted the urgent need for measures to address environmental issues and build resilience against future calamities.
Sustainability Beyond Buzzwords
Panel Moderator Zarrar Khuhro stressed that sustainability should go beyond being mere buzzwords. It requires conscious choices that positively impact our lives and the planet. Protecting and preserving the environment for future generations is a collective responsibility that demands tangible actions.
Addressing Pollution and Deforestation
Khalid Mahmood, MD, and CEO of Getz Pharma, underscored the dangers of air and water pollution, as well as the presence of chemicals in contaminated food. He expressed concern about Pakistan's declining forest cover due to illegal deforestation, emphasizing the role of forests and oceans in absorbing carbon emissions.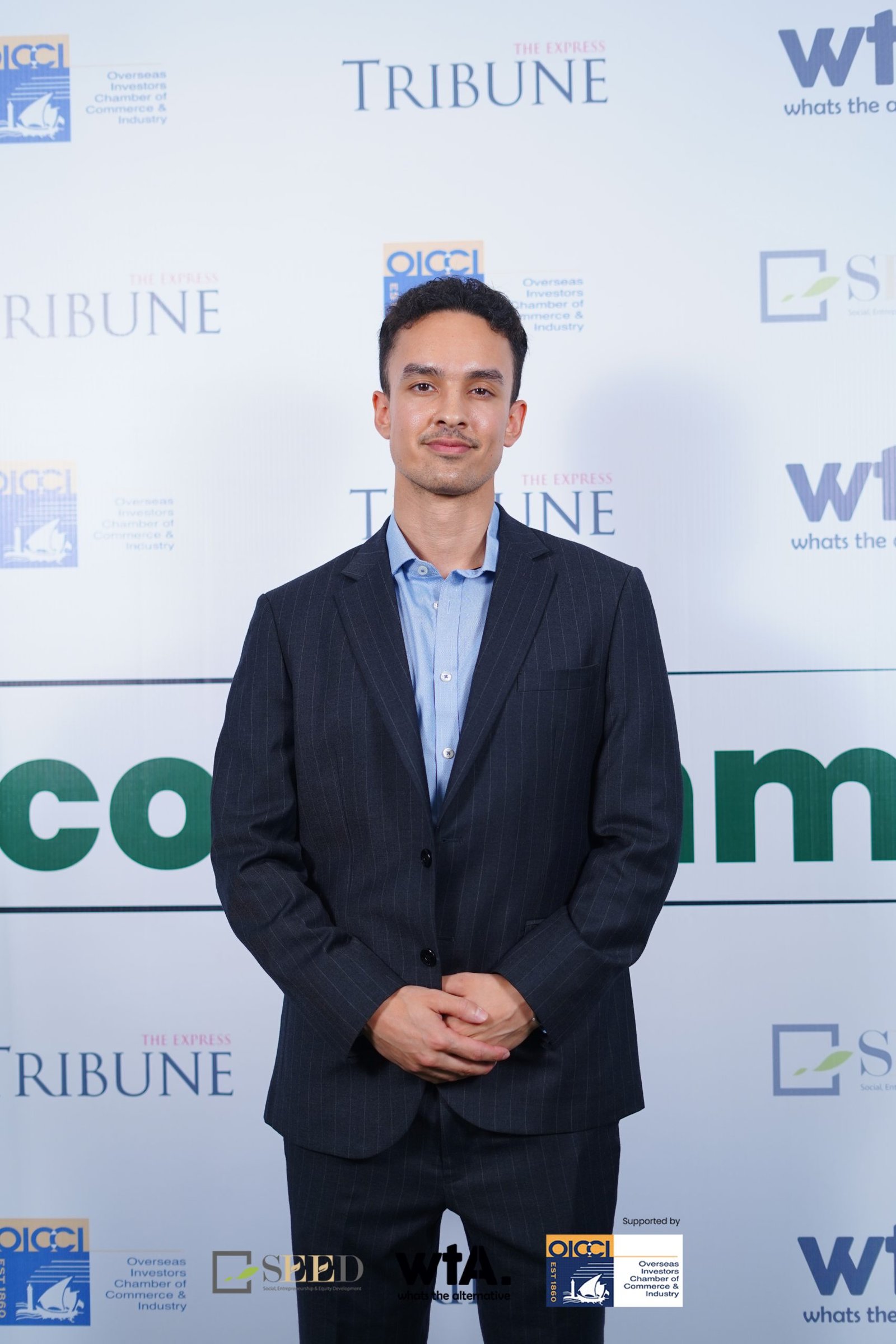 Education and R&D for Sustainable Solutions
Shaista Ayesha, CEO of SEED Ventures, stressed the importance of educating children about climate challenges and increasing investment in research and development for alternative sustainable solutions. She called on the corporate sector to lead the way in adopting sustainable practices to effectively address global environmental issues.
Panel Discussions on Industry Innovation and Responsible Consumption
The EcoSummit featured two insightful panel discussions. The first panel, "Industry Innovation and Infrastructure for a Sustainable Future," highlighted the need for incorporating sustainable practices into businesses to reduce carbon footprints. The second panel, "Responsible Consumption and Production," explored ways to promote responsible consumption habits and sustainable production processes.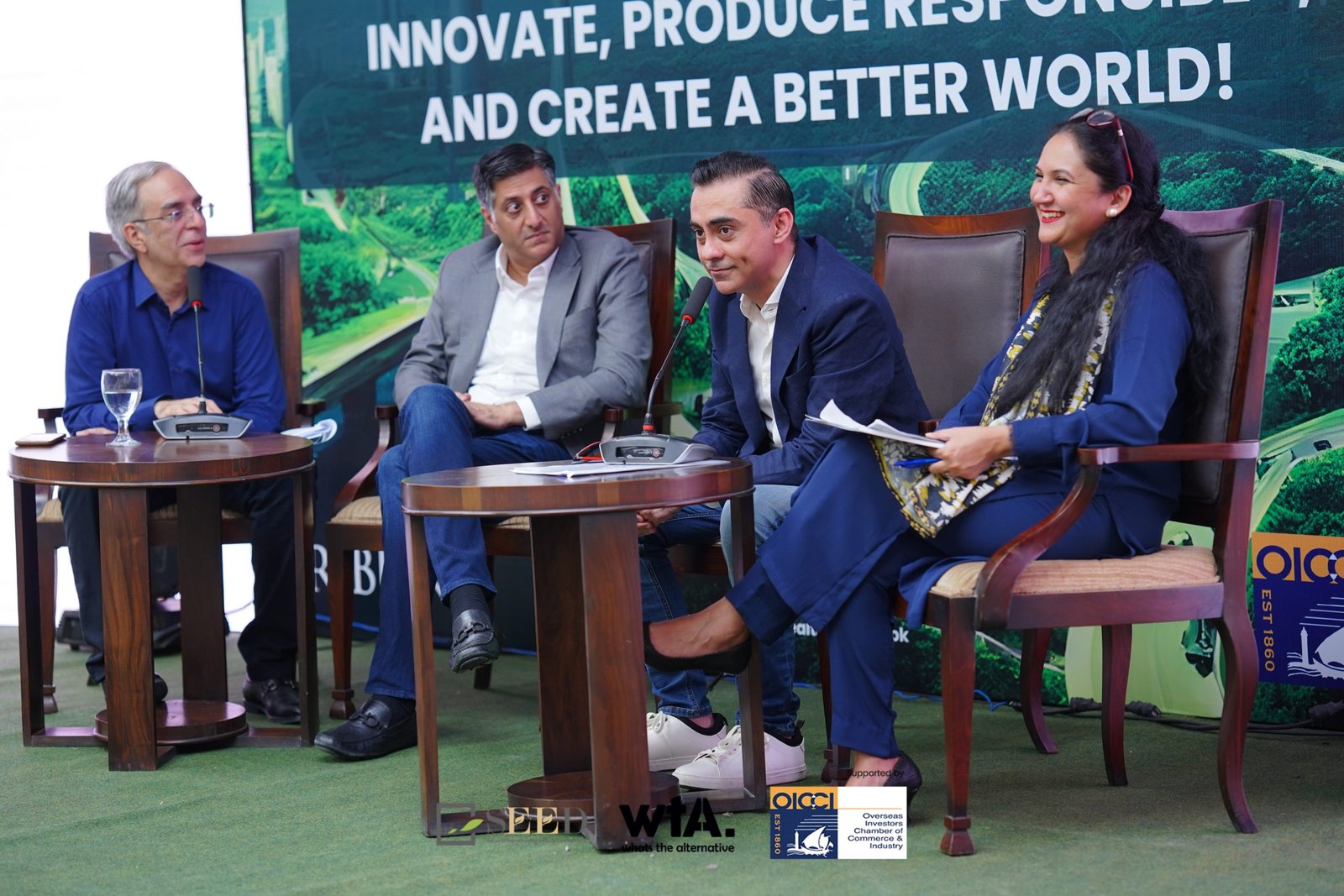 Embracing Sustainability for a Brighter Future
The EcoSummit encouraged attendees to recognize the significance of sustainability and its impact on their lives. By embracing sustainable practices and making conscious choices, individuals can contribute to creating a more resilient world for themselves and future generations.
SEED Venture's EcoSummit and the launch of 'What's the Alternative?' provided a vital platform for addressing Pakistan's environmental challenges and advocating for sustainable practices. Through collective efforts and a commitment to viable solutions, we can work towards a brighter and more sustainable future. The event's key takeaways highlighted the urgency of climate change, the need for responsible consumption and production, and the importance of education and innovation in achieving sustainability goals. Let us all play our part in preserving the planet and building a better future.