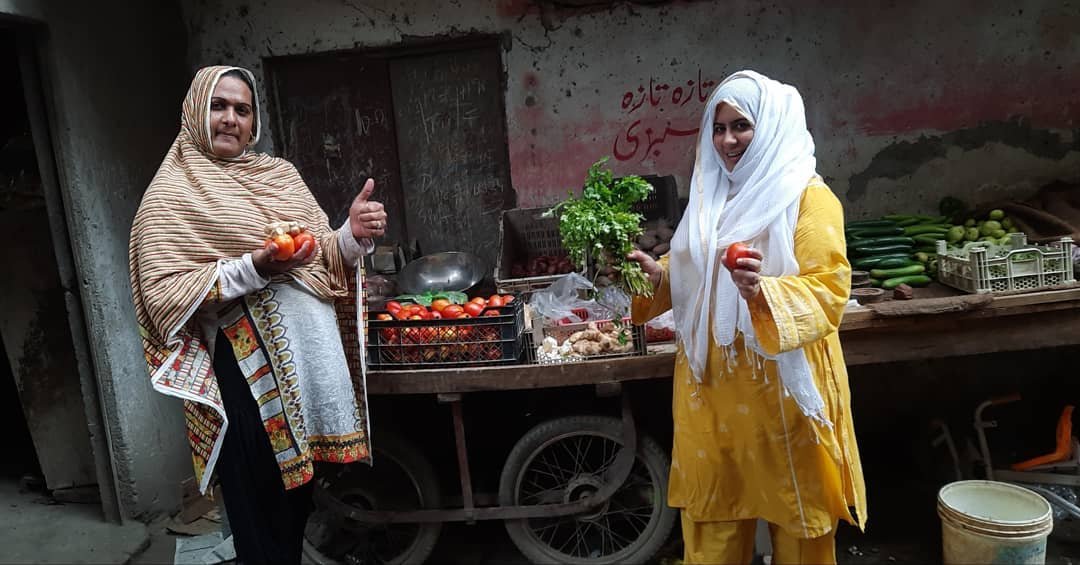 Every human being is born with an inherent right to life and liberty. No one should be allowed to deprive them of the basic human rights that they are entitled to. However, the case is different with the people of the transgender community in Pakistan. Because of the clichéd- social status of trans-people, they are deprived of health, education, and economic facilities. To earn their livelihood they resort to begging and dancing etc.

We all spend a lot on fine dining and clothes but this time how about spending it for a worthy cause? A lot of organizations are working on empowering the trans-community. One organization of such kind is The Transgender Empowerment Organization based in Lahore, aimed at eradicating the negative narratives regarding the transgender and making society inclusive for all. But there is no doubt that this is not a job of a single or a few organizations. We all need to join our hands in this cause and support our fellow citizens.
Rozgar scheme project 2022
Let's partner with the Trans Empowerment Program in their Rozgar scheme project 2022 aimed at providing a living to the elderly trans-people of the community. The program is designed to specifically provide an opportunity to the elderly people of the trans-community to earn respectfully as they cannot beg or dance. The Rozgar project aims at providing fruit/ vegetable carts to the aged people of the trans-community. Any sum of the donation will become a reason for a smile and relief of someone.
View this post on Instagram

It is high time that we as human beings realize that the world is not just for you and me. In this race of the survival of the fittest let us all not forget to protect this segment of our society. They are also one of us!
The donations can be sent directly to the following;
Title: Anusha Tahir Butt
Bank: Allied Bank
IBAN: PK95ABPA0010060367110012
Account Number: 09880010060367110012
For more details contact: +92-323-7893548