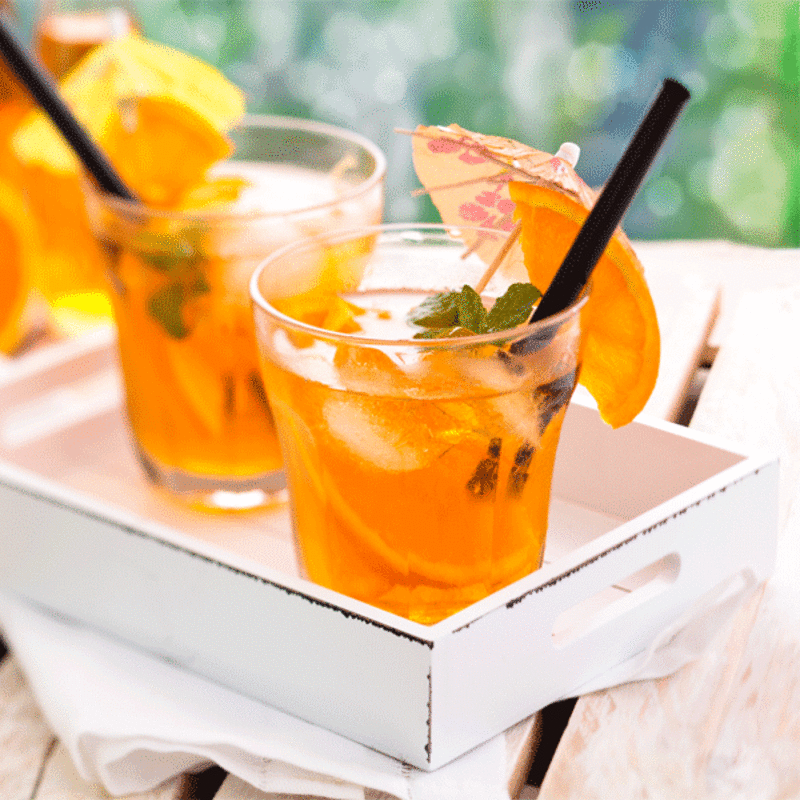 When it's Summer, there's nothing better than a fruity, herby, or frozen drink in hand! There's a great variety of summer cocktails that play on the flavors of the season: sweet watermelon and juicy peaches, herbaceous mint and lime, and bright cherries. The options are endless and mouthwatering!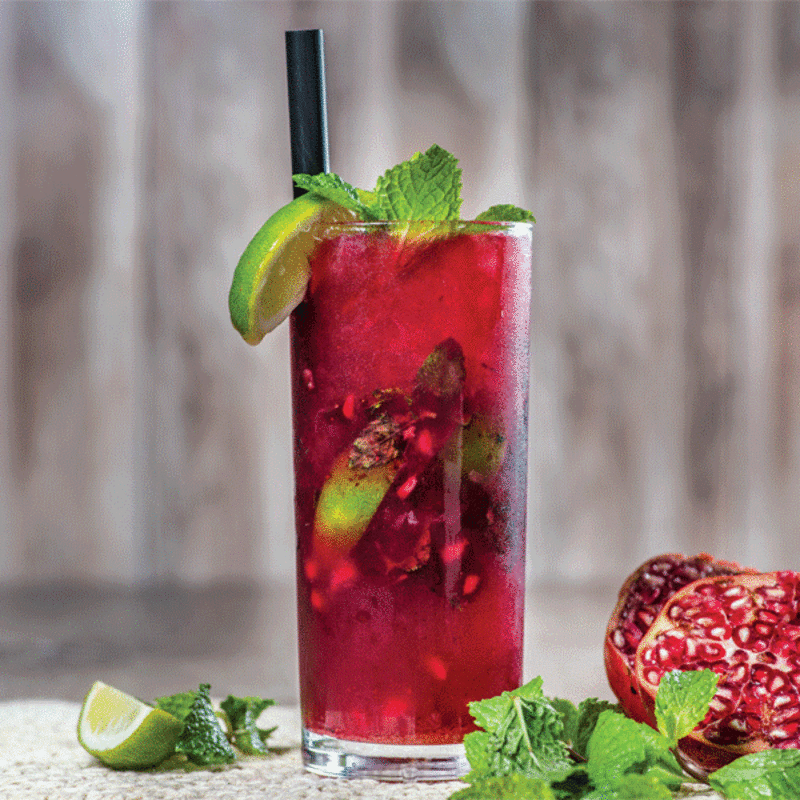 As we welcome summers, let us refresh and replenish our bodies with some of the best summer beverages to beat the heat. We suggest trying these refreshing DIY summer drinks that you must not miss out on!
Seasonal Falsa Juice
Some astounding benefits of Falsa include:
Regulates Electrolyte Imbalance.
Effectively Treats Anemia.
Natural Cooling Effect.
Treats Respiratory Issues.
Controls Blood Sugar Levels.
Remedies Hypertension.
View this post on Instagram

It's Falsa season Here's a delicious recipe to beat the heat! Try this hack to store the pulp for a quick fix and, be able to relish even after the season ends!
Ingredients:
– 1/2 kg Falsa
– 1/2 cup sugar
– 2 tablespoons Kala namak
– 3 fresh lemons
Method:
– Put all the ingredients on Falsa, mix, and leave it for half an hour.
– Transfer it to a pan and cook for 10 minutes on medium until mushy, keep squeezing falsa as shown in the video to make its pulp
– Let it cool down and strain the pulp
– Transfer the pulp into an airtight bottle and can refrigerate for up to 1 month
– Now take a jug and add 1 cup of Falsa pulp, then add water ( you can add more sugar as per your tastebuds )
– The ratio of pulp and water should be 1:4
– Serve fully chilled to enjoy it thoroughly
Watermelon Mocktail
Some replenishing benefits of Watermelon include:
Helps you stay hydrated.
May have anticancer effects.
May improve heart health.
May reduce inflammation and oxidative stress.
May relieve muscle soreness.
May aid skin health.
View this post on Instagram

With the heatwave sizzling things up in Pakistan, here is the perfect refreshment to keep you energized!
Ingredients:
-Watermelon cubes
-Lemon wedges
-Black salt
-Mint leaves
-Black salt
-Crushed ice
-7up or soda
Blueberry Mojito
View this post on Instagram
May help prevent heart disease.
May help regulate blood sugar.
May help maintain eye health.
May alleviate gastrointestinal issues and UTIs.
Contain highest levels of antioxidants than any other fruits,
Ingredients:
-3 limes
-4 tablespoon sugar
-350g blueberries
-1 cup fresh mint leaves
-Approx 1 liter soda water
-Ice
-Approx 25ml blueberry syrup
Sweet Sunrise Mocktail
Ingredients:
-Lime
-1 teaspoon sugar
-100ml orange juice
-100 ml mango juice
-25ml Rooh Afza
-Ice
View this post on Instagram