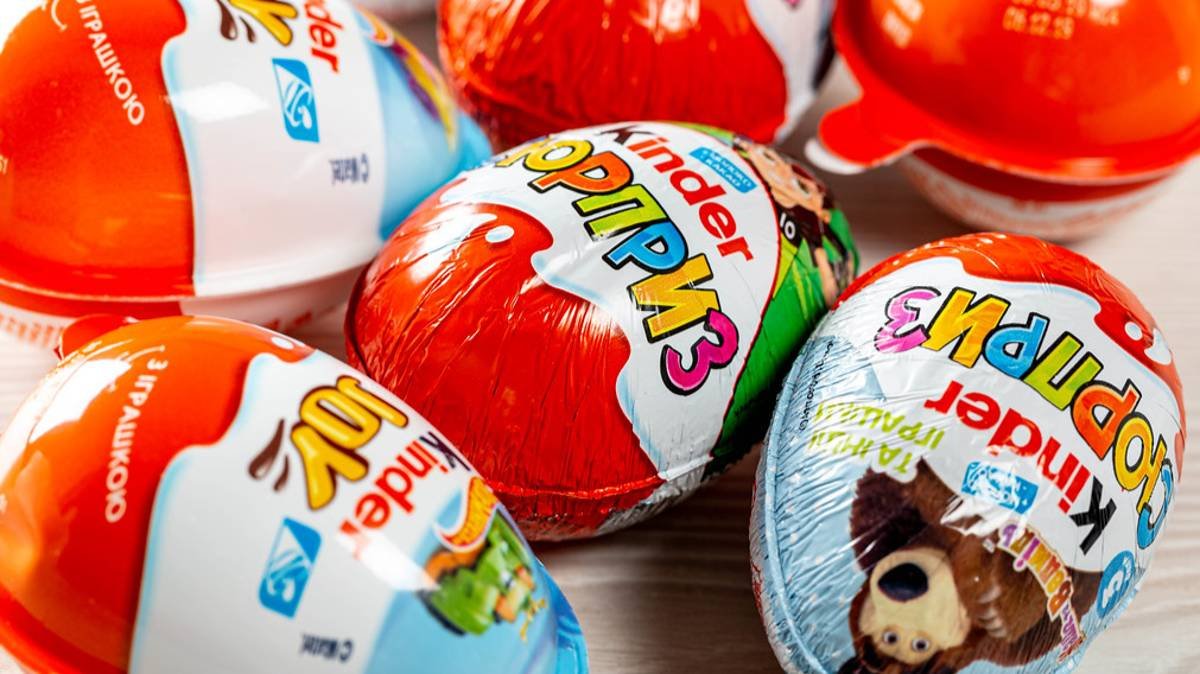 Kinder Surprise chocolate eggs are one of the most common snacks for kids because of the distinct taste that they have to offer. However, recently parents have been advised to avoid giving this yummy treat to their kids. This is because these chocolate eggs have been raising Salmonella fears!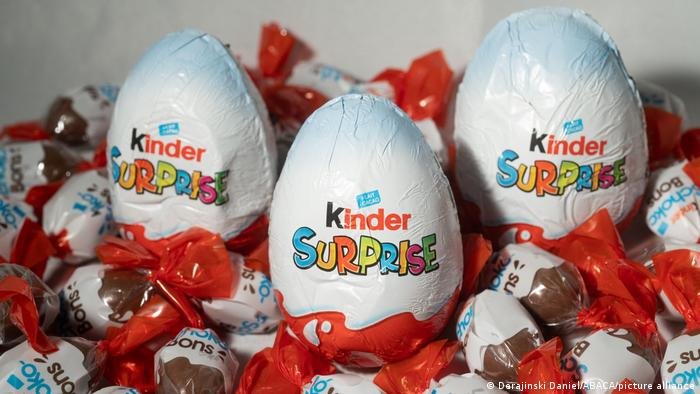 Salmonella is a rod shaped bacteria which is transmitted to people through food. Salmonellosis is an infection that is caused by this bacteria. It is caused to humans when they consume food items consisting of animal feces. Some of the common symptoms of Salmonella infection include diarrhoea, fever, and stomach ache. It has been stated by the UK Food Standards Agency (FSA) that the Kinder Surprise chocolate eggs have a link with the Salmonella outbreak as 57 cases have been found. Most of the cases have been found in children aged five or under therefore, the children are at risk!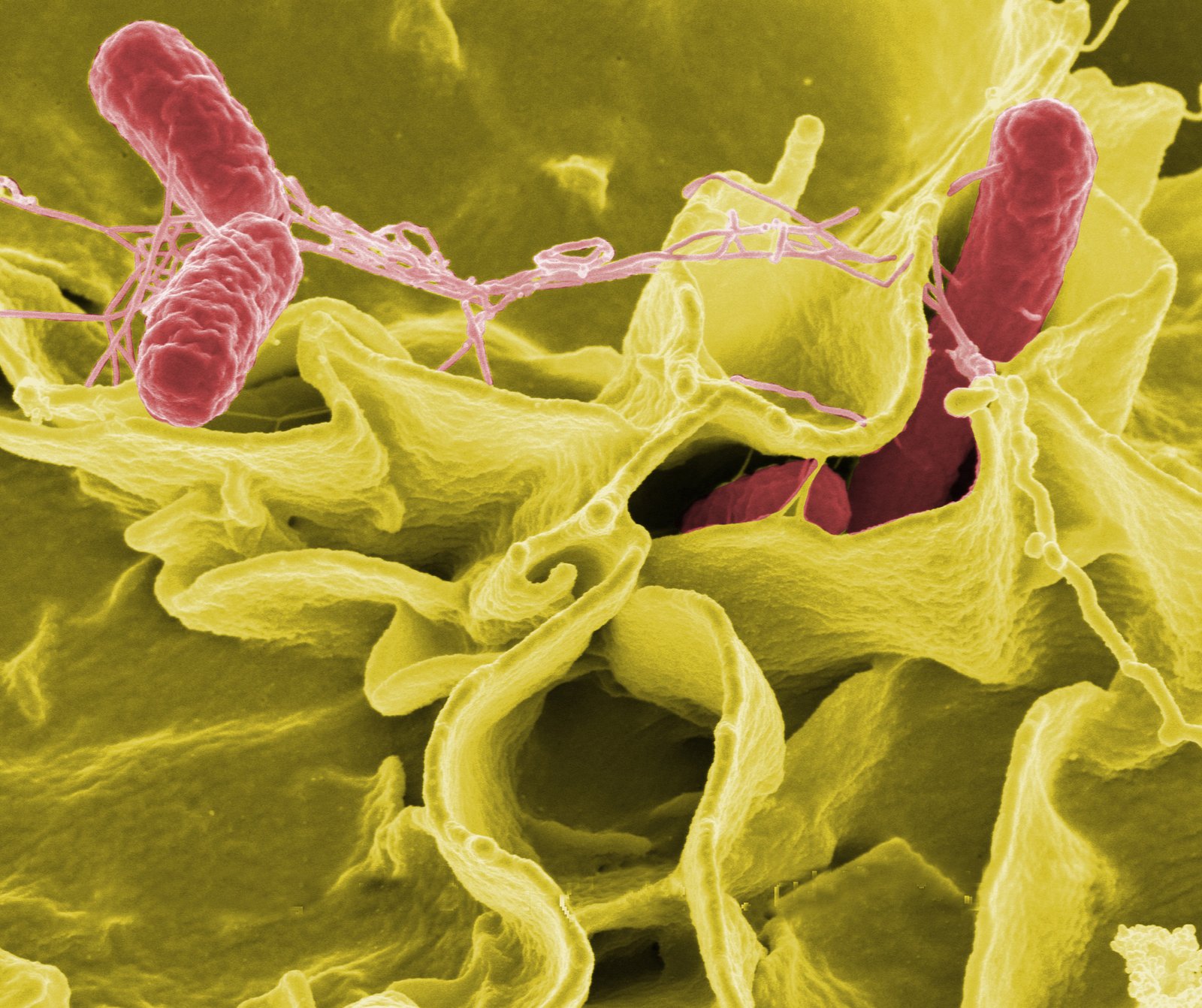 Although none of the eggs that have been sold in the market have been tested positive for Salmonella there is a possible presence that the authorities are investigating. Until there is an official report, the parents are advised to not allow their children to consume this product.